Get ready to immerse yourself in a world of creativity at the Artistry Workshops, taking place in collaboration with our Creative Partner, Funun Arts. This enigmatic feature of the event welcomes artists, art school faculty, and enthusiasts alike to indulge in a diverse range of creative skills and techniques. From painting to sculpting and more, these workshops offer a unique opportunity to learn and develop your artistic abilities. To commemorate your participation, certificates of attendance will be issued to all attendees. Don't miss this chance to expand your artistic horizons and join us for an unforgettable artistic experience!
Agenda
Thursday, 23 November 2023
The main purpose of abstraction is not to tell a story, but to encourage involvement and imagination. This art form has as main objective to provide viewers with an intangible and emotional experience, being completely different for each one, which can vary completely according to the mood, with the feeling that the work gives you, with your artistic repertoire at the moment. Emphasizing the formal qualities of a work of art on the representational subject, artists will experiment with new techniques, such as the use of vivid and arbitrary colors, the reconstruction of shapes and the rejection of the realistic three-dimensional perspective.
Artist: Shiba Khan, Funun Arts
Find and develop your own unique expressive marks and painting vocabulary in this abstract acrylic painting workshop using palette knife, Create depth by layering and texturing with paint. Learn how to use strokes to energize your work with contrast and value. This workshop is designed for participants to take risks and loosen up while developing and strengthening their abstract painting skills, creative intelligence, and their own authentic voice, thus enhancing their art.
Artist: Jivan Hovhannisyan
Creative Partner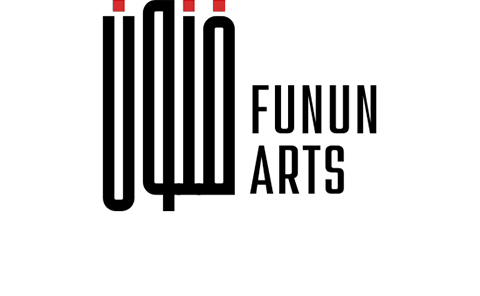 Funun Arts, founded in 2016 by Shiba Khan and Farah Khan, is a vibrant community that celebrates diverse artistic talents. Beyond exhibitions, they focus on education and community engagement, offering workshops and seminars to foster inclusivity and shared artistic experiences. Their "Youth Creative Minds Hub" empowers young individuals, while their global presence includes collaborations, art fairs, and shows. With over 1000 artists from various backgrounds, Funun Arts acts as a comprehensive hub, fostering connections and opportunities within the art world.
Esteemed artists will be leading captivating workshops, sharing their expertise and inspiring creativity at the event