Where every brushstroke is a step towards a masterpiece.
At Paperworld Middle East, the Funun Arts Group takes center stage, hosting dynamic live painting sessions that showcase the creativity of three exceptional artists.
The live painting of the signature canvas serves as a powerful symbol, illustrating the interconnectedness of the world. It highlights the UAE's pivotal role as a welcoming and unifying center for individuals from diverse cultural backgrounds. This event not only spotlights the local art scene but also establishes Paperworld Middle East as a platform for global sourcing, encouraging international collaboration and fostering innovation in the realm of stationery and creative supplies.
Creative Partner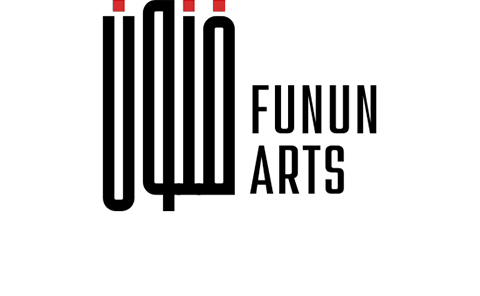 Funun Arts, founded in 2016 by Shiba Khan and Farah Khan, is a vibrant community that celebrates diverse artistic talents. Beyond exhibitions, they focus on education and community engagement, offering workshops and seminars to foster inclusivity and shared artistic experiences. Their "Youth Creative Minds Hub" empowers young individuals, while their global presence includes collaborations, art fairs, and shows. With over 1000 artists from various backgrounds, Funun Arts acts as a comprehensive hub, fostering connections and opportunities within the art world.