Thank you to all the Sponsors & Supporters



Offical Stationery Partner

Asia Pulp & Paper (APP) Sinar Mas
Asia Pulp & Paper (APP) Sinar Mas is a trade name of pulp and paper manufacturing companies that delivers quality products to meet the growing global demand for tissue, packaging and paper. APP Sinar Mas products are marketed in more than 150 countries across six continents.
Innovation Partner
GiGiS International
Based in Dubai for the past 25years, with more more than 30+ country reach, currently dealing in stationery and household products in the form of wholesale, retail and exports. Our vision at GiGiS International is to inspire creativity and productivity through the power of writing with our innovative and sustainable pens. Experience the next generation writing.
Gold Sponsors

Luxor
A leading women-owned writing instrument manufacturer, has shaped India's writing industry for over five decades. It's renowned as India's premium fine writing brand, producing over 7 million pens daily. Luxor exports to 106 countries, offering a complete range of writing instruments. Quality is their hallmark, reflected in world-class certifications. Dependability, exceptional product quality, and timely delivery underpin their values. Luxor's enduring principles include business integrity, consumer focus, quality, and innovation. Their unwavering commitment to design and craftsmanship shines through their products, exemplifying a dedication to customer satisfaction. Luxor continues to set new standards in the writing industry.

Dolphin Stationery
The Dolphin brand has become the symbol of excellence and quality at reasonable prices, all because of their hardworking and innovative team making it an esteemed corporation. More so, consistency has been their pride in creating high-quality products. Dolphin brand started trading in 2000 in the Emirates of Dubai, UAE, and has reached its networks across the Middle East, Africa, and Central Asia regions.
Writing Instrument Partner

Linc Pen 
Linc Pen and Plastics Ltd. stands as India's esteemed writing instrument manufacturer, enjoying a global presence in 50+ countries across Asia, the Middle East, the USA, the UK, Europe, South America, Africa, Russia, and CIS nations. With an unwavering commitment to innovation, Linc offers an extensive array of products, from ball pens and gel pens to retractable ball pens and stationery. Notably, the company serves as the exclusive importer and distributor of Deli, Asia's largest stationery brand, and Uni-ball, the renowned pen brand from Mitsubishi Pencil Co., Japan, in India. This reflects Linc's dedication to providing quality writing instruments to diverse markets worldwide.
Bronze Sponsors

Anand International
Established in 1980, Anand International grew from Strength to strength, making its mark in International Market. Growing from a budding company to finally rising on the leader board, has given them a wide insight into the requirement of the market. Today the company enjoys an enviable reputation of reliability and high-quality standards among its buyers in the USA, Middle east & Far East Countries. Similarly, the products have shown wide acceptance in the European markets garnering a huge consumer community.

MORRIS
Since 1993, Morris have been striving to invent and further innovate so that they may provide the most satisfying writing instruments for the everyday users in the world. With more than 30 years of experience, they have found one of the most efficent and comfortable solution among writing instrument. This led Morris to world-wide patented and recognized mechanisim of "air-tight sealed capless" markers and highlighters. As a result, ink dry is no longer a concern, even without the hassle of a cap on any ink type markers or highlighters we use every day. 
Official Country Pavilion Partner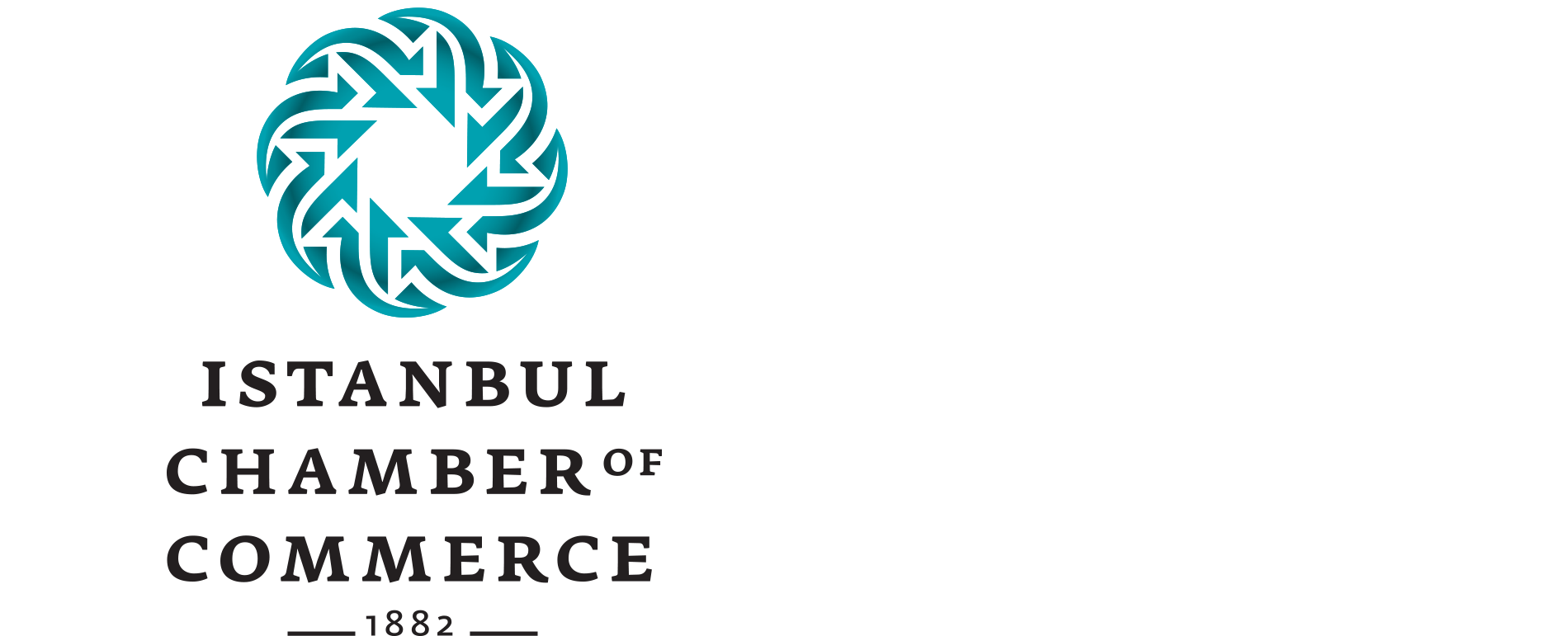 Istanbul Chamber of Commerce
Since its foundation in 1882, Istanbul Chamber of Commerce has been the most effective and influential organization in the business climate of Türkiye and represent currently more than 700.000 companies from all corners of business spectrum. ICOC has always been a pioneer in the development of business and trade in Türkiye.
Channel Partner

Alia Mohd Trading
One of the most prominent distributor of Fast-Moving Consumer Goods (FMCG) in the UAE and other Middle Eastern countries. The paper division is a thriving sector in their portfolio and has been steadily growing for the last decade.
Show Supporters

Industry Partner

Plexconcil
The Plastics Export Promotion Council, affectionately known as PLEXCONCIL, is backed by the Ministry of Commerce & Industry, Department of Commerce, Government of India. It's the voice of the Indian plastics industry's exporting community. Established on July 15th, 1955, PLEXCONCIL was created to showcase India's prowess as a reliable supplier of top-notch products, bolstering the nation's exports. Today, it stands as the apex body, uniting over 2,500 exporters engaged in a wide range of plastics products, from raw materials to the final, refined goods. PLEXCONCIL plays a pivotal role in promoting the global image of India as a trusted source of quality plastics.
Media Partners

Printweek
Printweek is the most widely read printing industry title in MENA, providing a true cross-section of the industry. It has an unrivaled reputation for the best stories in printing and associated sectors, including paper and pre-media.

ENP Publishing Group
The leading information and communication provider dedicated to the pulp and paper industry. Their magazines circulate in 40 countries and reach 33,000 readers and users. They publish in local language, covering markets like France, Spain, Portugal, Turkey, the Middle East, Latin America and Brazil. 

Global Sources Publications (Holdings)
A professional trade media in Hong Kong, Global Sources Publications (Holdings) Limited has been promoting global trade between worldwide buyers & suppliers for over two decades by offering first-hand market intelligence, valuable databases & tailor-made sourcing services through a series of leading trade magazines and websites