Back To Office, Back To School

Welcome to the largest international trade exhibition for the stationery, paper, gifts and office supplies industry in the Middle East.
Paperworld Middle East brings together world-renowned brands and regional players for an exciting three-day showcase, providing the ideal space to network, share ideas, source new products and discover new solutions that are sustainable, promote efficiency & productivity, and are cost effective. The exhibition features an exhaustive list of products ranging from office & school supplies to festive decorations & brandable merchandise. Paperworld Middle East is also home to the region's leading platform for children's toys and games, Playworld Village (formerly Playworld Middle East).

The 2021 edition marked the 10th anniversary and saw the show return with its full complement of international and local exhibitors, running alongside the debut edition of Gifts & Lifestyle Middle East which presented innovative, design-driven solutions in gifting, accent & lifestyle products for interior designers, distributors, and retailers of gifts and dining products, as well as finished leather goods. 
Unwrap new possibilities in the world of office & school supplies. Be part of our next edition taking place from 15 - 17 November 2022 at the Dubai World Trade Centre.
Special features of 2021
Show sections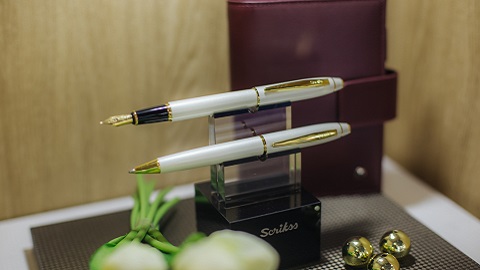 Office Supplies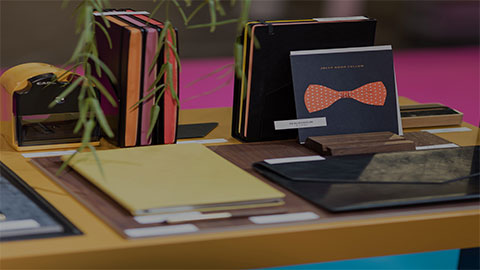 Stationery Supplies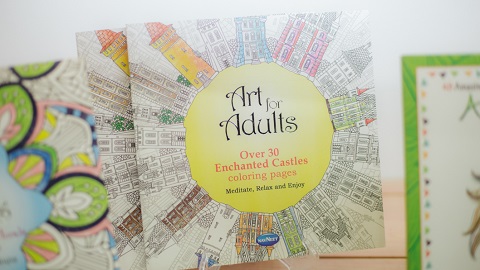 Hobby, Crafts & Arts Supplies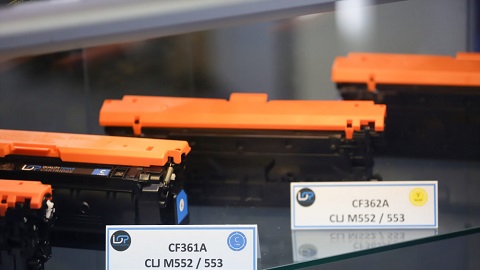 Remanufacturing Products
Who visits the show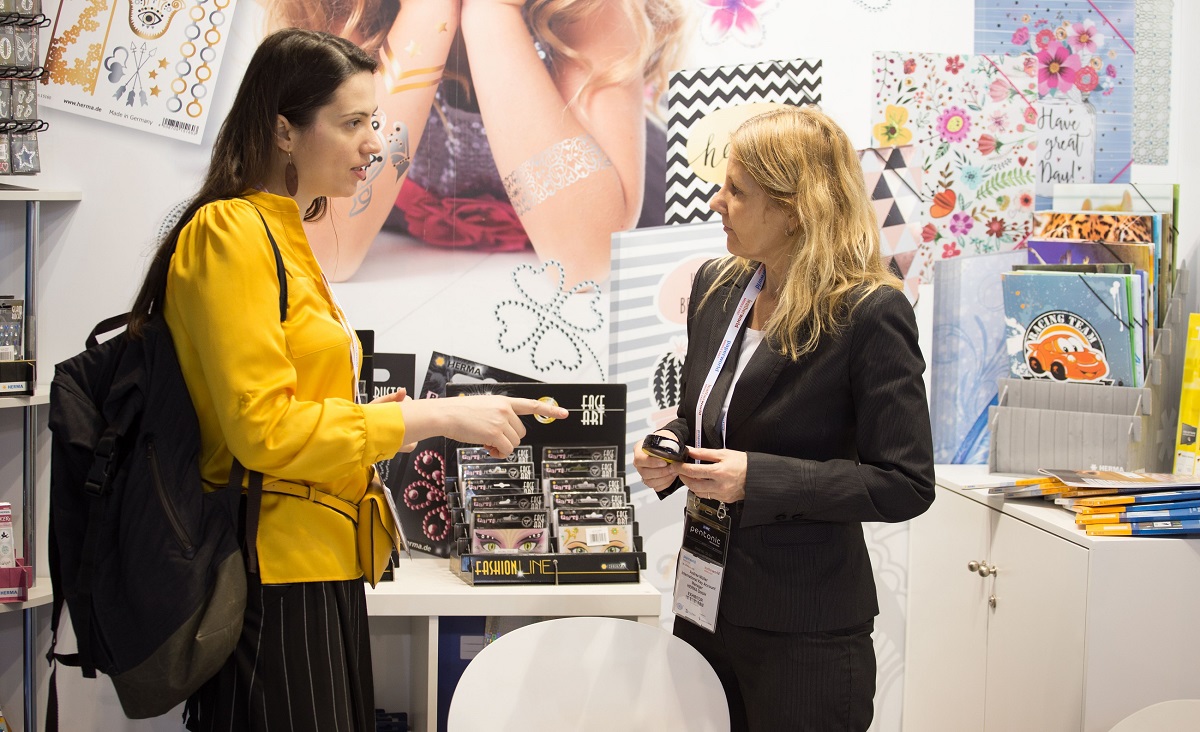 Distributors of office supplies, stationery, toys & games and gifts
Retailers & wholesalers, online retailers, department stores and supermarkets
Specialist retail trade including stationery, gift, hobby, art and book stores
Schools, universities and educational institutions
Buyers of corporate gifts, premiums and promotional products 
Office, procurement & purchasing managers of small, medium and large organization's 
Trade event only, children below 18 are not allowed
Your safety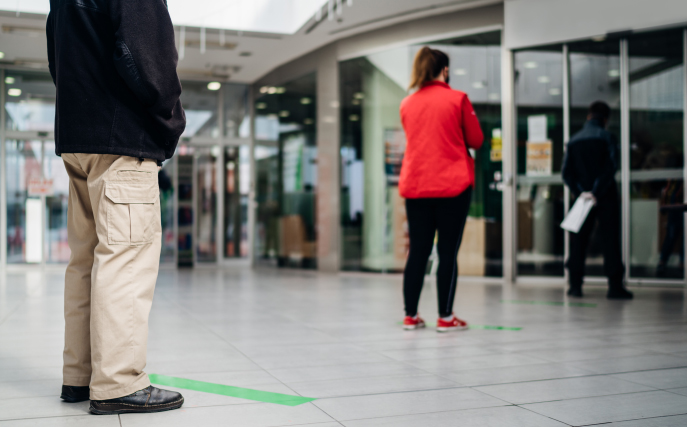 Messe Frankfurt Middle East exhibitions are organised in compliance with the Dubai World Trade Centre's 'Venue Safe' standards ensuring strict adherence to all safety and hygiene measures. Dubai World Trade Centre is certified with the Bureau Veritas (a world leader in testing, inspection and certification services) SafeGuard Label, which is awarded to a venue only when all requirements of a detailed audit are met.

Download the exhibitor guide here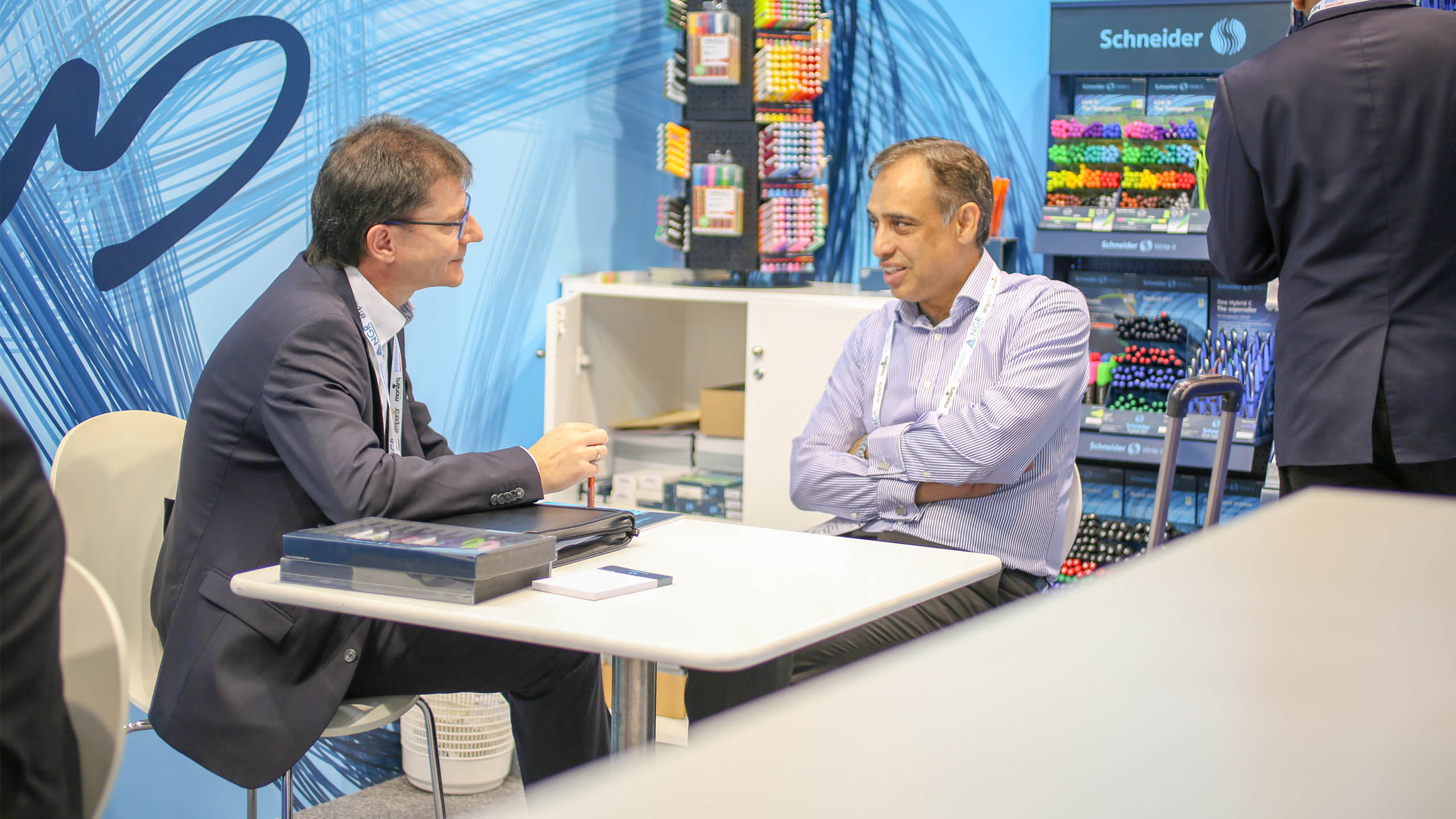 "I own a distribution company in East Africa where I distribute Calidad inks and toners, I've been coming here for the last 5 years. I came to look for toner and paper as there is a very big market in Africa for these products."

Calidad has been show casing our high quality Inkjet and Laser toner cartridges at Paperworld Middle East for 10 years! Travelling from Australia to Dubai each year to exhibit at Paperworld Middle East is our commitment to reunite with our existing Partners and most importantly to source new Distributor opportunities in the Middle East Africa Region.
Capital Envelopes LLC, have been partners with Paperworld Middle East since the onset of this exhibition. Paperworld Middle East has provided an ideal platform for us to meet our business partners from the GCC, Middle East, Africa and beyond. This exhibition, being the global flagship platform for paper and stationery products has made it possible for us to showcase our existing products along with future developments to share with our customers.
Exhibiting at Paperworld Middle East is a key step to optimize our visibility for the region and meet our partners. It is also a great opportunity to capture new contacts for a company that is fully integrated as Clairefontaine. We are emphasising on shorter and more reliable sourcing developments at the event this year.
HPG's association with Paperworld Middle East is long standing. We always look forward to showcase our portfolio of international brands to reach out to our industry customers & consumers. It also gives us an opportunity to focus on the developing trends in the stationary industry.
Roco has been participating in Paperworld Middle East for many years now showcasing the leadership of Roco School and Office Supplies. Paperworld Middle East is the best place to meet all our partners and prospect customers in the region. Roco aims to reach more countries and to have stronger presence in modern trade throughout MENA region.
It feels great to be back to Paperworld Middle East 2021 after a difficult pandemic phase. Paperworld Middle East has always been a great platform for us to promote our brand, services and products. We believe this a great opportunity to meet and greet with our existing and potential customers.
As the market is recovering, We see the Platform of Paperworld Middle East 2021 as a great opportunity to reach out for our new potential buyers in Africa and the Middle East especially after acquiring major important brands such as Kodak, Claro, Viva, Osalo, Sorex, Class inn and our renowned brand Libra. We think Paperworld Middle East 2021 is an event that cannot be missed. See you there!
As every year, Rocada is delighted to be exhibiting in Paperworld Middle East. This is always a great opportunity to display our novelties and bestsellers to the market. We are looking forward to meeting our trustworthy partners from the zone and discussing further ways of collaboration. Definitely, we also aim to establish new connections to enlarge our presence in the Middle East, as we believe that a strong potential has eventually emerged for European manufacturers.
We have been participating in Paperworld Middle East for several years now to build a stronger presence and this is reflected in the growing demand and interest in our products in emerging markets with an immense potential like the Middle East, Africa and Asia. We will return even stronger in 2022 and very much looking forward to it!
The Paperworld Middle East in Dubai is the indispensable leading trade fair in Middle East for our sector. Every year, it enables business professionals to maintain networks, establish new contacts and deepen business relationships. It is a very good event with a good range of visitors and exhibitors and has a special flair. For me, it is a great pleasure to be back here! Paperworld Middle East is the first major live event for us after almost two years. The Folia team is looking forward to finally seeing our partners, competitors and all other faces of our branch live again.
Paperworld Middle East 2021 is our first trade fair event on site after almost one and a half years. Thanks to our modern showroom, where we have enabled a digital experience of the HERMA brand world, we have also been close to our customers during the pandemic. Nevertheless, we had to do without personal appointments with our customers and partners for a long time. We are therefore very glad to be able to present our products and solutions face-to-face again to the visitors of the Paperworld Middle East in Dubai.
After nearly 2 years it is for us a great pleasure to see you on the Paperworld Middle East 2021 again, or hello for the first time. Face to face is an important factor to have business … or … to build business. In our state-of-the-art production facilities, we manufacture a wide range of consumer goods: Binders, Files, Folders, Dividers, Pockets, Desk Lamps, Rulers, Notepads. Our global brands Elba and Oxford are amongst the strongest in our markets.
We are very happy to participate in the 10th edition of Paperworld Middle East. After the difficult last year, we are very excited about all new contacts, we look forward to seeing our long-term partners again and, above all, we are excited to see how the visitors react to our new HP line.
For the first time Fabriano will participate to Paperworld Middle East in 2021. This will also be our 1st international fair since the beginning of the Covid period. We are looking forward to meet again with our International clients. Middle East, Asia and Africa have a great potential for our high quality papers, especially our stationery lines: entirely designed and made in Italy, with this little unmatchable Italian touch
Products you can see at Paperworld Middle East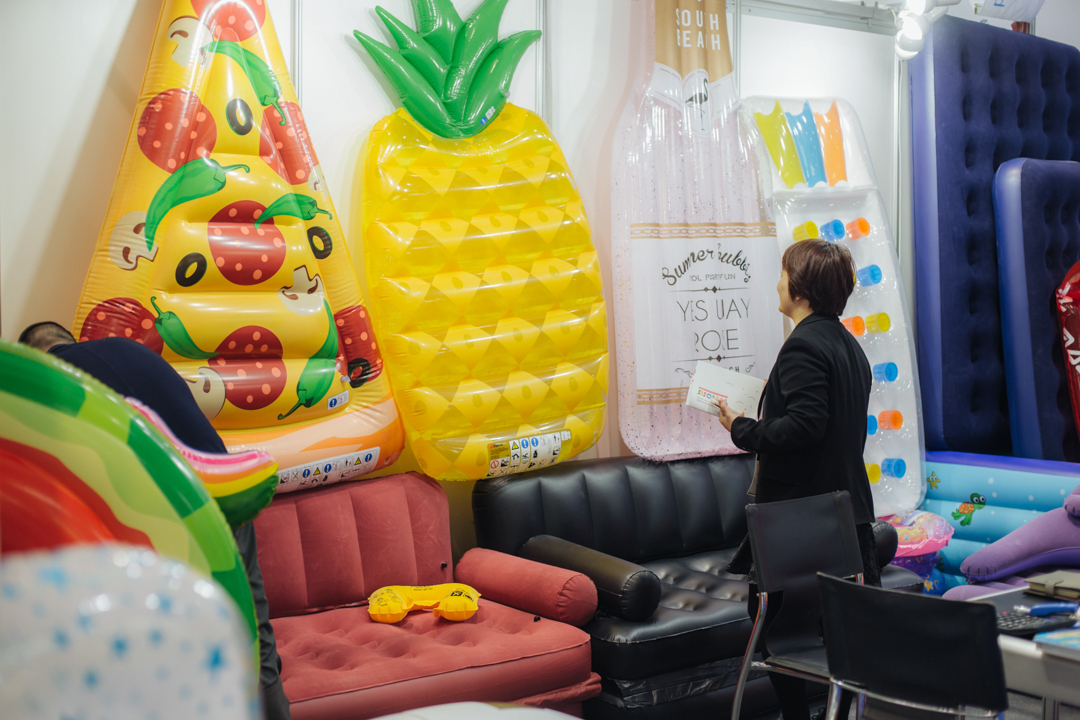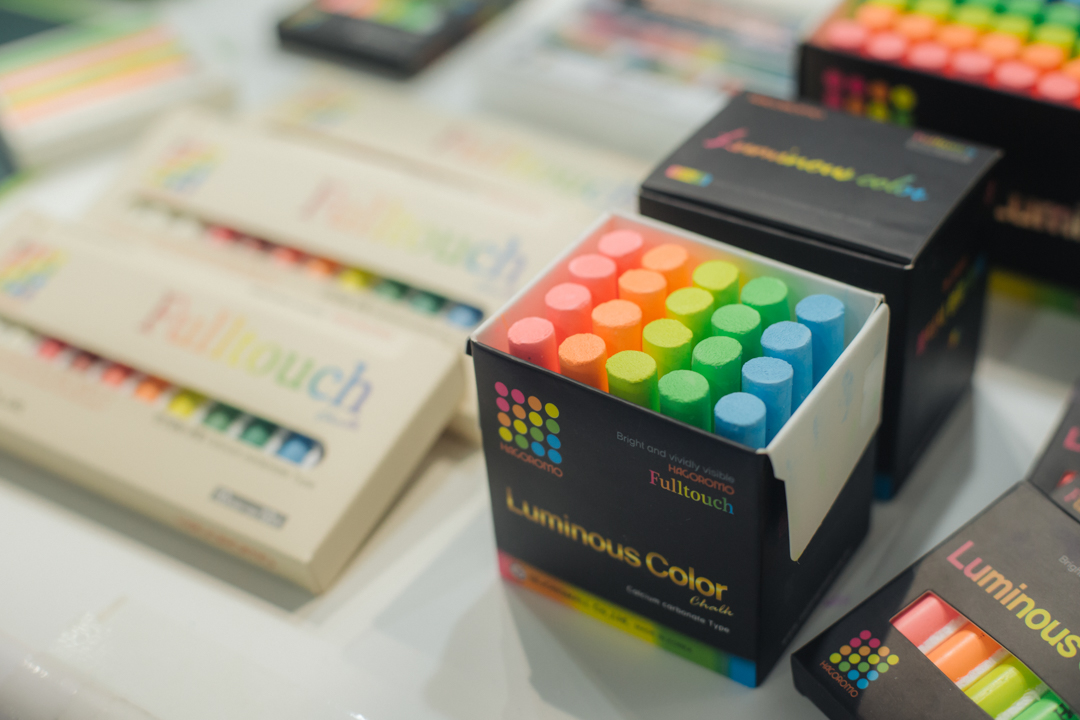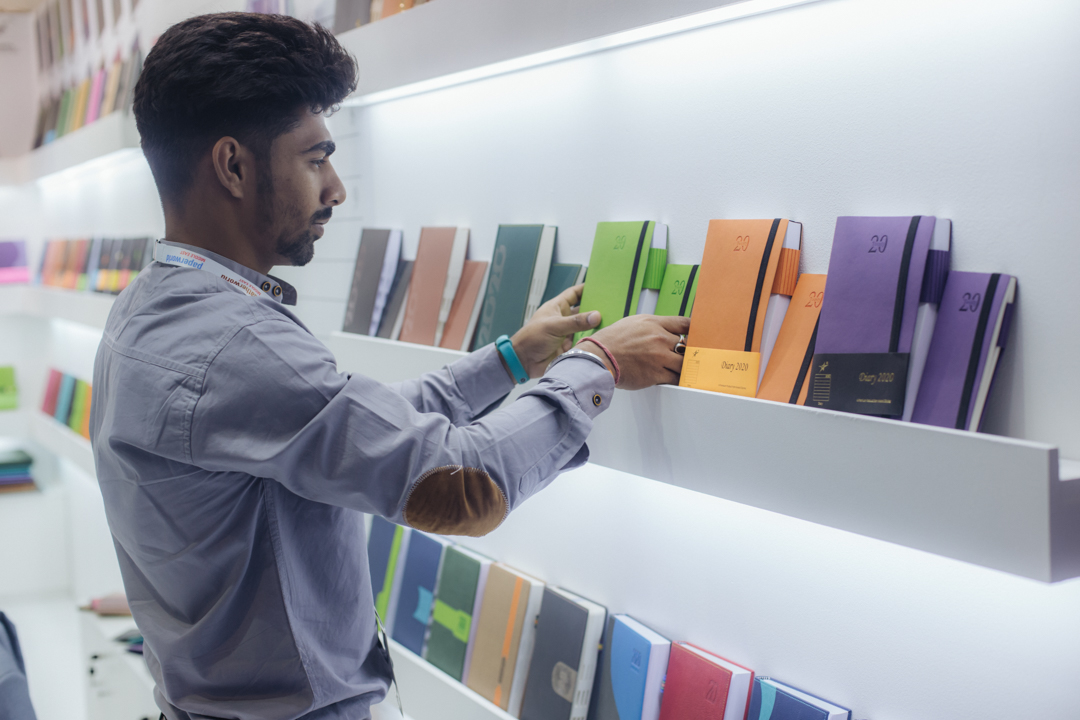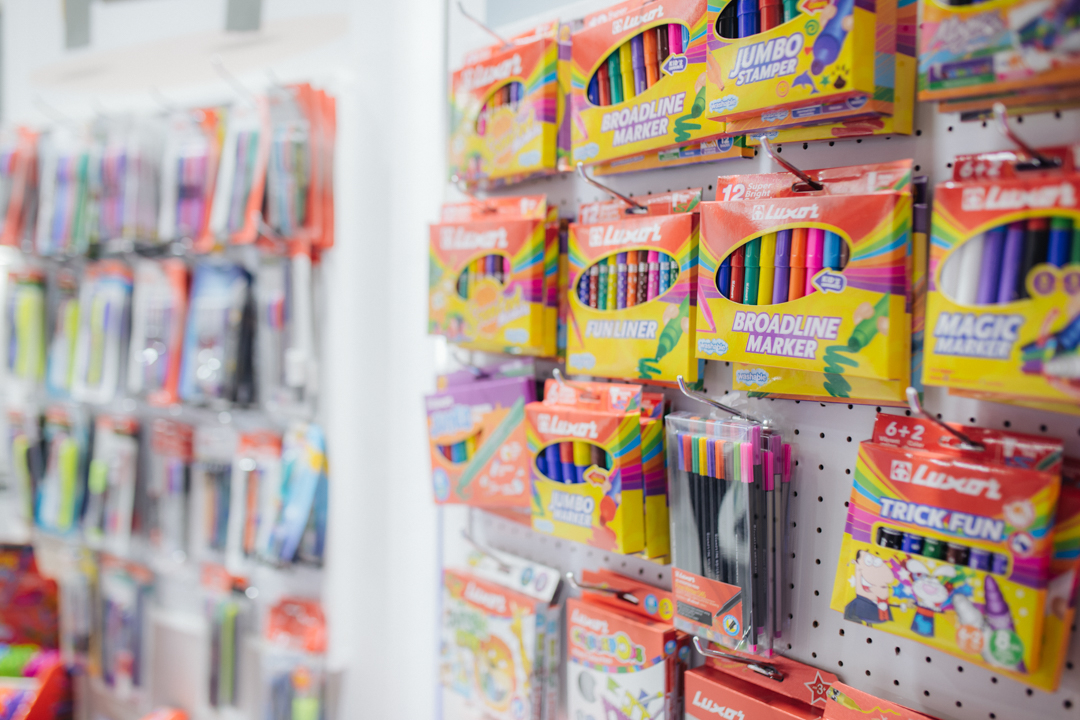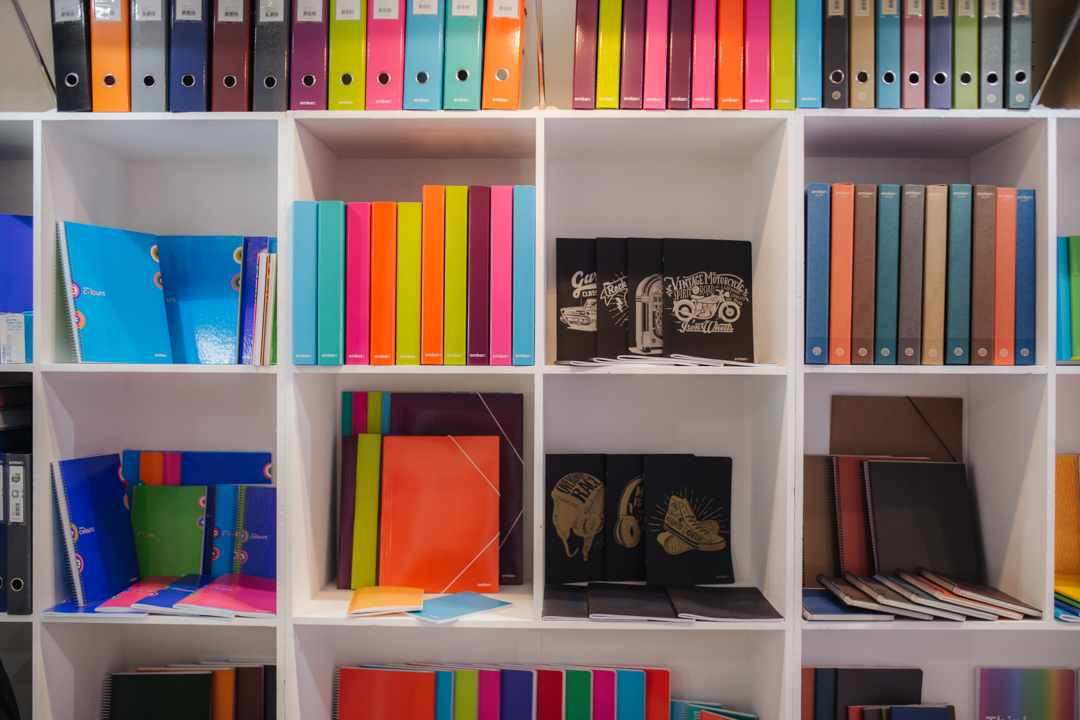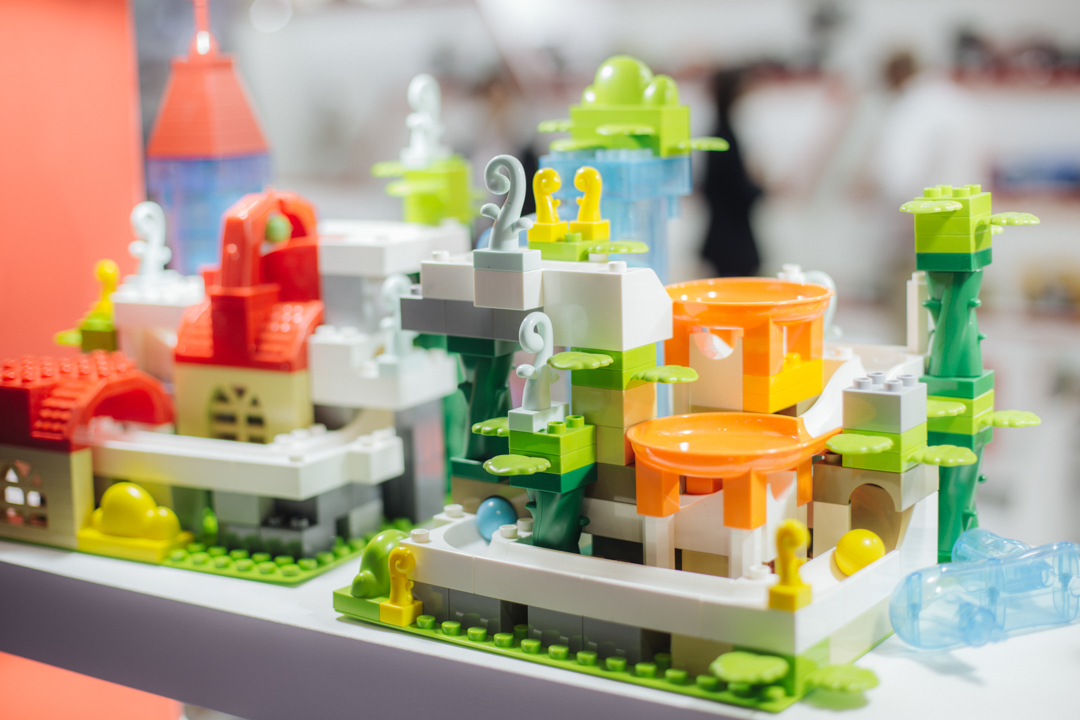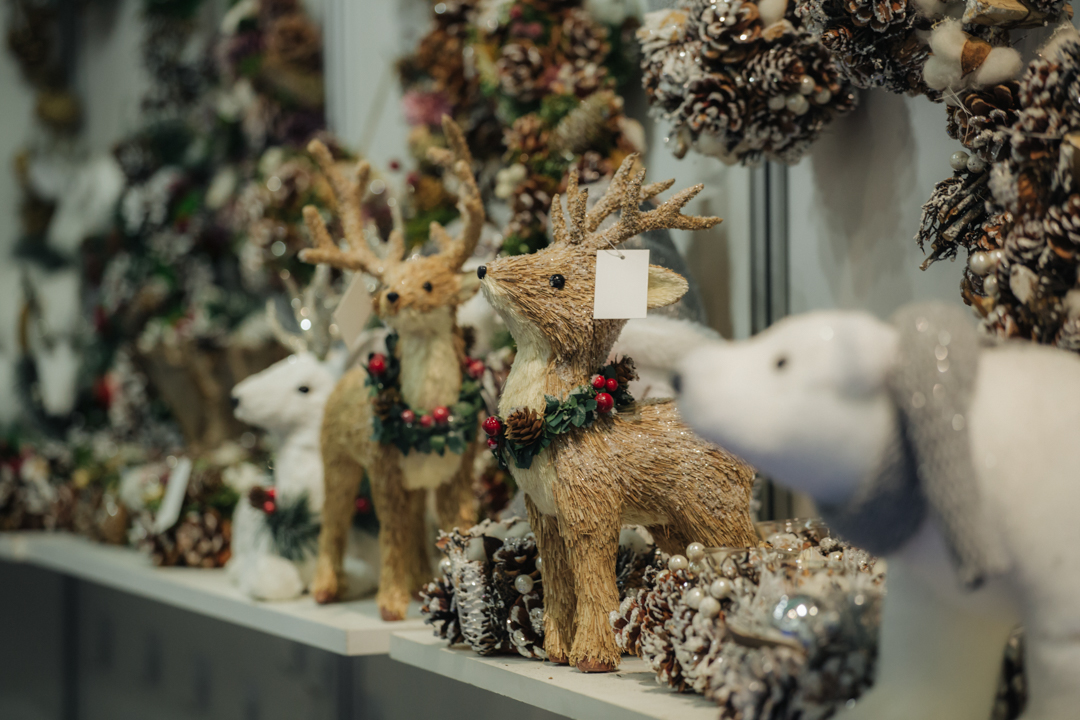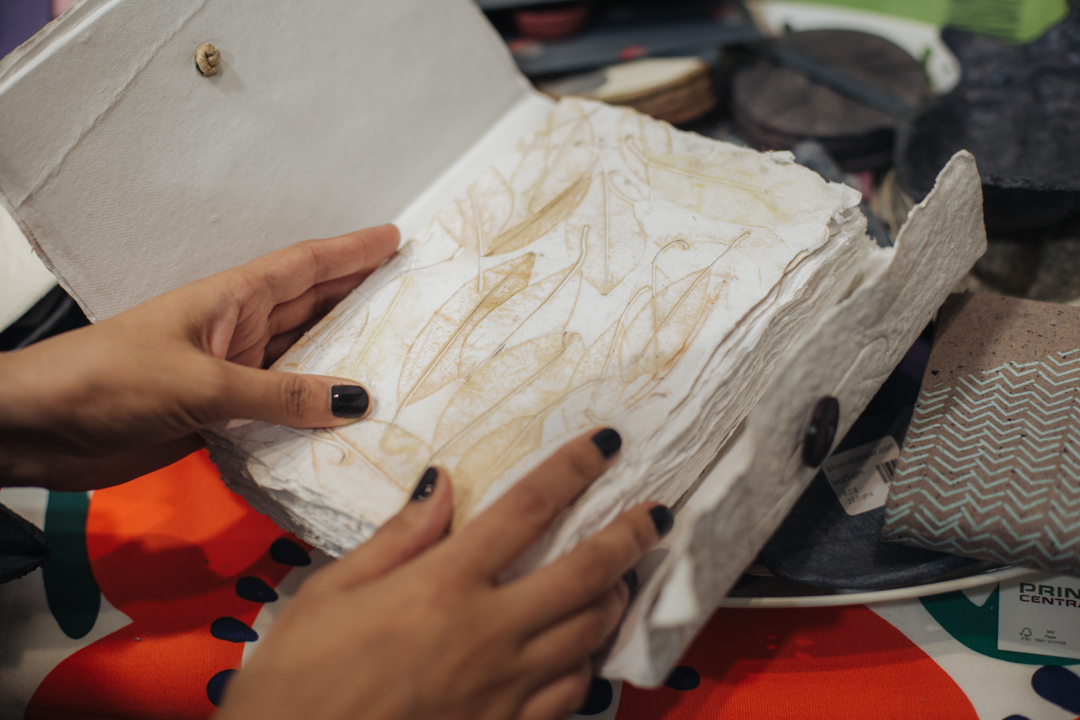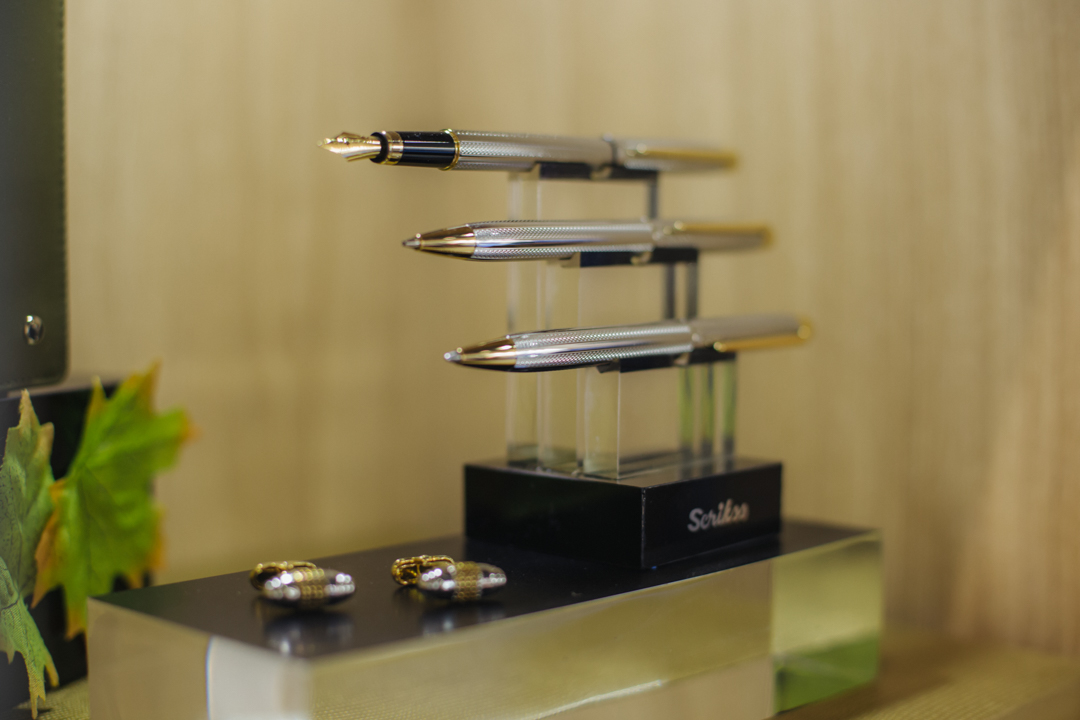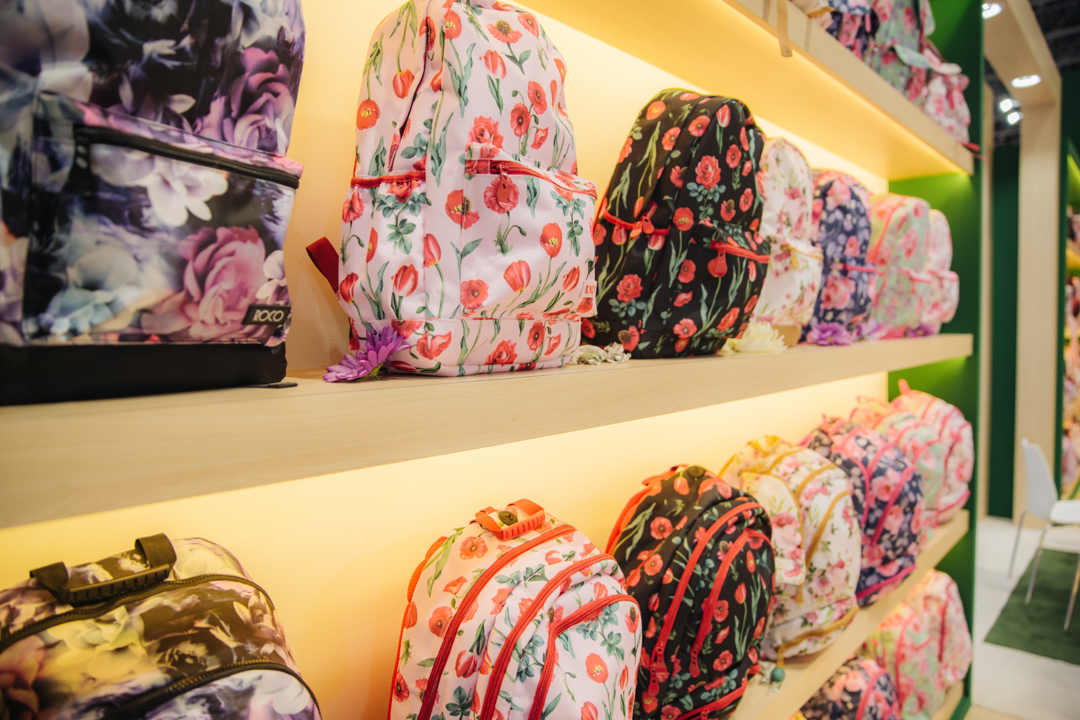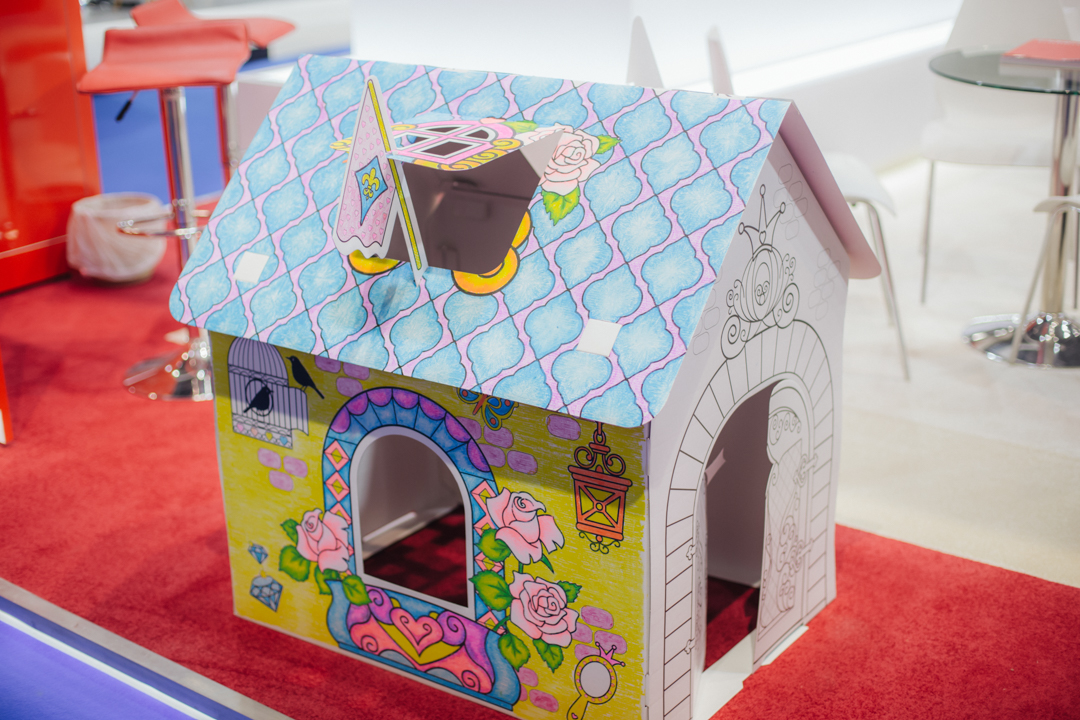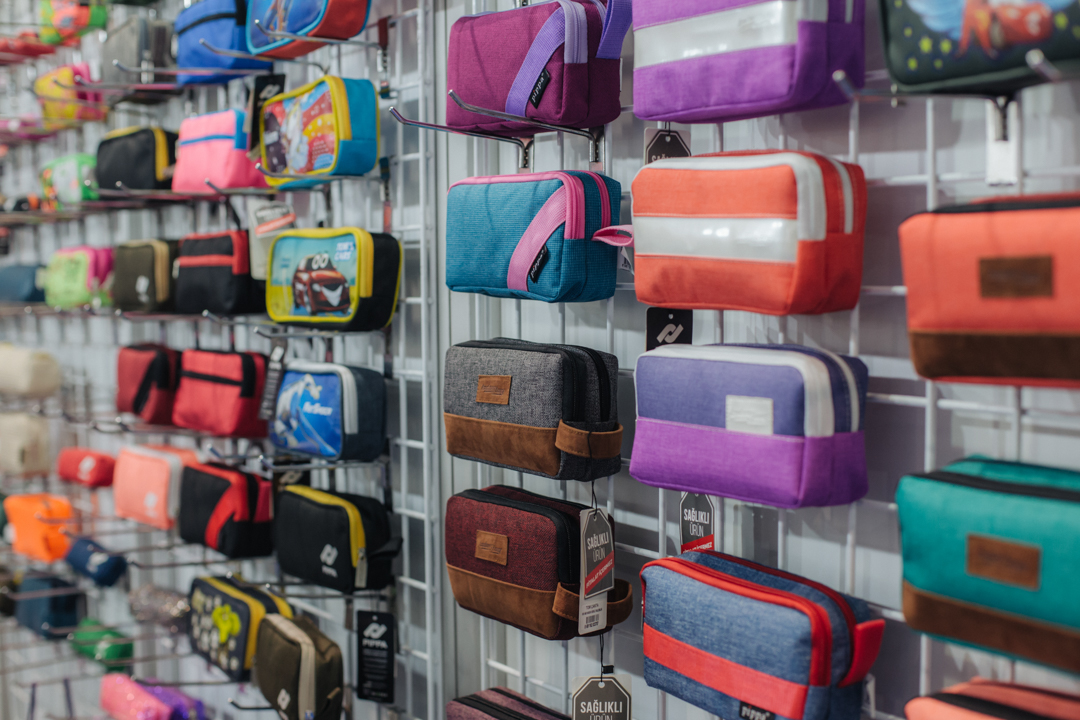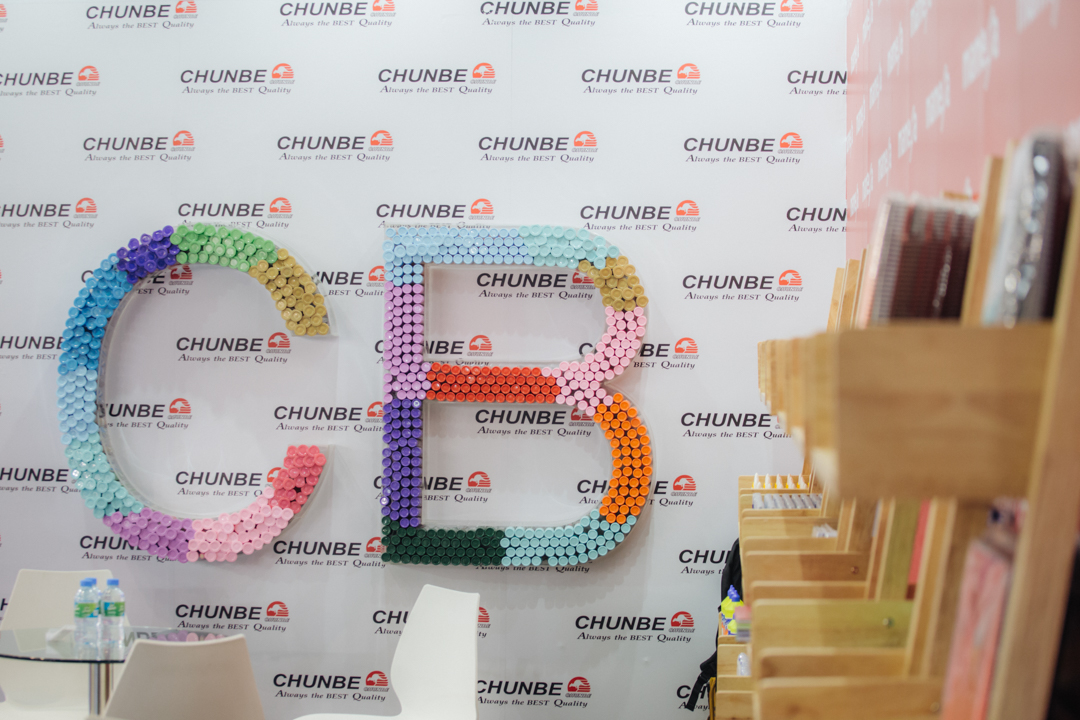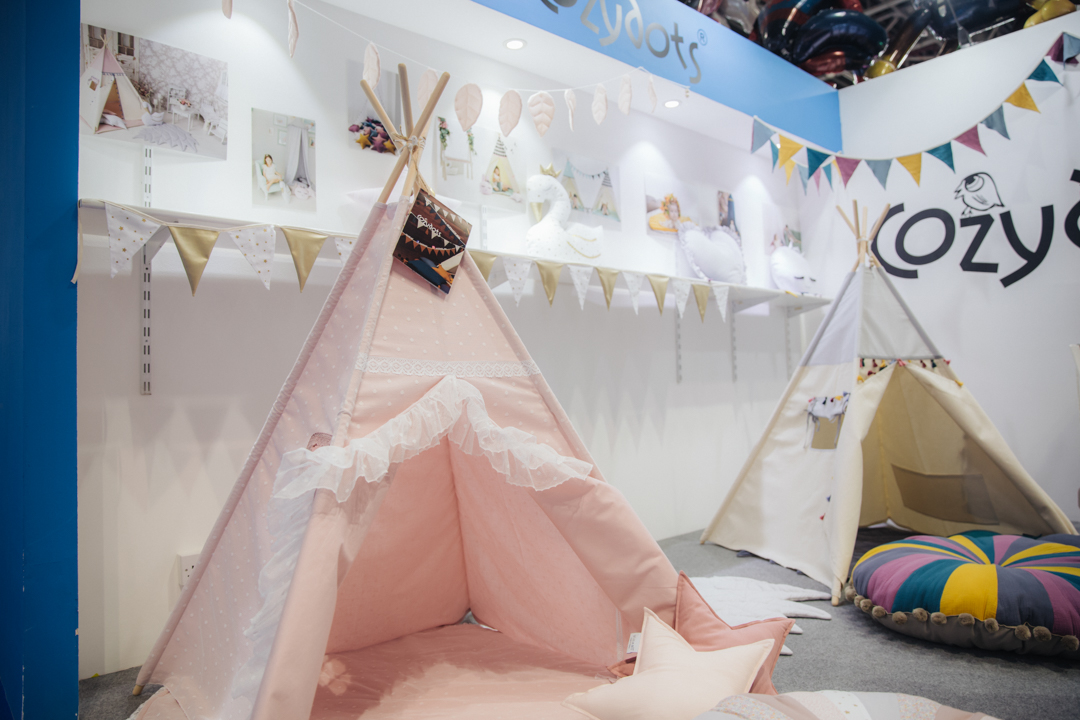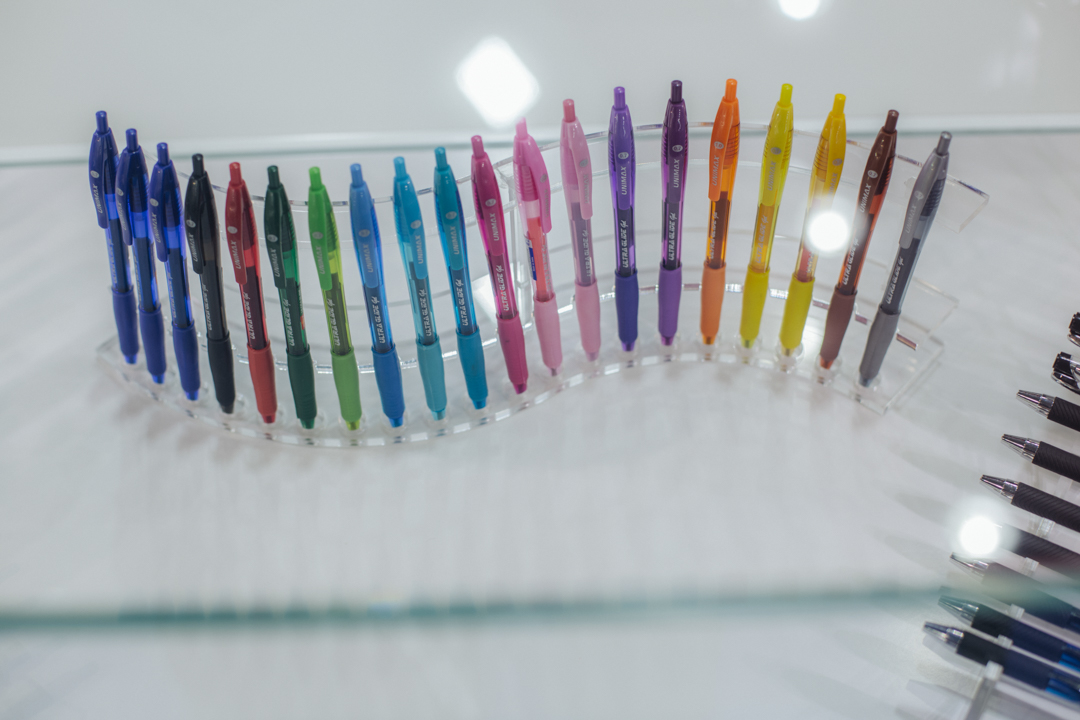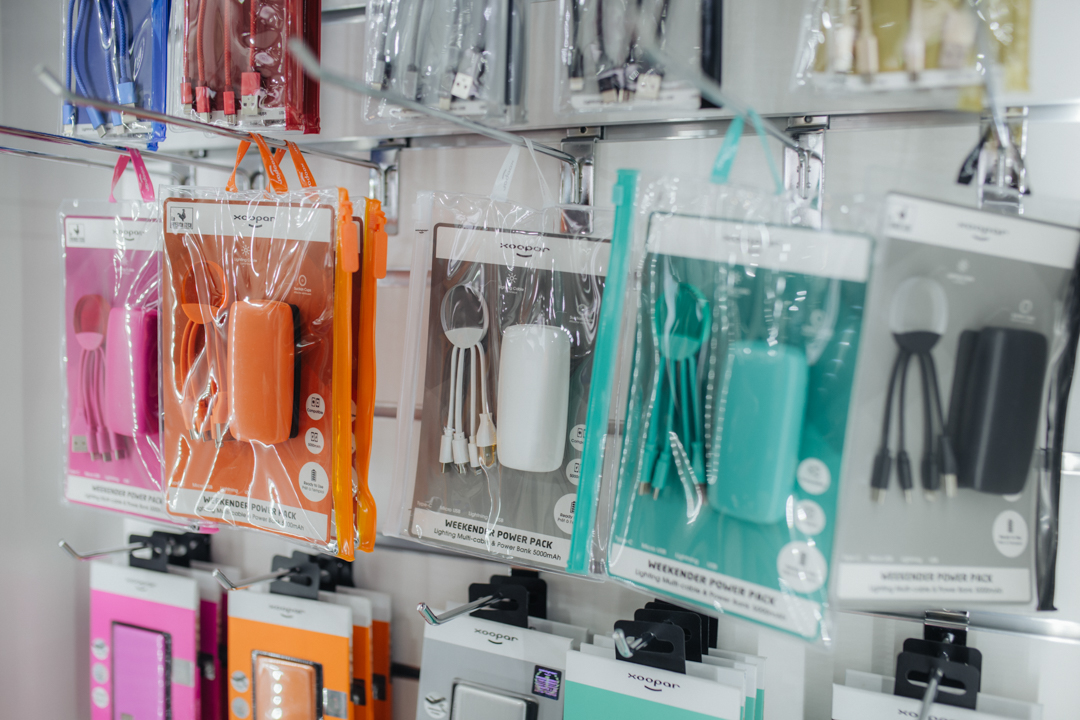 2021 Show Highlights - Day 1
2021 Show Highlights - Day 2