Look beyond paper
Paperworld Middle East is the largest international trade exhibition for the stationery, paper, gifts and office supplies industry in the Middle East.
A one-stop platform to discover the latest market trends, connect with leading players and explore a vast variety of products and brands – all in one place. With dedicated sections for office supplies, school articles, printing materials, and corporate gifts, the exhibition promises an exciting three days packed with opportunity and innovation. The trade show also features the region's leading platform for children's toys and games and Playworld Village (formerly Playworld Middle East) and NEW in 2020, is co-located with Gifts & Lifestyle Middle East.
Interested in exhibiting in 2021?
This is the ideal one-stop platform for professionals and businesses seeking to expand their network, explore opportunities, get updated with the latest trends and solutions while evaluating market trends and sharing expertise. 
For all the information you need on participating, please click here
Who visits the show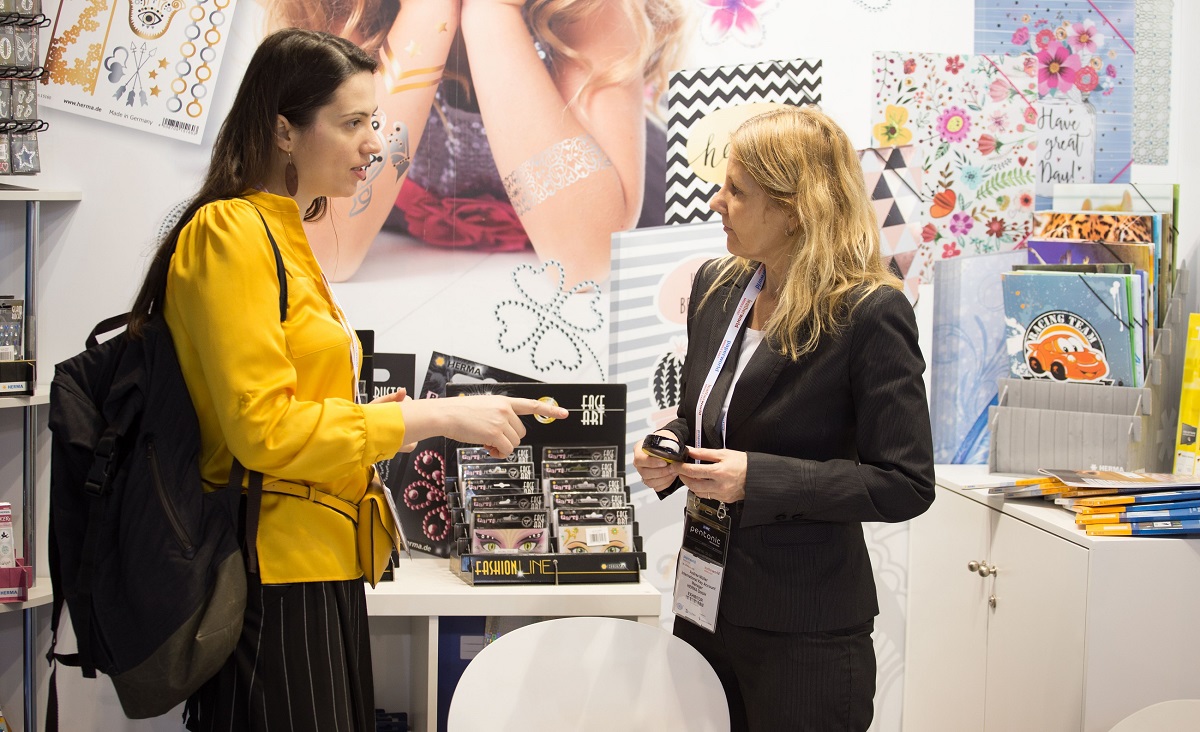 Distributors of office supplies, stationery, toys & games and gifts
Retailers & wholesalers, online retailers, department stores and supermarkets
Specialist retail trade including stationery, gift, hobby, art and book stores
Schools, universities and educational institutions
Buyers of corporate gifts, premiums and promotional products 
Office, procurement & purchasing managers of small, medium and large organization's 
Show sections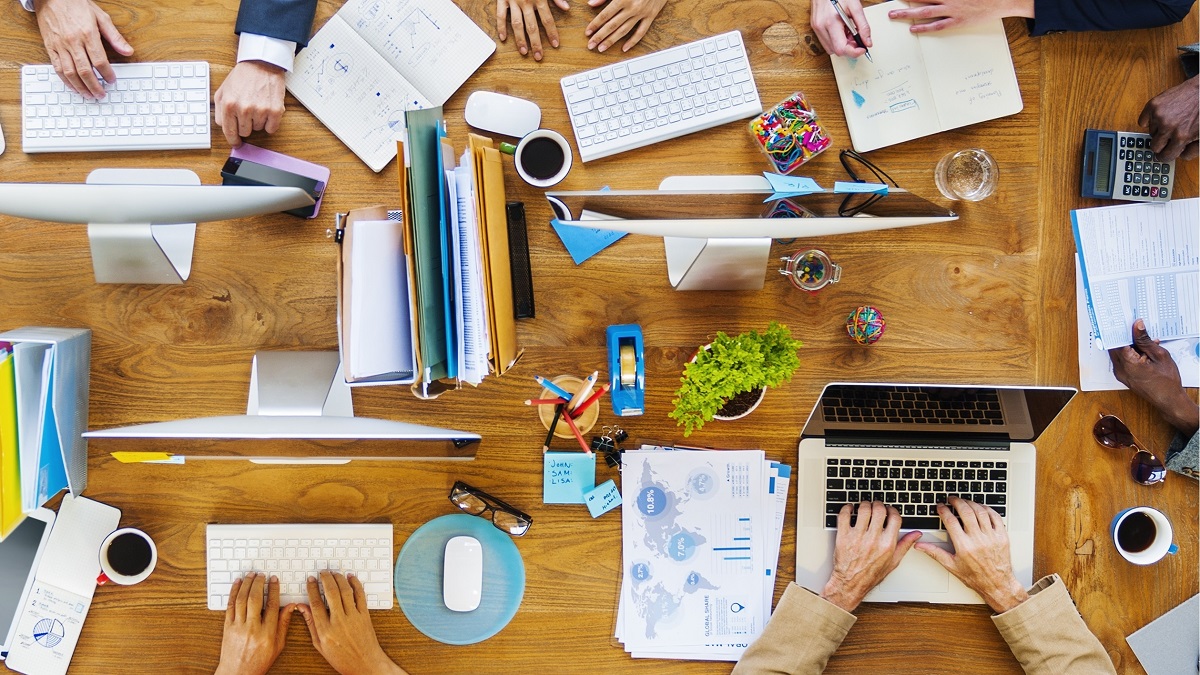 Office & Business Solutions
For businesses, small and large, as well as Office Managers that require stationery and office supplies.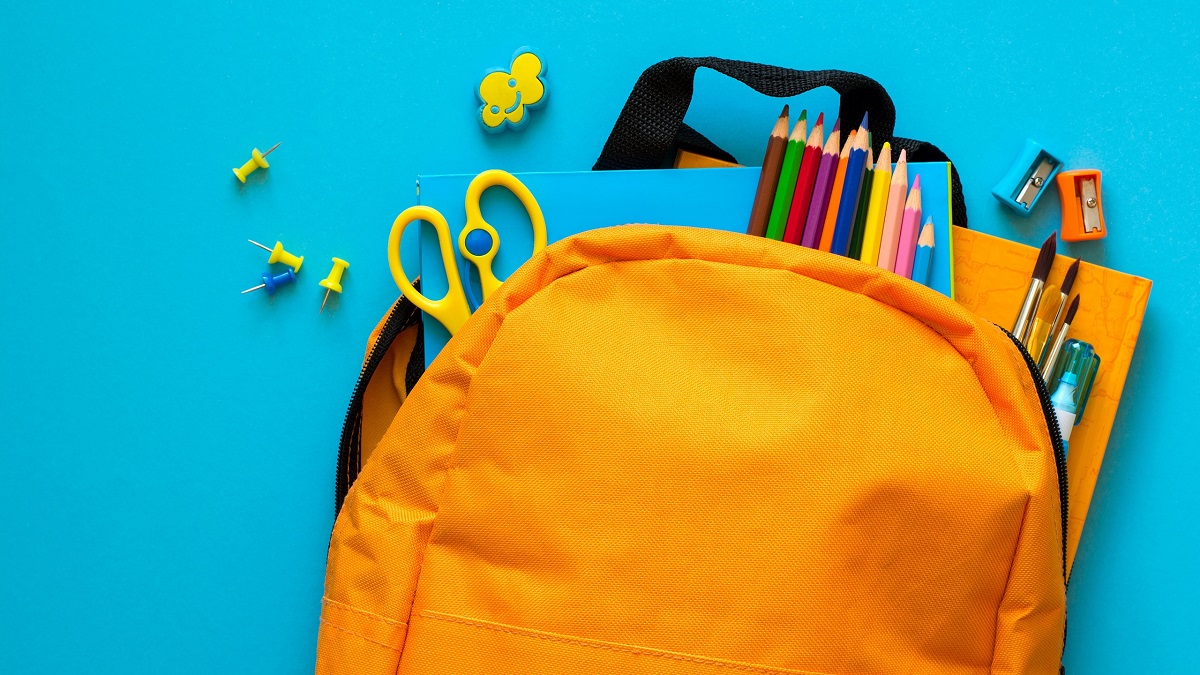 School & Creative Solutions
For schools, universities, art studios, kindergartens as well as distributors & wholesalers of school articles and creative materials.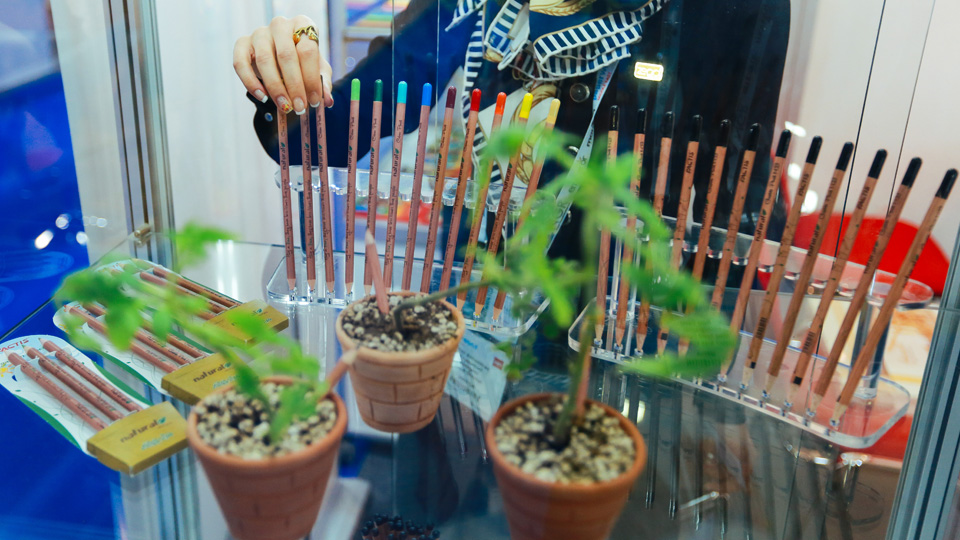 The Green Room
For businesses that are keen to 'go green' can explore a broad array of sustainable solutions.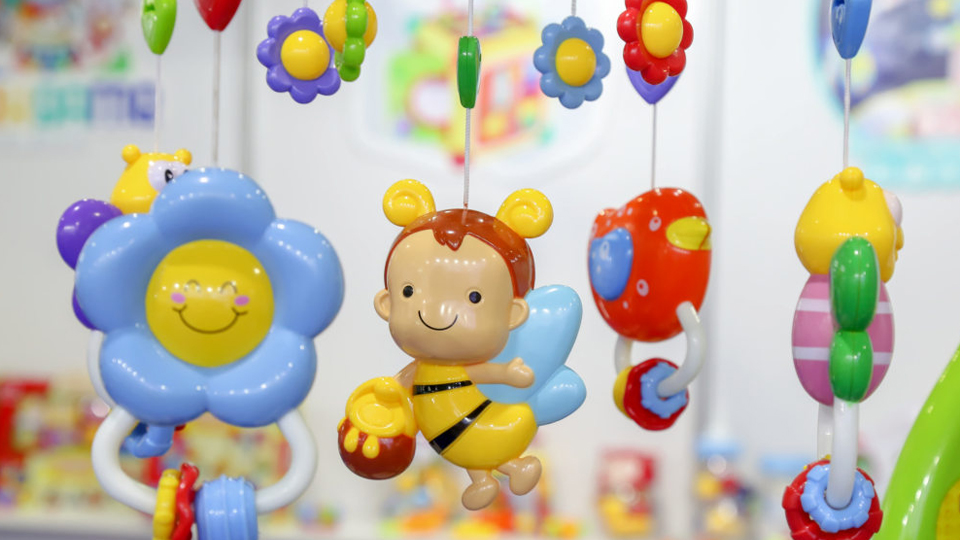 Playworld Village
For store managers, distributors, wholesalers looking to source toys, hobbies and baby products to sports equipment or children's furniture.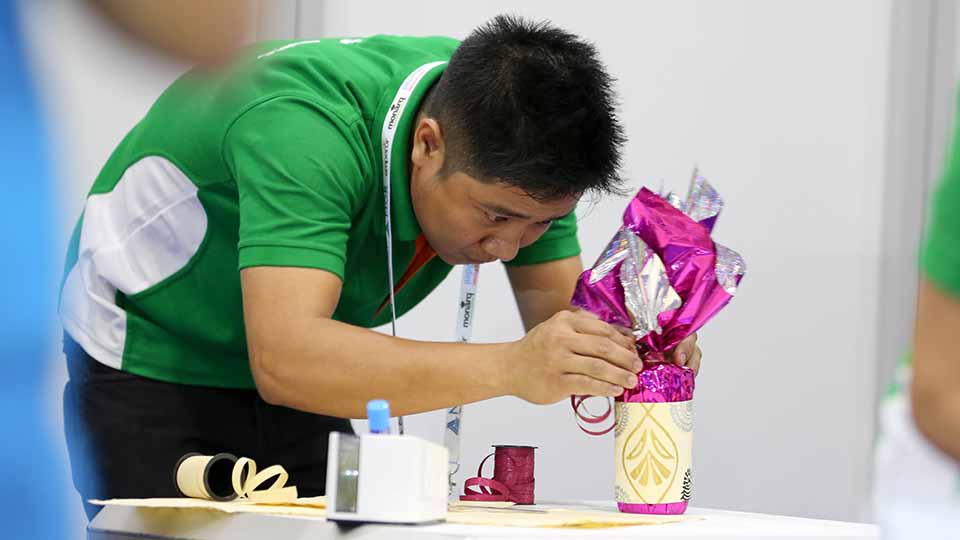 Wrap Star
For those who want to test their skills against other talented gift wrapping maestros from the region.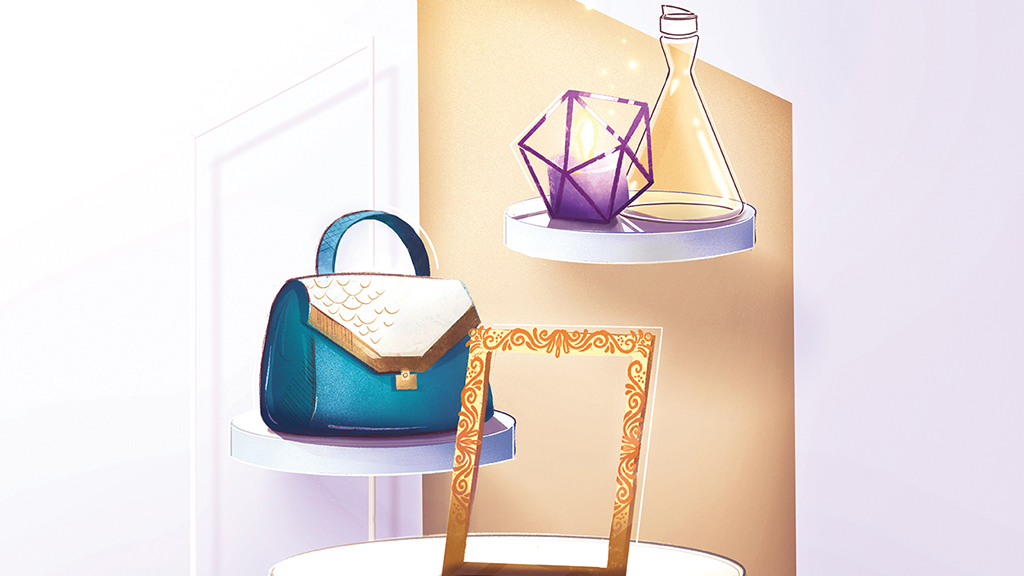 Gifts & Lifestyle Middle East
For those who are looking to source innovative design-driven solutions, finished leather goods or dining products.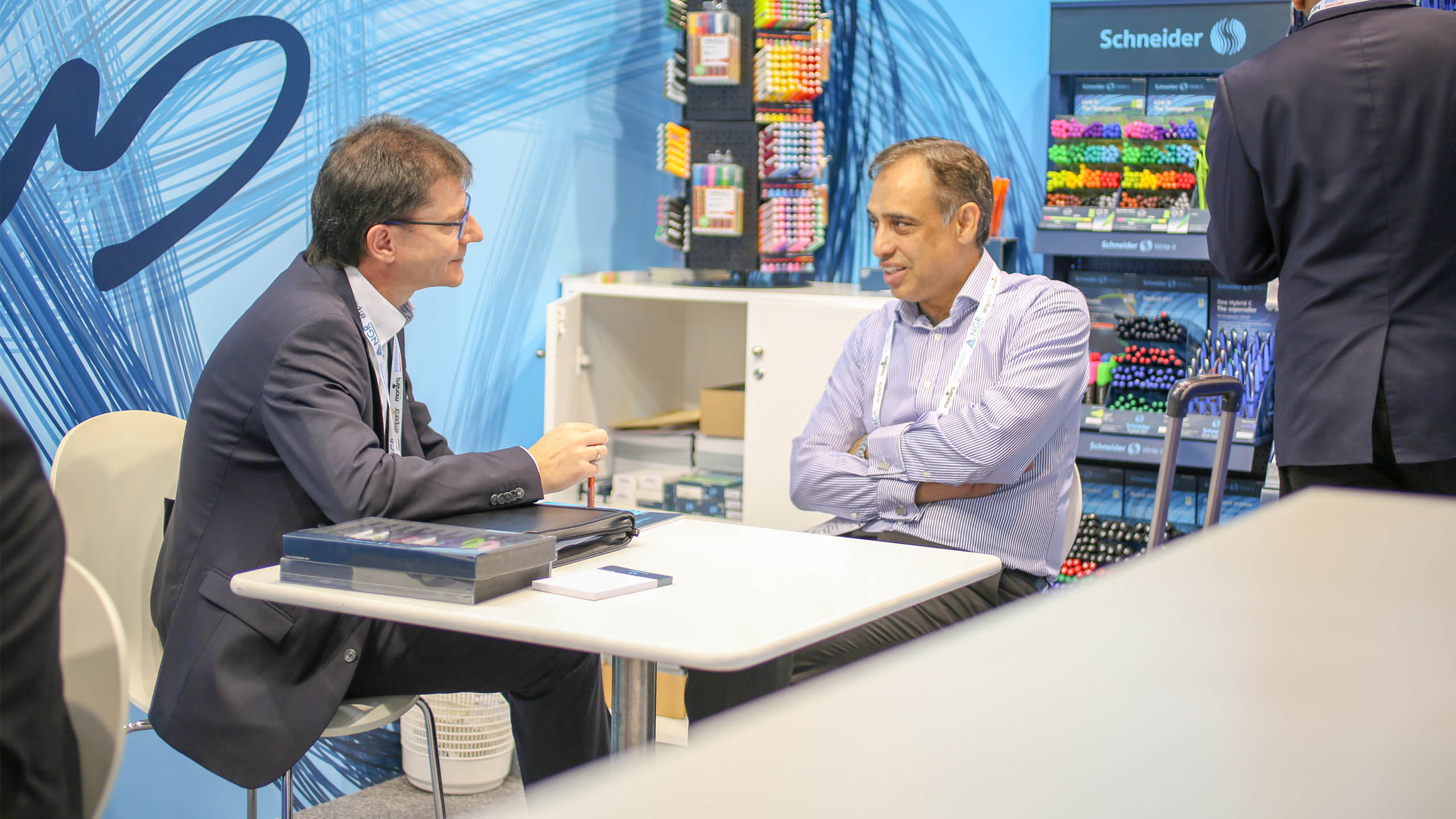 "I own a distribution company in East Africa where I distribute Calidad inks and toners, I've been coming here for the last 5 years. I came to look for toner and paper as there is a very big market in Africa for these products."

Products you can see at Paperworld Middle East 2021