Connect with the paper, stationary and office supplies under one roof in 3 days!

Paperworld Middle East brings together world-renowned brands, regional players and promising innovators for an exciting three-day showcase featuring products ranging from office and school supplies to festive decorations and brandable merchandise. The next edition of the show takes place from 15 - 17 November 2022 at Dubai World Trade Centre.
Connect with leading manufacturers and suppliers, discover the latest trends and canvas an exciting variety of creative solutions for your marketing and office needs. In addition to a dedicated segment for corporate gifts and premiums, Paperworld Middle East is also home to the region's leading platform for children's toys and games, Playworld Village (formerly Playworld Middle East).
Who should visit? 
It is vital for industry professionals from the following business sectors to visit the exhibition: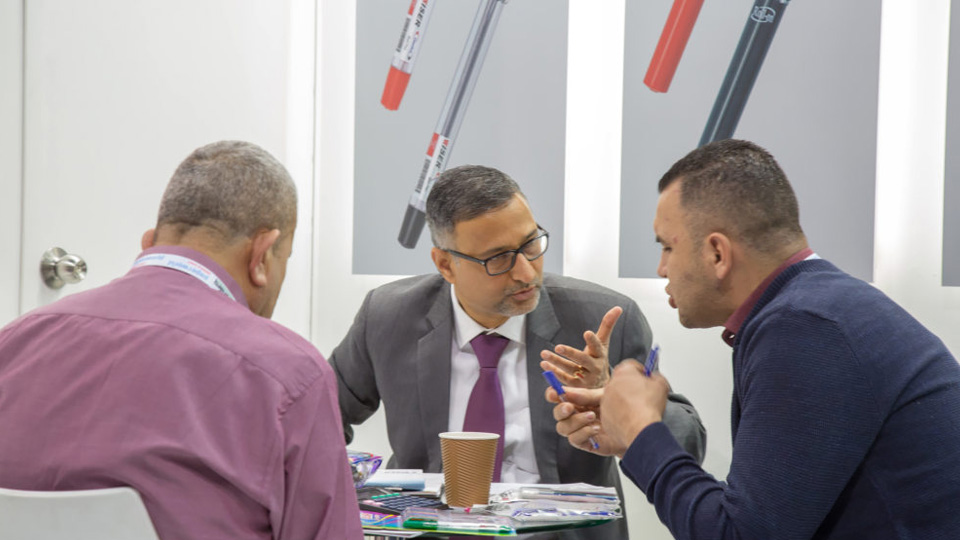 Retailers
From large department stores, hypermarkets and supermarkets, to grocery stores, online retailers, specialist retailers like bookshops, office supplies and stationery shops, hobby stores, DIY and arts & crafts stores and toy stores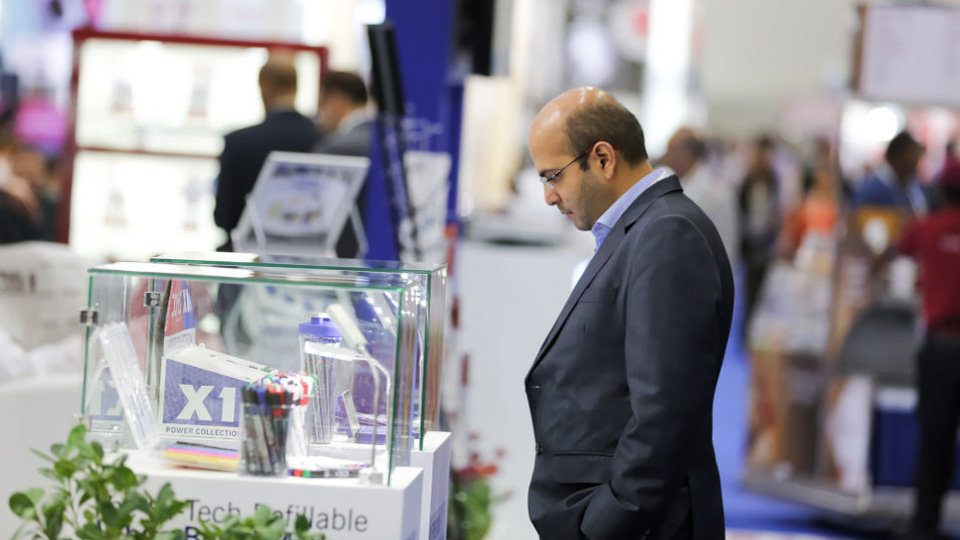 Distributors & Wholesalers
Wholesalers, distributors and traders of office supplies, stationery, gifts, toys and games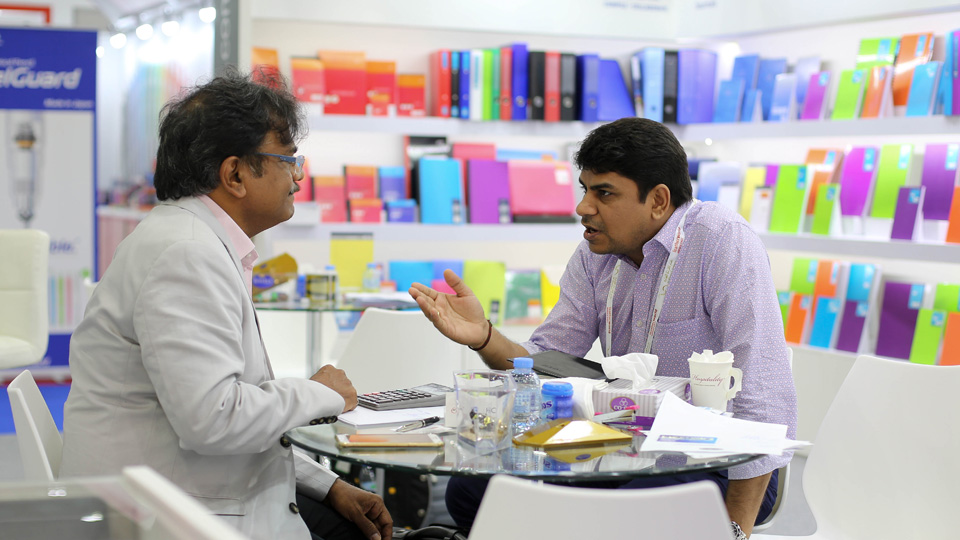 Corporate & Commercial End-Users
Organisations and company's of all kinds, from small and medium sized businesses with basic office needs, to large multi-national organisations requiring extensive office supplies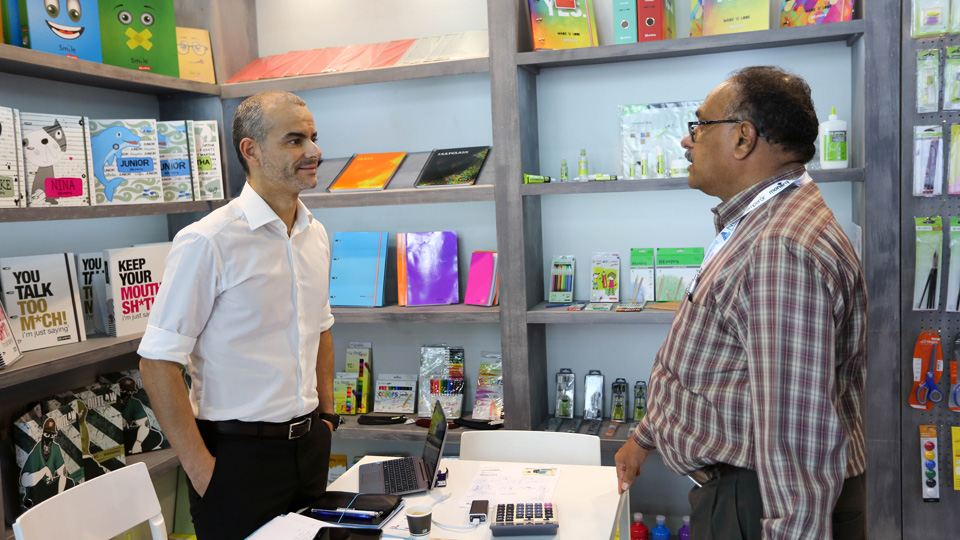 Schools & Educational Institutes
Schools, universities, colleges, learning institutes, kindergartens, childcare centres, and all other types of educational institutes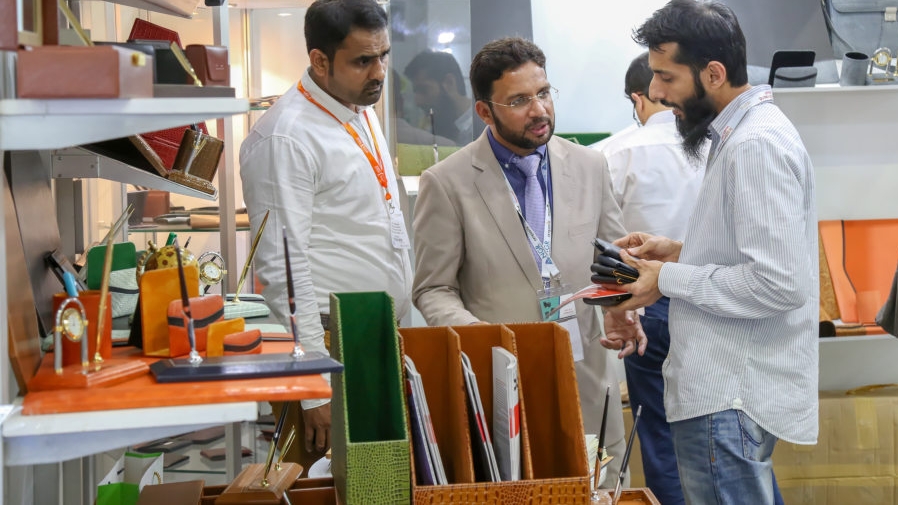 Buyers of Corporate Gifts
Government entities, banks, insurance and pharmaceutical companies, agencies requiring branded or high event gifts for their clients, as well as those from the hospitality industry, whether suppliers, hotels themselves or guest relations managers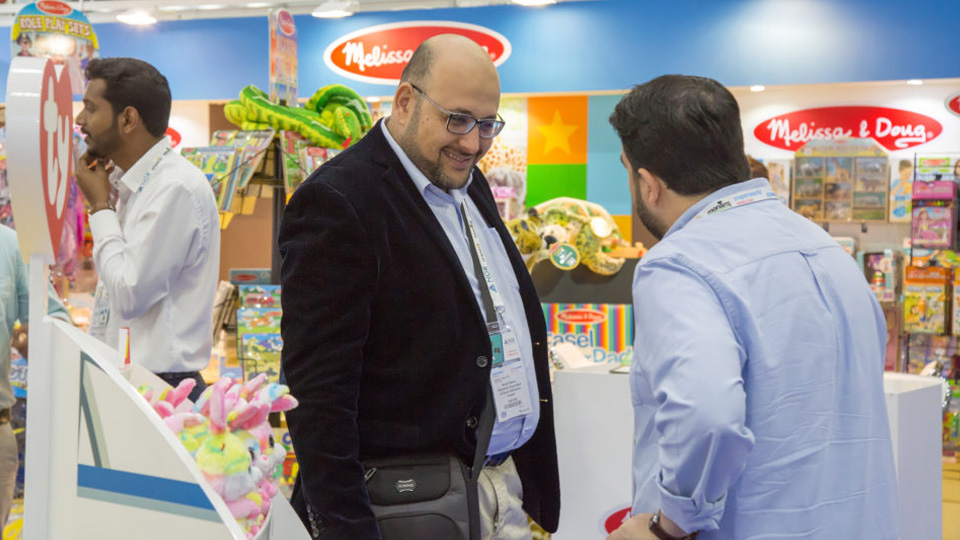 Toys, Baby & Kids Stores
Toy stores, hypermarkets and department stores selling children's toys, baby lifestyle and early childhood stores, kindergartens and nurseries
Witness a diverse product range at the event
Paperworld Middle East is unique with a diverse product range from hundreds of exhibitors from across the world under one roof. It is split into the following distinct product segments:
3 days to network with the 90+ countries