In today's consumer world, the use of sustainable products is gaining paramount importance as individuals and businesses strive to minimize their environmental impact. Understanding the need to address this growing concern, Paperworld Middle East is taking a proactive approach by introducing a special area called "Project Sustainability." This distinct segment serves as a platform where exhibitors can proudly showcase their range of environmentally friendly products, each with detailed information about their eco-credentials.
Project Sustainability goes beyond merely showcasing products; it aims to create awareness and inspire positive change. By bringing together a diverse selection of sustainable items, the event fosters a broader understanding of the importance of adopting eco-conscious practices. From recycled stationery to energy-efficient office supplies, attendees can explore a wide array of offerings that align with their values and sustainability goals.
Sneak peek of the products at Project Sustainability
Alpha Arts - RPET product line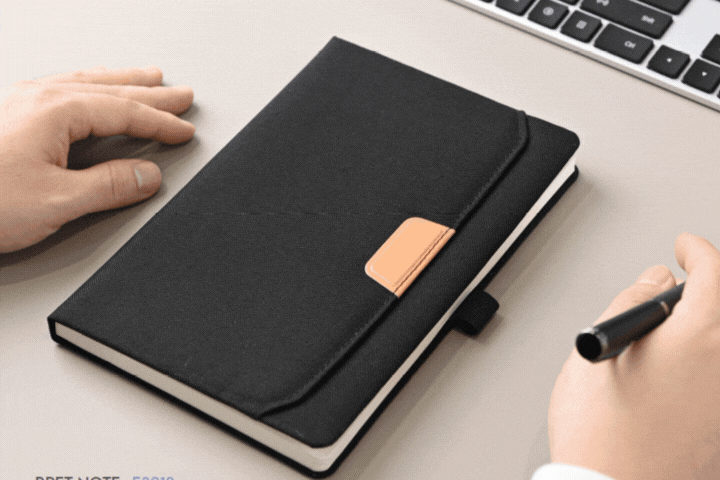 Introducing our sustainable RPET product line: The RPET Portfolio is an A4-sized gem, boasting a 24-sheet notepad, a cover pocket, and an internal document organizer, card holder, and pen holder with a secure zipper closure  which provides ample space for your essentials. Packaged in an eco-friendly Kraft Paper Box, it's a statement of style and sustainability. Meanwhile, the RPET Note, with 96 sheets and a convenient pen holder, comes in a compact size, presented in a Kraft Paper Box. Finally, our REPT Organizer Pouch is designed for daily and travel use, offering water-repellent compartments for organized storage of personal items, packaged in a practical polybag. Elevate your organization game with these eco-friendly solutions.
Avery - Zweckform Brown Kraft Labels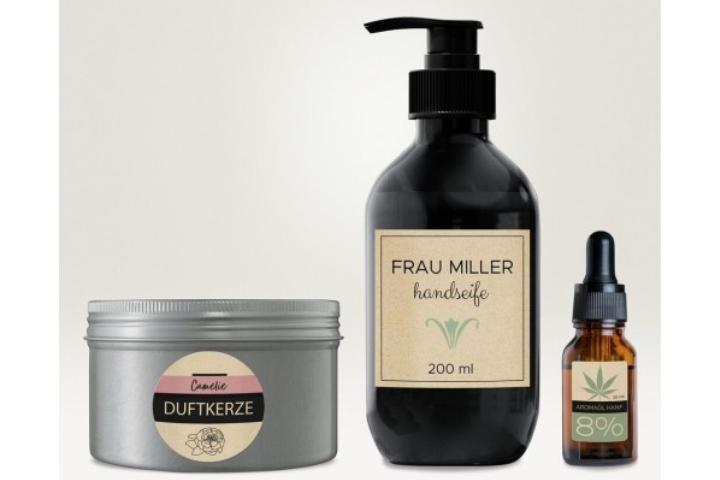 Introducing Avery Zweckform Brown Kraft Labels: a sustainable labeling solution crafted from 100% FSC®-certified recycled material with a solvent-free adhesive. These natural brown labels offer a vintage aesthetic, allowing borderless printing for a unique, eco-friendly look. Expect sharp, smudge-free prints for a professional finish. With strong, enduring adhesive, they adhere reliably to diverse surfaces. Avery Zweckform is dedicated to environmental responsibility, achieving carbon neutrality since 2020, and utilizing green energy since 2014. Located in Bavaria, we uphold high quality and environmental standards, with labels made from 100% FSC®-certified recycled material.
Pack-Mate - Unbleached Copier Paper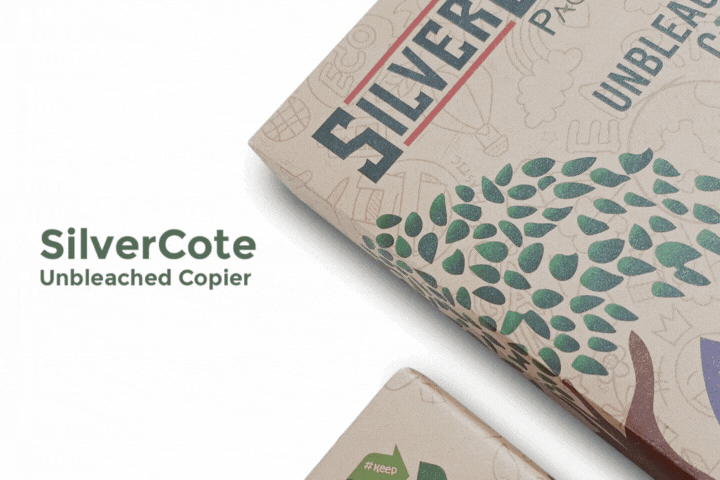 Introducing our revolutionary Unbleached Copier Paper - a game-changer in the copier paper market. Functioning seamlessly like traditional tree pulp-based copier paper, it allows for printing, scanning, and copying without compromise. In line with the global shift towards sustainability, we present the Packmate Copier, crafted from 100% post-consumer waste and boasting a remarkable 0% tree pulp composition. This innovation delivers exceptional opacity and smooth runnability, having undergone extensive testing by printers and the esteemed BIS (Govt of India lab). Notably, no additional chemicals are introduced in its production process. By foregoing bleaching and de-inking, our paper saves an impressive 25,000 liters of water per ton or 30 liters per ream. Choose eco-consciousness without sacrificing quality with our Unbleached Copier Paper.