The stationery industry in the Middle East and Africa is a dynamic and expanding industry that provides an extensive range of products to satisfy the requirements of both consumers and businesses. Customers in this market demand products that are of the highest quality and that they can rely on to perform consistently over time. As a result, companies that offer high-quality stationery products and deliver exceptional customer service can differentiate themselves from their competitors.
The versatility in this industry – with products ranging from paper, pens, staplers to more specialized products like customized notebooks and folders - makes it easy for companies to find the products they need to support their operations.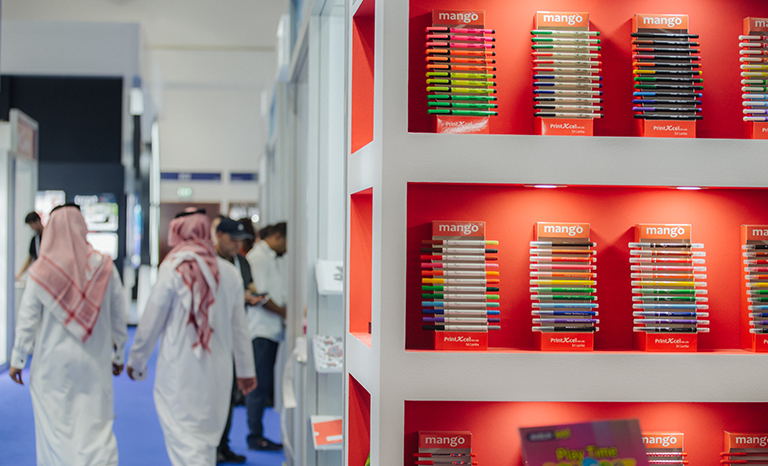 Increase emphasis on sustainability and eco-friendliness
Consumers are actively seeking out products that are eco-friendly and sustainable. As a result, businesses that can offer stationery products made from recycled materials or that are biodegradable will be well-positioned to tap into this market.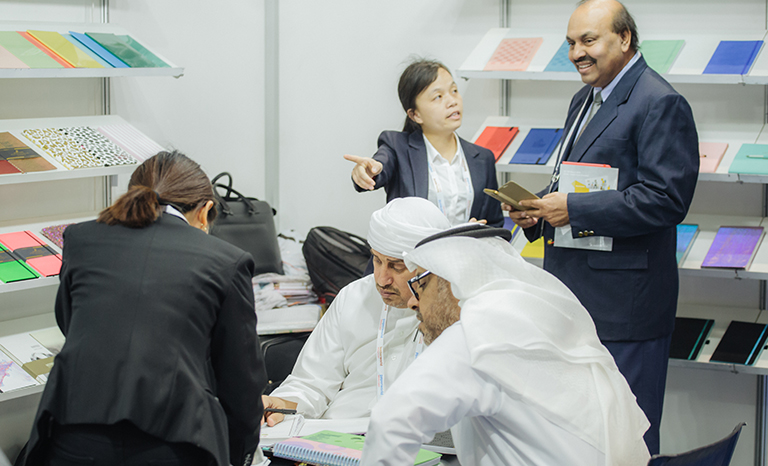 Expanding business landscape in the region
As more companies open up, the demand for stationery products like pens, pencils, paper, notebooks, and other supplies will continue to rise.