The first edition of the annual Paperworld Middle East Awards concluded with resounding success. Held amidst an atmosphere of anticipation and celebration, the inaugural awards ceremony on 21 November during the exhibition, brought together key players, innovators, and enthusiasts from the industry. The event served as a platform to recognize and honour outstanding achievements, innovation, and excellence in the field of stationery, office supplies, and paper-related products.
The response to the awards was overwhelming, with a diverse array of entries showcasing the industry's best and brightest. The judging panel, comprised of esteemed experts and professionals, faced the challenging task of evaluating entries across various categories, reflecting the depth and breadth of innovation within the sector.
Thank you to all participants, sponsors, and partners who contributed to making the Paperworld Middle East Awards a memorable and impactful event. We look forward to building on this success, fostering innovation, and continuing to elevate the industry through future editions of the awards.
The Faces Behind the Awards Decisions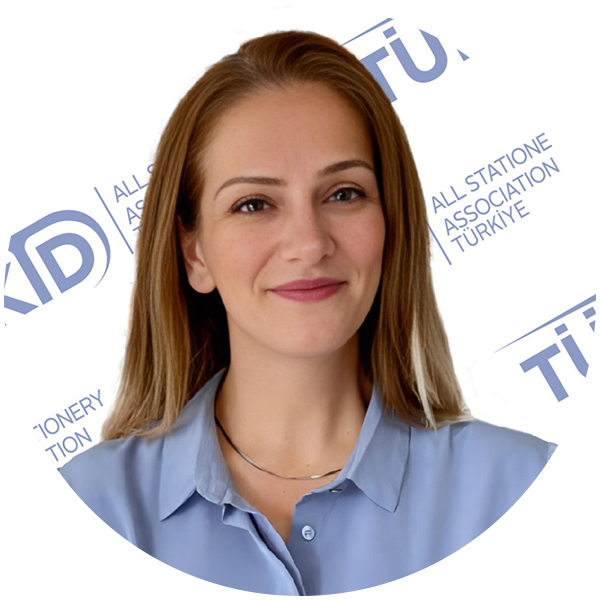 İrem ÖZzkal
General Secretary, Tukid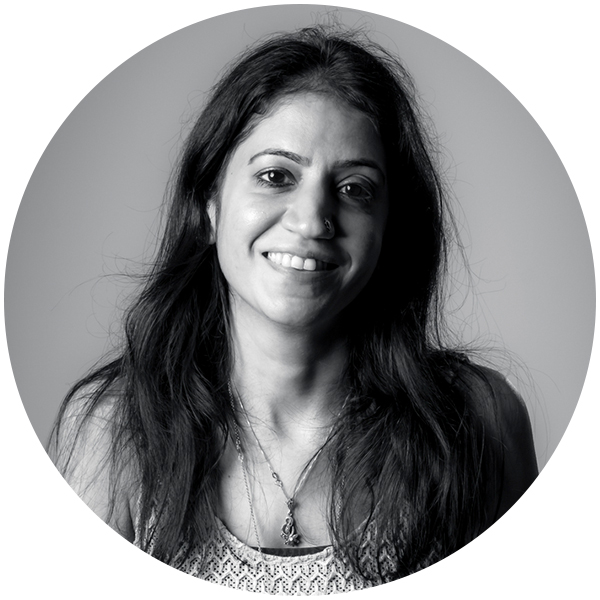 Purva Grover
Purva Grover, Owner, Journalist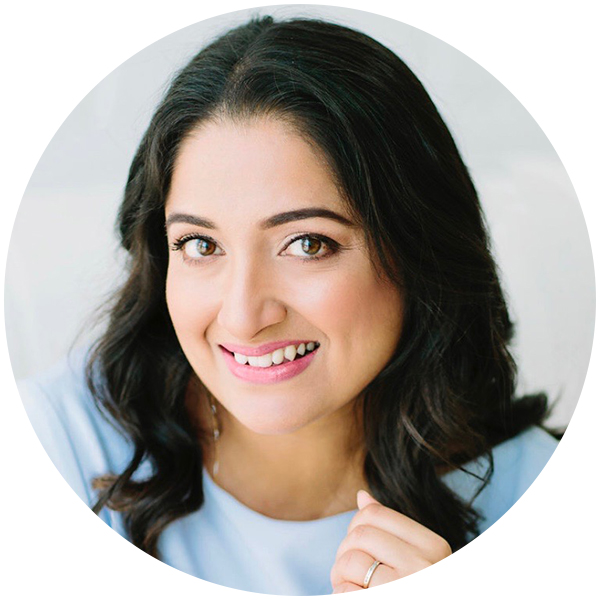 Reesha Coutinho
Owner, Pret a Papier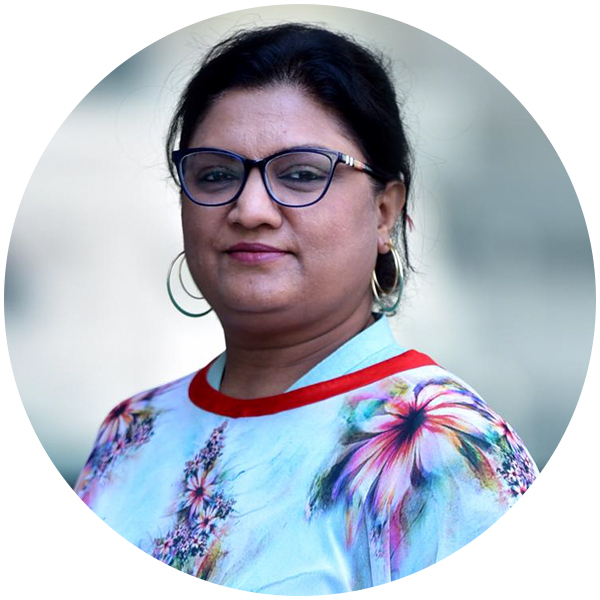 Shiba Khan
Owner, Funun Arts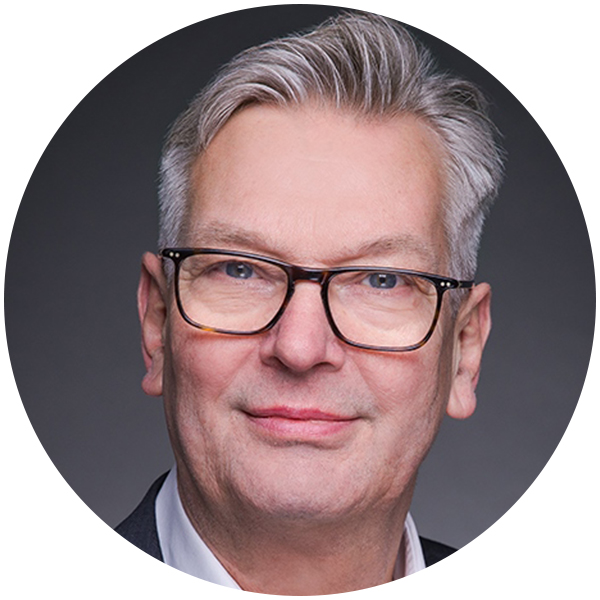 Volker Jungeblut
President, PBS Brand Industry Association
A recap of the 2023 award categories