The Middle East and Africa school supplies market is a promising area of growth for businesses that are willing to invest in this emerging market and take a strategic approach to meet the unique needs of consumers in the region. By offering high-quality and affordable school supplies that cater to the specific needs of students in this region, businesses can tap into this growing market and establish themselves as a leader in this space.
If you are looking to enter the Middle East and Africa school supplies market, it's important to understand the unique needs and values of consumers in this region. This includes taking into account the different languages and writing systems used in the region, as well as the varying levels of economic development and income levels across different countries.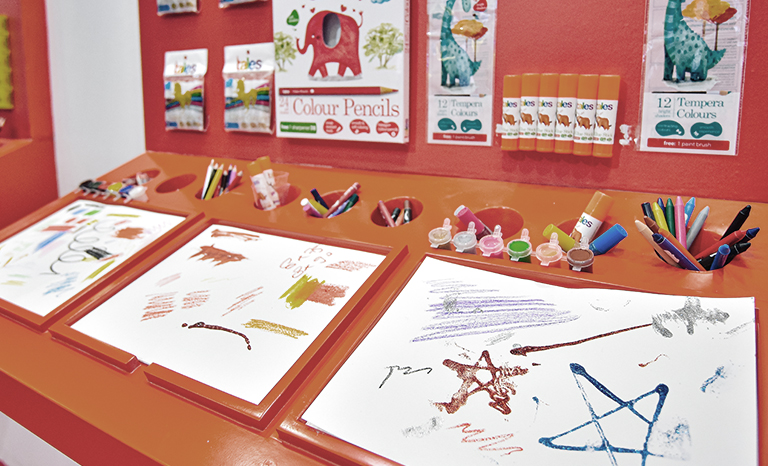 Increasing demand for education in the region
As more students enter the school system, the demand for school supplies like notebooks, pens, pencils, rulers, and other supplies will continue to rise.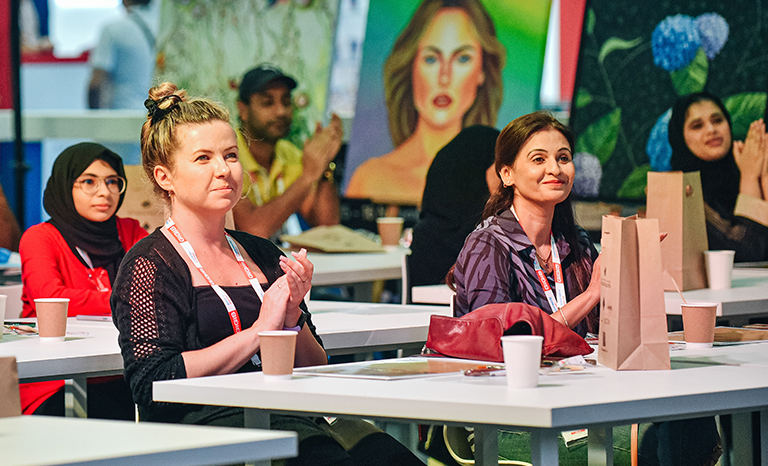 The Middle East and Africa is home to a large and growing youth population
A huge opportunity for businesses that can offer affordable and high-quality school supplies to meet the needs of this market.