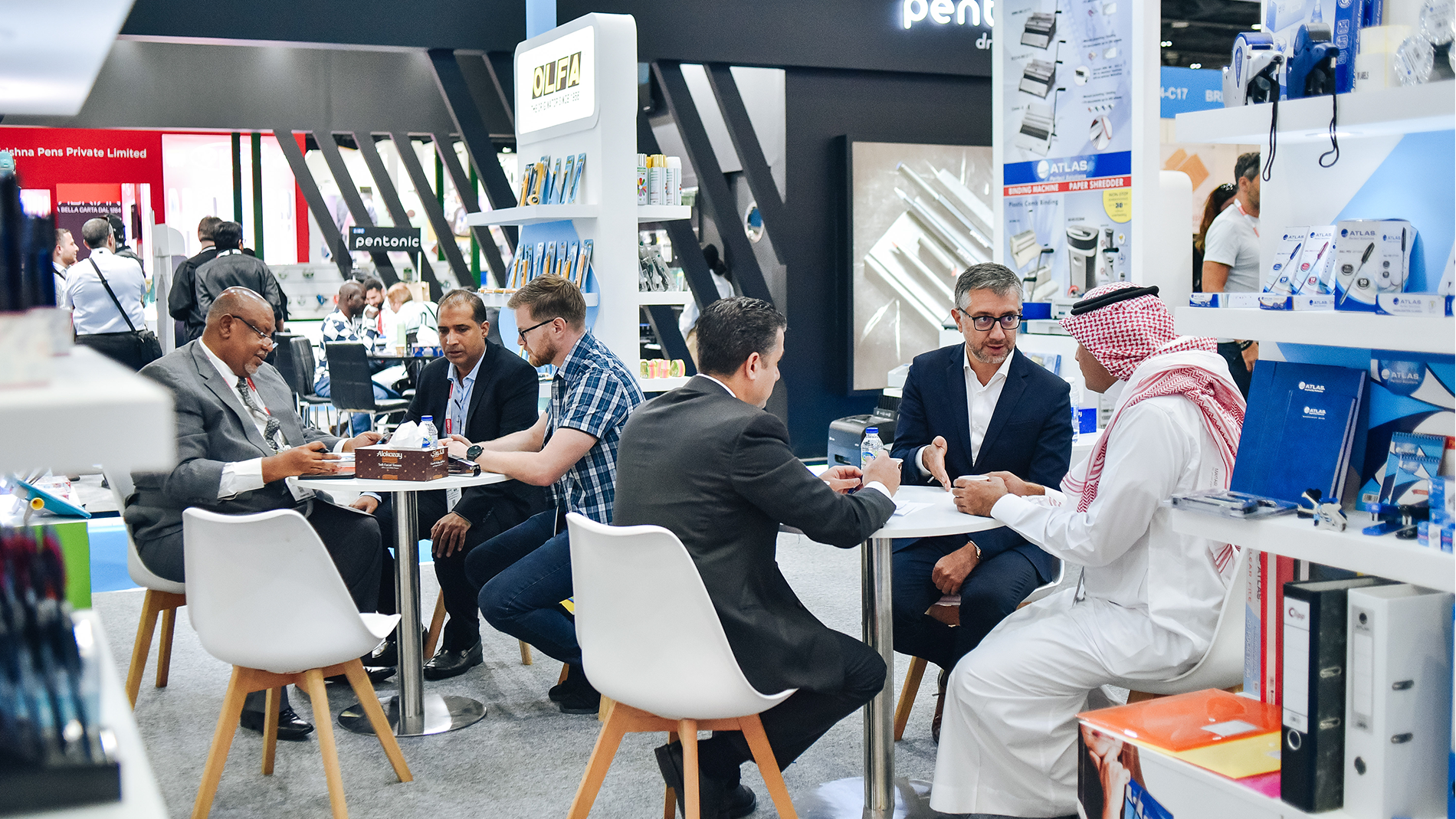 Paperworld Middle East stands as the pinnacle international event for the paper and stationery industry, offering a platform that unites distributors, retailers, wholesalers, and franchise owners from around the world. As the largest show of its kind, it provides a global sourcing platform where exhibitors from over 40 countries showcase a diverse range of products, attracting international visitors seeking new business opportunities.
Established supply chains and a global presence make Paperworld Middle East the ideal destination for sourcing and exploring new markets. Taking place at Dubai World Trade Centre (DWTC) from 21 – 23 November 2023, the show brings together key players from the industry, facilitating connections and collaborations that pave the way for future success. For distributors and retailers looking to expand their product offerings and strengthen their supply chains, Paperworld Middle East is an unparalleled opportunity to engage with a wide range of suppliers and discover innovative solutions.
Paperworld Middle East plays a crucial role in setting trends within the regional market. Its strategic timing places it at the heart of the buying cycle, allowing attendees to shape new trends for the year ahead. With a comprehensive showcase of products and solutions, the event caters to the diverse needs and tastes of buyers, ensuring that they stay ahead of the curve in a rapidly evolving industry.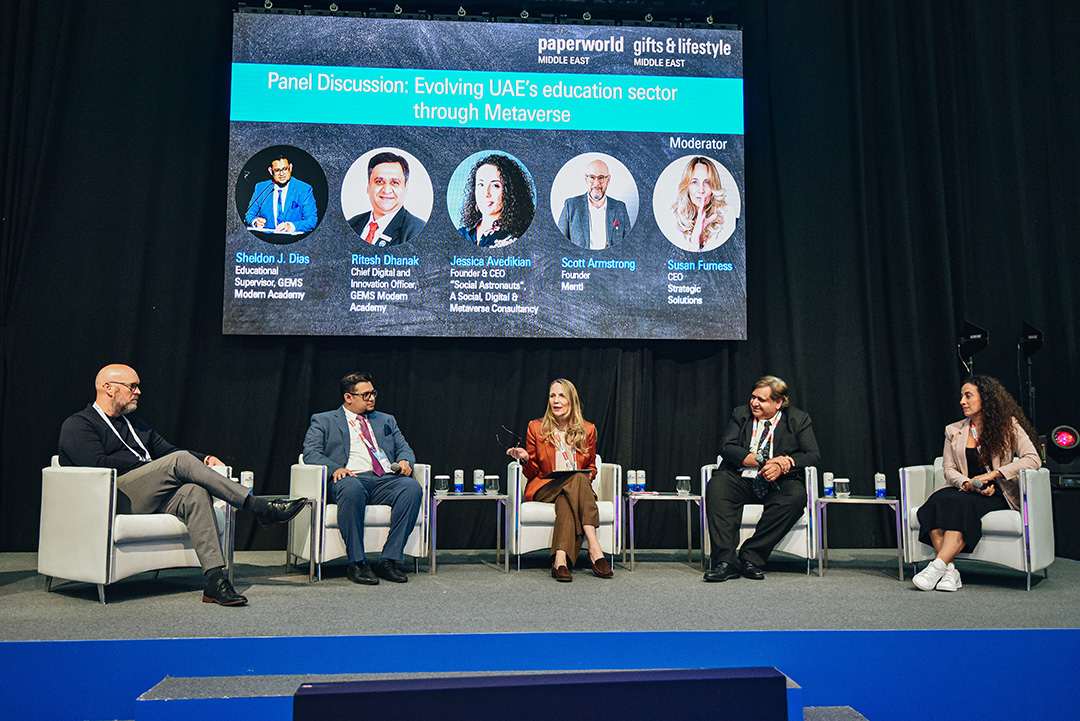 For those seeking to expand their product portfolios or venture into new markets, Paperworld Middle East serves as a gateway to lucrative licensing partnerships by providing a platform for licensable brands that exhibit their products. This presents buyers with the chance to engage with these brands and explore potential licensing agreements.
The Hub Forum at Paperworld Middle East is a dynamic gathering of industry experts, thought leaders, and key players in the Paper, Stationery and Office Supply industry. This influential event explores topics such as E-commerce, digital advancements and sustainability, providing a platform for discussions and collaborations that shape the industry's future. With a focus on embracing technology, fostering sustainability, and facilitating networking, the Hub Forum propels the industry forward, driving innovation and growth in a rapidly evolving landscape.
Attending Paperworld Middle East offers an array of benefits for exhibitors and attendees alike. It provides a global platform for sourcing, networking, and exploring new business opportunities. By participating in the show, exhibitors can enhance their brand visibility, establish valuable connections, and gain insights into emerging trends and market demands. Additionally, they have the chance to showcase their innovative products to a diverse international audience, generating sales leads and expanding their customer base.
Paperworld Middle East is a catalyst for industry growth and innovation, offering a unique platform to connect with global suppliers, set trends in the regional market and explore international licensing opportunities. As an exhibitor, this event opens doors to a world of possibilities, enabling you to unlock new markets, expand your network, and elevate your brand to new heights. Join us at Paperworld Middle East and embark on a transformative journey towards success in the paper and stationery industry. More information is available at: www.paperworldme.com