MFME Shows in past 12 months all attracted 22% more visitors than previous attendance records

CEO Simon Mellor says growth illustrates value of business-to-business events

Dubai Department of Economy and Tourism says events drive international visitation and contribute to Dubai Economic Agenda D33 goals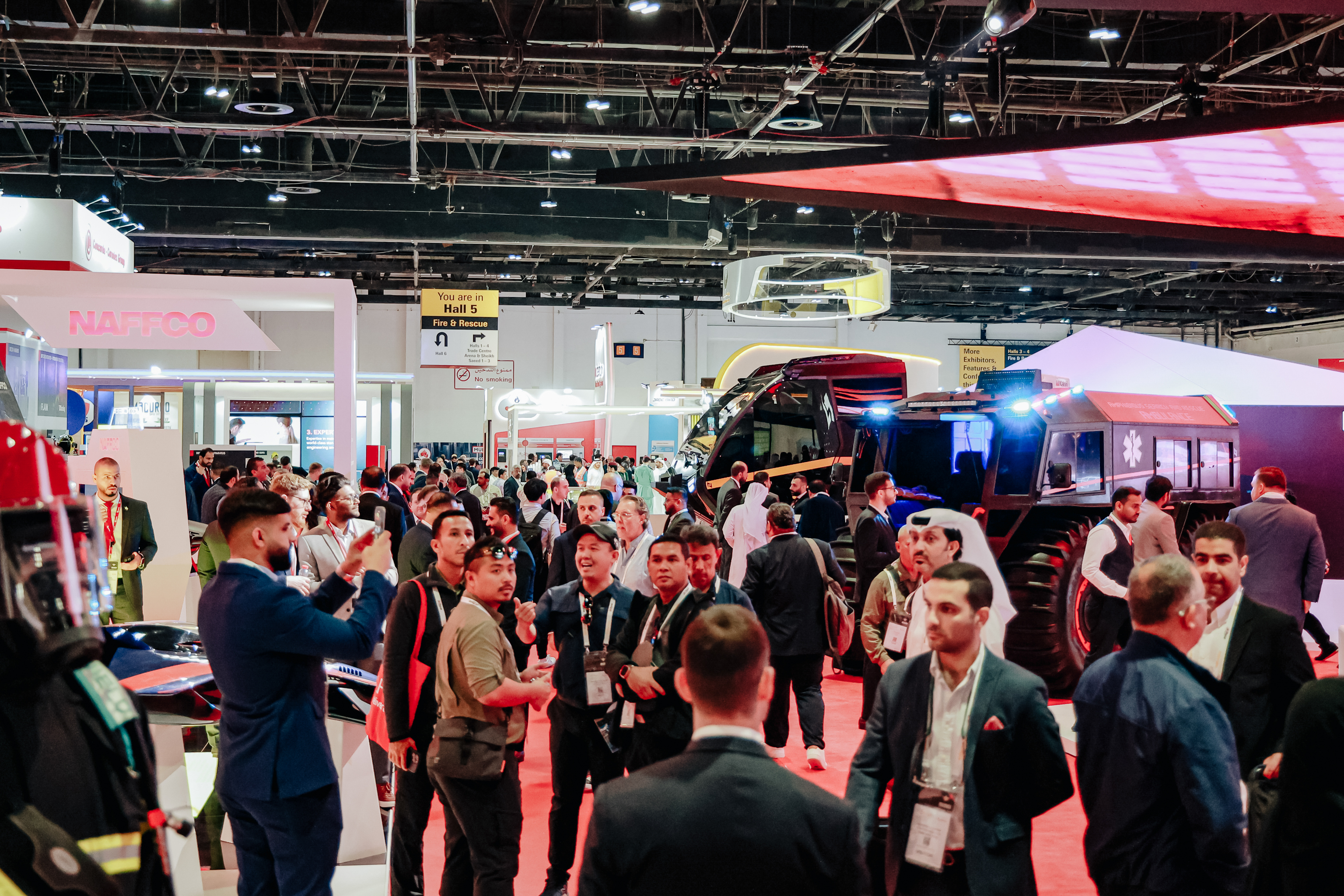 Dubai, UAE: Messe Frankfurt Middle East (MFME) has reported that trade visitor attendance to its past year's events – Beautyworld Middle East, Paperworld Middle East, Gifts & Lifestyle Middle East, Automechanika Dubai and Hardware & Tools Middle East in the final quarter of 2022, as well as Intersec and Light Middle East | Intelligent Building Middle East earlier this month, attracted an average of 22% more trade visitors than previous attendance figure records. What's more, the now surpassed previous records refer to figures before the COVID19 pandemic impacted international travel and visitor attendance, even though the number of exhibitors is yet to return to pre-pandemic highs.
A key driver for this visitor growth is the increase in the international appeal of the Dubai World Trade Centre (DWTC) based exhibitions. Simon Mellor, CEO of MFME, noted that there had been a significant increase in trade professionals travelling from abroad to attend events, stating, "We have noticed a significant increase in international attendees across the spectrum of all of our events – accounting for well over one third of visitors, an average of 39%."
Of note is the increase of attendees from Africa in particular, which grew an average of 32% across all shows. The opportunities that exist for African businesses in the Middle East, and vice versa, are clearly driving businesses to be part of meetings and conversations in the UAE. Other countries that saw increased attendees include Saudi Arabia, India, Iran and Egypt.
The UAE also serves as an ideal meeting place for the world to do business, due to strong international travel connections, a vibrant economy and availability of quality meeting spaces and hotels. The increase in international attendance not only benefits the industries MFME serves but also has a multiplier effect on other sectors driving figures such as hotel occupancy rates and traveller numbers through Dubai International Airport.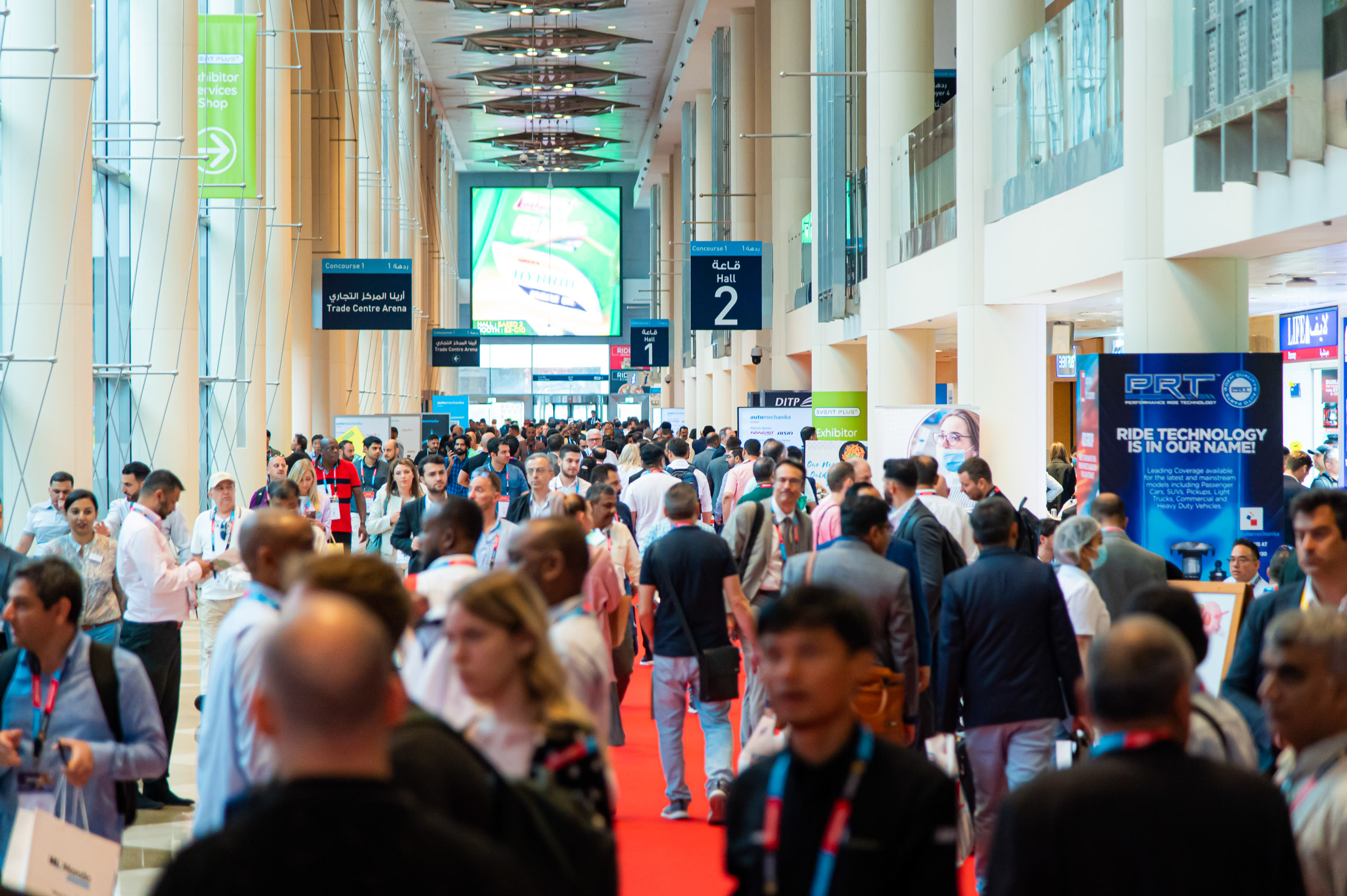 Ahmed Al Khaja, CEO of Dubai Festivals and Retail Establishment, said: "The strong performances being registered in Dubai by event organisers such as Messe Frankfurt Middle East are a testament to the comprehensive platform the city has built over many years for networking, knowledge sharing and business development. Thanks to the efforts of stakeholders across the business events ecosystem, and driven by Dubai's visionary leadership, the city has gathered momentum in the wake of the global pandemic and effectively showcased the unrivalled opportunities that in-person exhibitions, conferences and meetings can provide.
"Business events are not only a driver of international visitation, but also critical to the development of key sectors, all contributing to achieving the goal of the Dubai Economic Agenda D33 to make the city one of the top three global destinations for tourism and business. We look forward to continuing to work with event organisers, as well as stakeholders across the sector, to ensure that Dubai remains a compelling destination for business audiences to meet and pursue new opportunities in."
In addition, the recent addition of new features to the events, designed with a clear focus on business matchmaking and networking opportunities, has served to increase the appeal to attendees. MFME's business matchmaking model employs the latest technologies to allow visitors and exhibitors to identify and connect with the most relevant prospects, thereby maximising their networking opportunities. In addition, qualified buyers and influencers in the purchasing process attending MFME exhibitions are upgraded to the Premium Club programme, giving them access to a concierge matchmaking service, an exclusive lounge on the show floor where key players can meet and network. The Premium Club feature is available at all MFME shows in Dubai and ensures the highest level of the right attendees connect with the right people.
Another area in which MFME has added considerable value to its events is the knowledge programme content, which includes the redesign and refresh of conference programmes. The attendance at these has demonstrated that attendees place a premium on live educational content and knowledge development, which has driven at least part of the resurgence in attendance.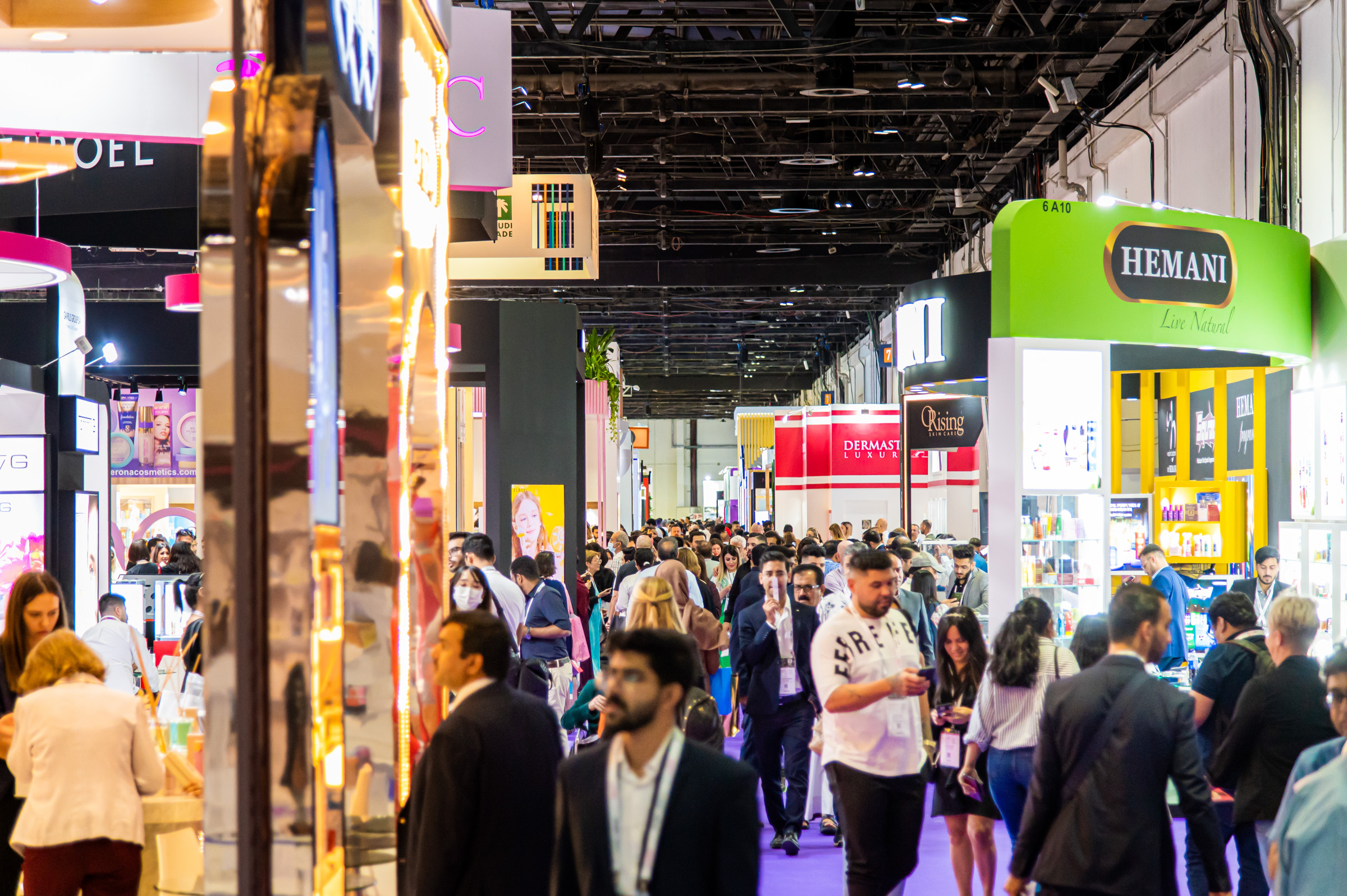 Beautyworld Middle East, for example, saw not only a record number of attendees but also the highest ever ratings of visitor satisfaction – an incredible 97% of surveyed visitors were exceptionally satisfied or satisfied with the exhibition in 2022.
"Beautyworld Middle East 2022 was without doubt our biggest and best edition yet," said Flyn Roberts, Show Director of Beautyworld Middle East. "With so many people – both visitors and exhibitors – engaging over the three days, this was our most successful, best-attended, and most innovative show since the event first started 26 years ago."
The increase in satisfaction is not limited to visitors either, as an incredible 76% of exhibitors at Automechanika Dubai confirmed their plans to return for the 2023 edition, with the quality of visitors to the event cited among the benefits of attending.
"The attendance this year, across all categories, has been truly special. As we look towards our 20th-anniversary edition in 2023, I would like to take the opportunity to thank all of our stakeholders, exhibitors and visitors for making 2022 one of the Automechanika Dubai's largest-ever outings to date," said Mahmut Gazi Bilikozen, Show Director of Automechanika Dubai.
The visitor profile was also a key benefit for exhibitors at Intersec 2023, with key audience groups (distributors, retailers, wholesalers and importer/exporters) represented heavily among attendees – with an average increase of an incredible 286%.
"This year's show has demonstrated once again the importance of Intersec to both the regional fire safety, security, and fire prevention industries and local partners such as Dubai Police or the Directorate General of Dubai Civil Defence, but also international markets," said Alex Nicholl, Portfolio Director of Intersec. "With visitors travelling from 131 countries and 47% of them from outside the UAE, Intersec 2023 was truly a global exhibition. After this year's success, the focus now turns to 2024 and making sure we continue to offer value to all attendees, exhibitors, and stakeholders."
Lucas Jiang, General Manager at TP-Link, said: "Being at Intersec 2023 has been a great experience for us. It has allowed us to connect with partners, system integrators and associates." He added, "Intersec has been a great platform to explore different opportunities and learn about our partners' needs and we look forward to returning next edition."
Perhaps as importantly, as the business-to-business events organised by MFME represent a wide range of target industries, the fact that each one has drawn a record audience demonstrates an overall trend for a return to face-to-face interaction, regardless of the industry. "Seeing this happen across the portfolio, not simply one individual industry-specific exhibition, illustrates the appetite for in-person business and networking," Mellor continued. "It really illustrates the premium value placed on personal interactions on an exhibition floor, or hearing from thought leaders at a conference, that cannot be replicated any other way. This points to a positive future for live exhibitions in 2023 and beyond."