Addis Ababa, Ethiopia: A new partnership aimed at boosting the number of African trade buyers and manufacturers to the Middle East's largest trade fair for stationery, paper, gifts, school and office supplies in Dubai, was revealed today (21 January) in Addis Ababa.
A recently signed agreement between Messe Frankfurt Middle East, organiser of Paperworld Middle East, and Ethiopian-based Alia Mohammed Trading, will see the two collaborate to increase business and networking opportunities for the hundreds of African professionals that visit or exhibit at Paperworld Middle East every year.
The three-day event next takes place from 9-11 March 2020 at the Dubai World Trade Centre, and is set to feature nearly 300 exhibitors from 42 countries in its 10th landmark edition.
Alexandria Robinson, Paperworld Middle East's show director, addressed African manufacturers, distributors, retailers, importers and exporters at a networking event today in the Ethiopian capital to promote the new partnership.
"Over the last few years we've seen a consistent number of 300-plus African visitors to Paperworld Middle East," said Ms Robinson.  "In 2018 we saw this jump to almost 500 with a big increase in visitors from Nigeria and Egypt.
"In 2020, the show is co-located for the first time with Gifts & Lifetsyle Middle East, the region's premier trade fair for the giving and dining sectors, so we hope to see the number of African visitors increase to well over 500 this year, and to continue growing in the coming years."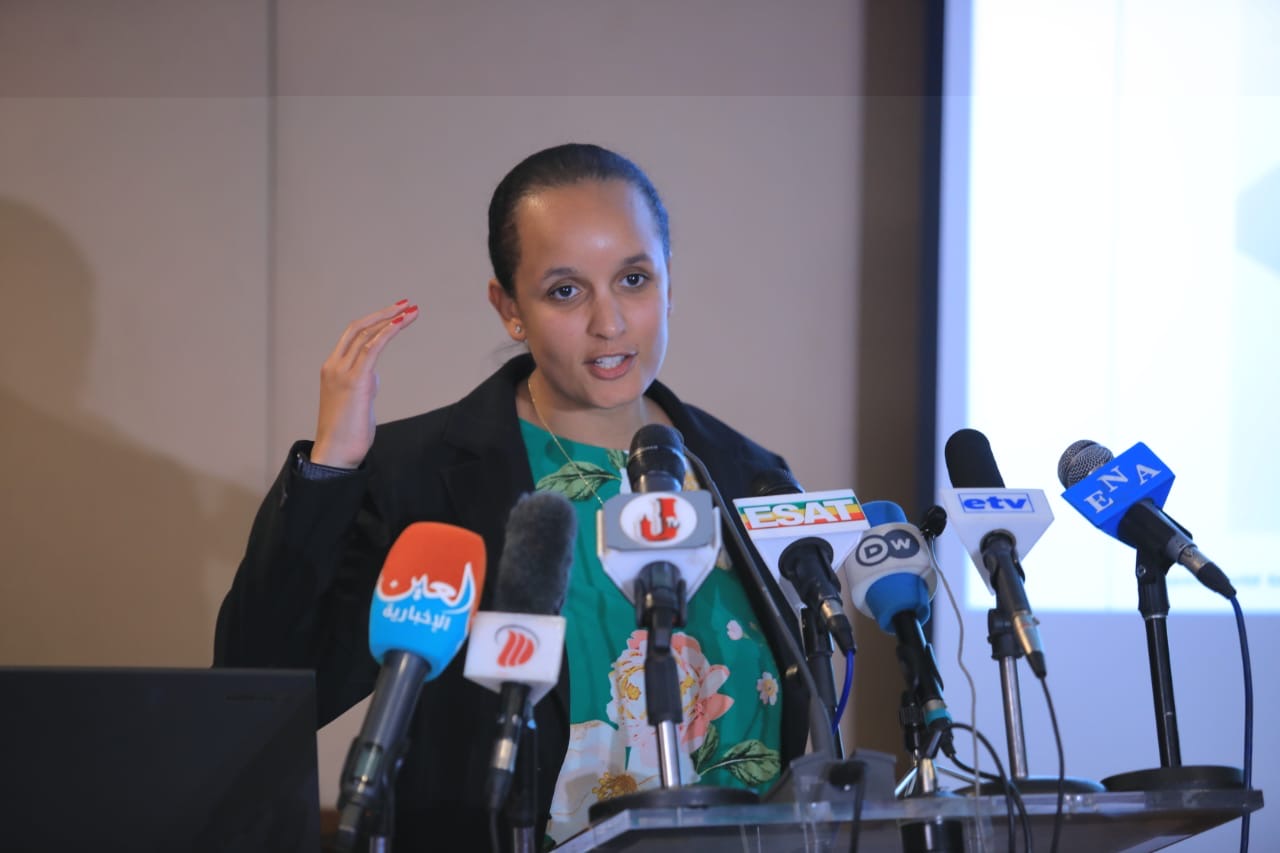 Ms. Robinson added that African manufacturers are showing an interest to exhibit at Paperworld Middle East, as it offers them opportunities to access markets outside of their traditional business scope.
"We have exhibitors from Egypt, South Africa and Tunisia, and they have benefitted from the diversity of the show through the buyers," she added.  "They are able to connect with international companies for further distribution.
"Africa is still an emerging market that is growing rapidly, and demand for various products at Paperworld Middle East, especially copier paper, ink cartridges and stationery is increasing.  Now, we're especially seeing more interest from countries such as Uganda, Tanzania and Cameroon."
Ms. Robinson said together with Alia Mohammed Trading, they identified Addis Ababa as a great starting point to meet with the industry and host Paperworld Middle East's first networking event in Africa.  "Ethiopia has great market potential in the paper industry but it's not yet one of the top visiting African countries to Paperworld Middle East, so we're looking to change that," she said. 
"We're here, meeting with and talking to those in the industry to better understand their businesses, what they're looking for, what it is that they want from potentially visiting the show in Dubai, and what we can offer them as a regional trade platform that brings together leading manufacturers and keen buyers from all over the world.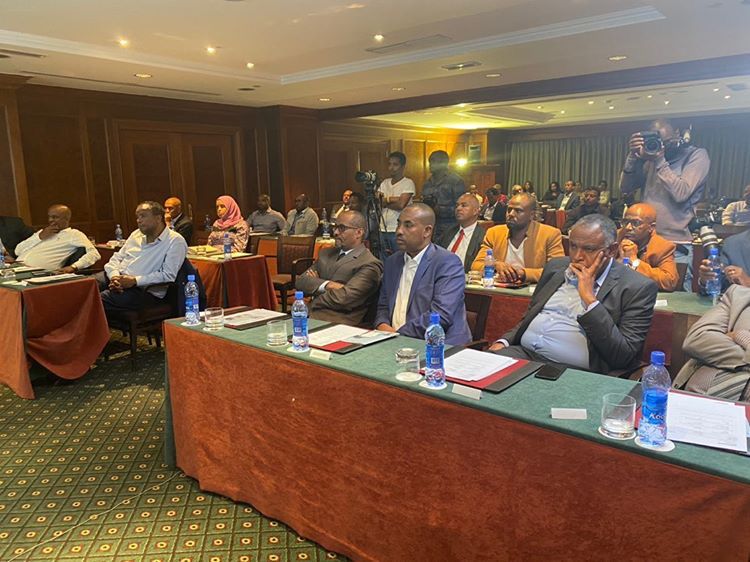 "Paperworld Middle East's Dubai location is at the crossroads of international trade, offering a vast variety of exhibitors," she added.  "The show brings 300 exhibitors from 42 countries carrying every type of product within the stationery, office supplies, schools and gifts industry.
"It even caters to toys, games and lifestyle products and is where the big European manufacturers and quality Chinese manufacturers come to meet African buyers.
"There are many international exhibitors looking to branch into this market, and local distributors from countries like Ethiopia have a great opportunity to expand their portfolios in new product streams and pivot into other industry sectors with extensive support from the brands."
Returning features at Paperworld Middle East 2020 include Playworld Village stacked with children's toys and games; the Wrap Star gift wrapping competition; the Green Room for sustainable stationery and office supplies; and a three-day seminar programme ensuring industry professionals are kept up-to-date with the latest Middle East trends.
A dedicated Remanexpo Pavilion will meanwhile present thousands of Middle East and African trade buyers with the entire range of remanufactured printer consumables, IT accessories, OEM and aftermarket printer supplies, computer hardware and software.
The annual three-day event will also be co-located with the Messe Frankfurt Middle East-organised Gifts & Lifestyle Middle East, a launch event showcasing mid to high-end consumer goods, specifically oriented toward the giving and dining segments.
Here, exhibitors will present the entire gamut of the gifting and dining world, from trendy, designer gifts and luxury leather goods, to table decorations, crystal ware, glass, artworks, photo frames and candles, designer plastic and storage items.