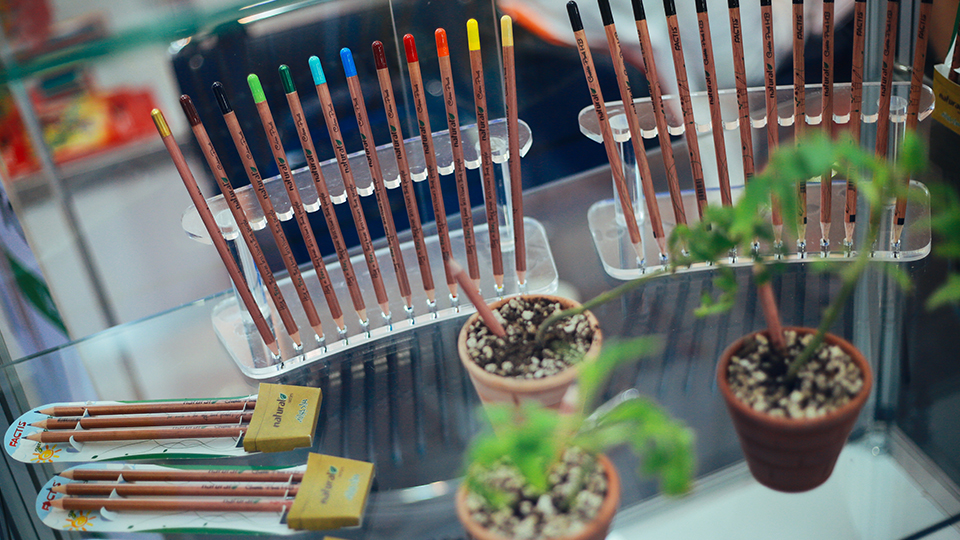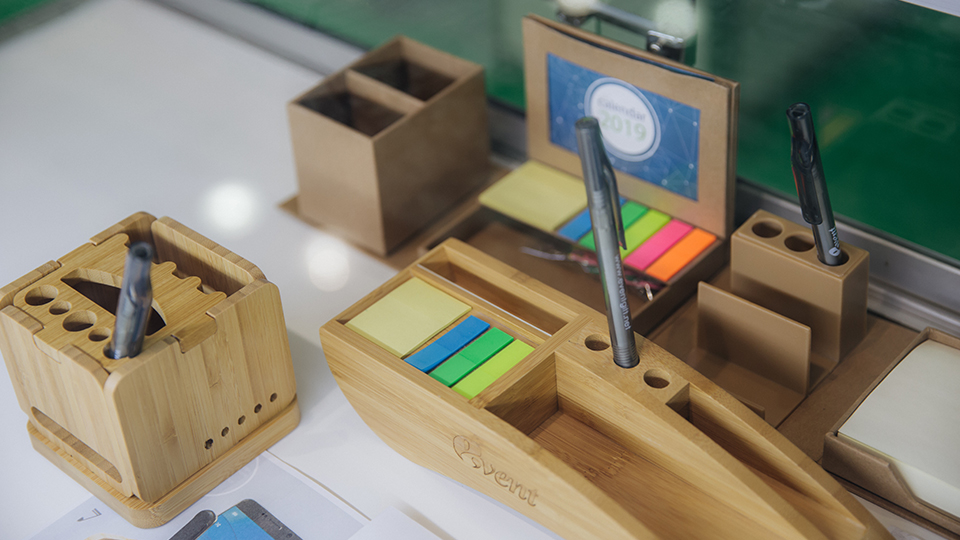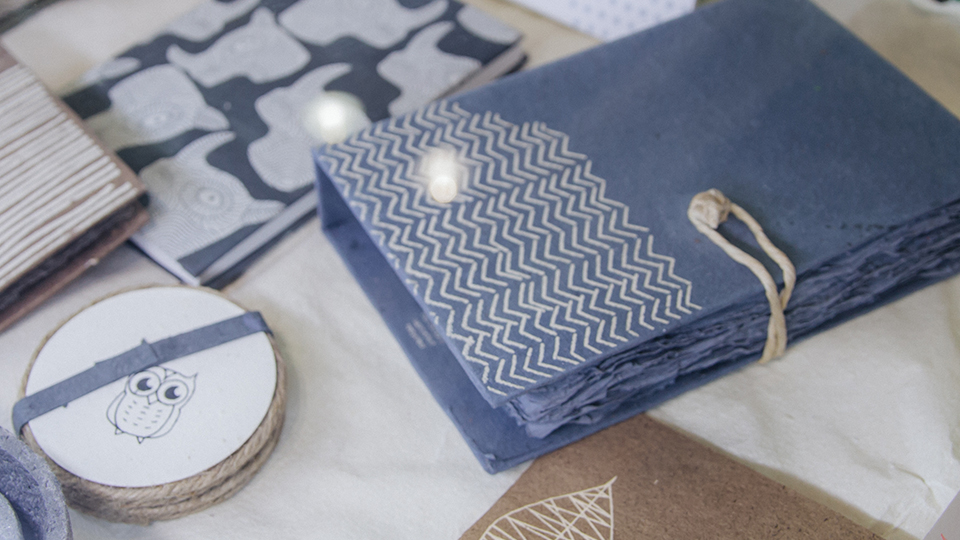 It's over a decade since we were told that in the advent of the paperless office the office stationery world would go extinct, but this news would appear to have been grossly exaggerated. In a new report, BusinessWire said the office stationery supplies and services market in the Middle East will register a compound annual growth rate (CAGR) of more than 4 per cent by 2023.
What is behind the office stationery's survival? Changing work trends. While many offices have embraced paperless technology, they have also engaged with flexible working, leading to a rise in the home office environment, which is helping to drive stationery and supplies sales.
Now the growing demand for eco-friendly products marks the next step in the evolution of the office stationery sector and manufacturers are rising to satisfy environmental concerns of conscious buyers. This is also being supported by a secondary office stationery trend – the rise of premium and personalised products.
The rise of independent, SME businesses has a role to play in the emergence of premium, design-led and personalised product demand. What is changing though, is the way many of these products are bought – the fact is sales are increasingly moving online.
However, it is the eco-trend that's running mainstream in the office supplies sector according to most industry insiders. Now, top buys are products made from recycled materials and sustainable alternatives to traditional supplies, such as reusable notebooks and dry erase boards.
Increasingly, businesses are taking their commitment to the environment extremely seriously and are endeavouring to reduce their carbon footprint by buying more consciously – this is what is driving the market.
The awareness of climate change is growing as is businesses' respond to it. The buying of eco-friendly office supplies sits well with companies that are taking all possible steps to create a sustainable environment. You can, for instance, now buy paper with minimal environmental impact which reduces the entire life cycle from raw materials to waste recycling.
To reflect this trend, Paperworld Middle East will this year feature The Green Room – a dedicated area where businesses that are keen to 'go green' can explore a broad array of sustainable solutions, we will also feature eco-workshops here. The show which runs from 9-11 March 2020 will mark its 10th anniversary and as it heads into a new decade, we can envisage eco-products increasingly making their presence felt.

Eco-conscious office supplies are just one trend impacting the industry which is now developing alternative products and new revenue streams in a sector which, like many others, is undergoing transformation. Many would see the move to digital and 'paperless' environments as completely at odds with the industry – but increasingly the industry is demonstrating that both can survive side-by-side. As digital's carbon footprint comes under scrutiny, demand for vegan friendly products, eco-friendly and 100% recyclable products will grow.
Recycling is also high on the agenda of office managers and that's why the 2020 Paperworld Middle East also features the Remanexpo Pavilion, which is a dedicated space for exhibitors of remanufactured printer consumables, IT accessories and other sustainable products. The pavilion will provide sustainable solutions for businesses looking to reduce carbon footprint and save money.
And with climate change constantly rising up corporate and social agendas, these opportunities must be leveraged to gain a foothold in a shifting industry landscape which is more than just paper.