Toys, games and baby lifestyle products.
Continuing to uncover, unite and build the Middle East's industry for toys and all other products for kids, Playworld Middle East is the only trade exhibition in the region of its kind. As a Show Highlight Pavilion at Paperworld Middle East, the exhibition will take place from 18 - 20 March 2019. The previous edition welcomed a combined audience of 7,179 trade visitors from 90 countries.
Most international brands are represented locally in Dubai since most of the toys in the GCC and other "difficult-to-reach" markets are routed from the UAE. Also for new brands and products, the exhibition has proven to be a great platform to enter the Middle East market for toys and games, a market which is becoming increasingly mature and better regulated.

Current and past exhibitors & brands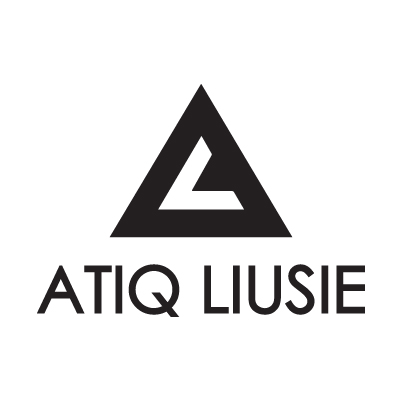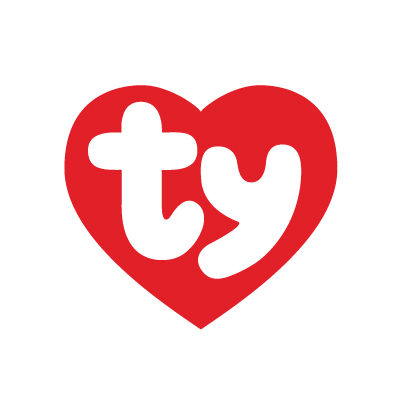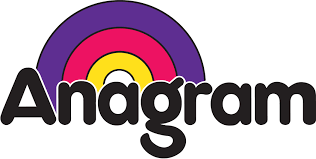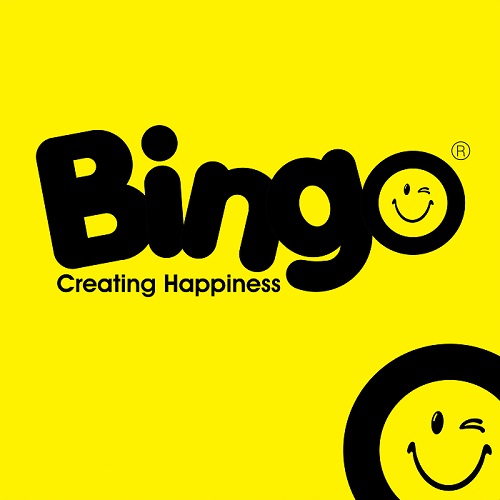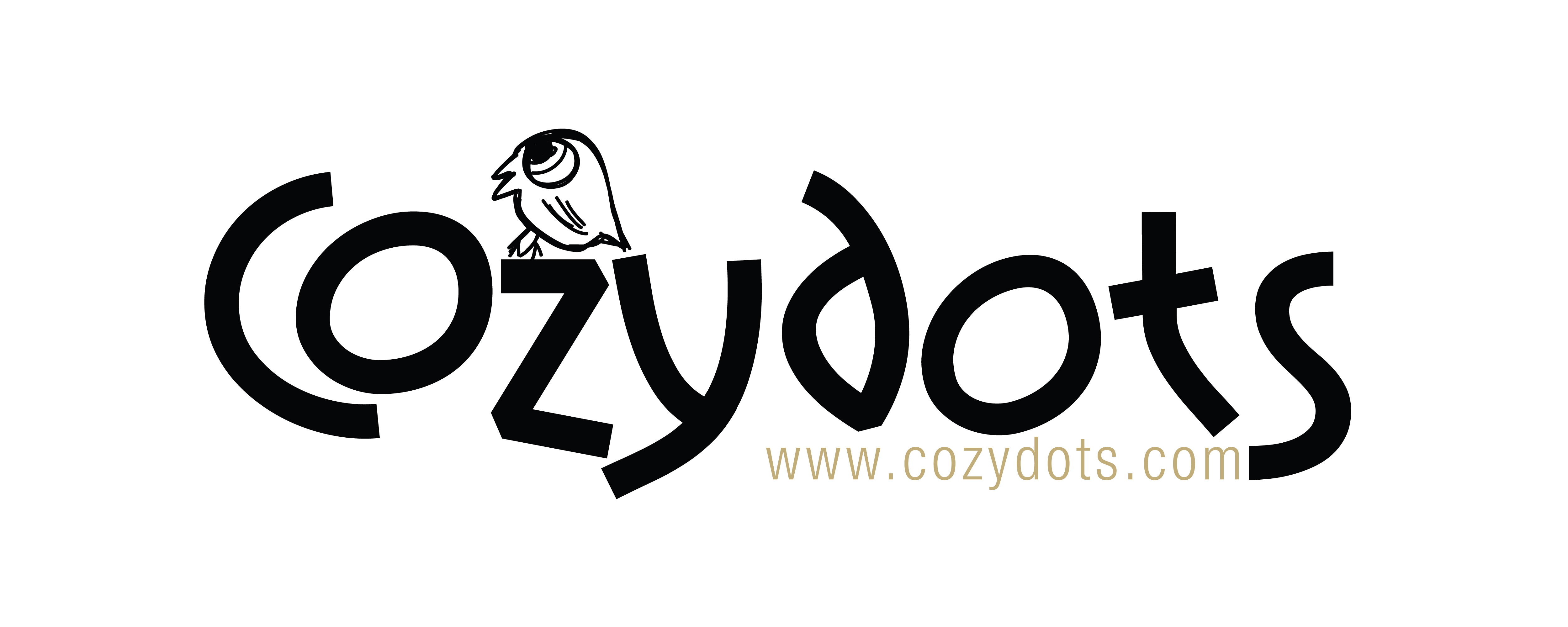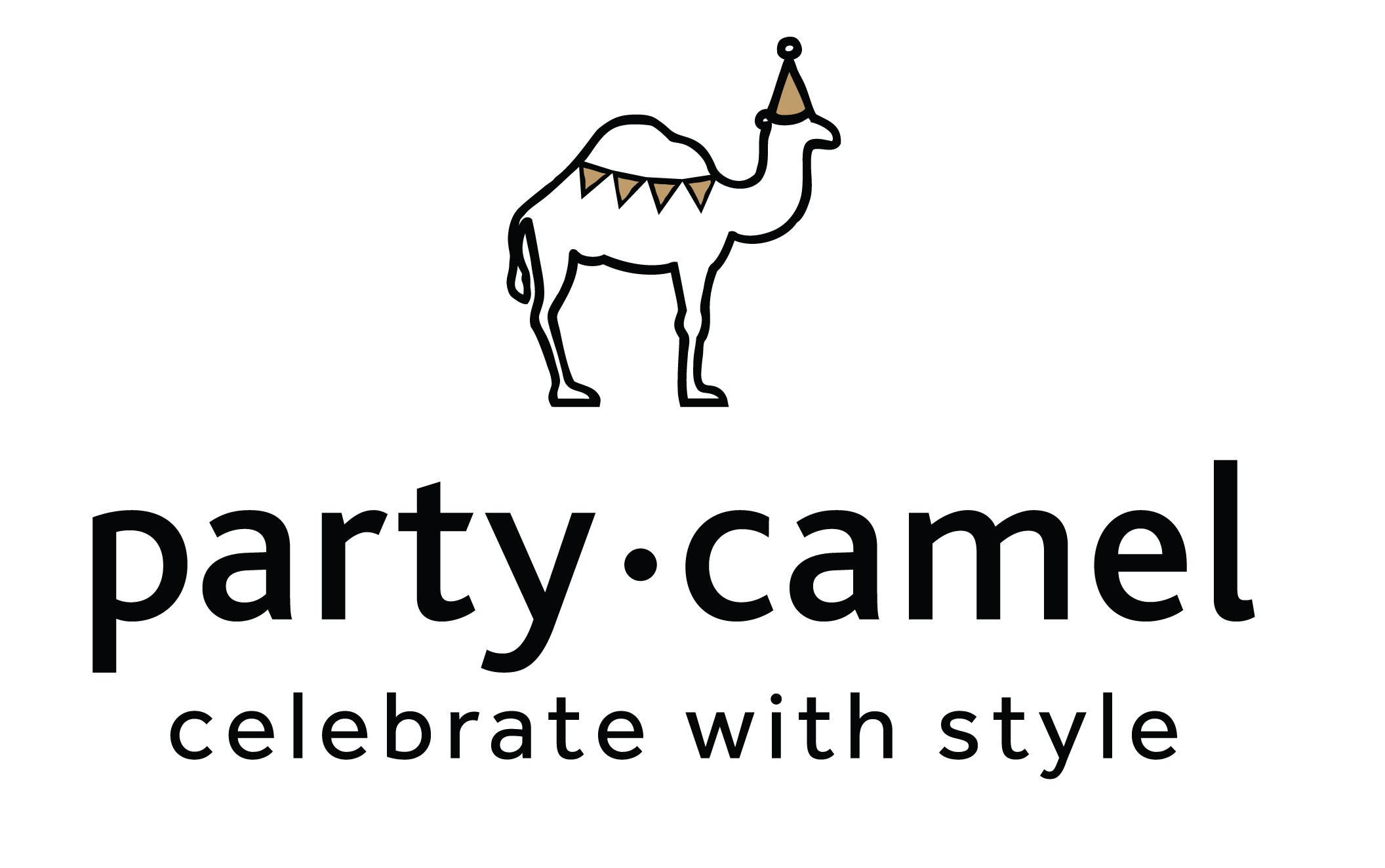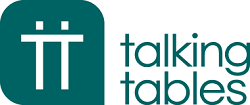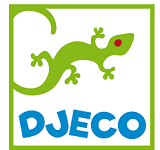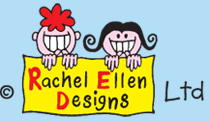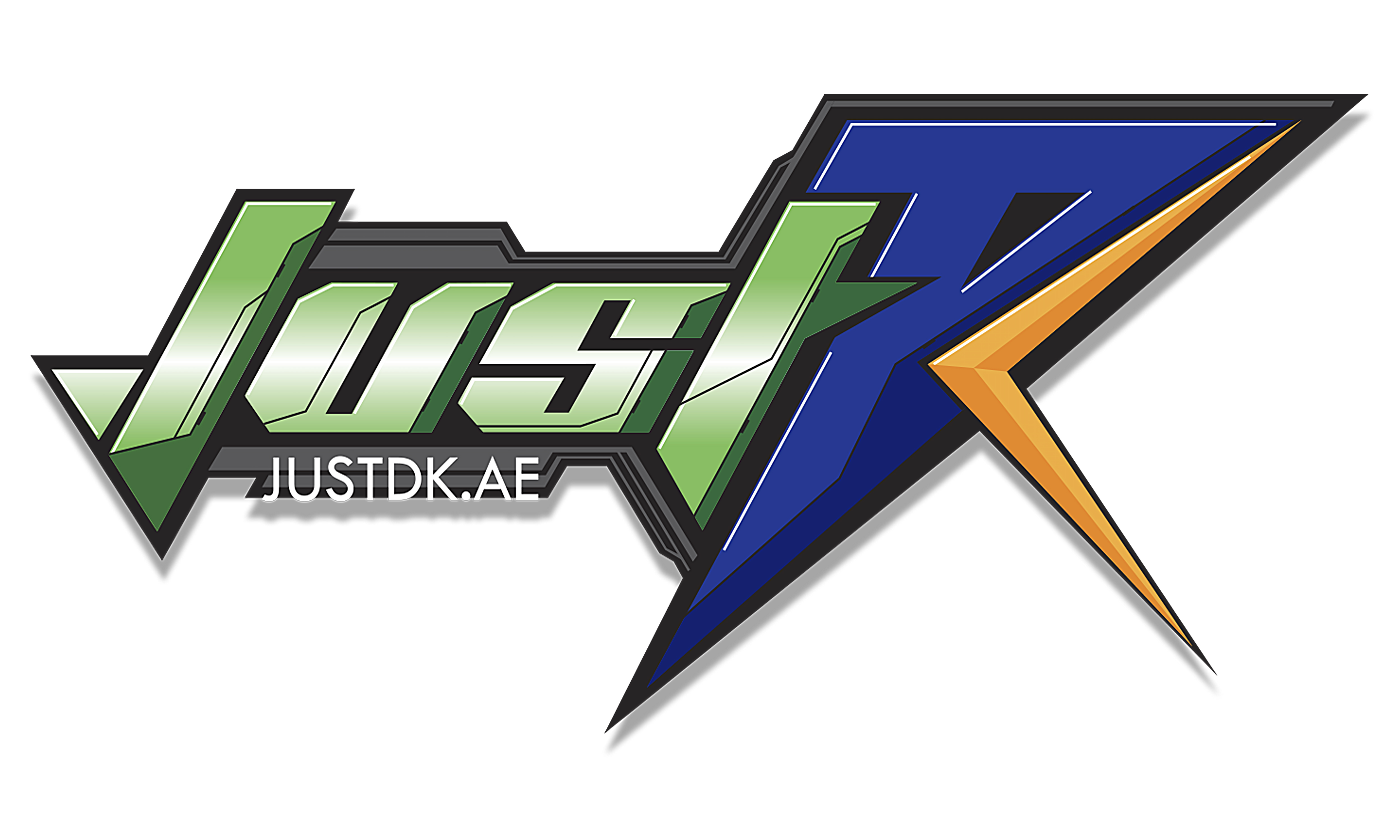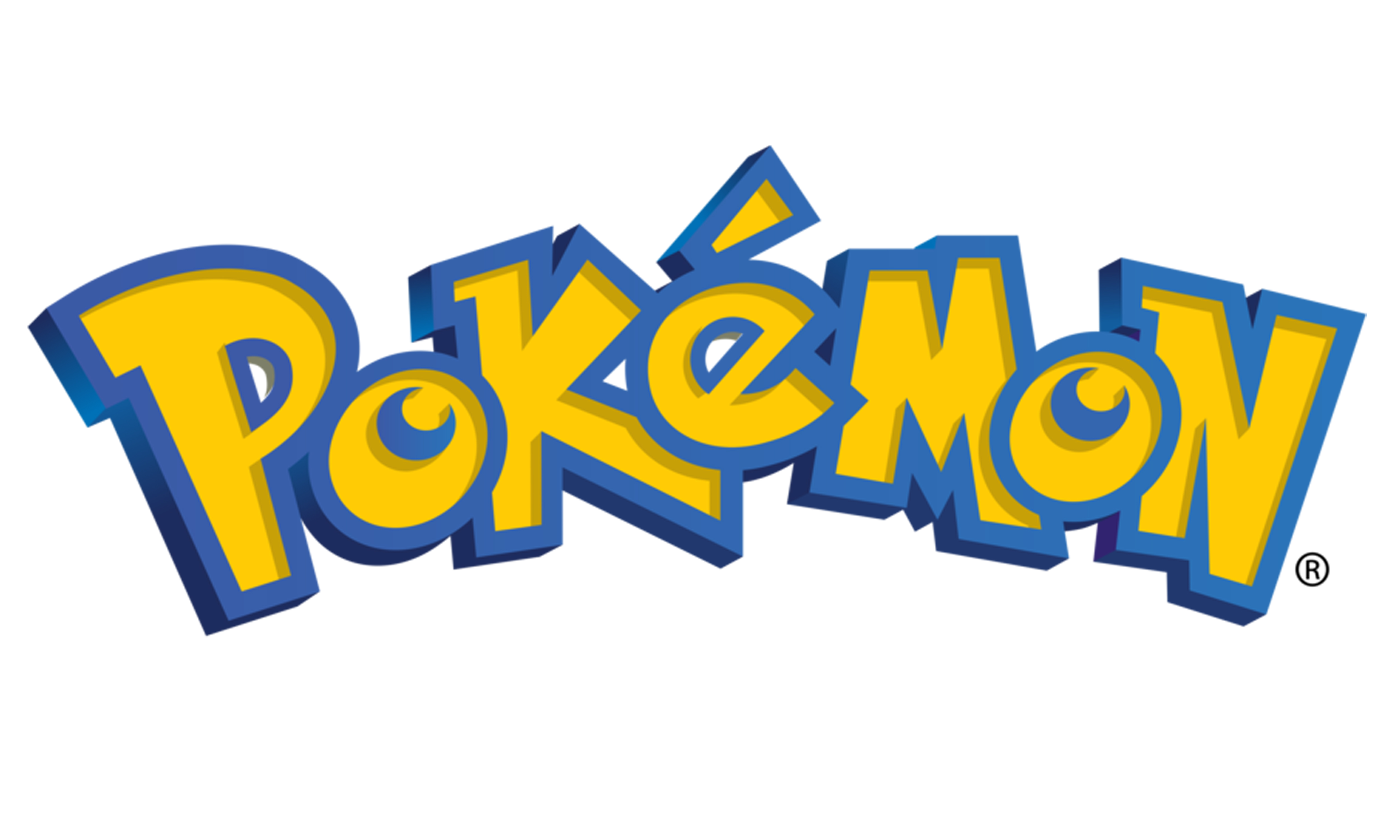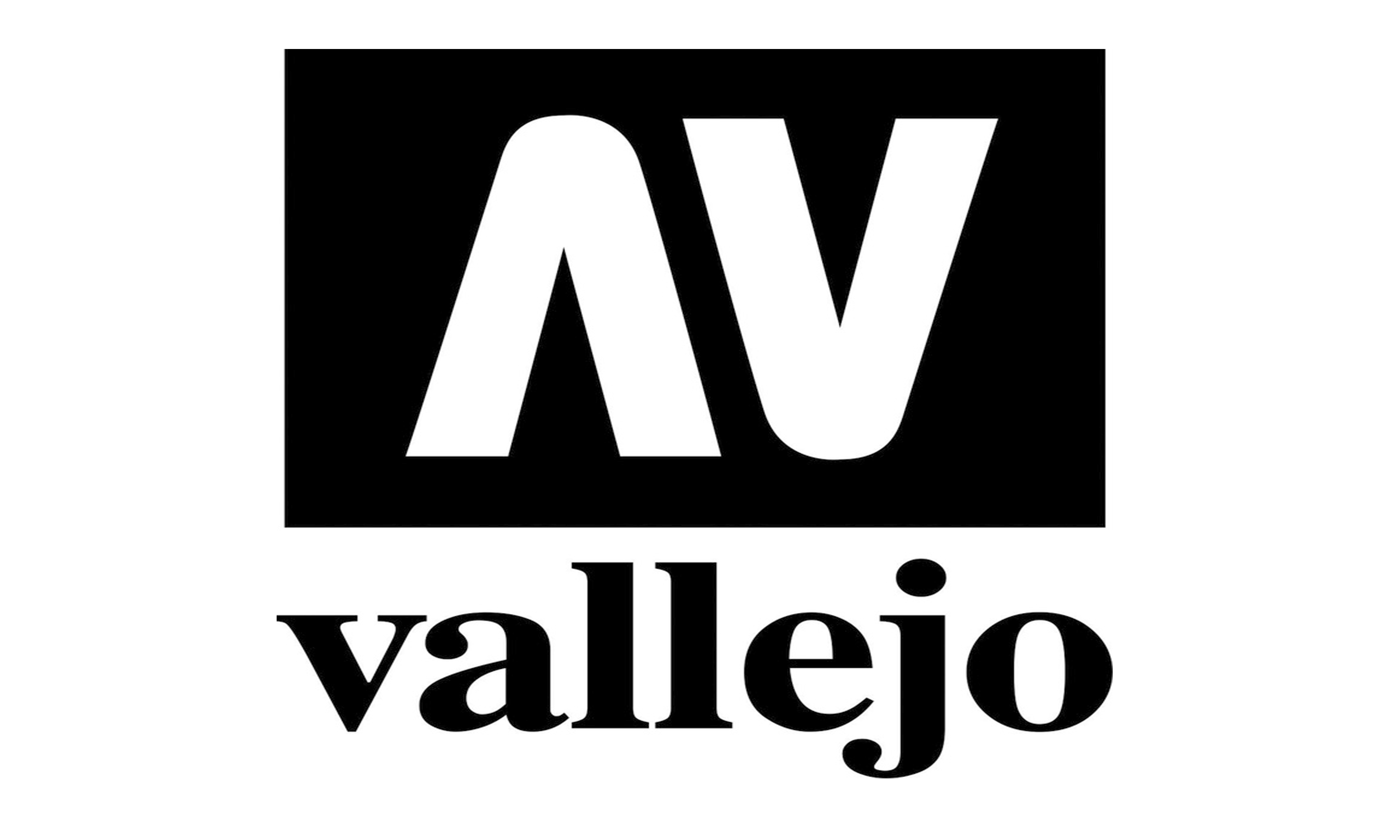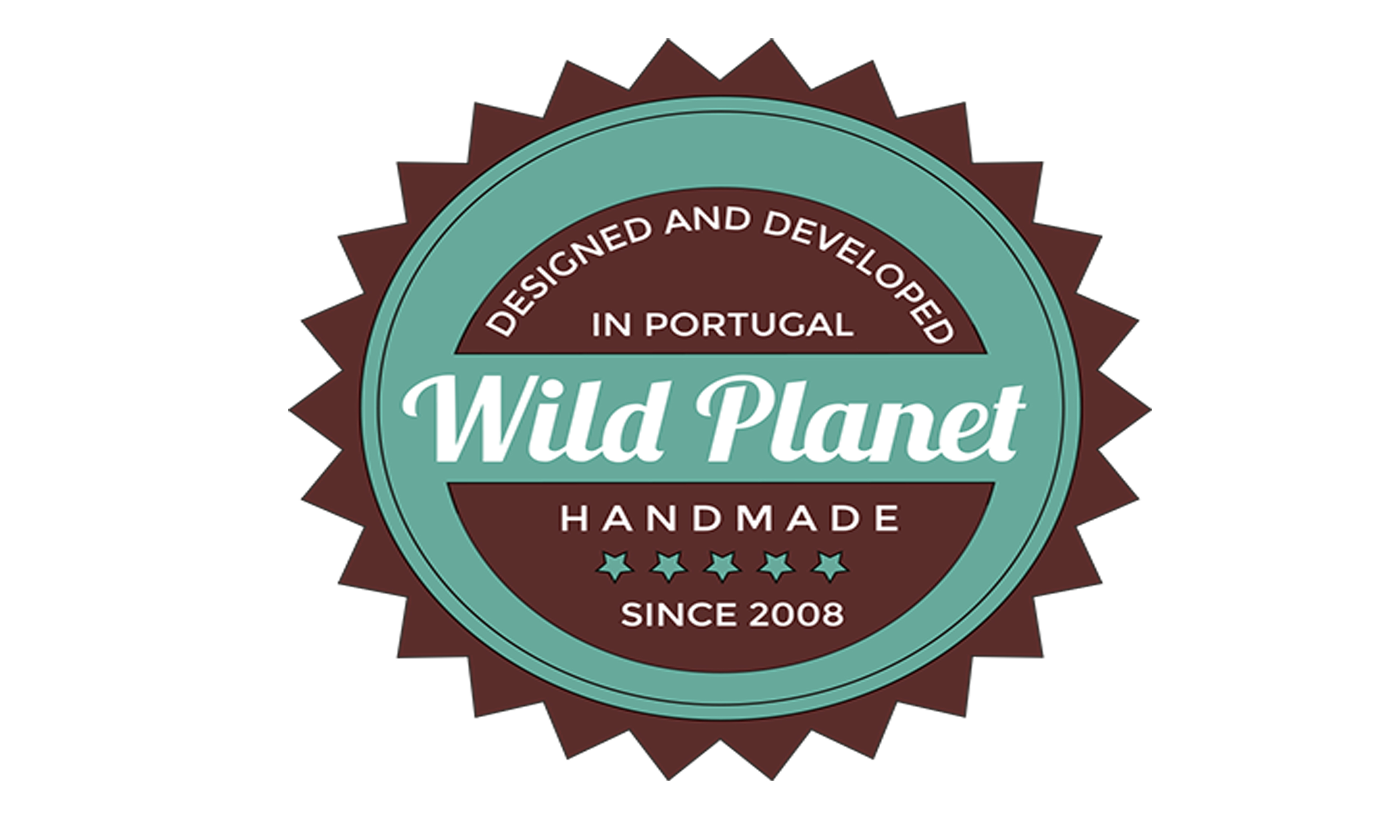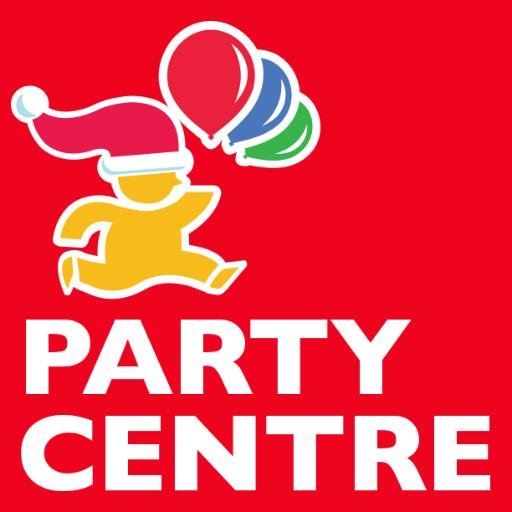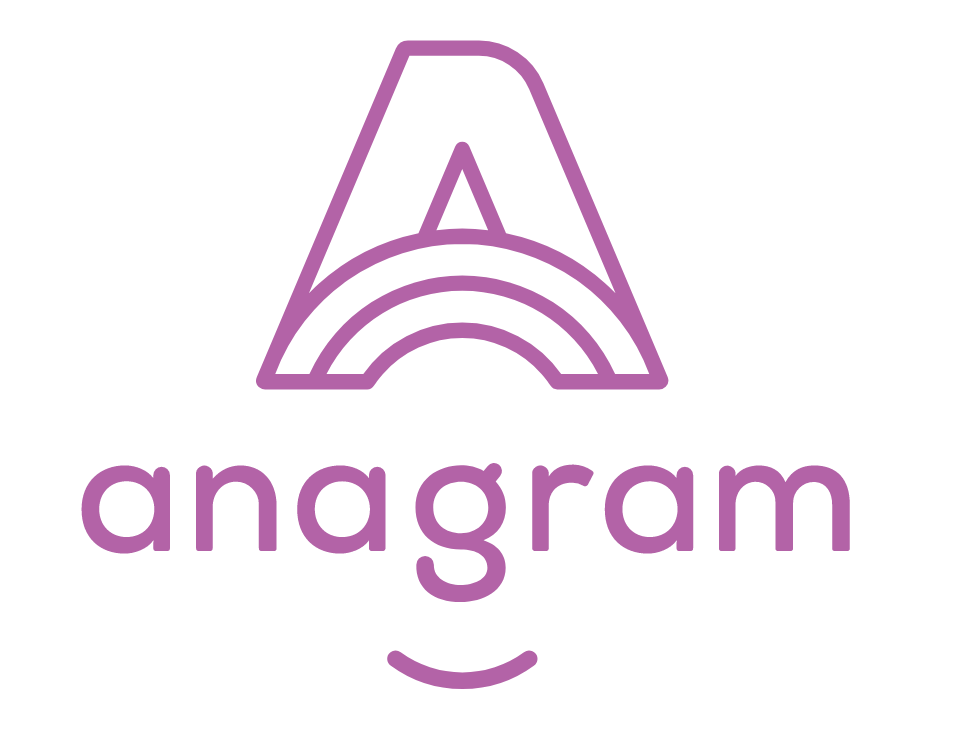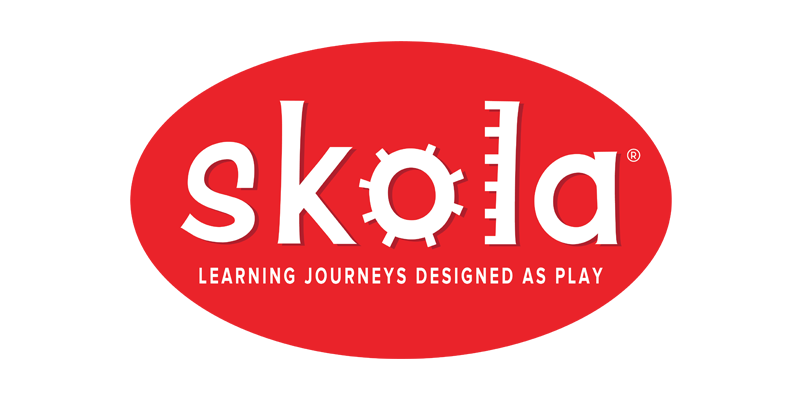 Products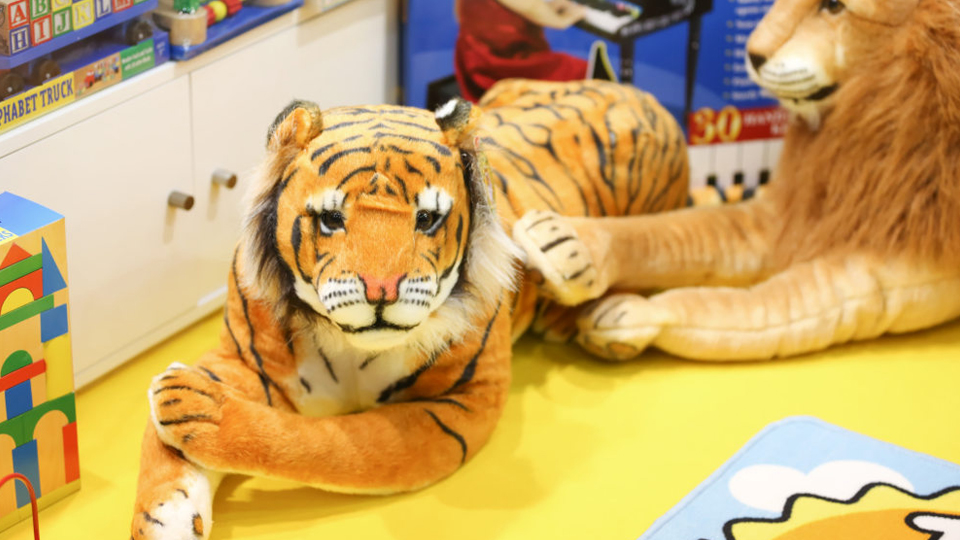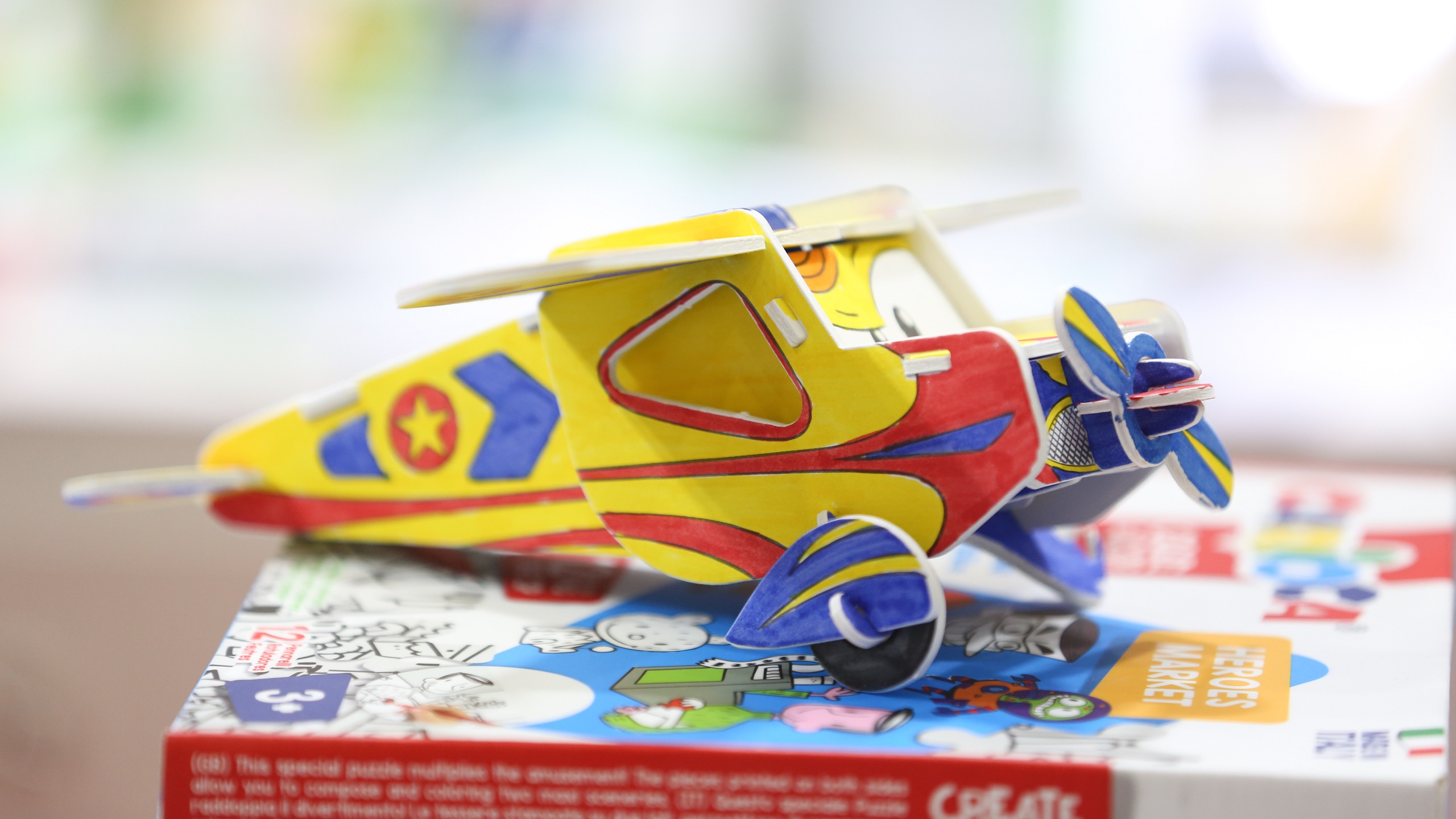 MORE THAN PAPER.
In 2018, the retail value of toys and games in the Middle East and Africa reached US $5.7 billion. By 2020, this figure is predicted to exceed US $7 billion.
Free Educational Seminars 

This year in the Playworld Village, there will be a number of free-to-attend seminars for those in the toys and games business. Register to secure you place and receive updates on the final agenda which will be released soon! 
The Importance of Self-Directed Play in Child's Learning and Development - Magdalena Matulewicz, Co-Founder / President, Natural Born Leaders
Nurturing Children's Leadership Skills in Early Years Education - Witold Matulewicz, Co-Founder / Vice President, Natural Born Leaders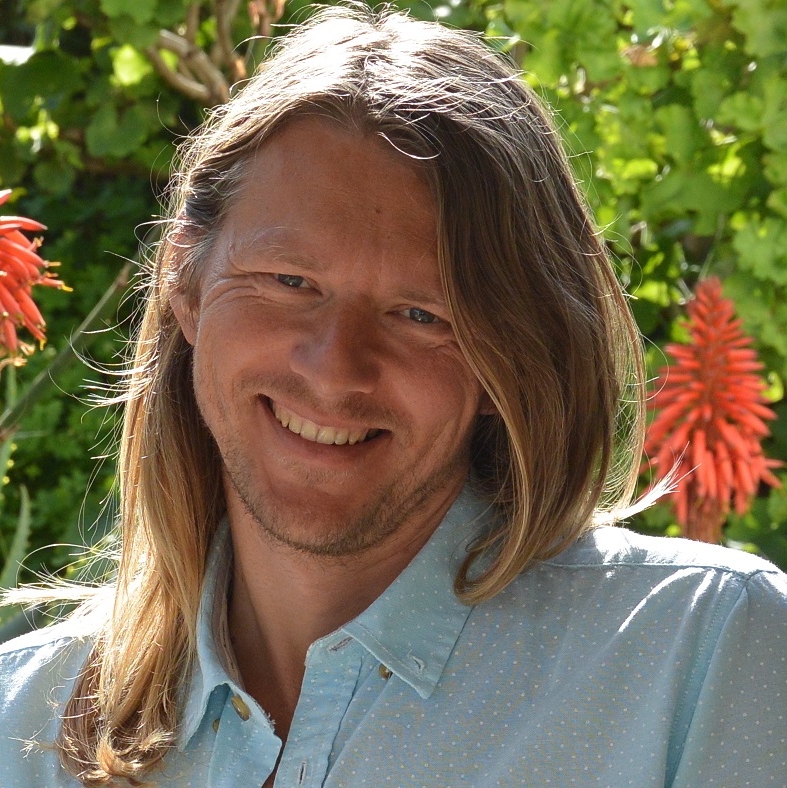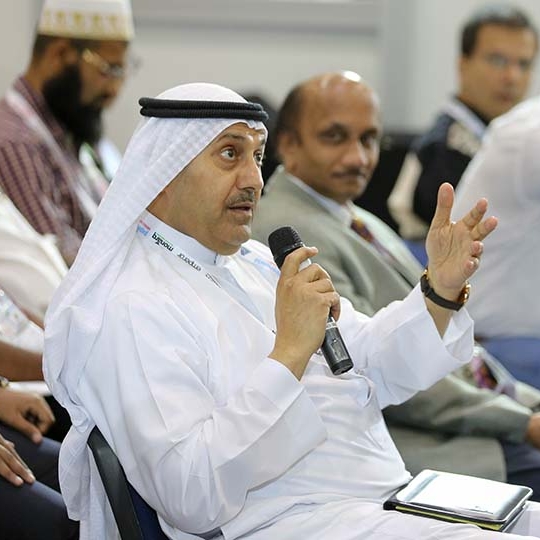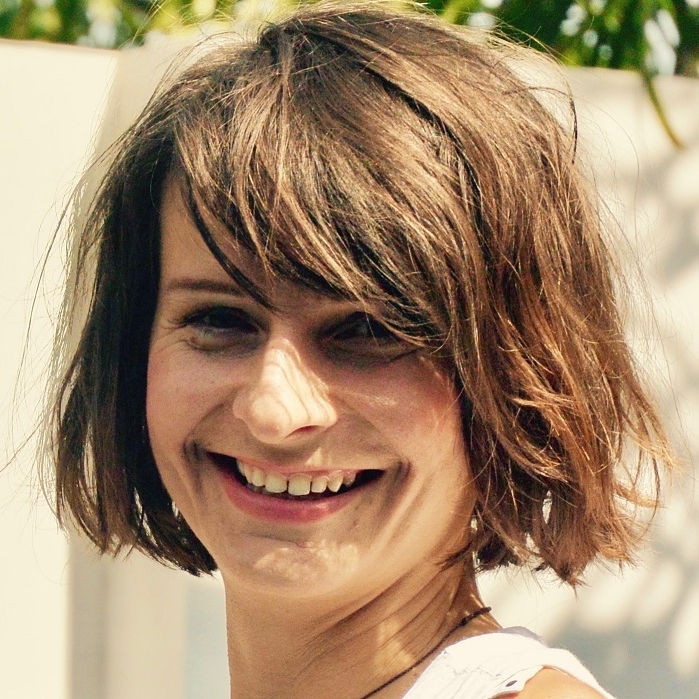 Inviting all balloon artists to participate!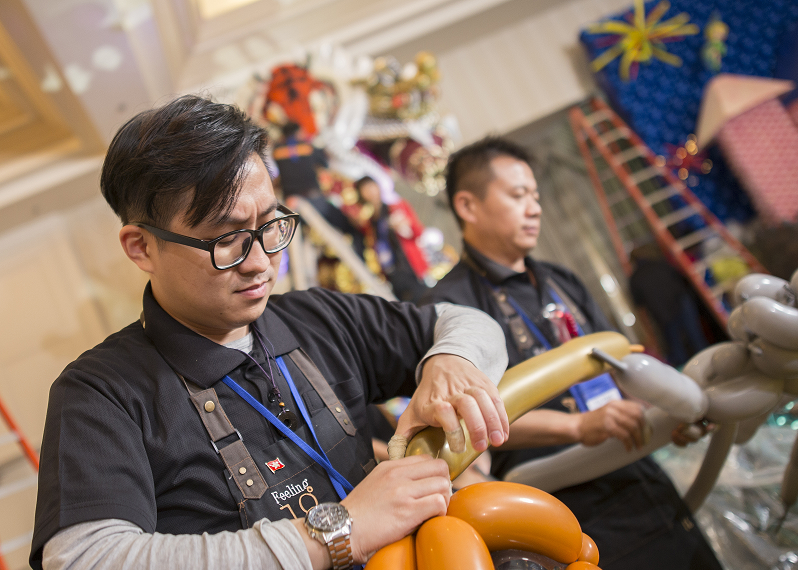 Middle East balloon artists are invited to showcase their balloon talents at a unique competition in Dubai, creating magical designs that are proving popular at weddings, parties, and themed events across the region.
Armed only with an air pump and their own imagination, contestants of the Qualatex Mystery Box competition will be presented with individual boxes containing the same assortment of Qualatex balloons, before they're given 20 minutes to conjure their own stunning balloon décor. 
Where: Qualatex stand at Paperworld Middle East 2019, Dubai World Trade Centre, UAE

When: 18th – 20th March 2019
Interested in participating? Click here to send us an email for all the information and to register