Toys, games and baby lifestyle products.
Continuing to uncover, unite and build the Middle East's industry for toys and all other products for kids, Playworld Middle East is the only trade exhibition in the region of its kind. As a Show Highlight Pavillion at Paperworld Middle East, the exhibition will take place again in from 18 - 20 March 2019. The 2018 edition welcomed a combined audience of 7,179 trade visitors from 90 countries.
Most international brands are represented locally in Dubai since most of the toys in the GCC and other "difficult-to-reach" markets are routed from the UAE. Also for new brands and products, the exhibition has proven to be a great platform to enter the Middle East market for toys and games, a market which is becoming increasingly mature and better regulated.

Current and past exhibitors & brands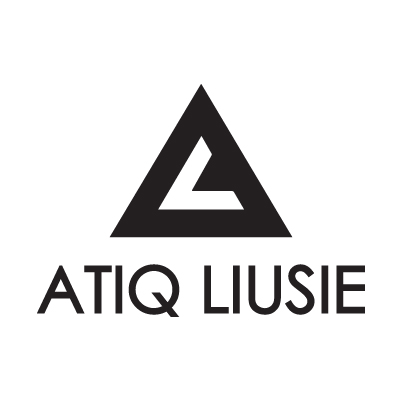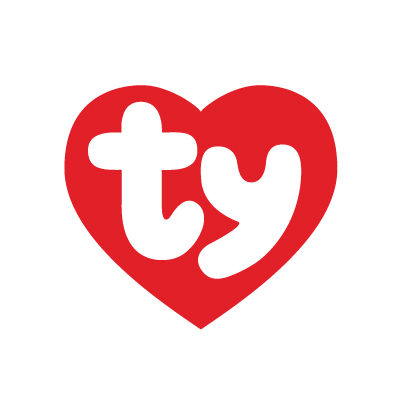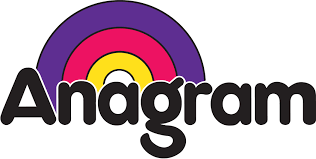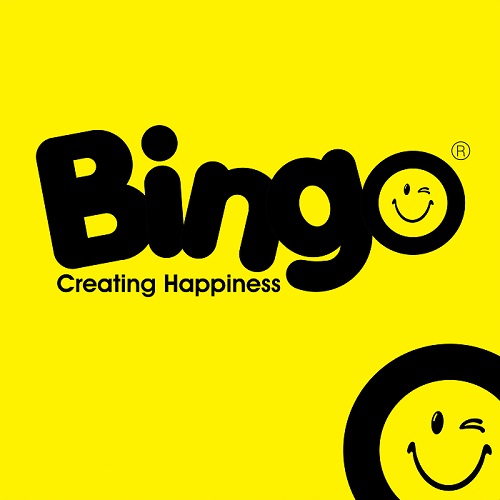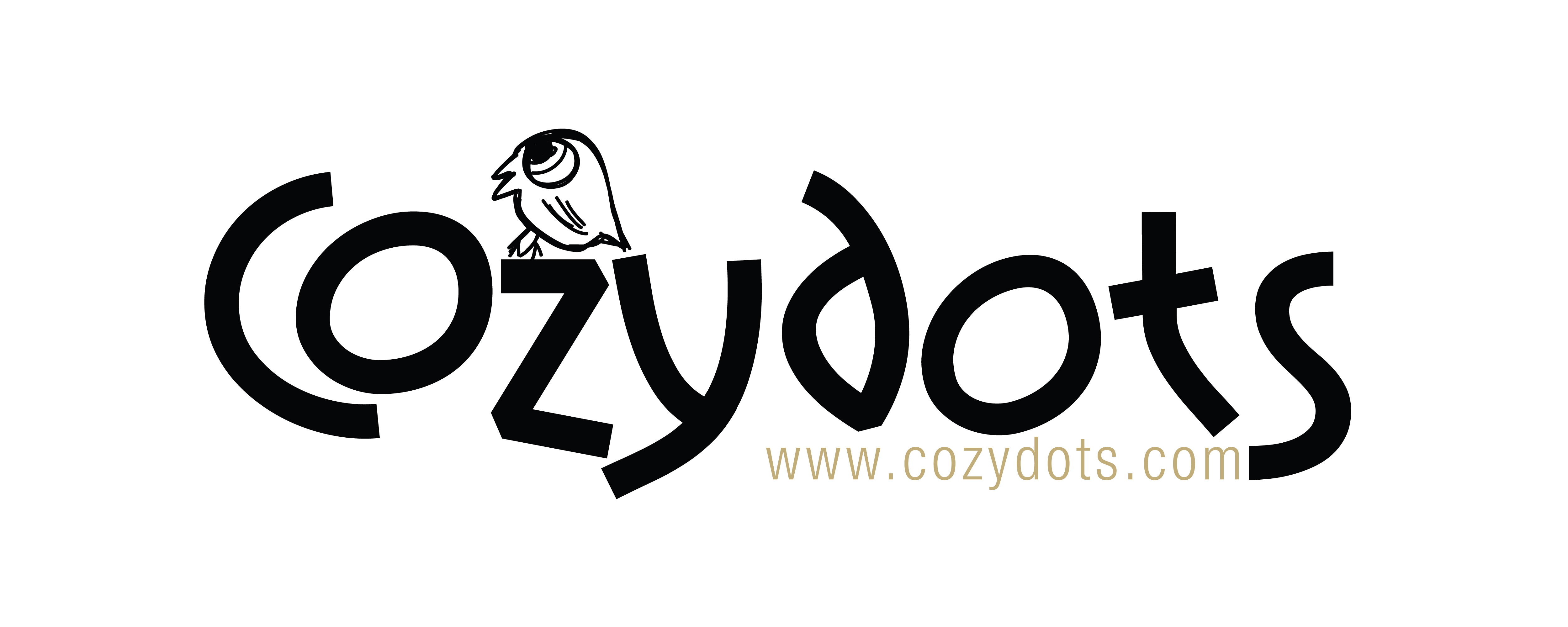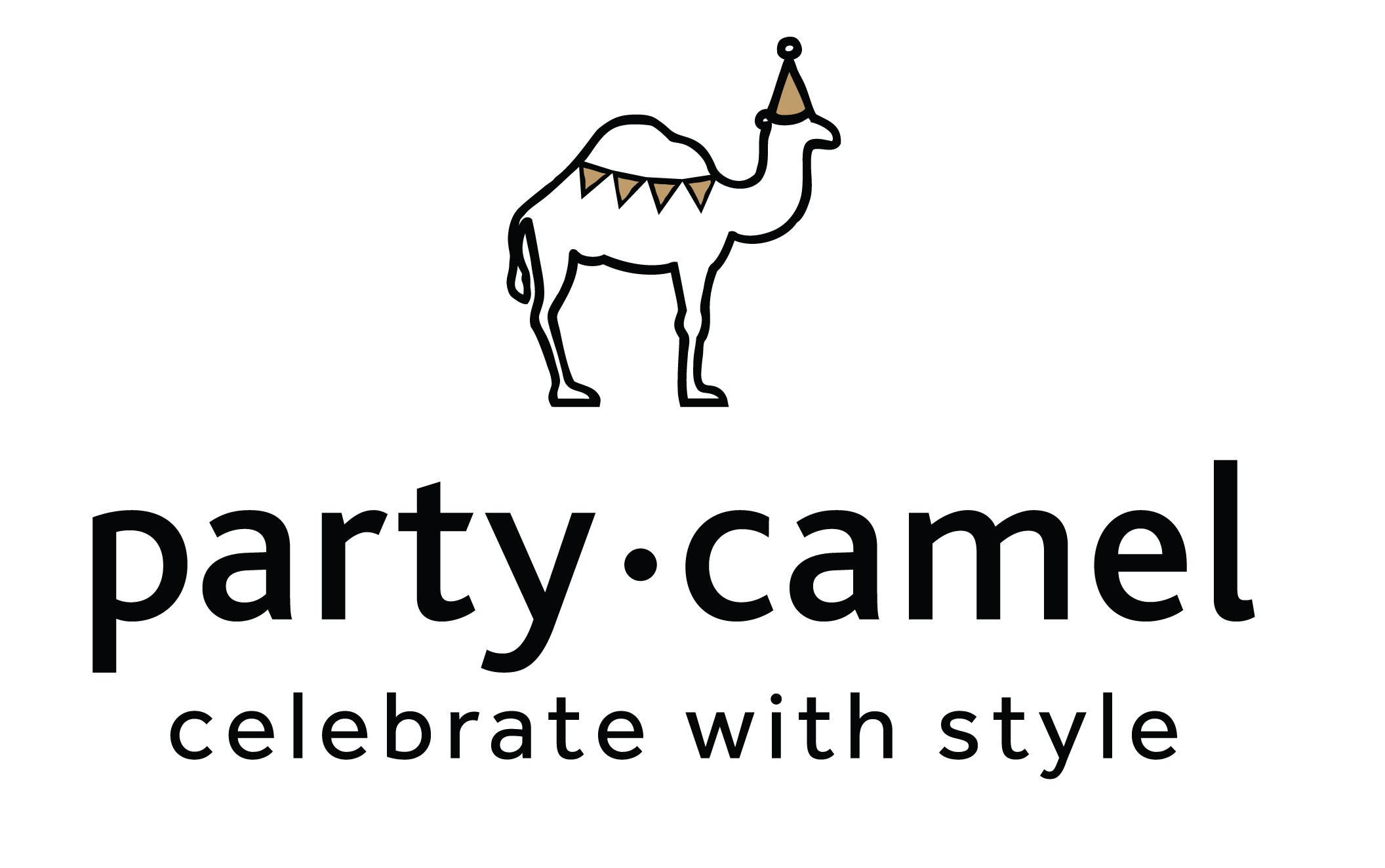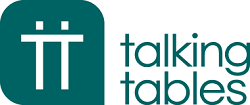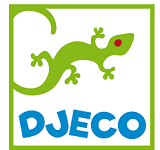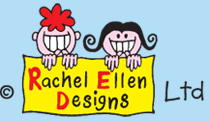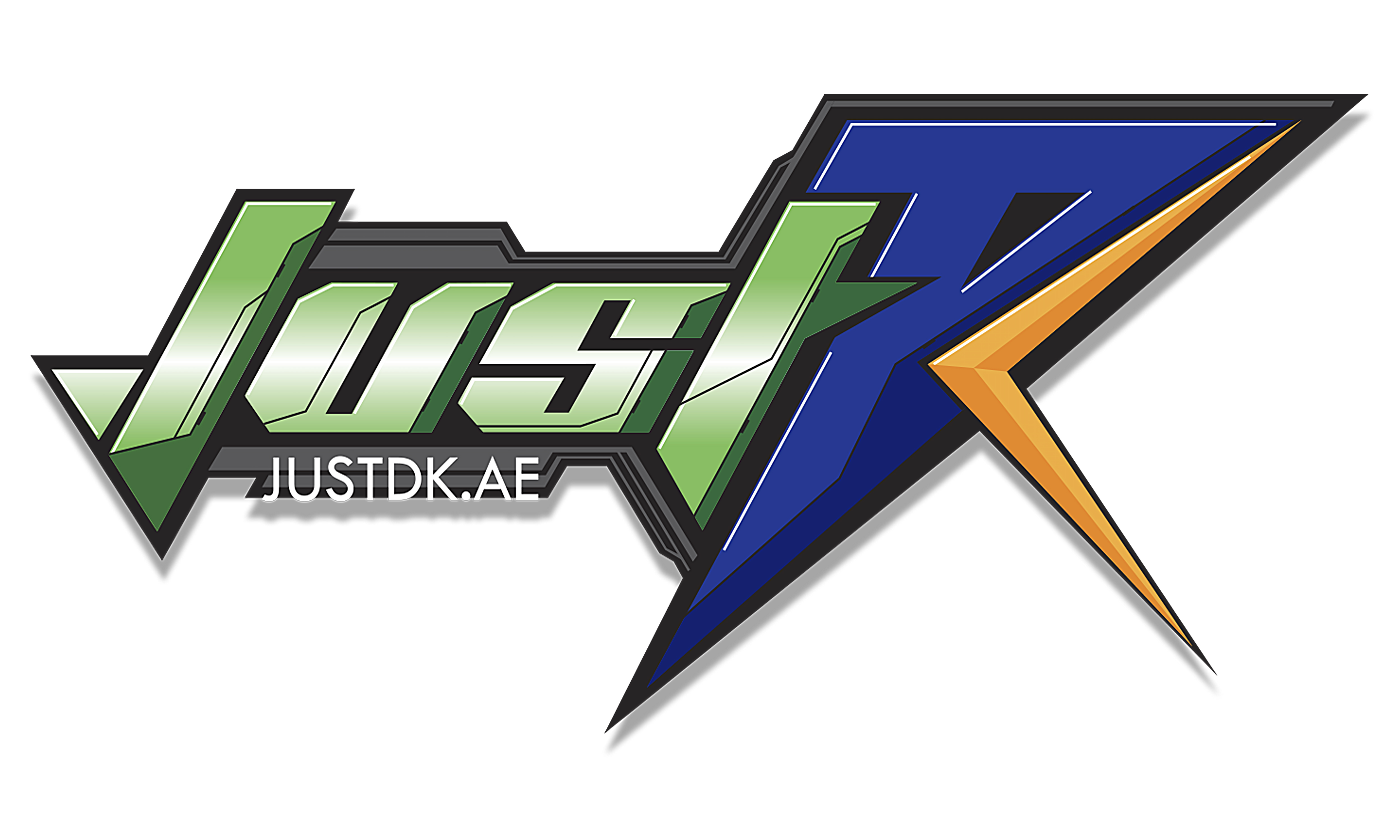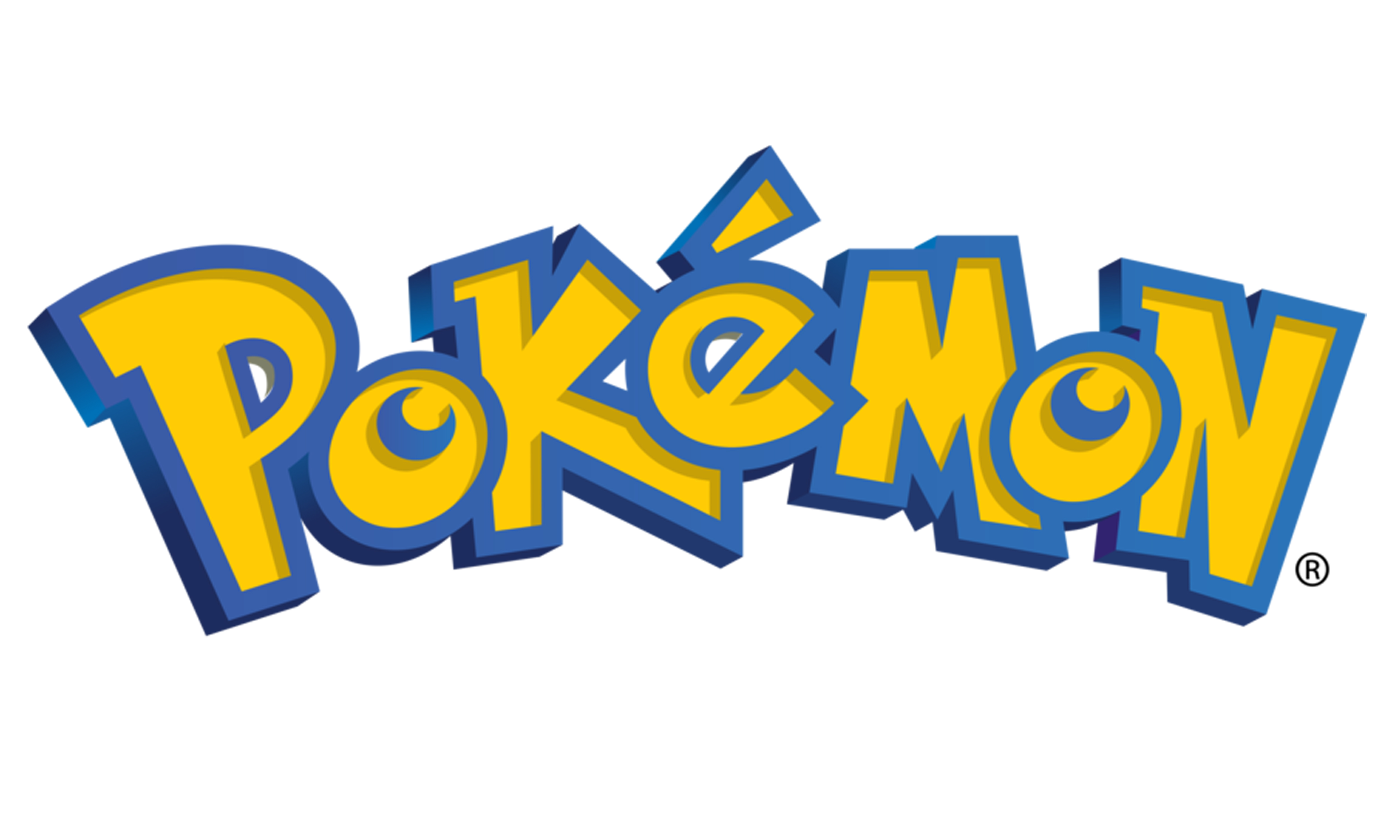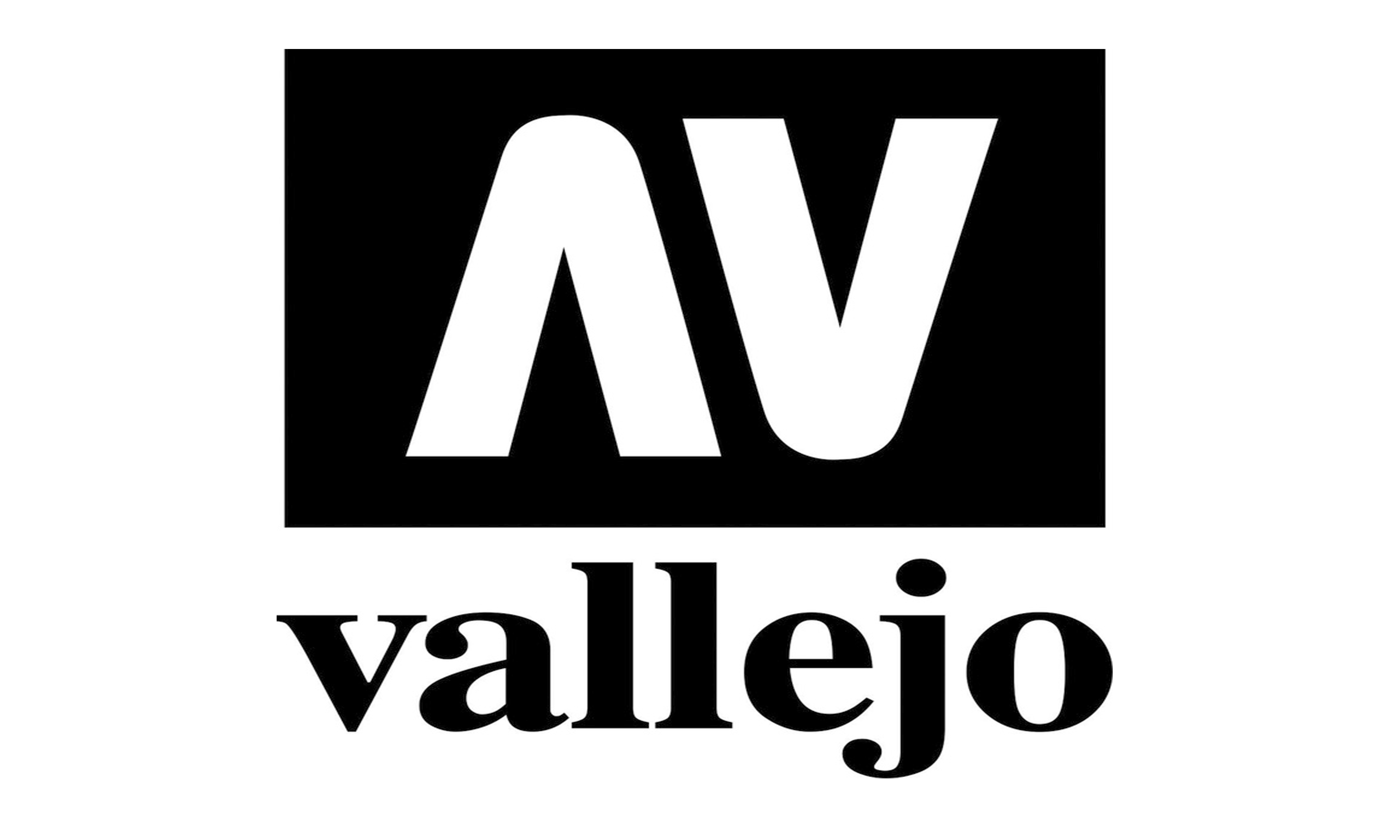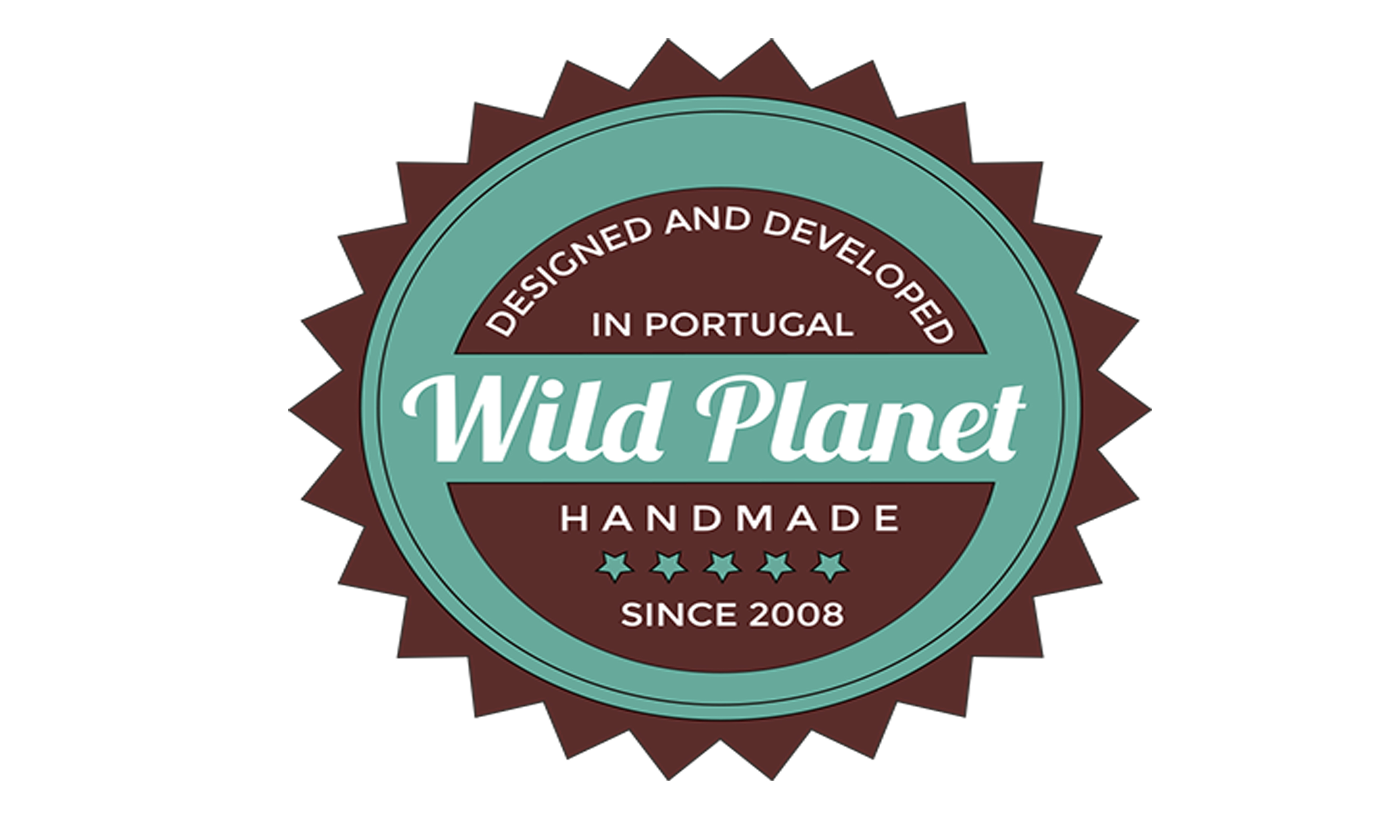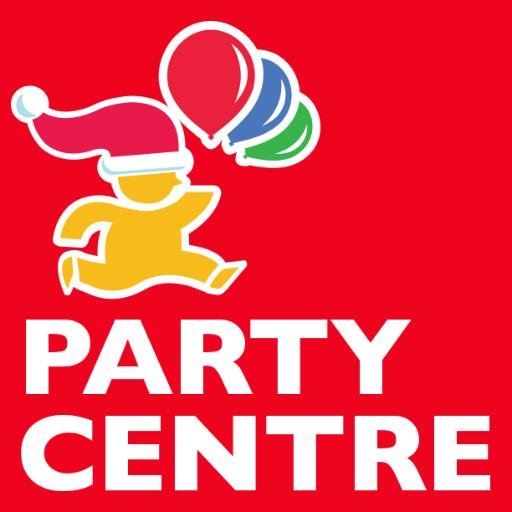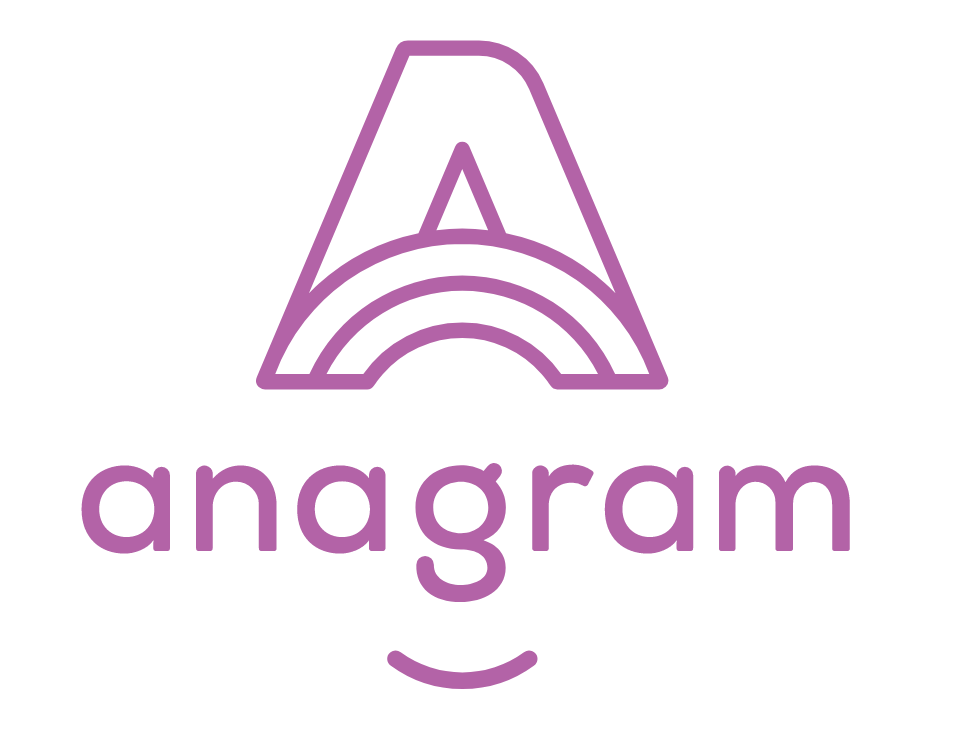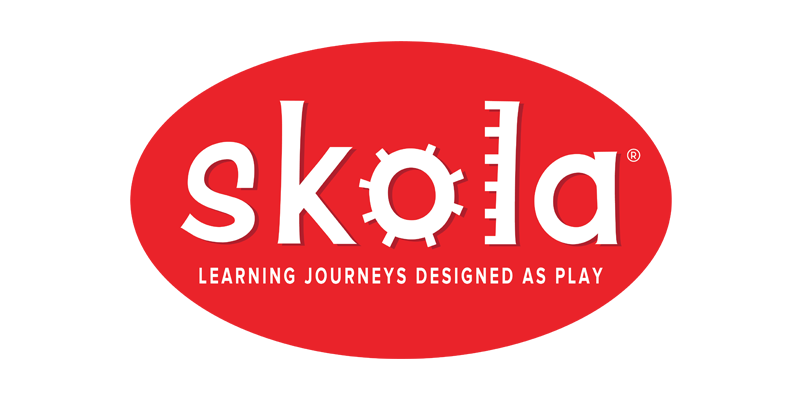 Products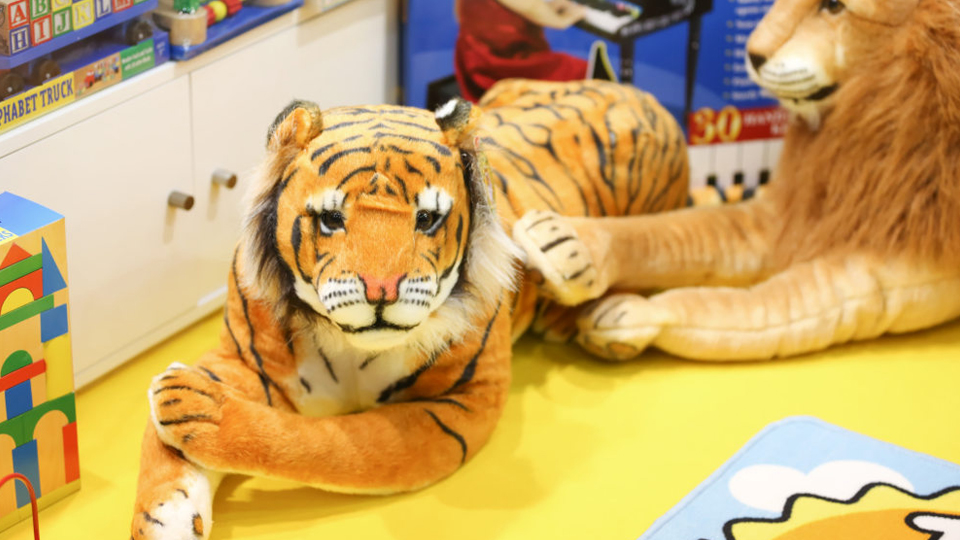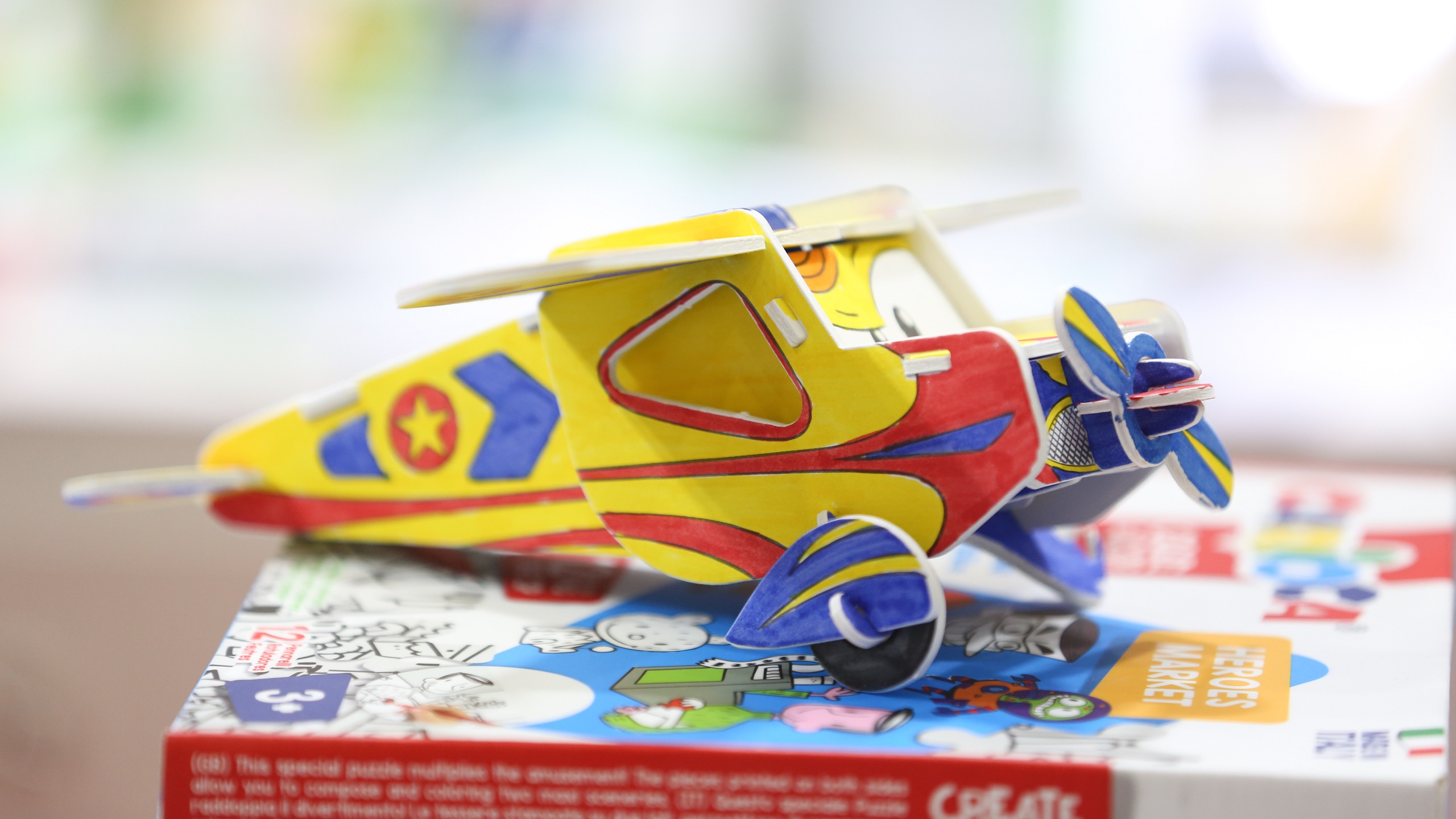 MORE THAN PAPER.
In 2018, the retail value of toys and games in the Middle East and Africa reached US $5.7 billion. By 2020, this figure is predicted to exceed US $7 billion.