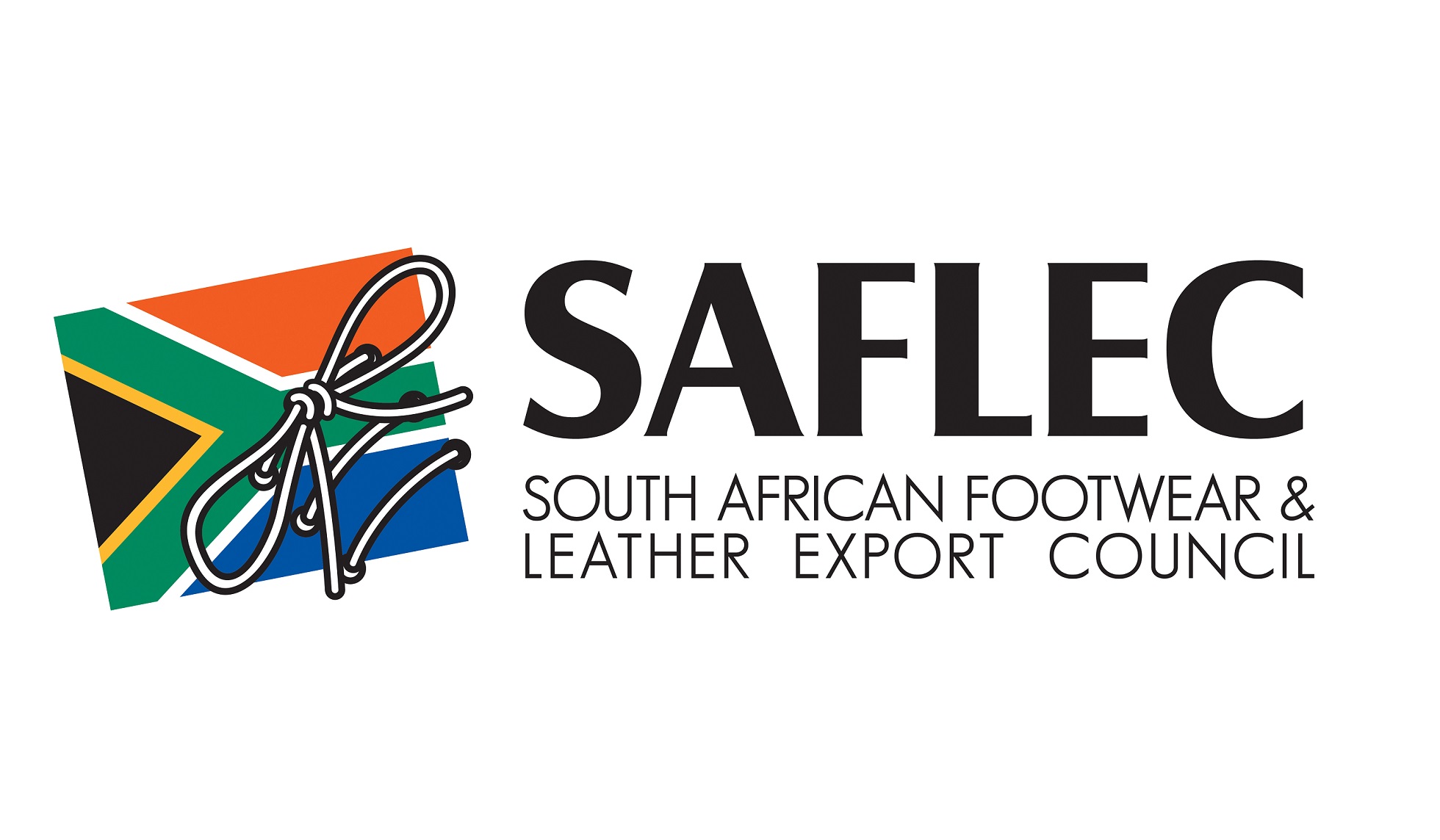 The South African Footwear & Leather Export Council (SAFLEC) facilitate the growth of exports of South African manufactured leather footwear , handbags, belts and other associated products thereby increasing the growth in the number of exporters. A number of emerging companies are being nurtured and supported by outsourcing components to them and exposing them to the international standards and requirements of exports. Through such growth, it is envisaged that the SME's will grow in leaps and bounds. SAFLEC's mission is to globalize South African Footwear, Hand Bags and Belts.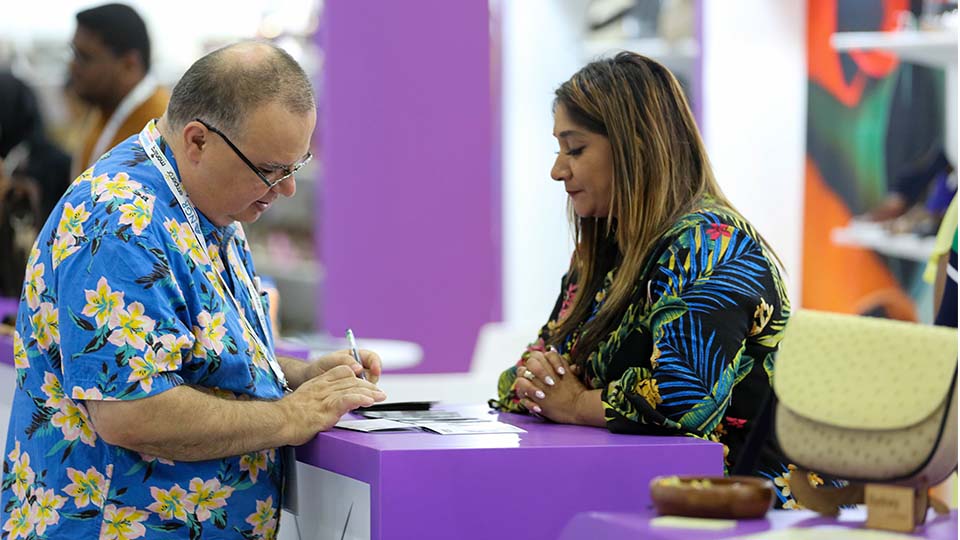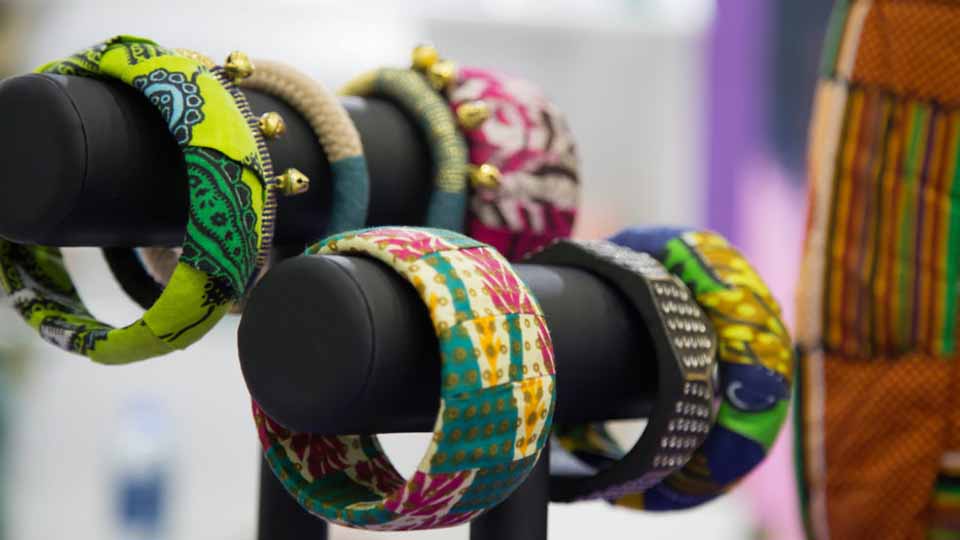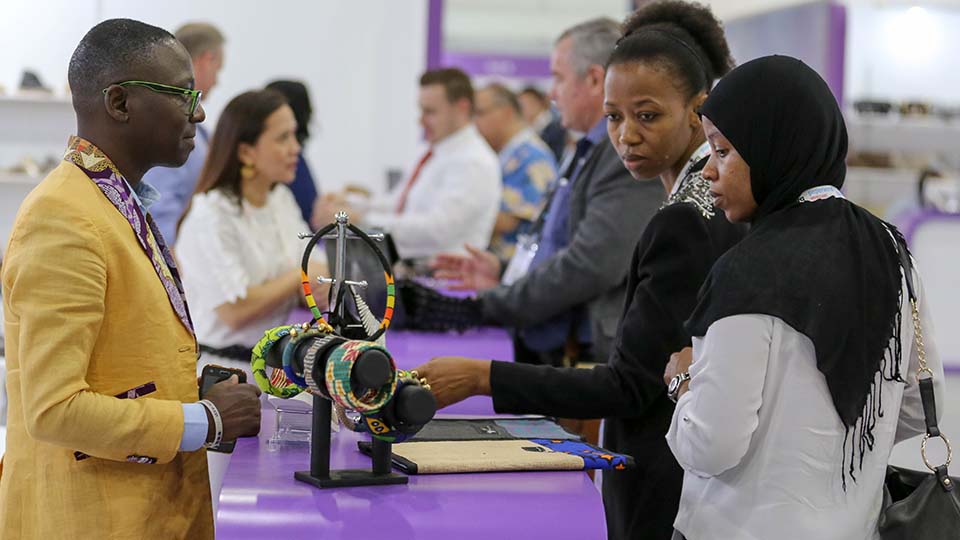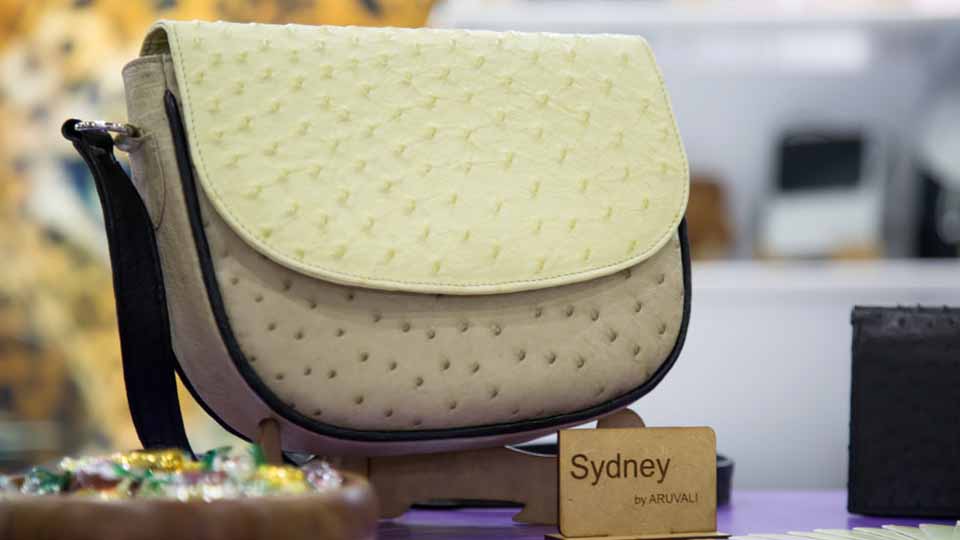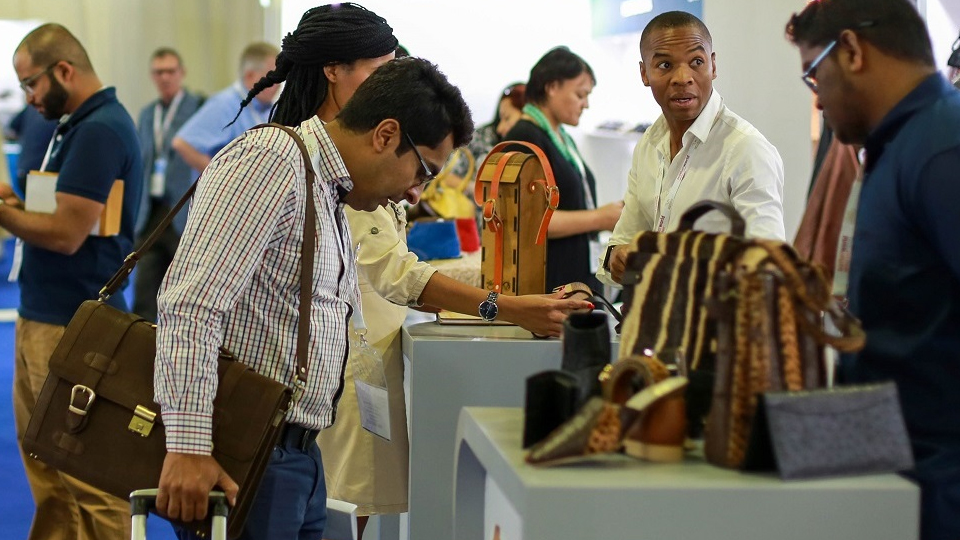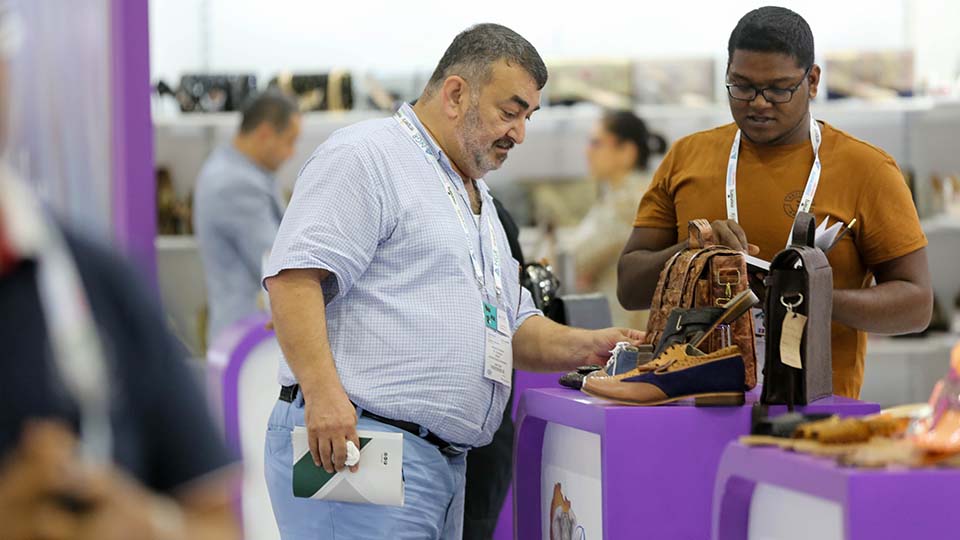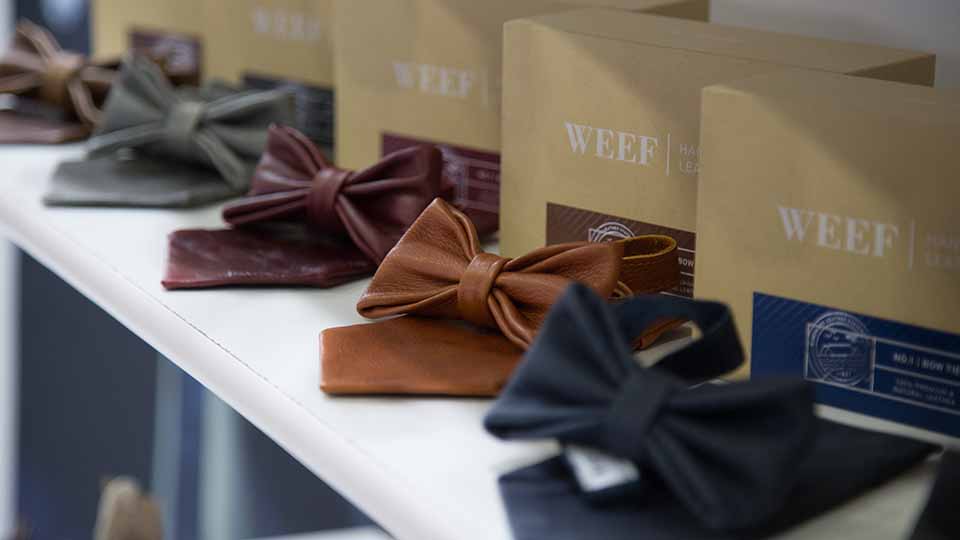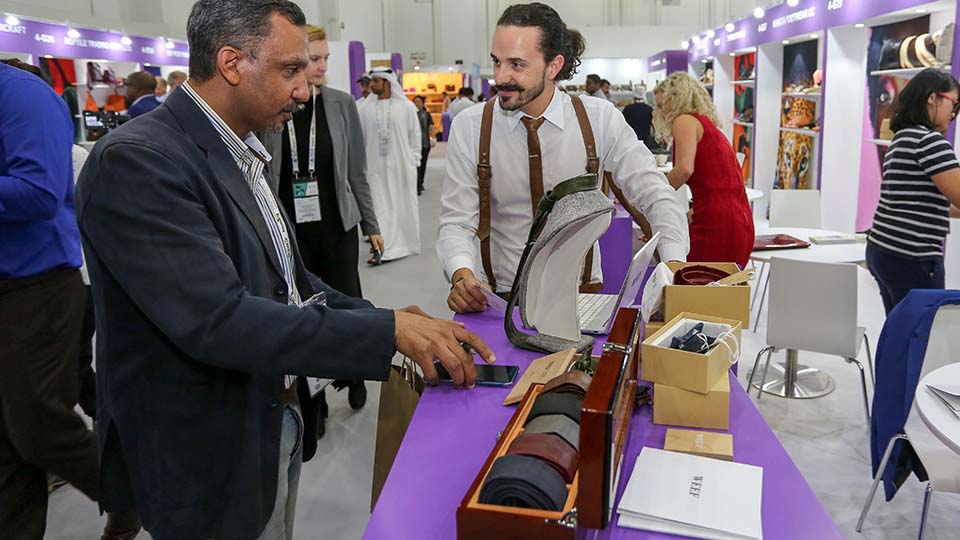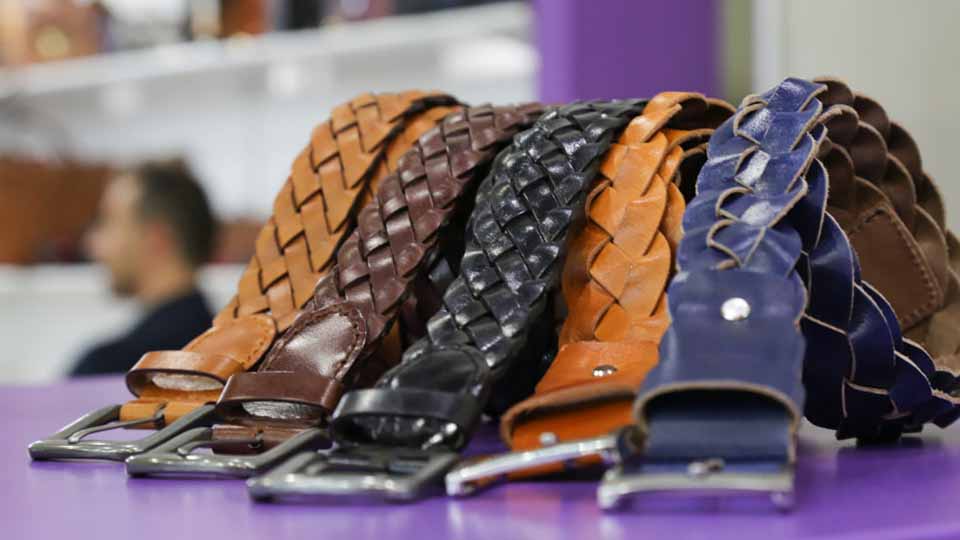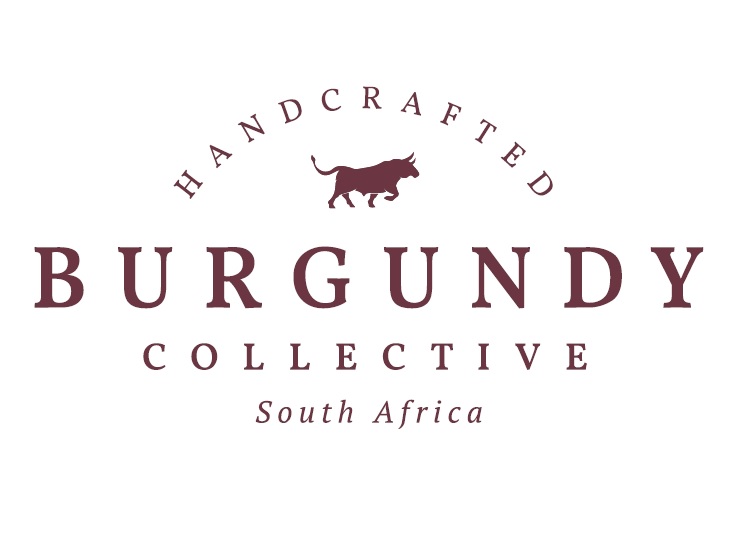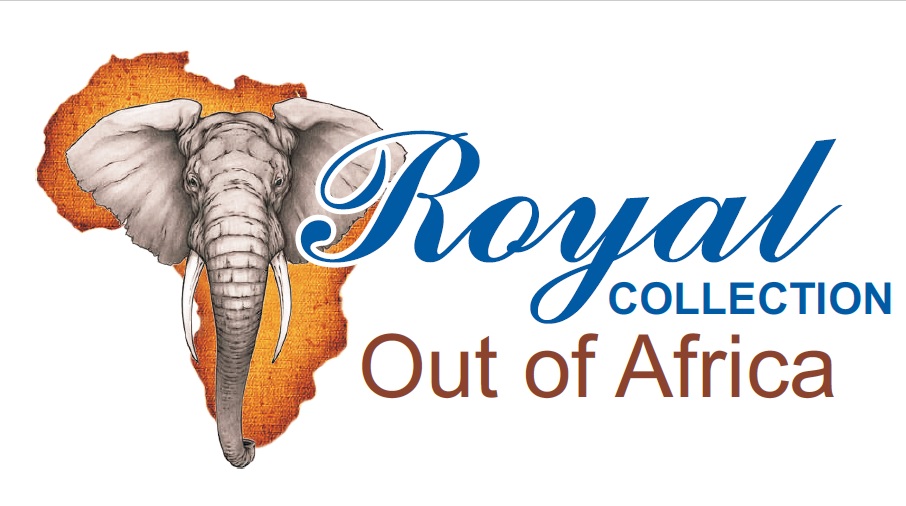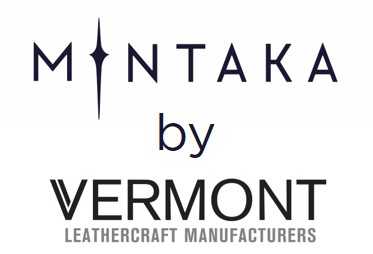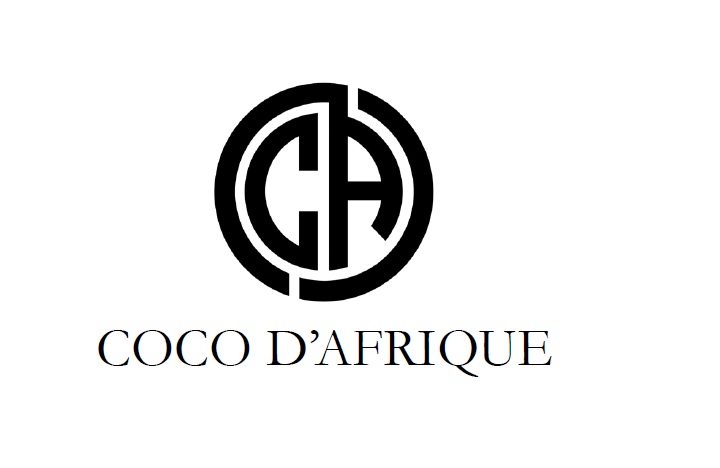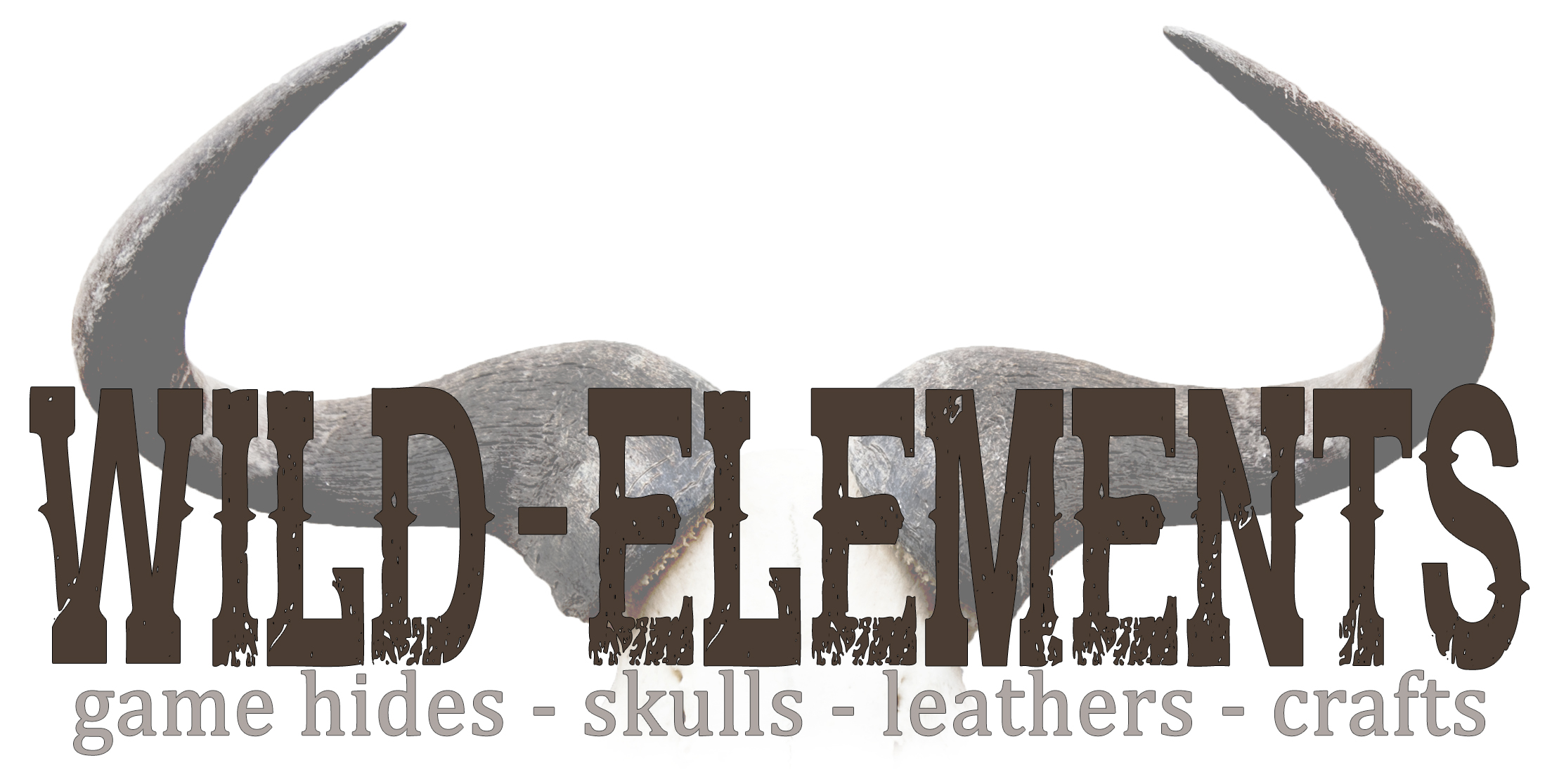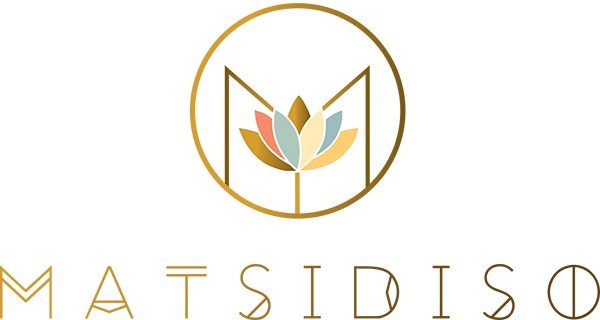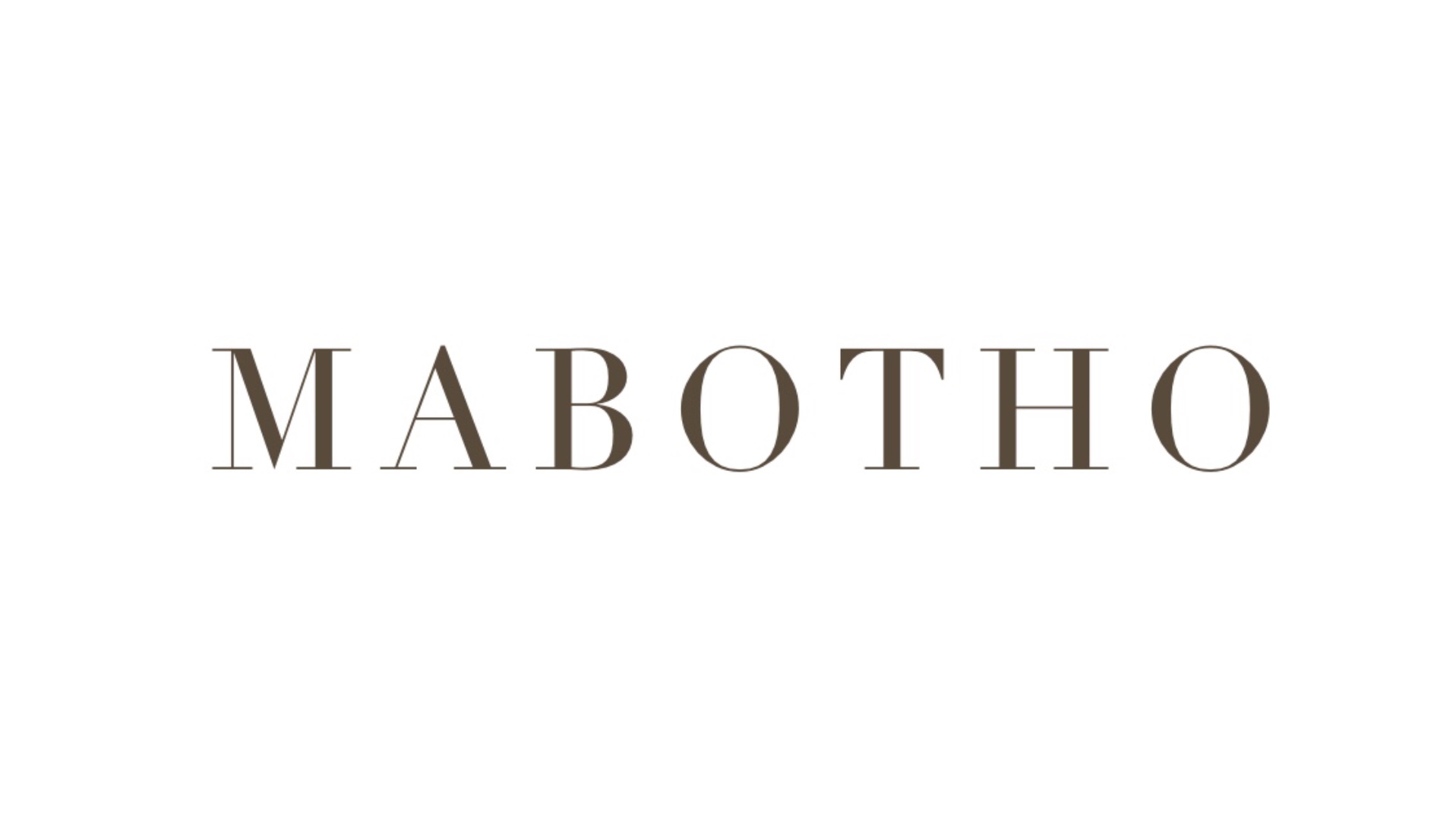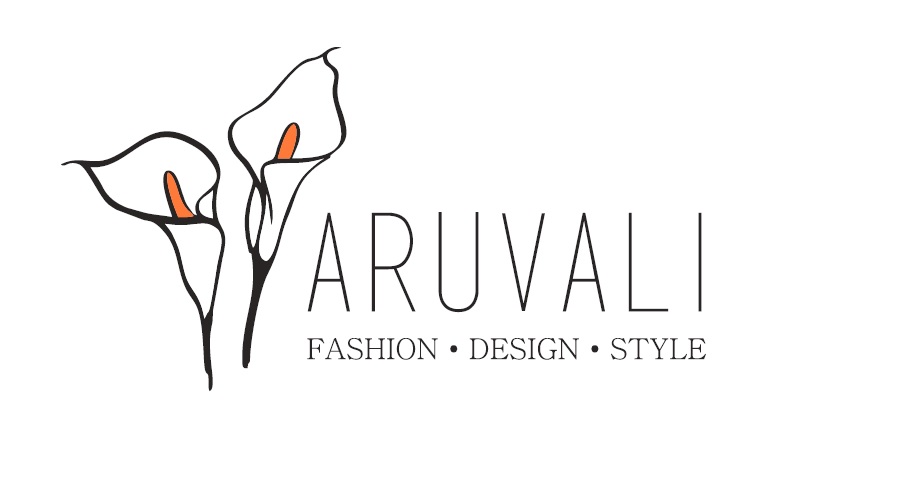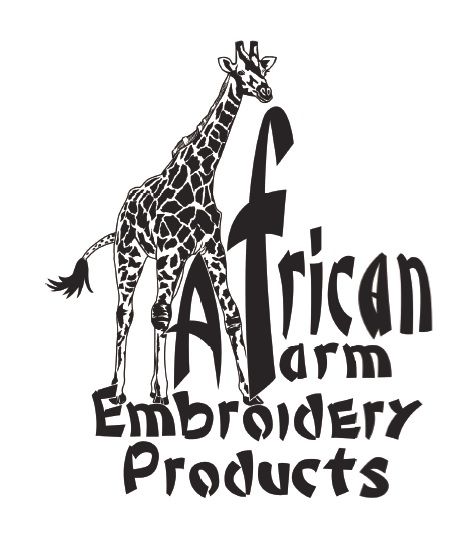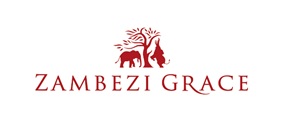 Products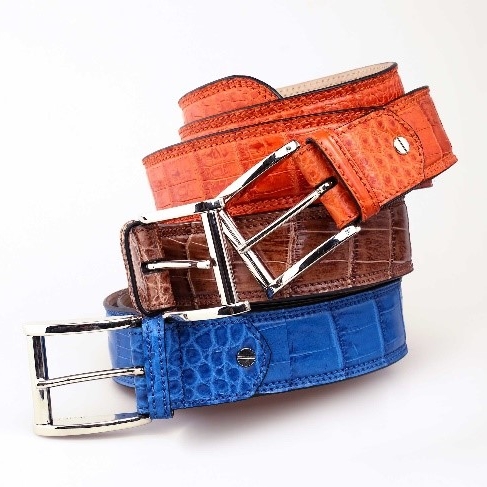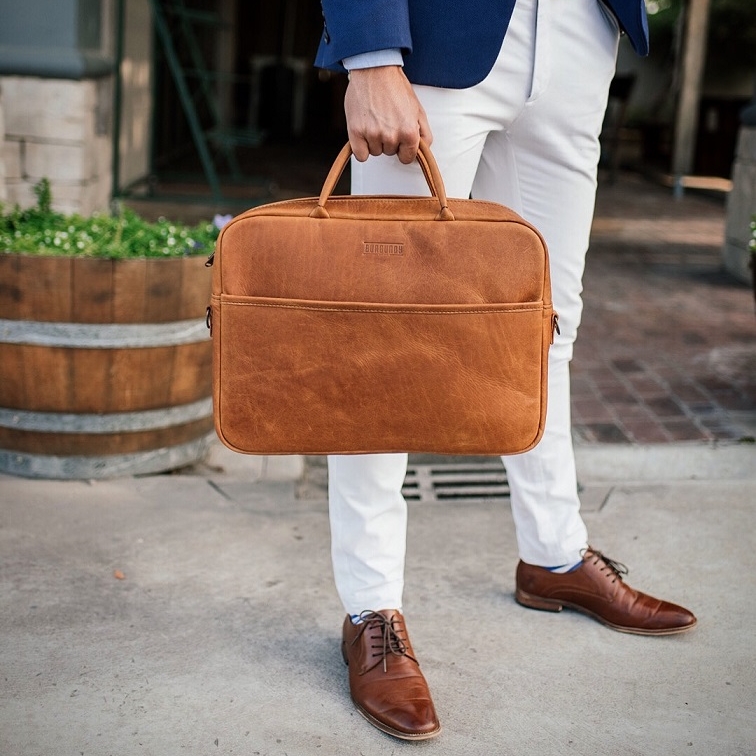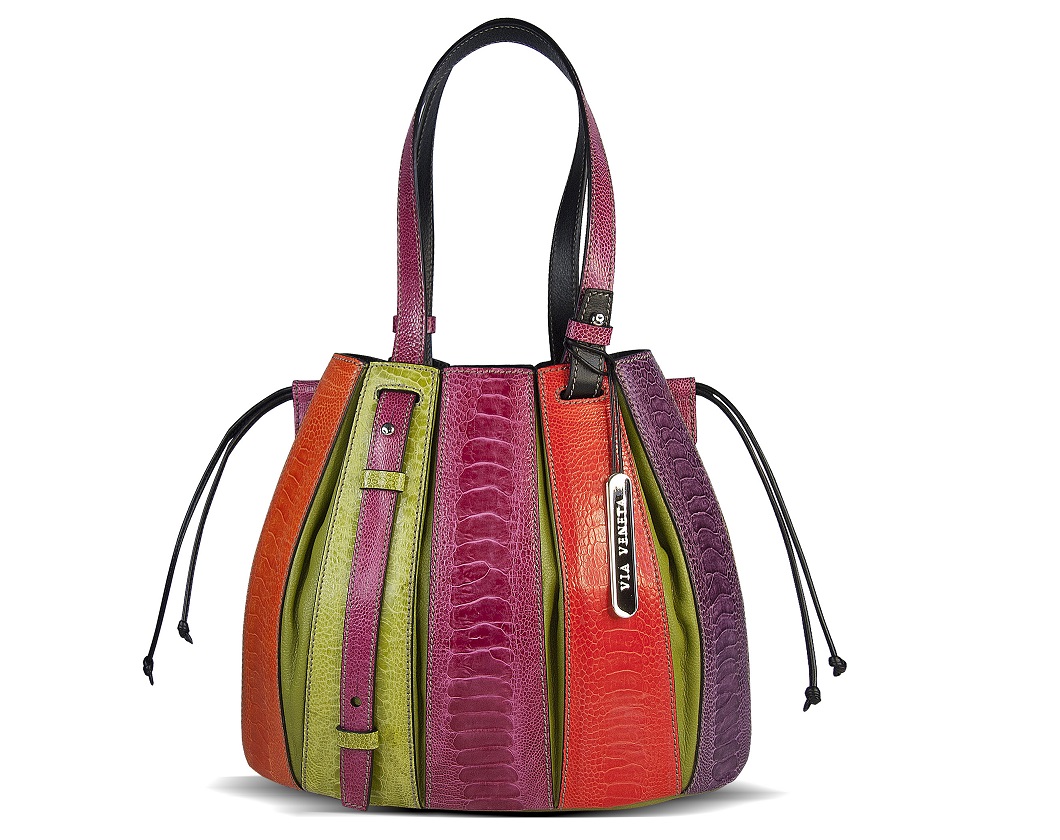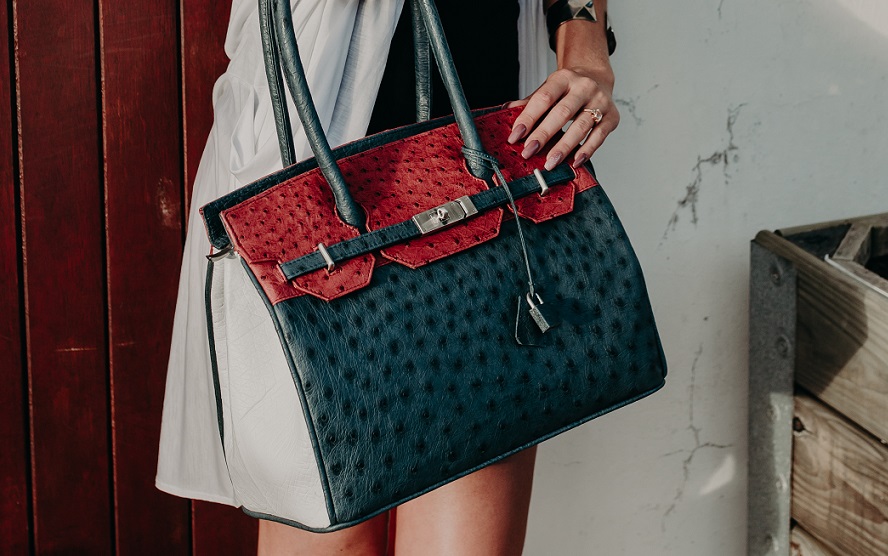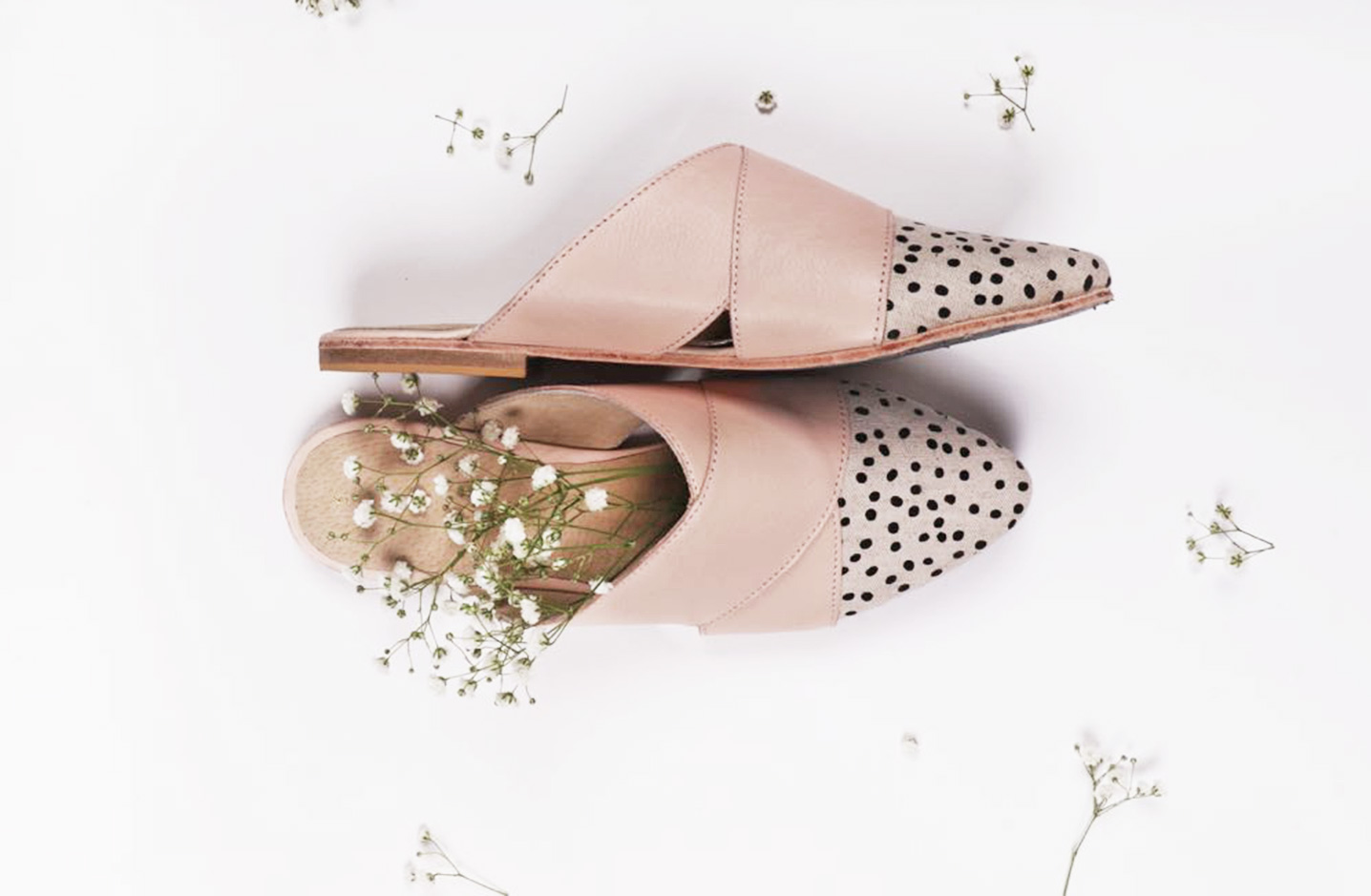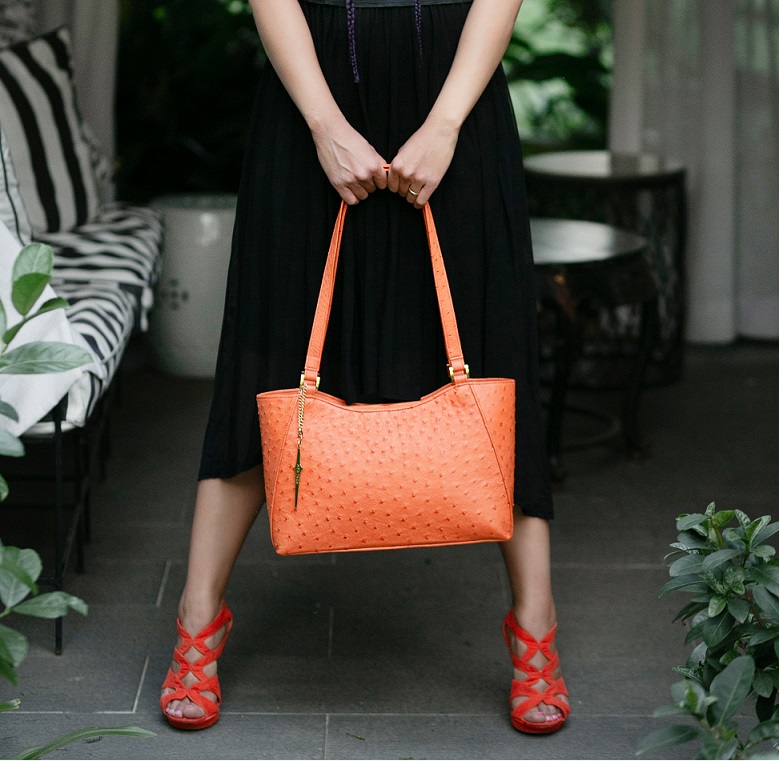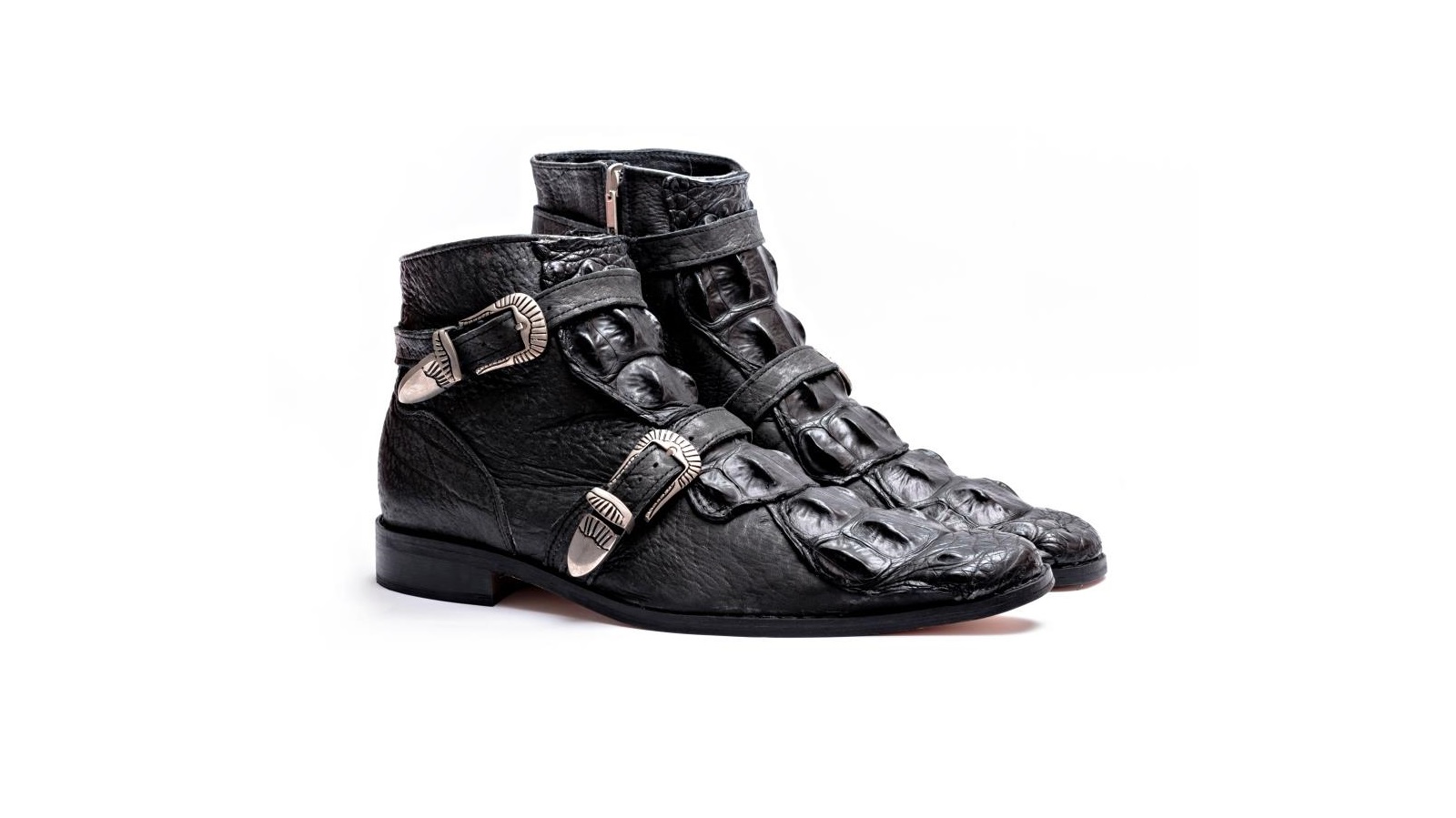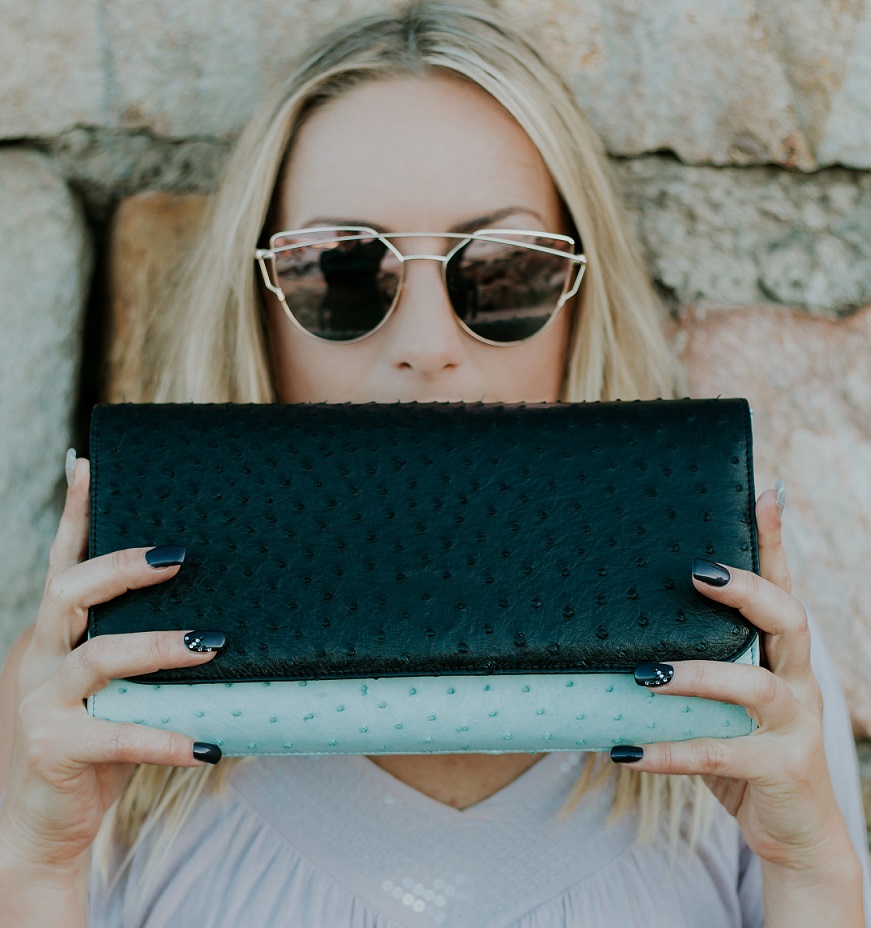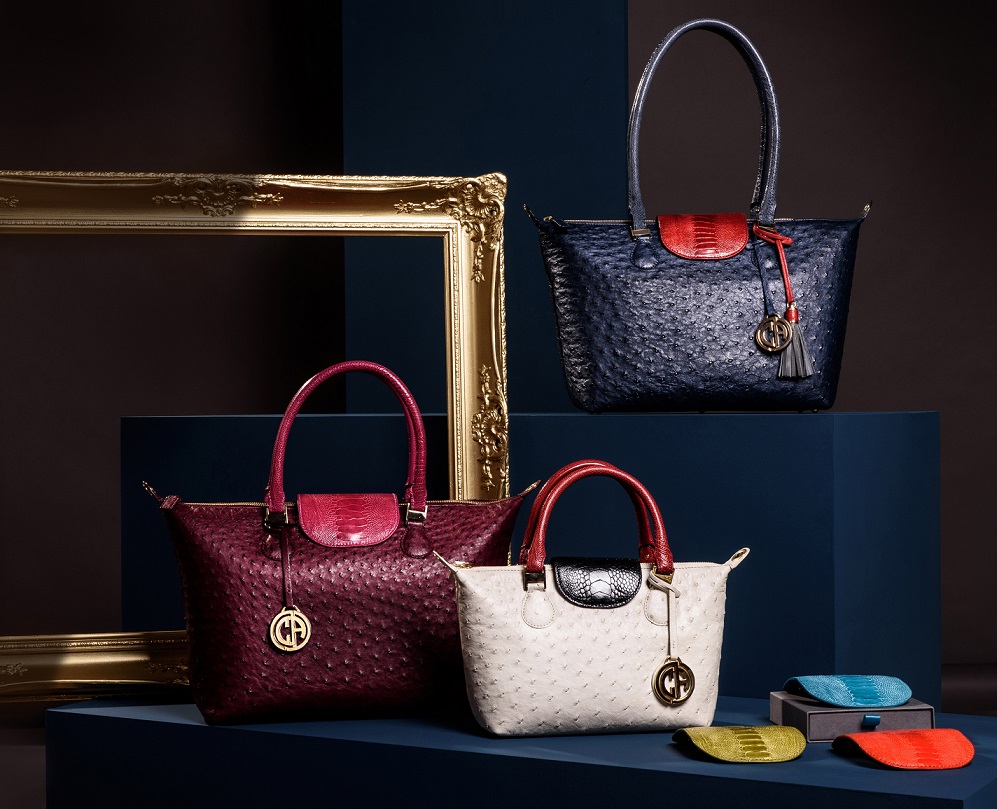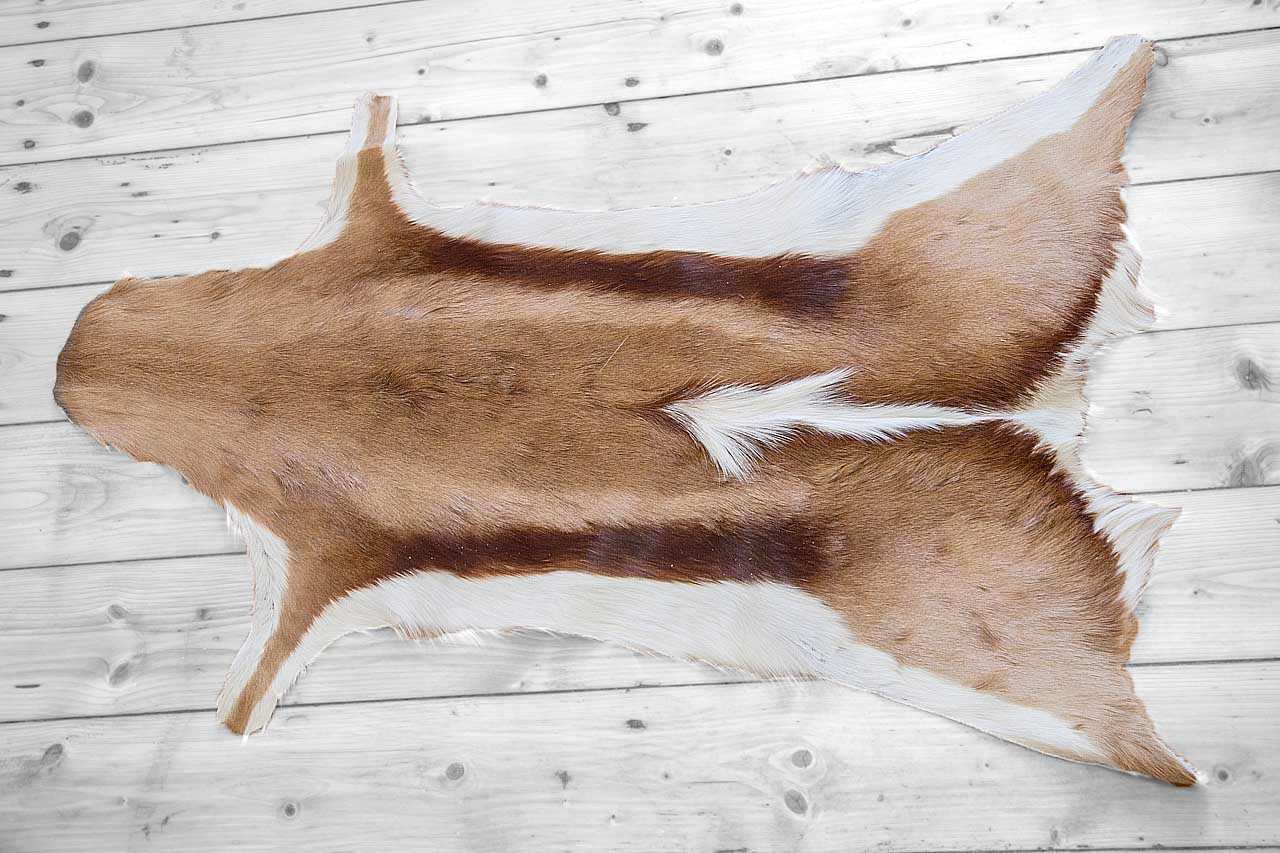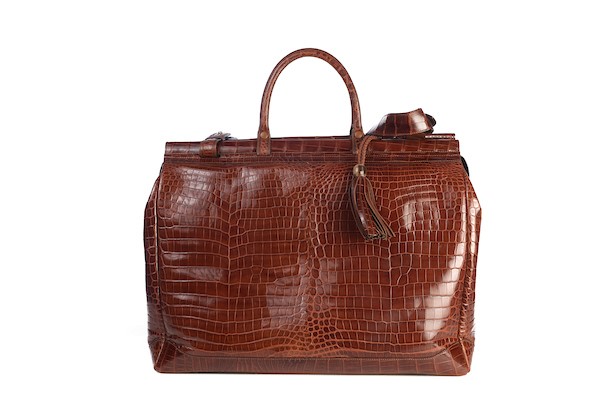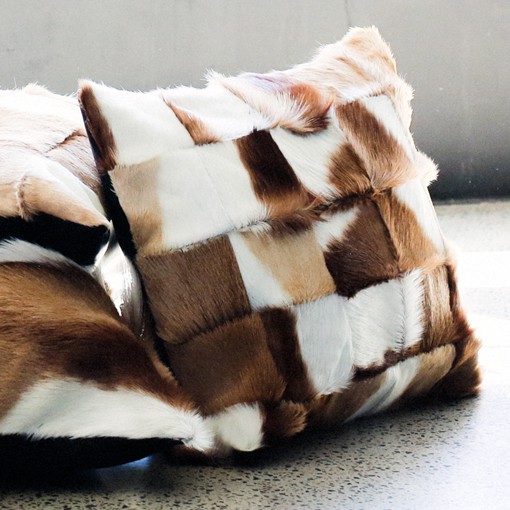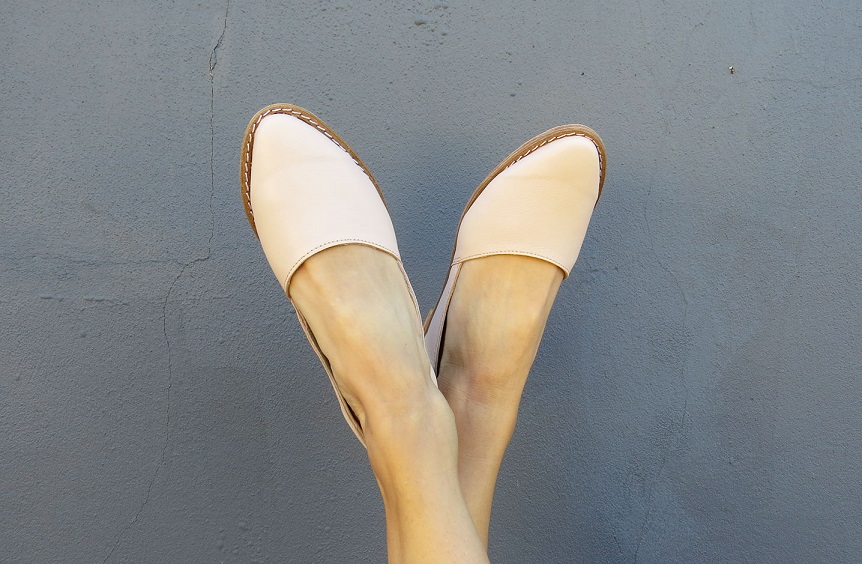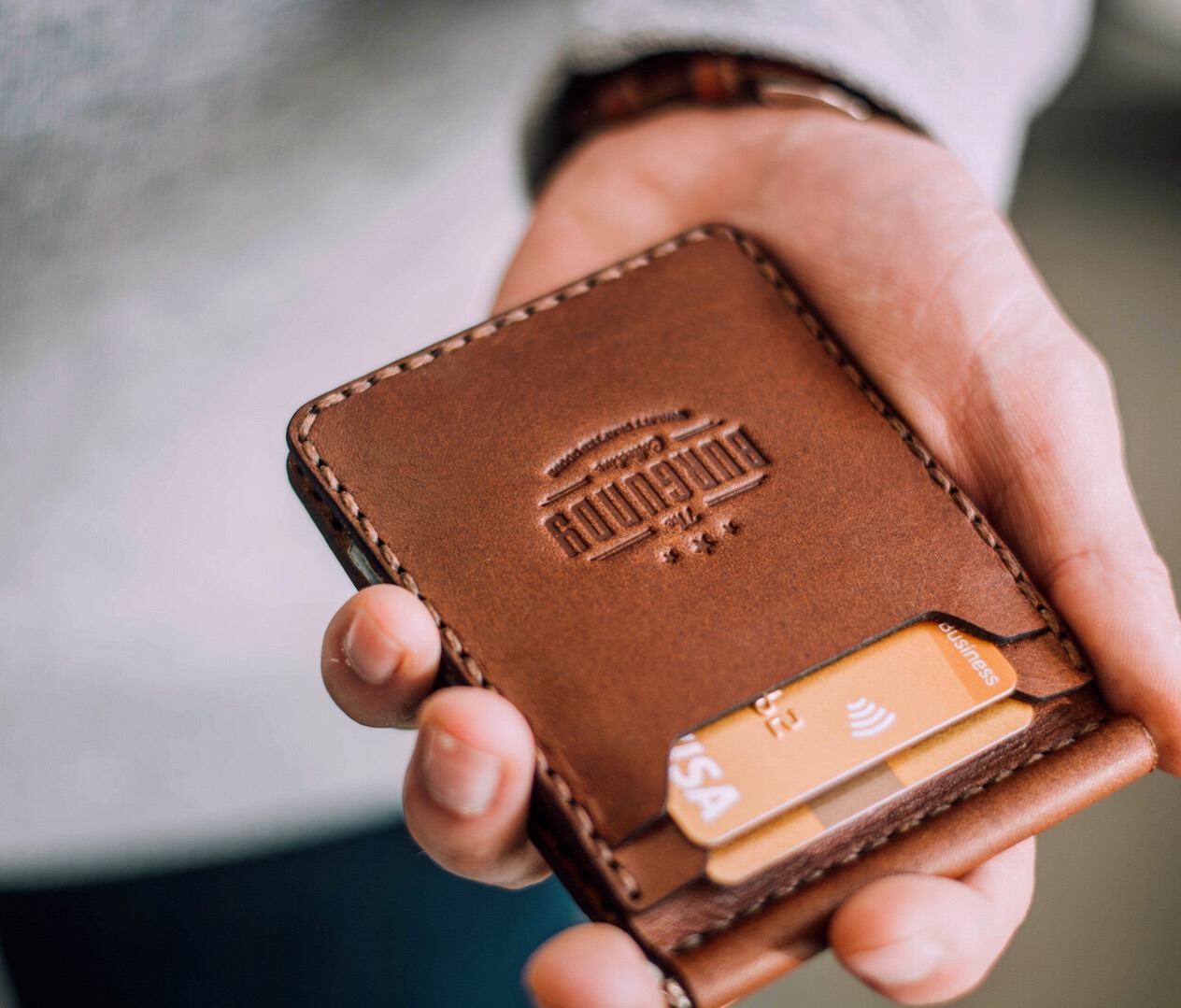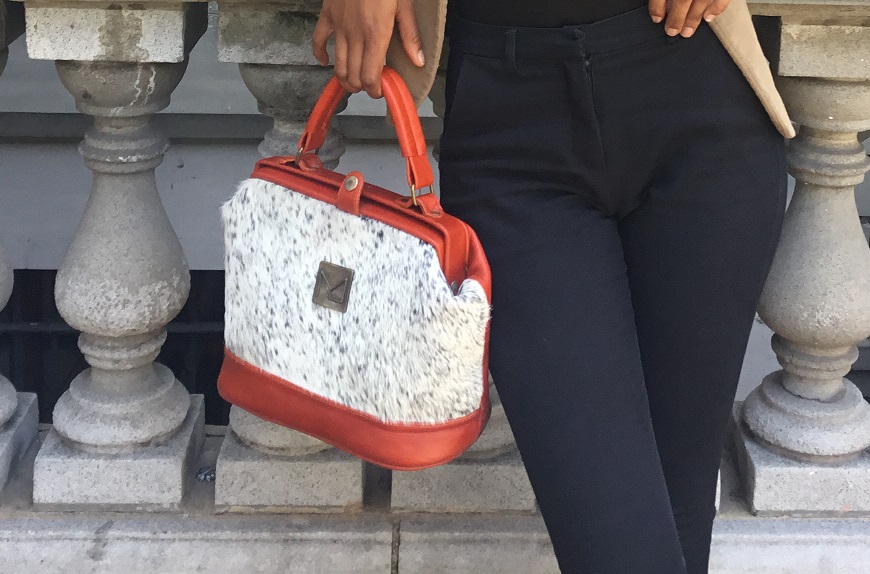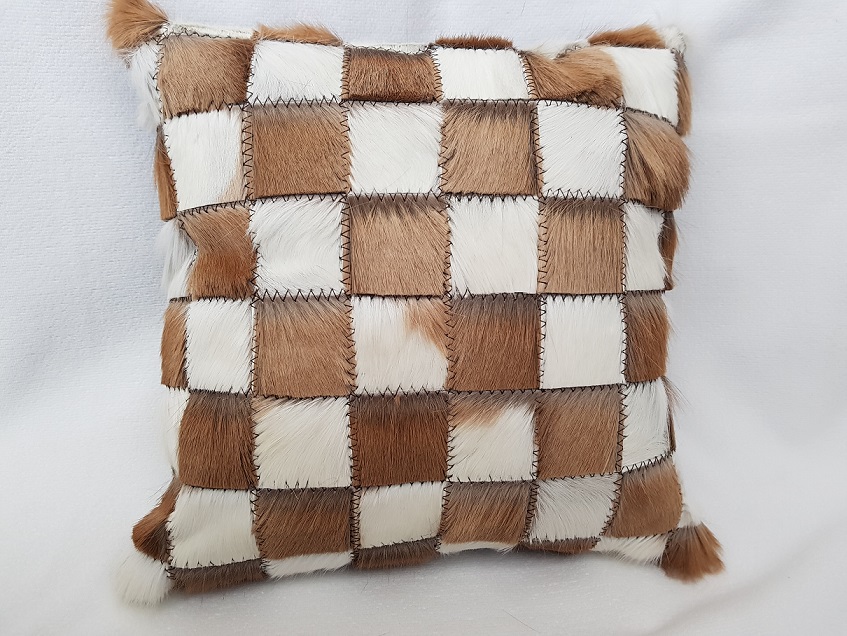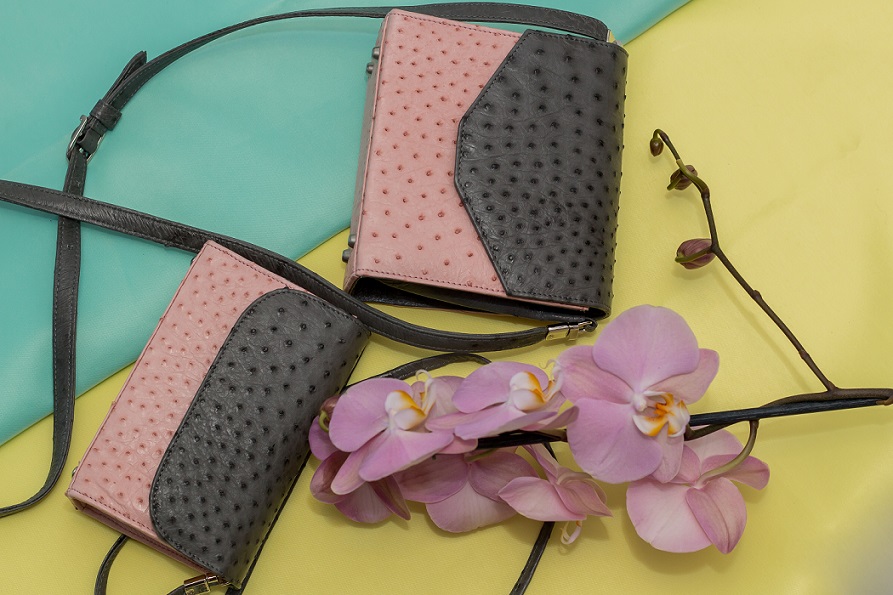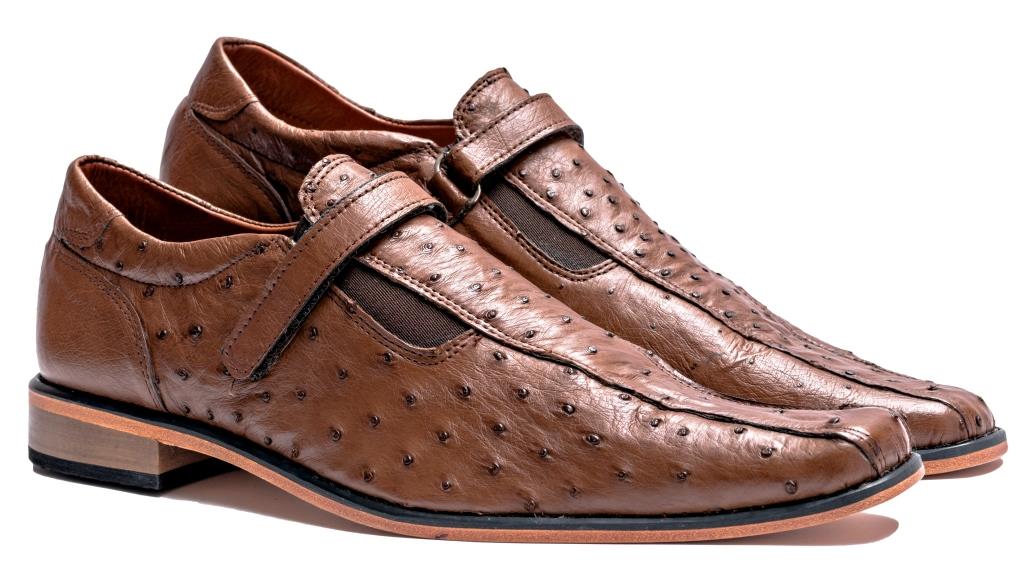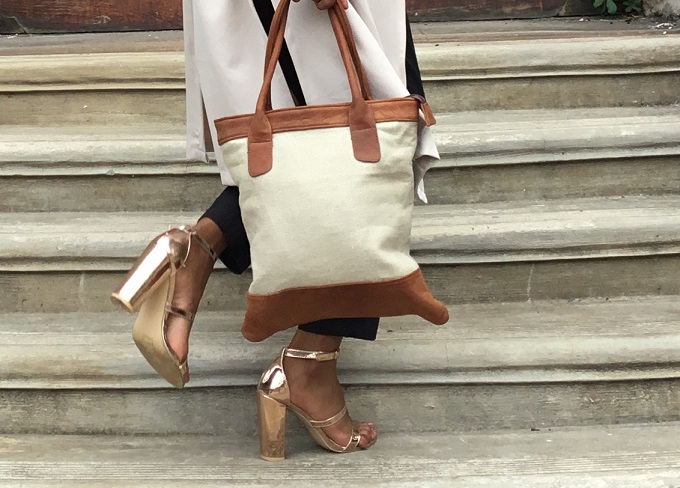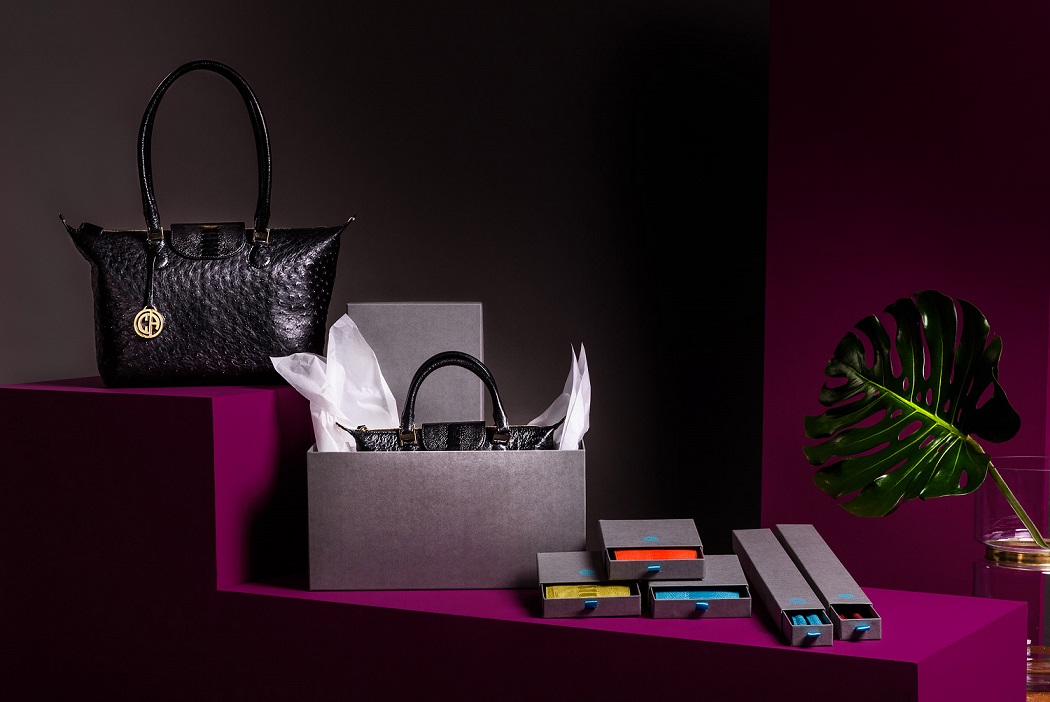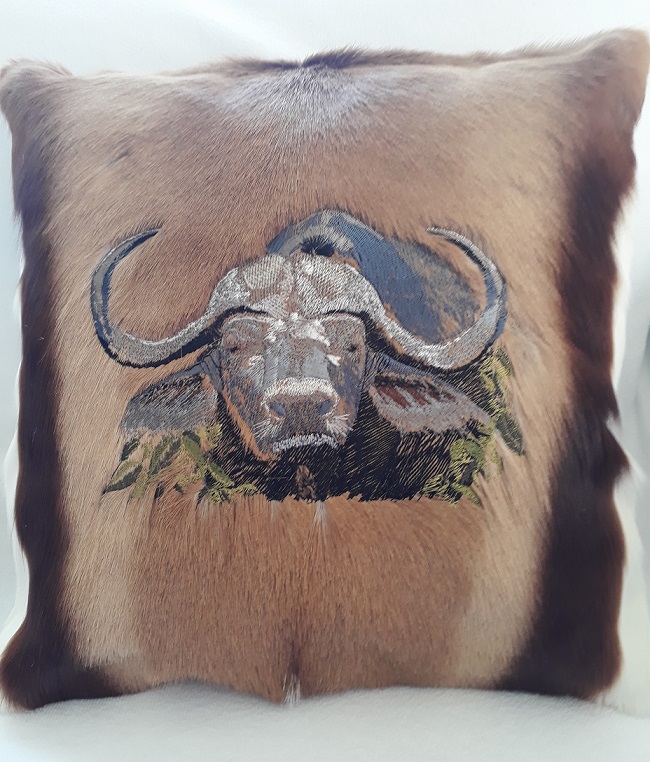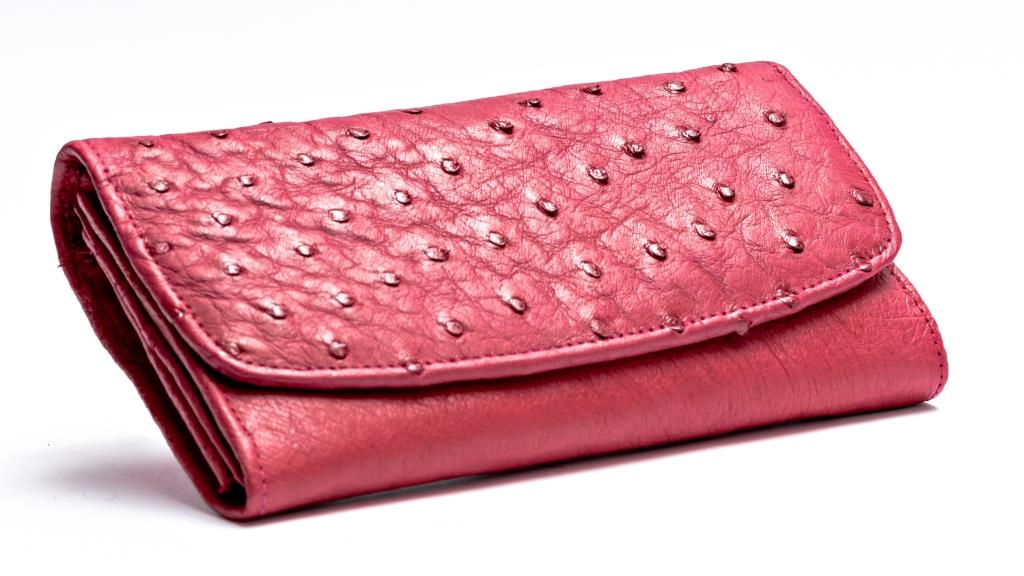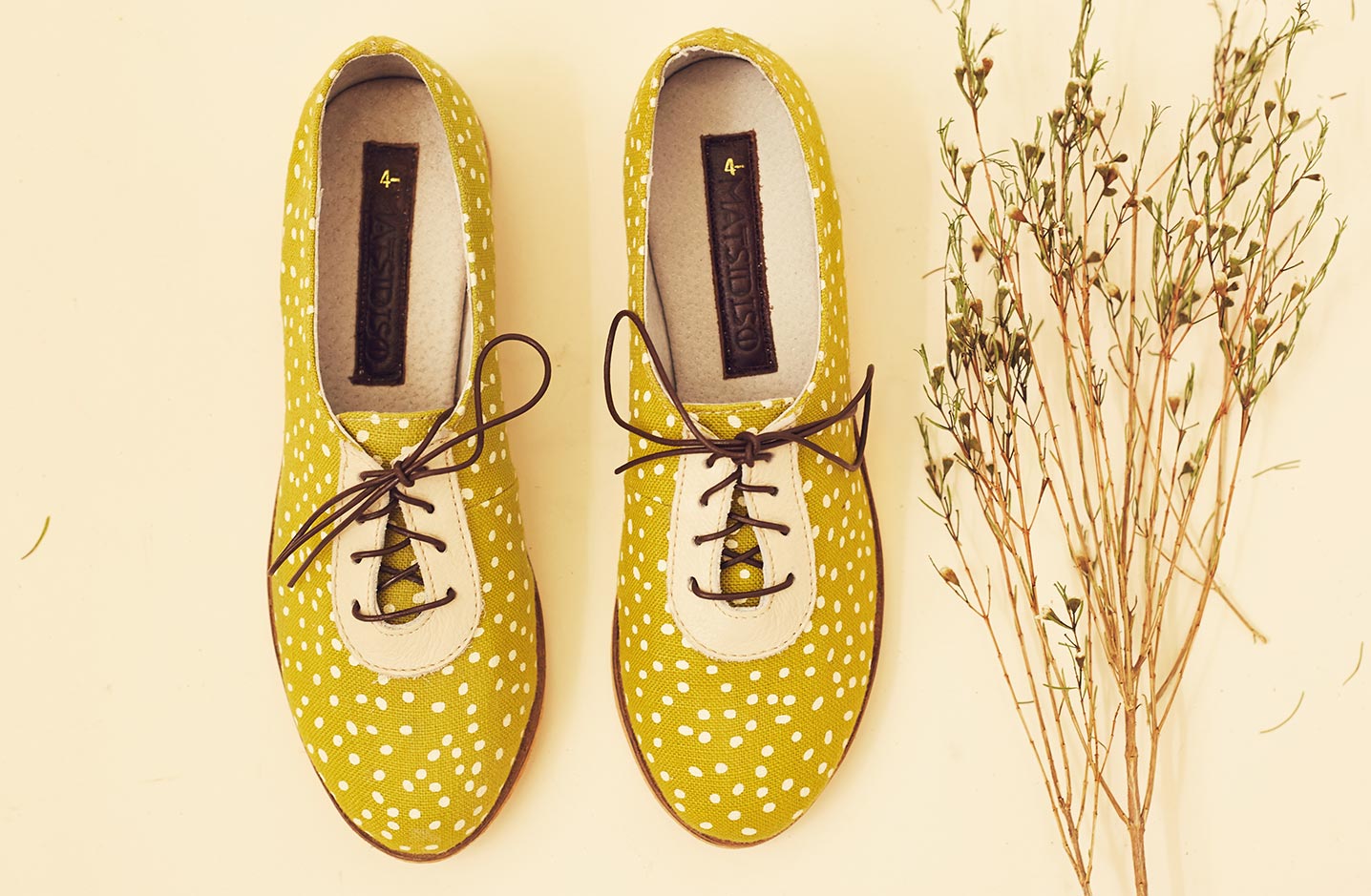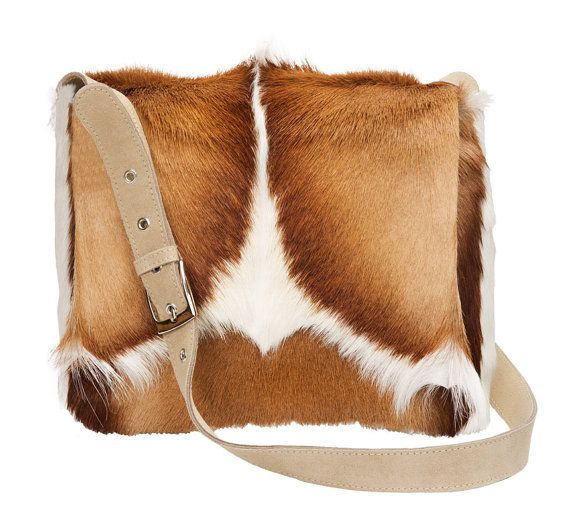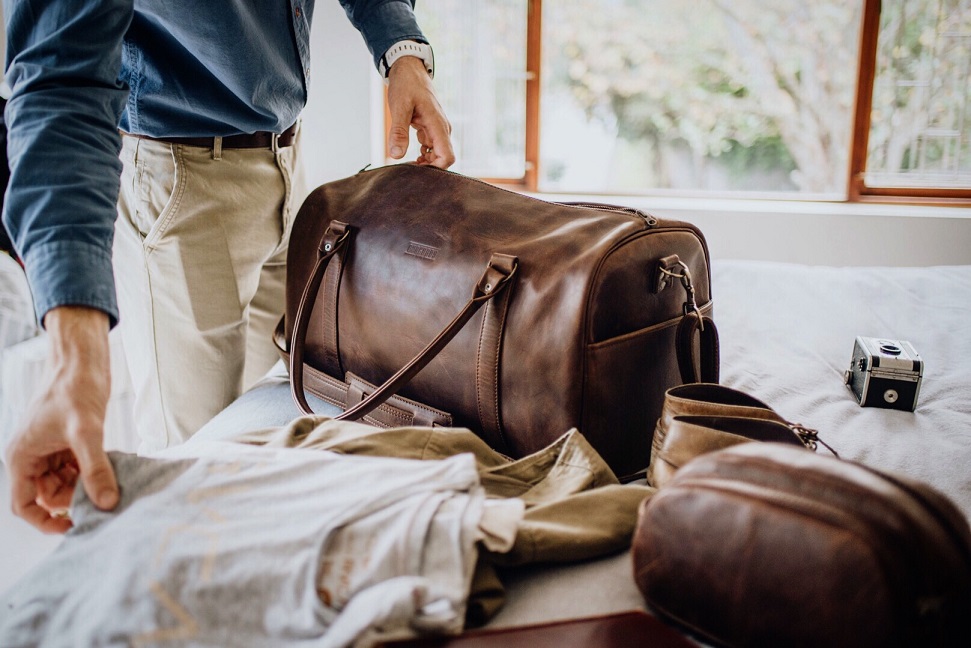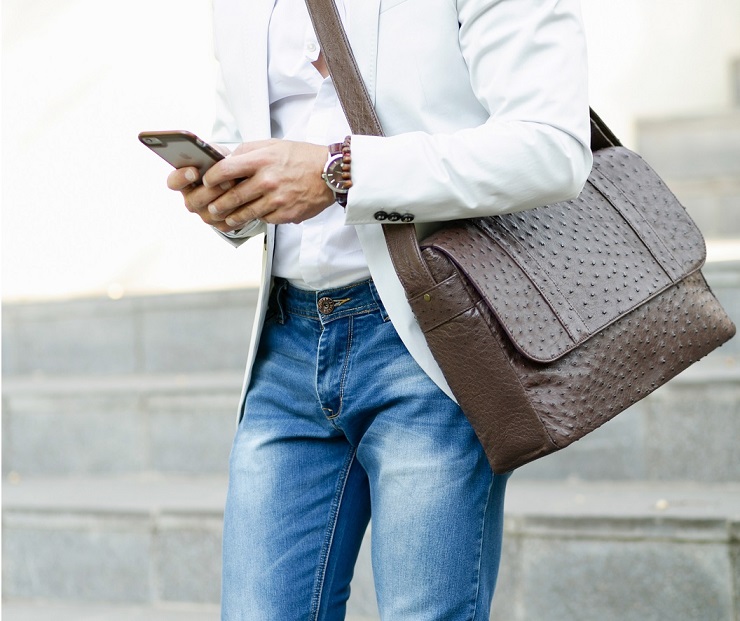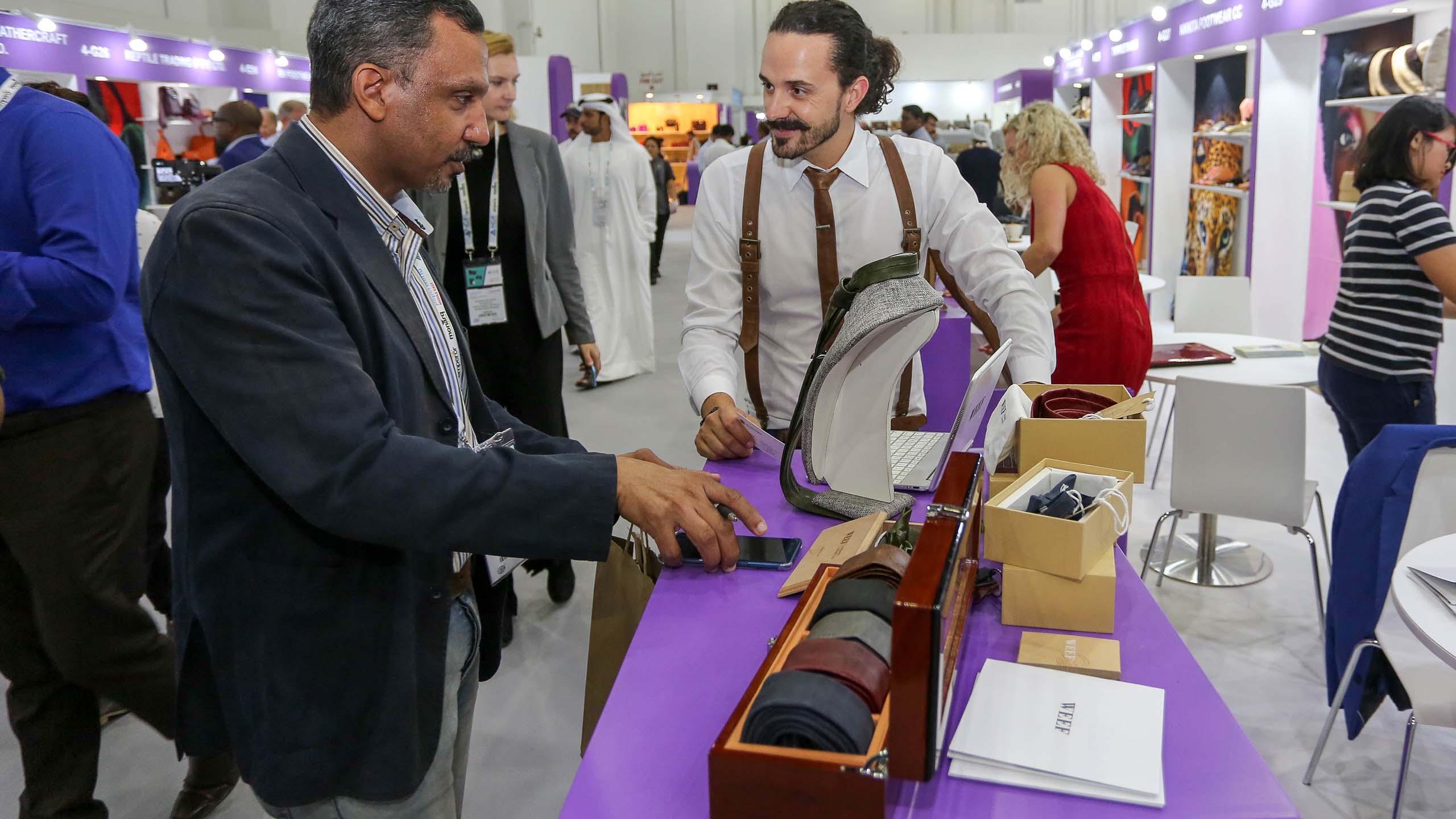 Nerisha Jairaj - Executive Director, SAFLEC
"We're looking to meet buyers as well as distributors and wholesalers. The stats have visibly show that exports from South Africa to the UAE have increased, because of Leatherworld Middle East."