Returning for its fifth edition this year, Leatherworld Middle East is where the spotlight shines the brightest on the lucrative business of finished leather goods in the GCC as well as the broader MENA region. Connect with leading regional and international suppliers of an exciting variety of products, ranging from bags and fashion accessories to luxury watches and wallets as part of the new 'Corporate Gifts' segment, and discover a plethora of opportunities to strengthen your presence in some of the fastest-growing markets for leather goods.
Given the success of past years, the upcoming edition is again co-located with Paperworld Middle East, offering visitors the opportunity to capitalise on the region's leading platform for the paper and office products industry. The show will take place at the Dubai World Trade Centre from 18 - 20 March, 2019.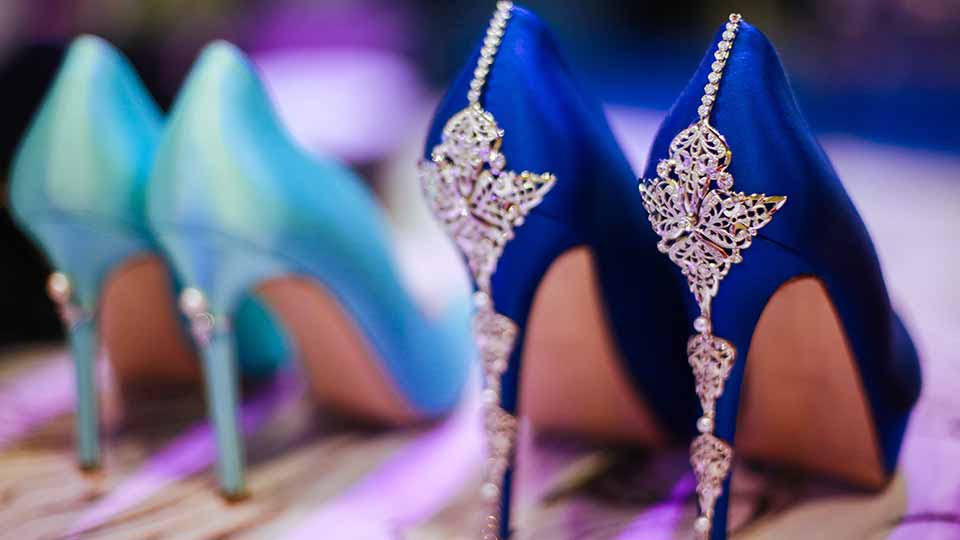 Footwear
Men's shoes, women's shoes, children's shoes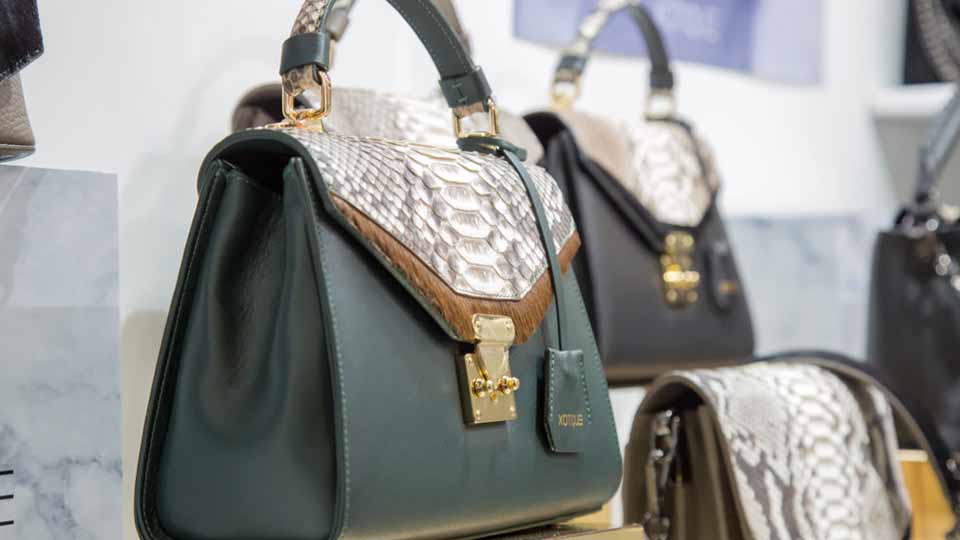 Bags
Handbags, backpacks, sports bags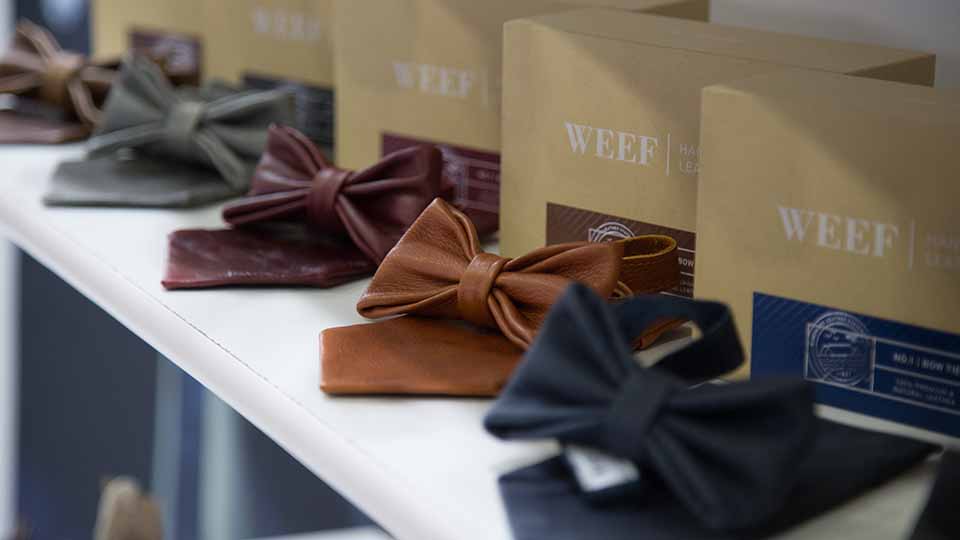 Garments
Womenswear, menswear, jackets, bows, ties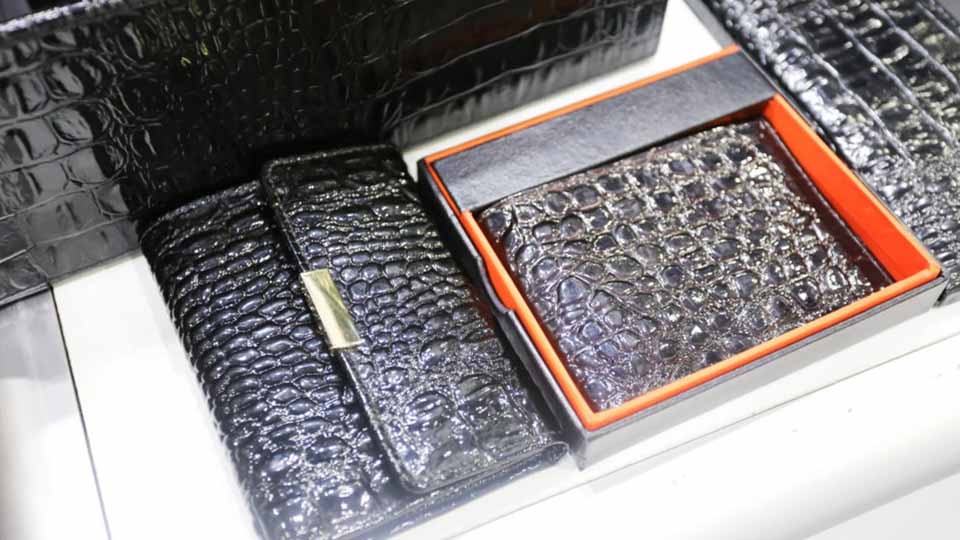 Leather Accessories
Wallets & purses, belts, cases & casing's, key holders, watch bands, gloves, card holder's, fashion accessories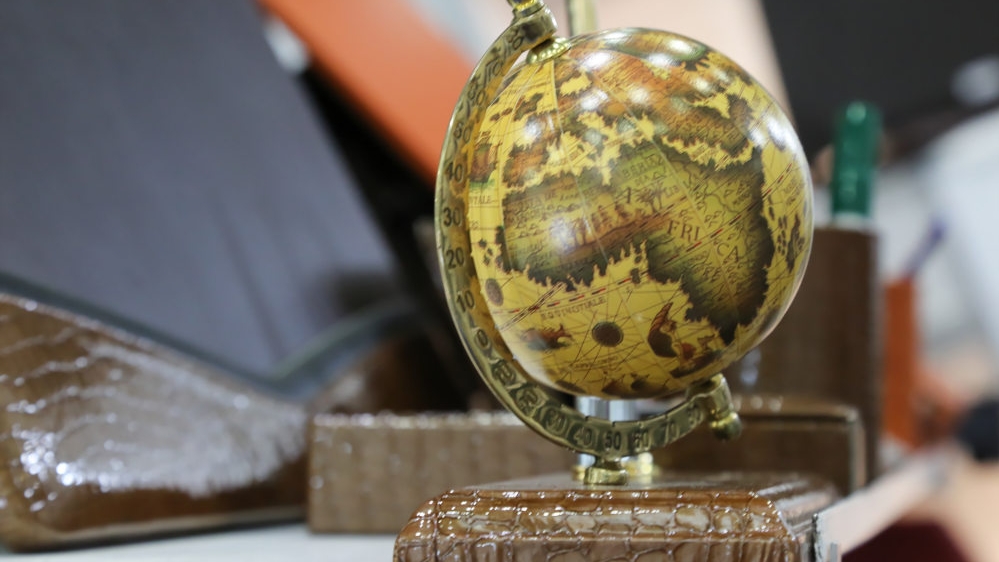 Corporate Gifts
Desk items, luxury high-end briefcases, wallets, premium gifts items and accessories.
Travel Items
Suitcases, passport holders, travel bags, cosmetic bags
Stationery
Leather booklets, pencil cases, portfolio cases, briefcases, USD case, leather binders / clip file, PVC clipboards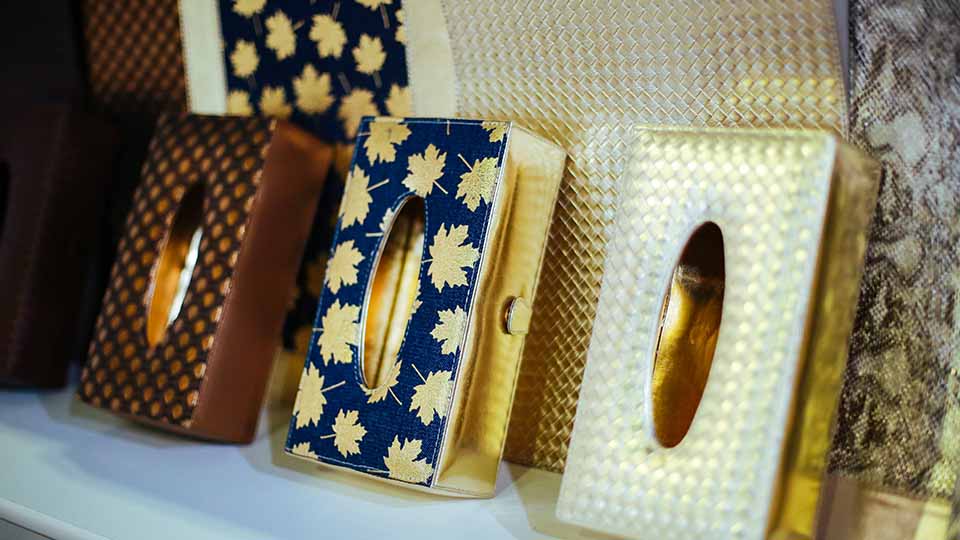 Decorative
Tissue boxes, wall coverings/wall papers, seat covers, furniture, table items
Who should visit?
If you're in the business of impressing consumers with your range and style, you have to be here. A plethora of quality finished leather goods and bespoke marvels await you.

Buyers and dealers of finished leather goods
Retailers & boutique stores for fashion, shoes and finished leather goods
Wholesalers & distributors of finished leather products
Fashion designers & shoe designers
Finished Leather Goods
Handbags, footwear, belts, ties, garments, stationery, briefcases, premium gifts, desktop items, travel bags, diary's, folders, key holders, wallets, purses, watch bands, decorative items and a range of other finished leather goods. Meet some of the featured exhibitors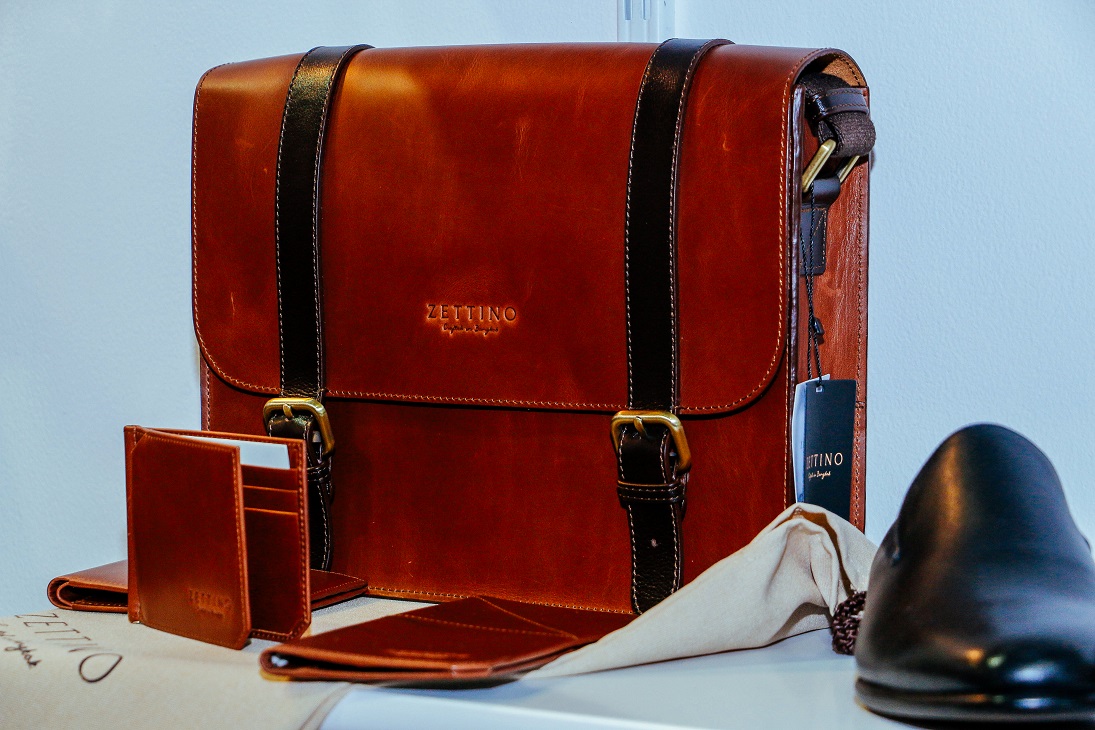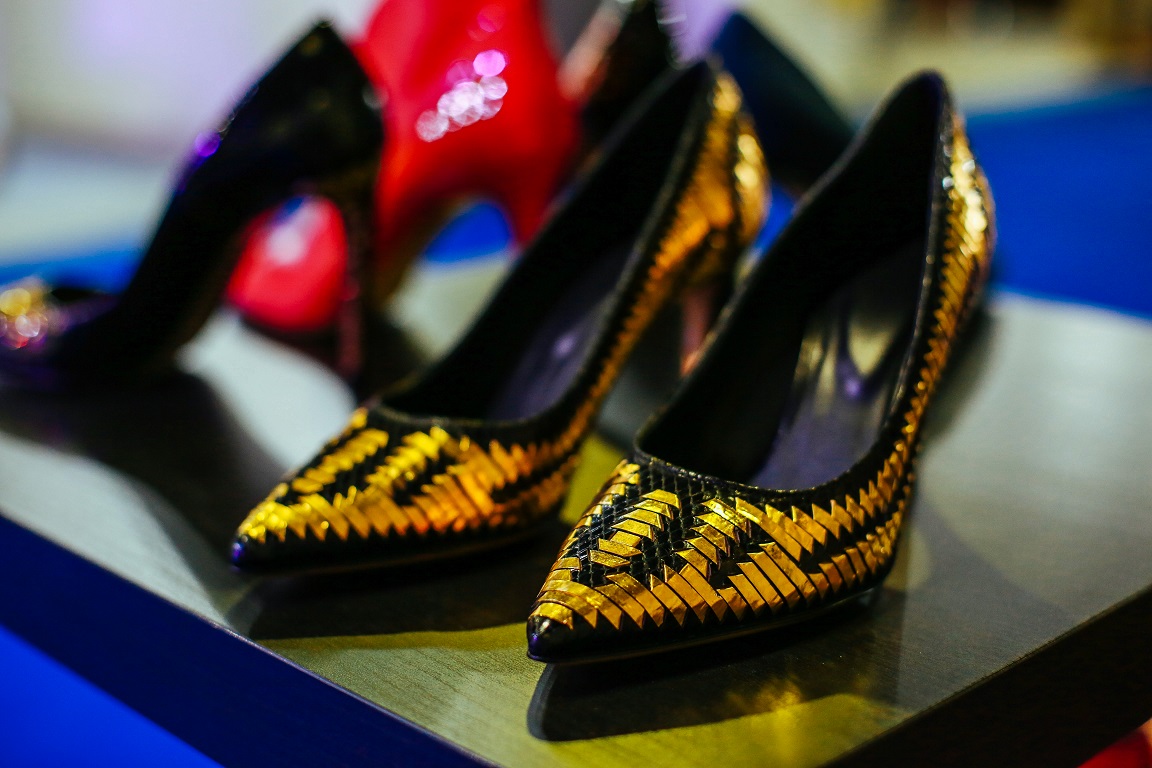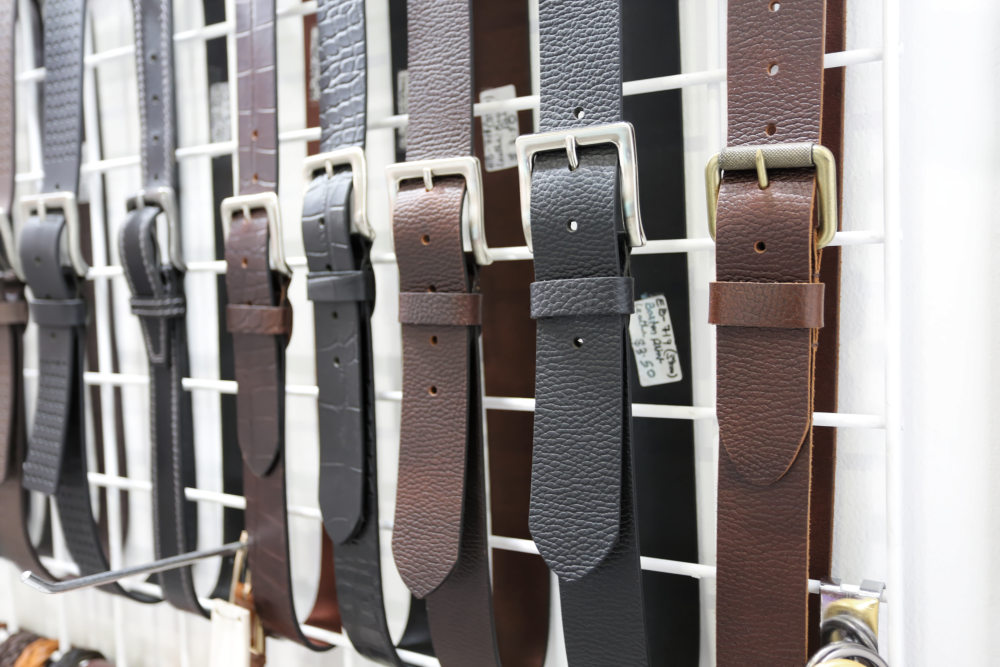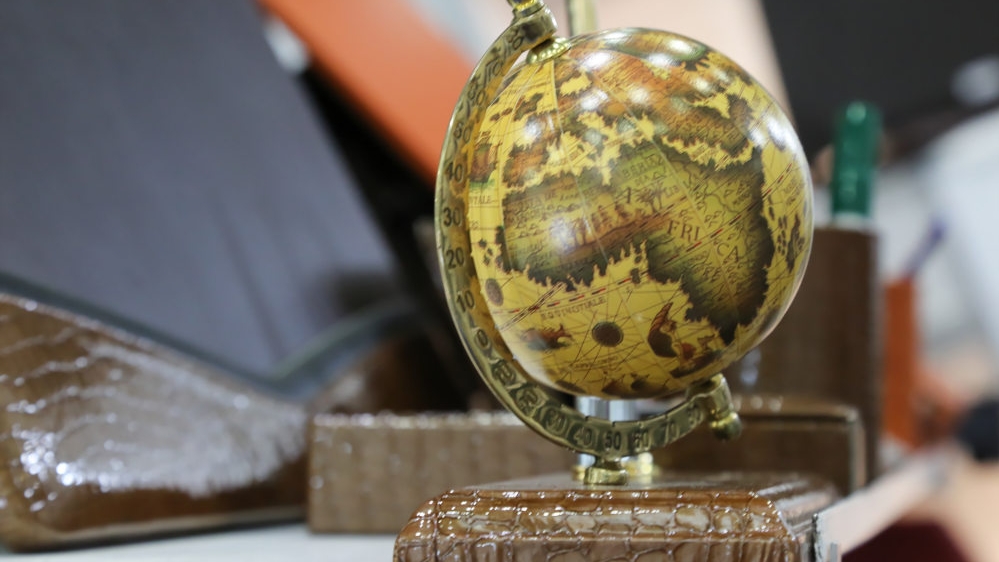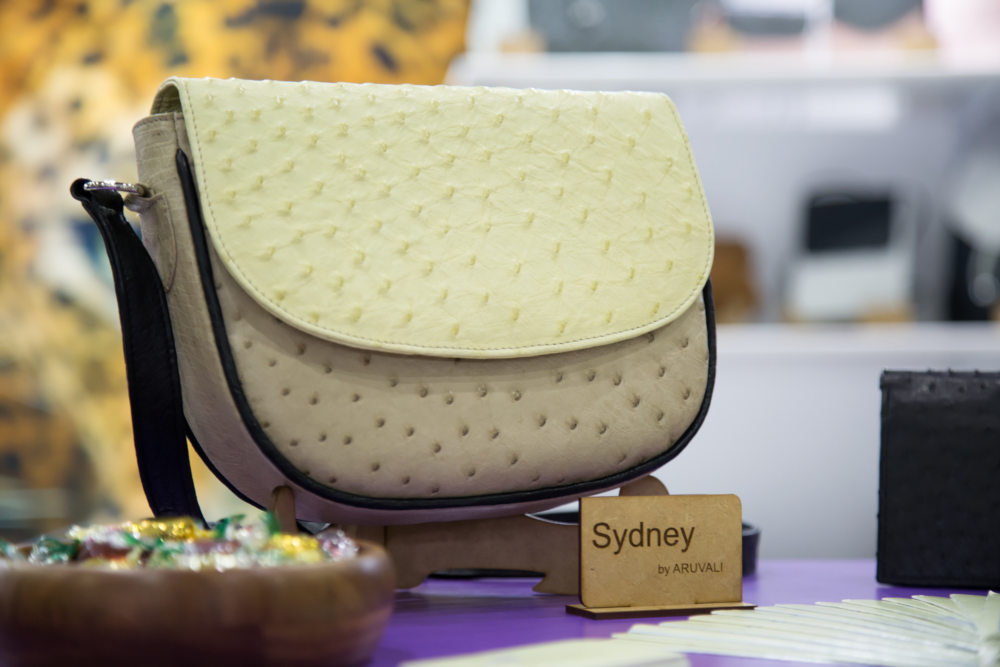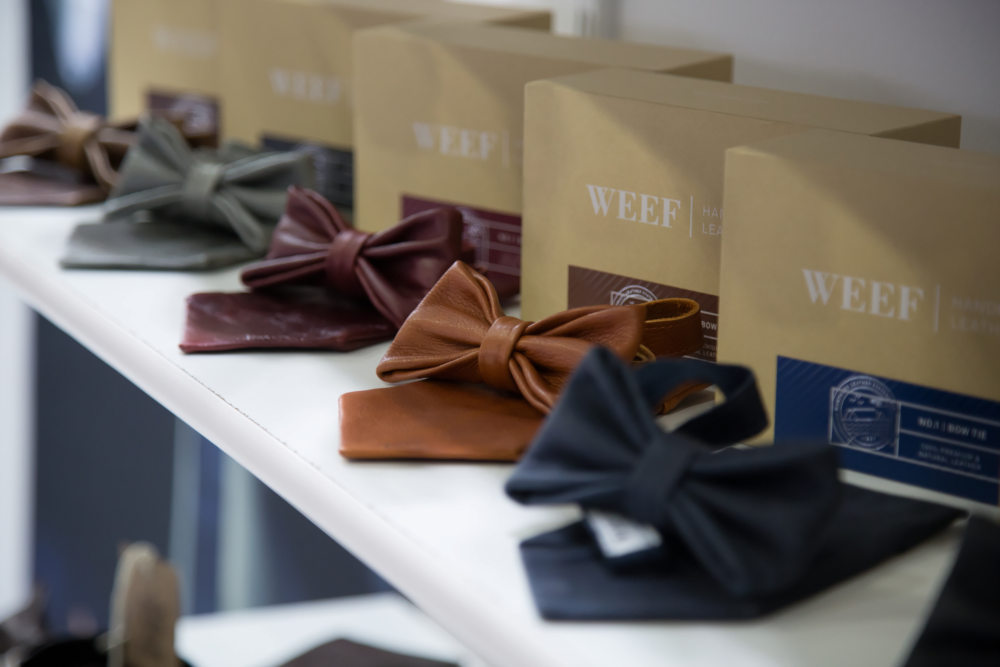 Watch the show highlights