Explore the vast range of products at the show, including everything from office stationery, school articles and creative materials to corporate gifts, toys and finished leather goods. 
School & Creative Materials
Products include pencils, pens, arts & craft supplies, paints, paintbrushes, markers, notepads, scrap books, school bags, highlighters, glues, papers, gift wrapping paper, stationery, contact paper, eco-friendly products, tapes, plastic pockets, workbooks and more. Meet some of the featured exhibitors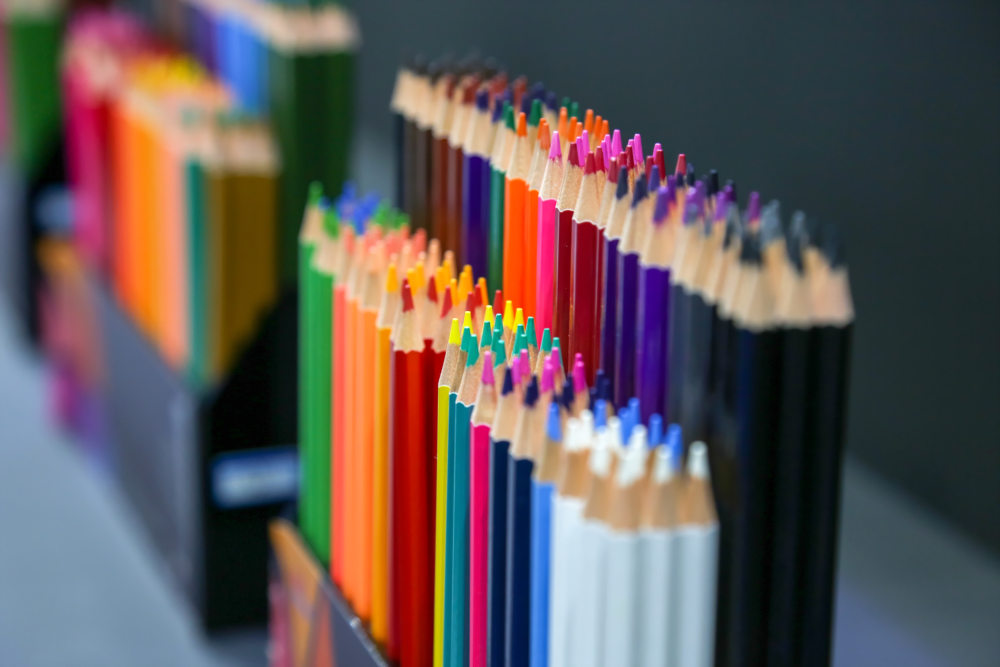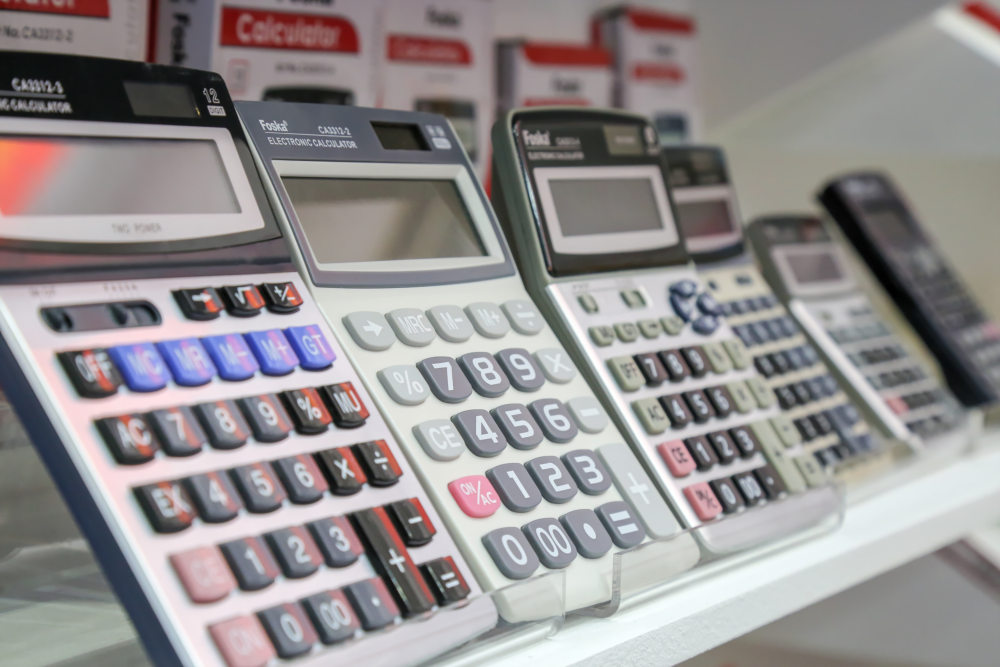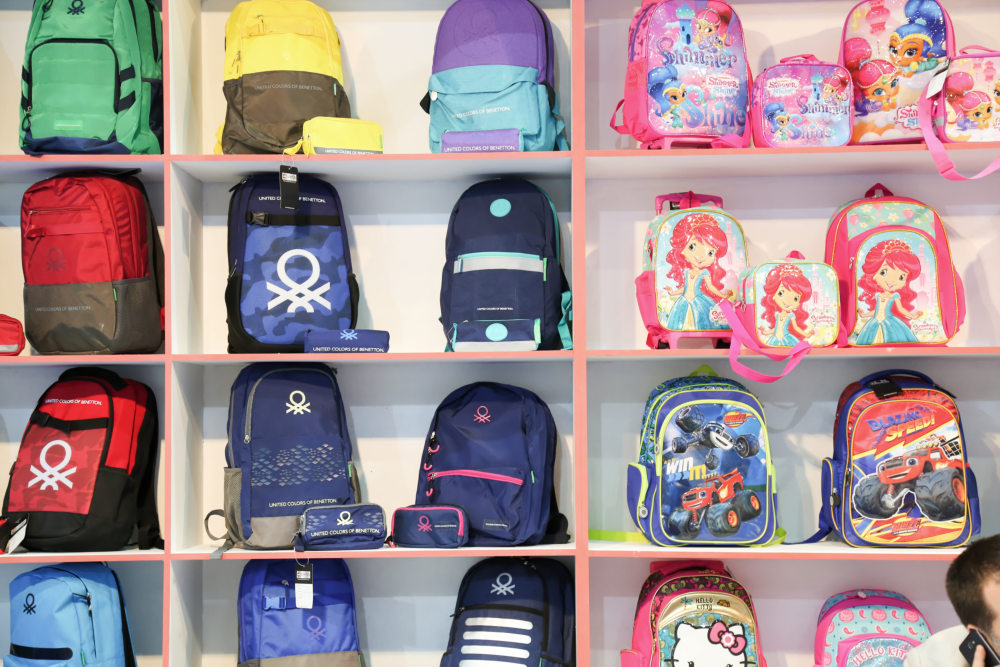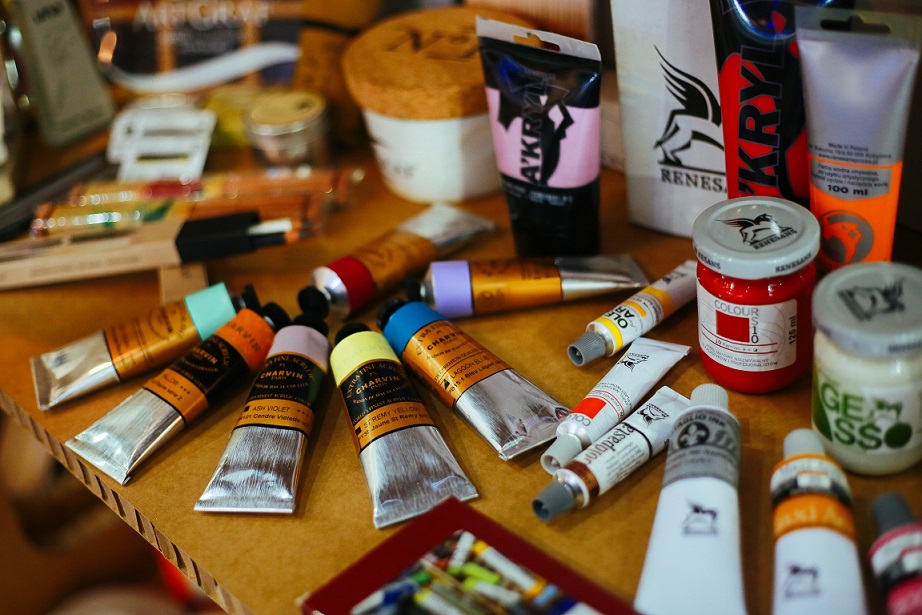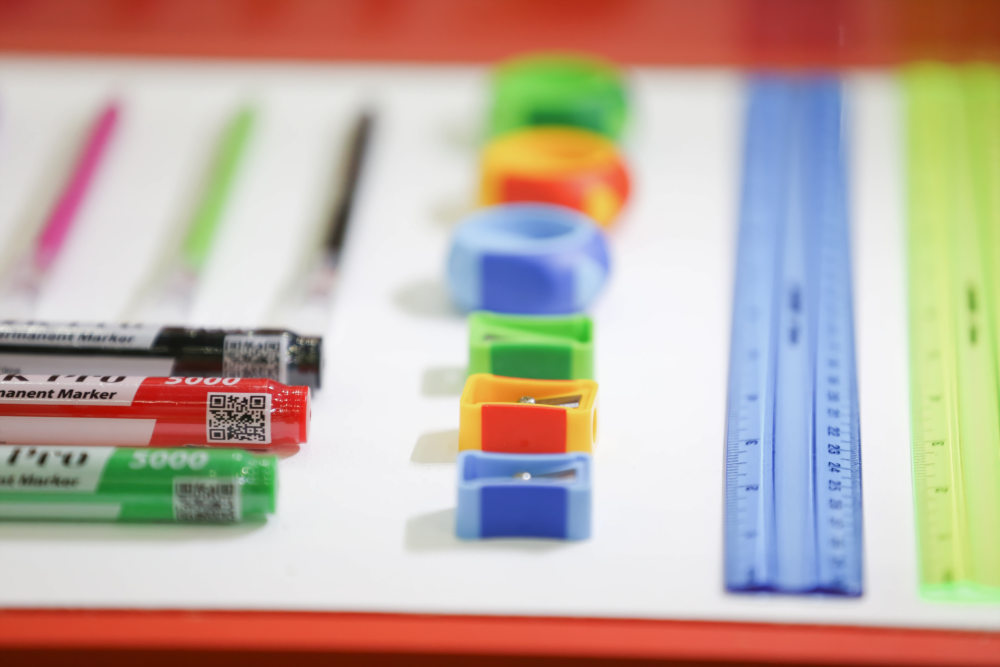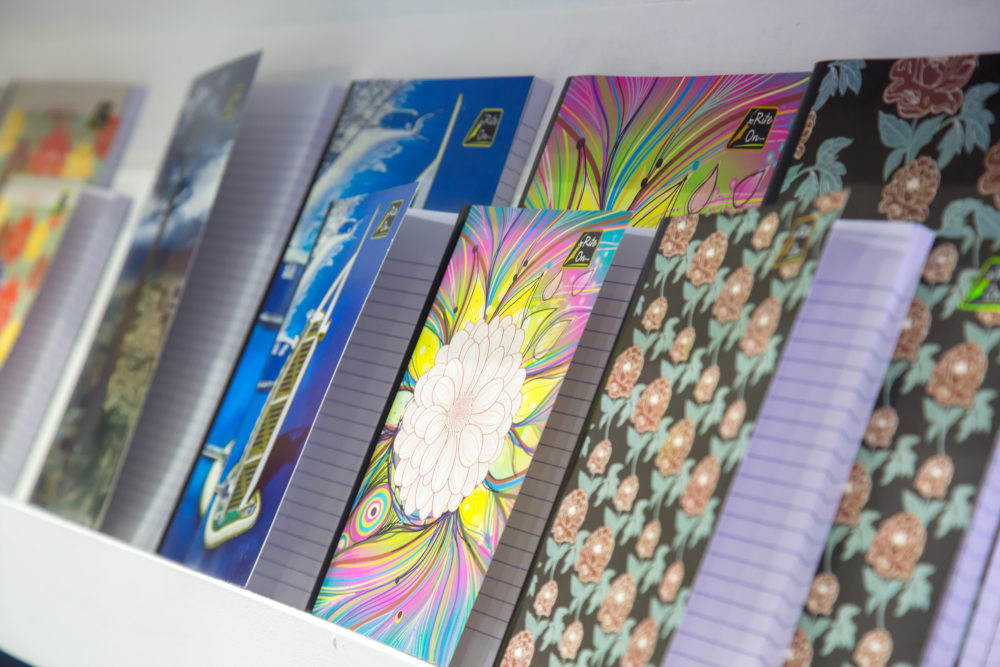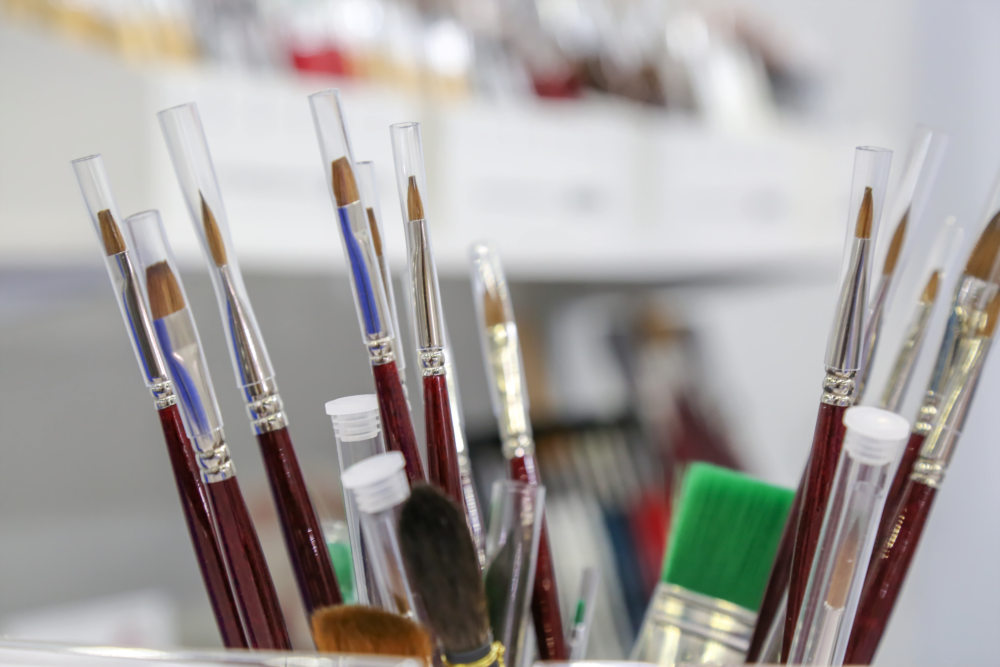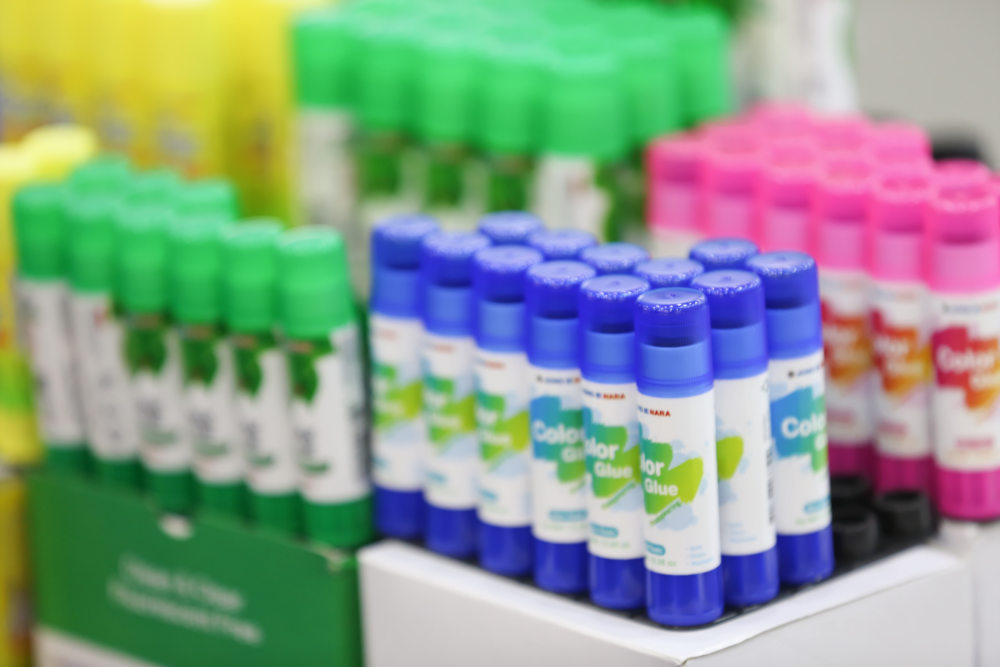 Office & Business
All types of office stationery, calculators, folders, dividers, storage, printers, OEM supplies, Remanexpo products, ink cartridges, shredders, stamping, office paper, gifts, desktop items, office accessories, writing utensils. Meet some of the featured exhibitors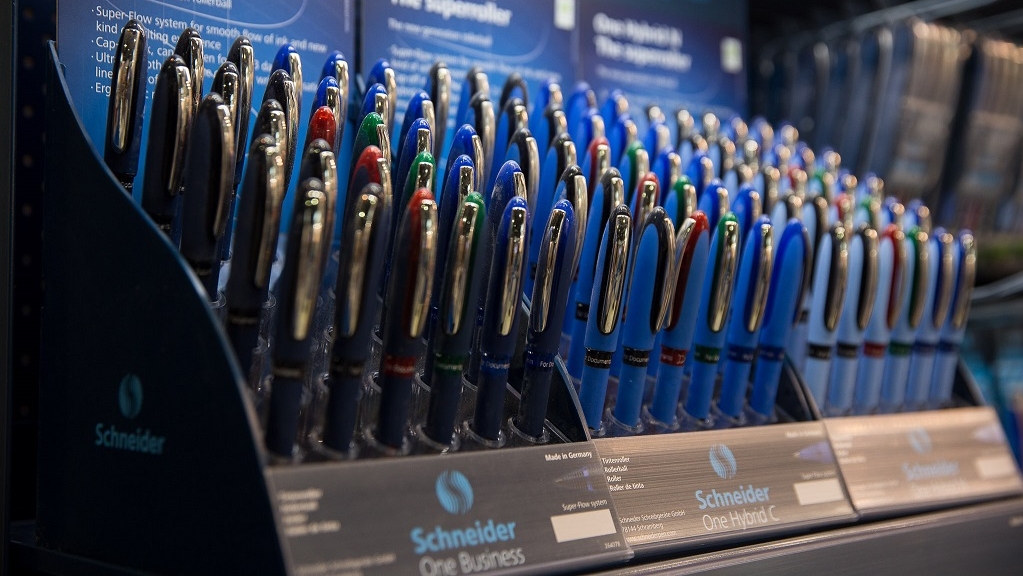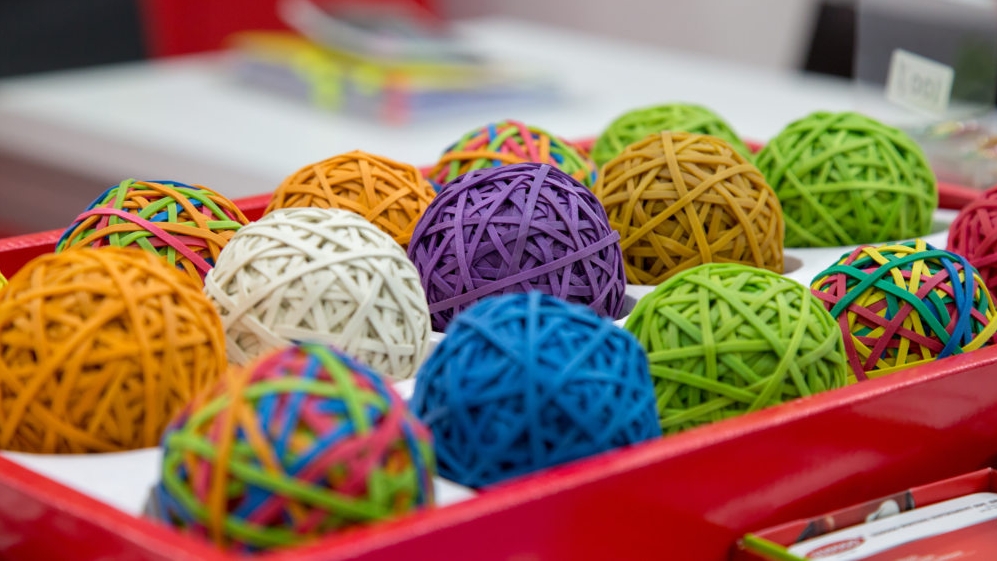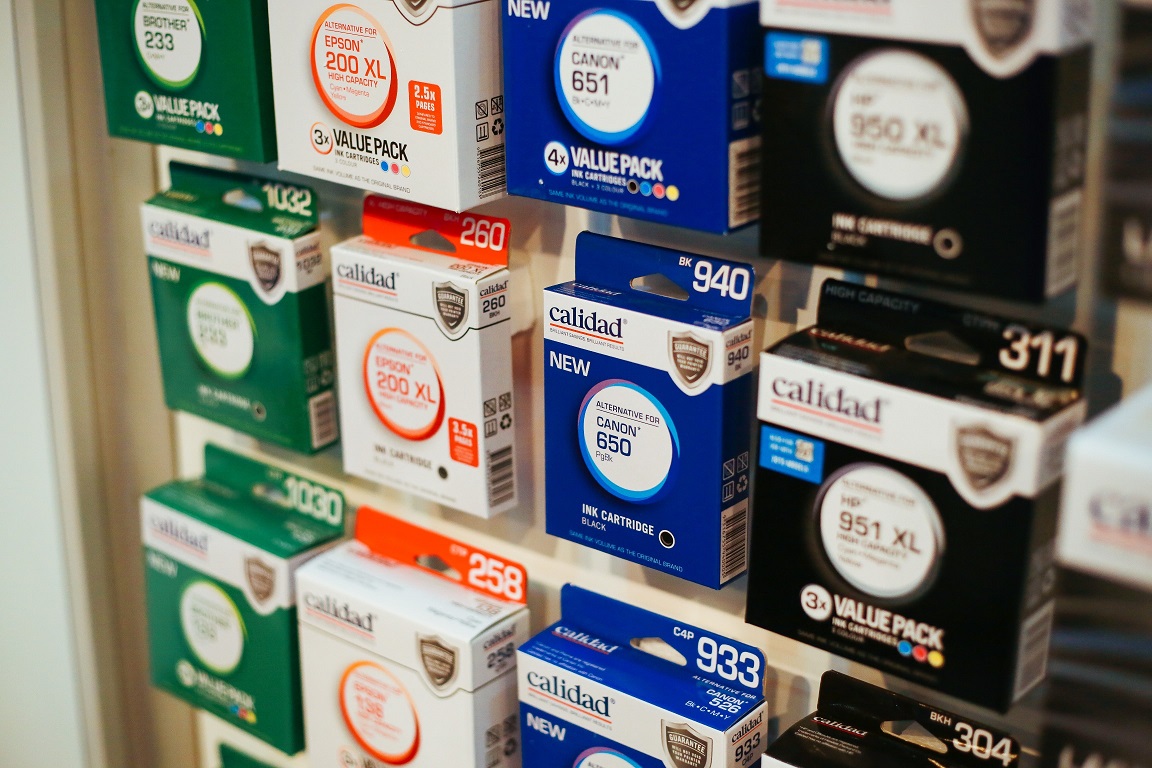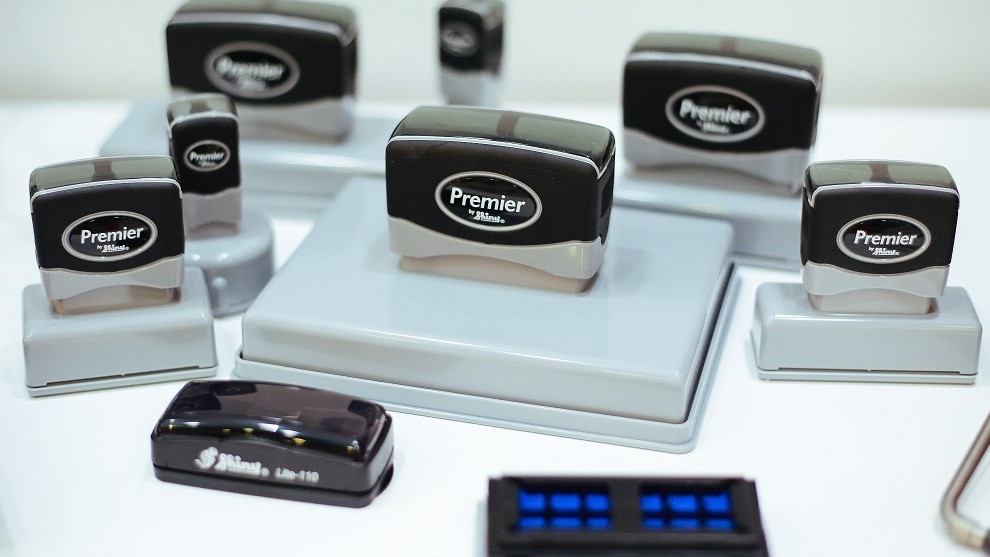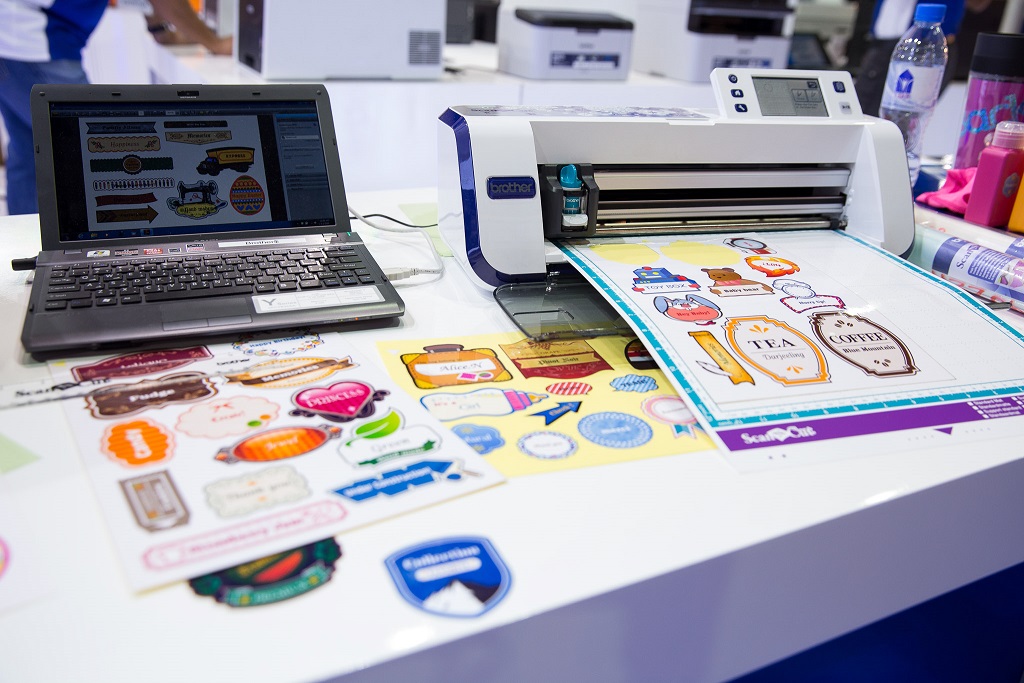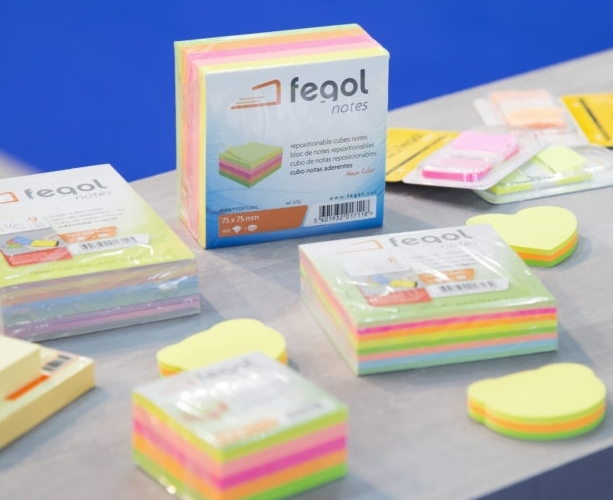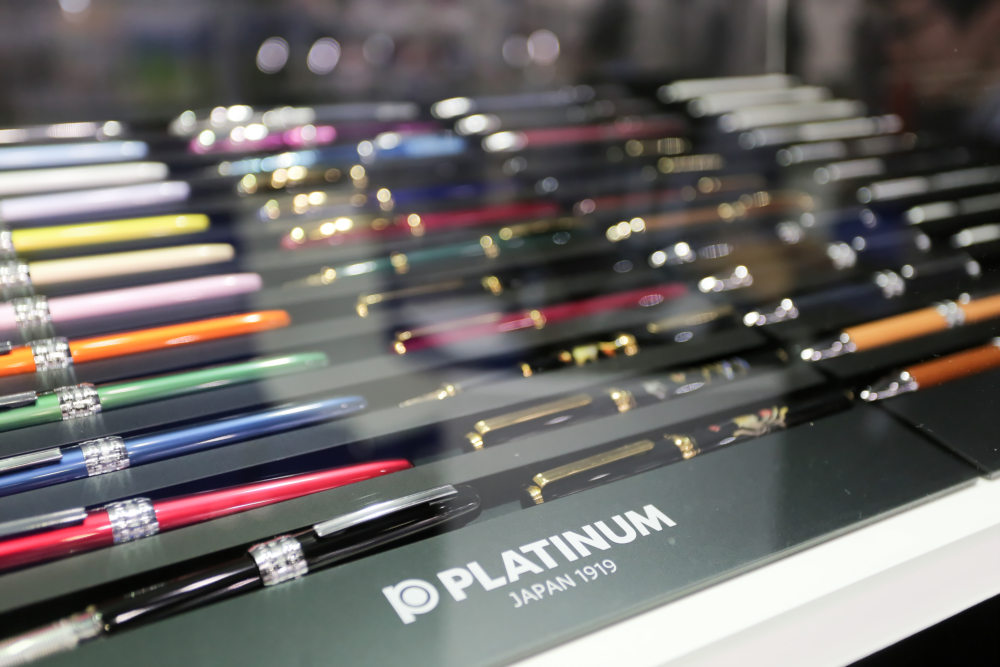 Corporate Gifts
Corporate gifts including decorative items, eco-friendly products, electronic gifts, fashion accessories, general gifts, giftware, handicraft gifts, leather gifts, luxury and high-end gifts, medals and trophies, porcelain gifts, premiums, promotional products, souvenirs, table-top gifts, travel and luggage, watches, clocks and more. Meet some of the featured exhibitors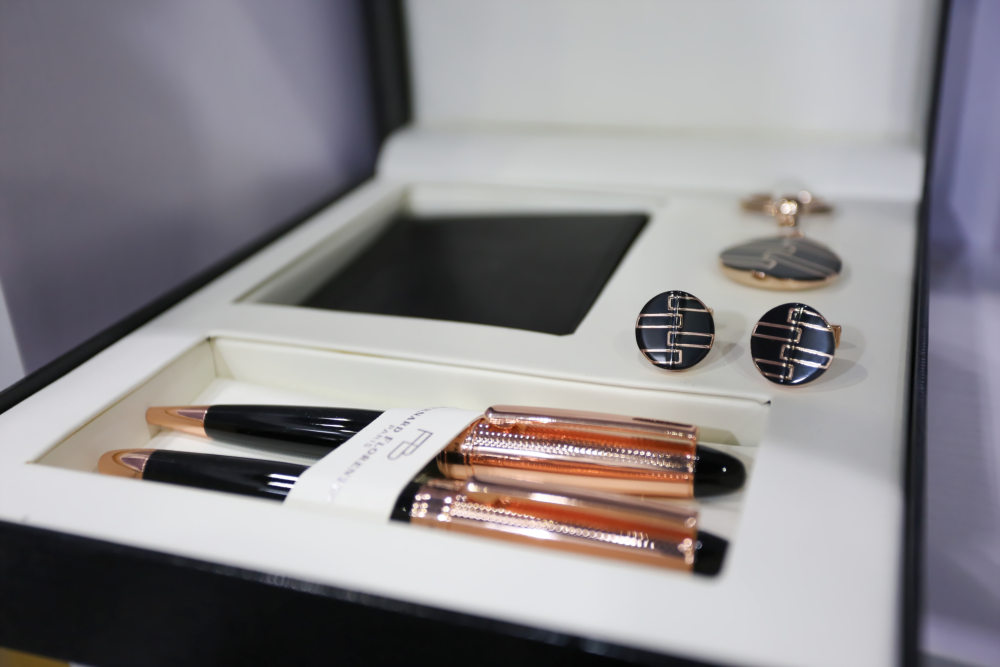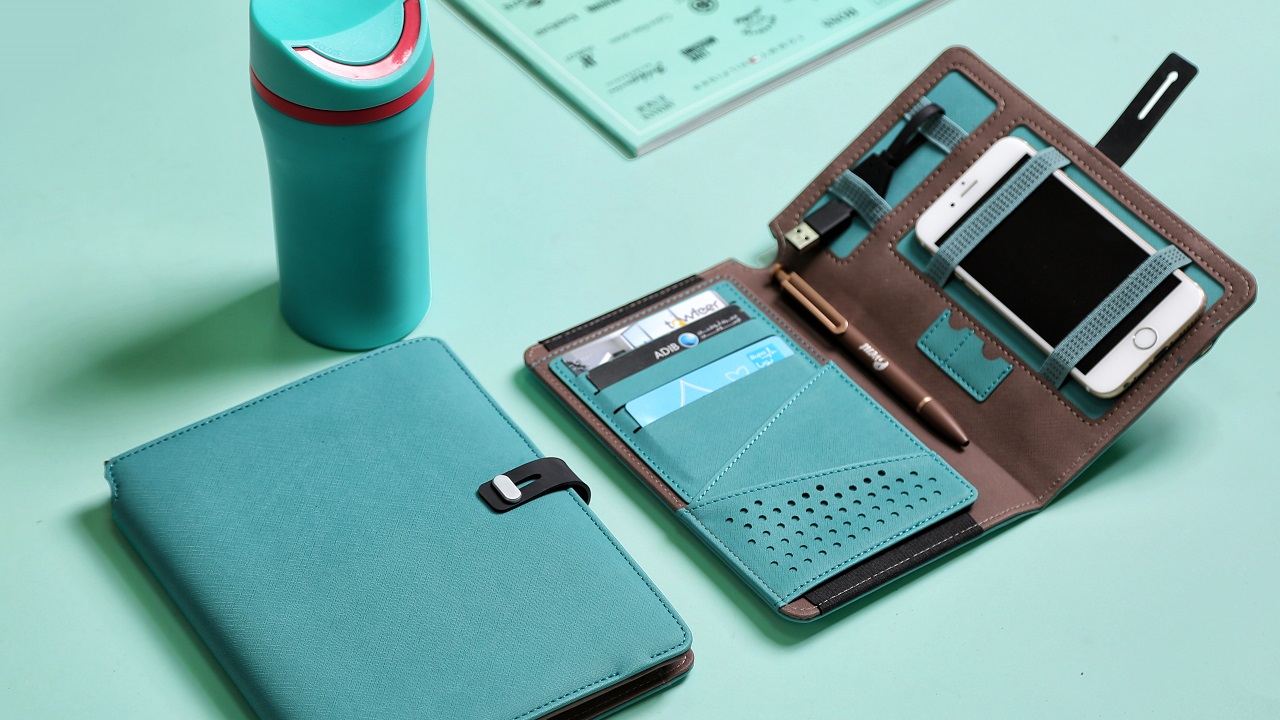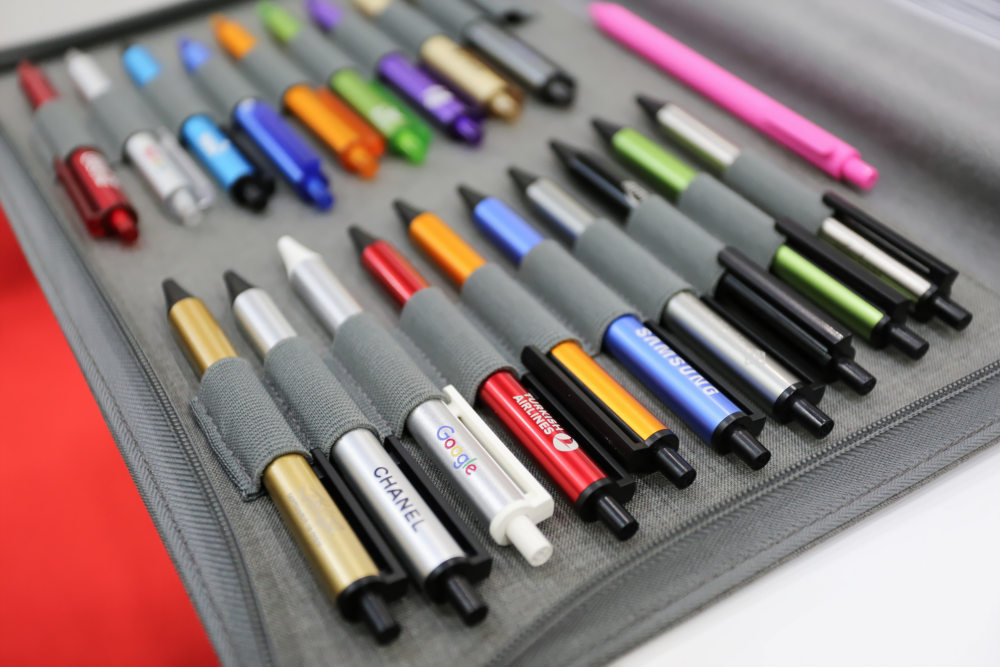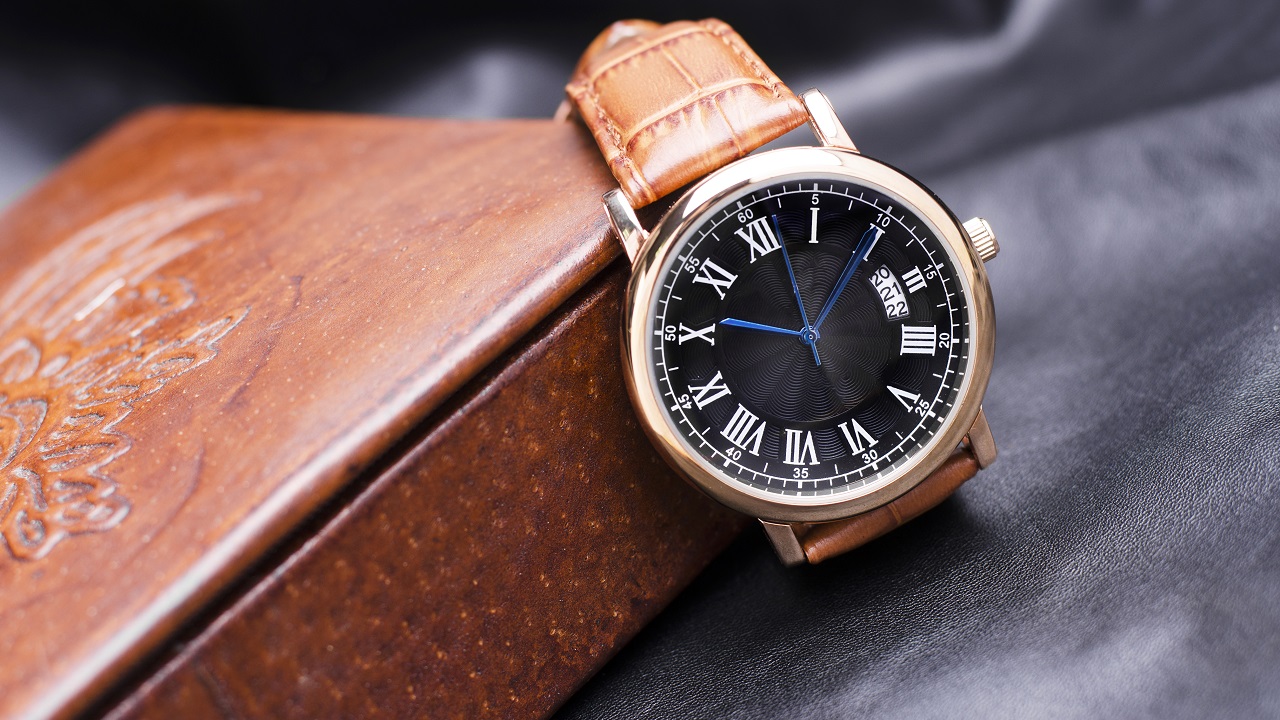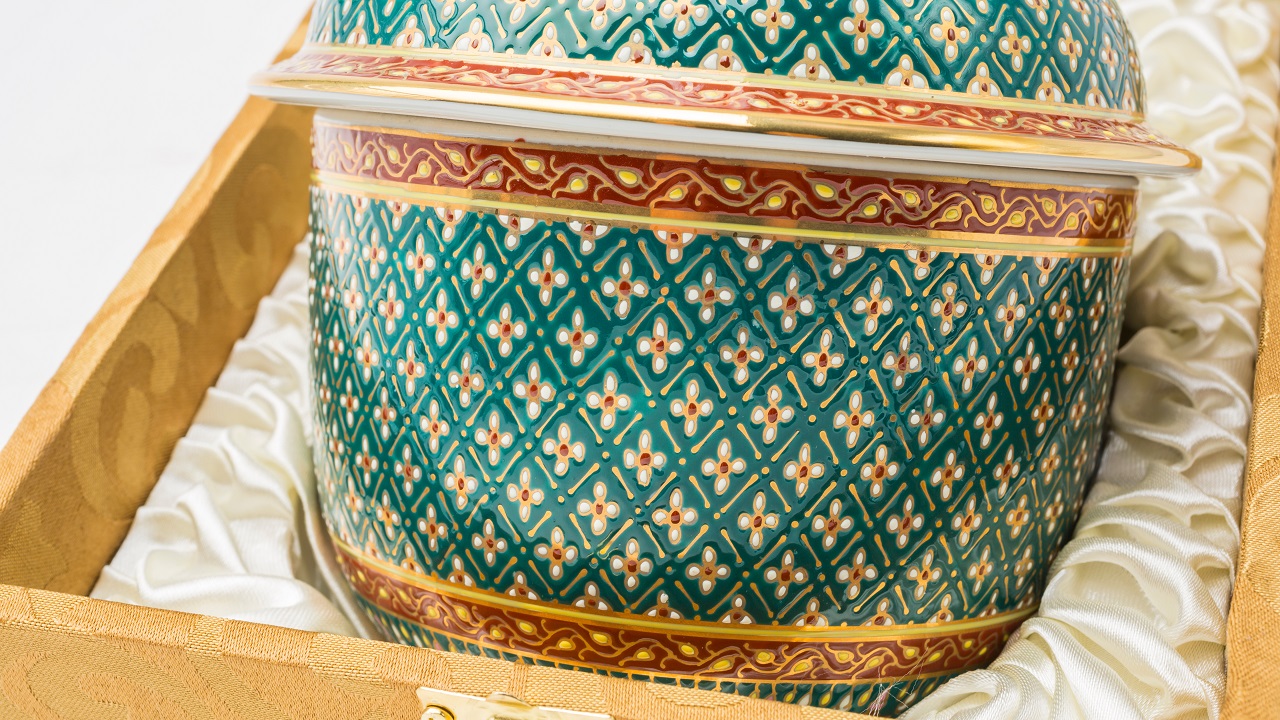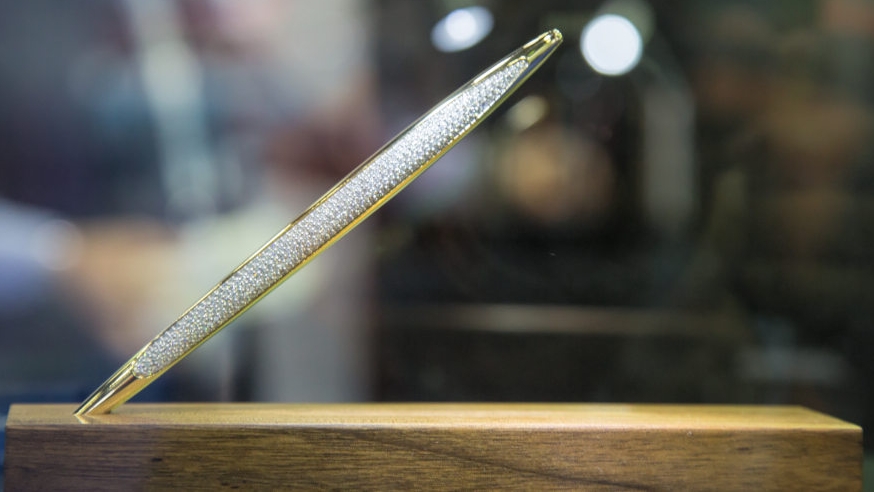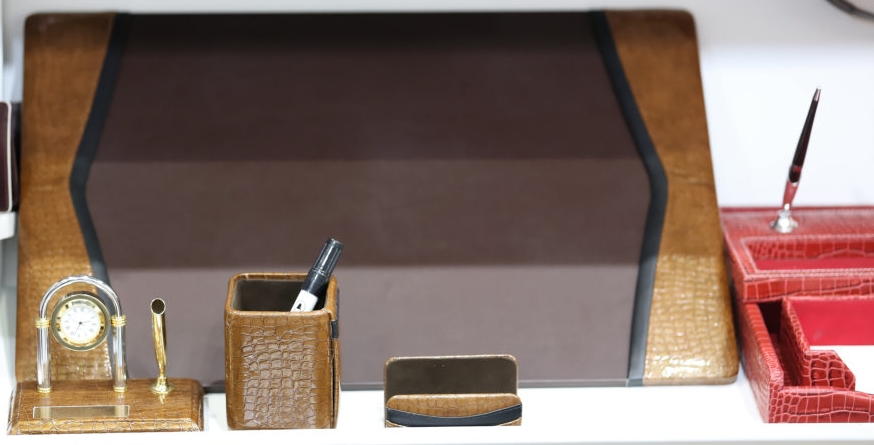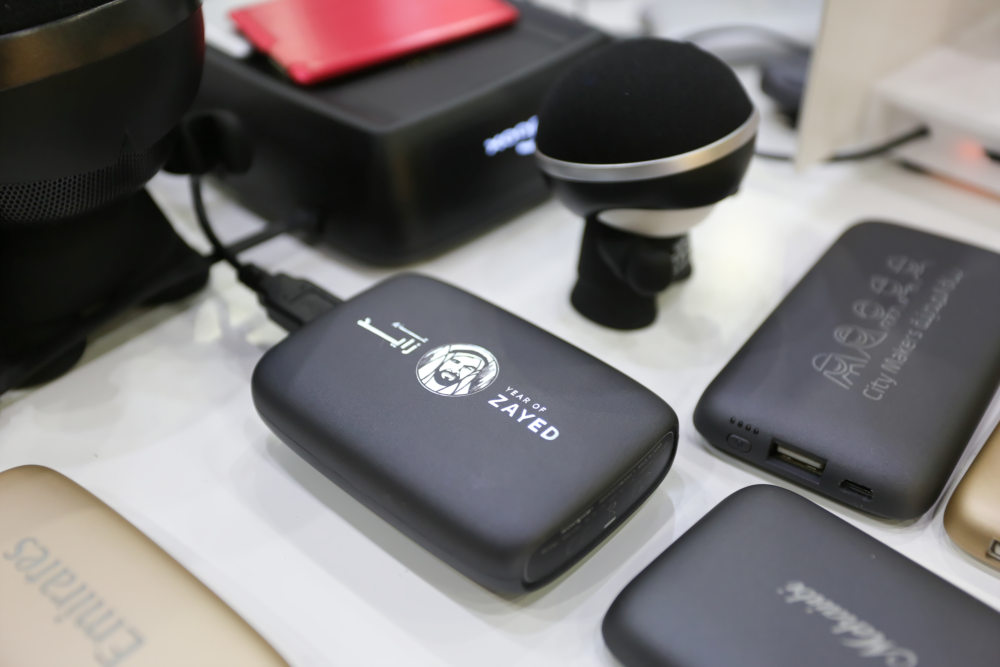 Paper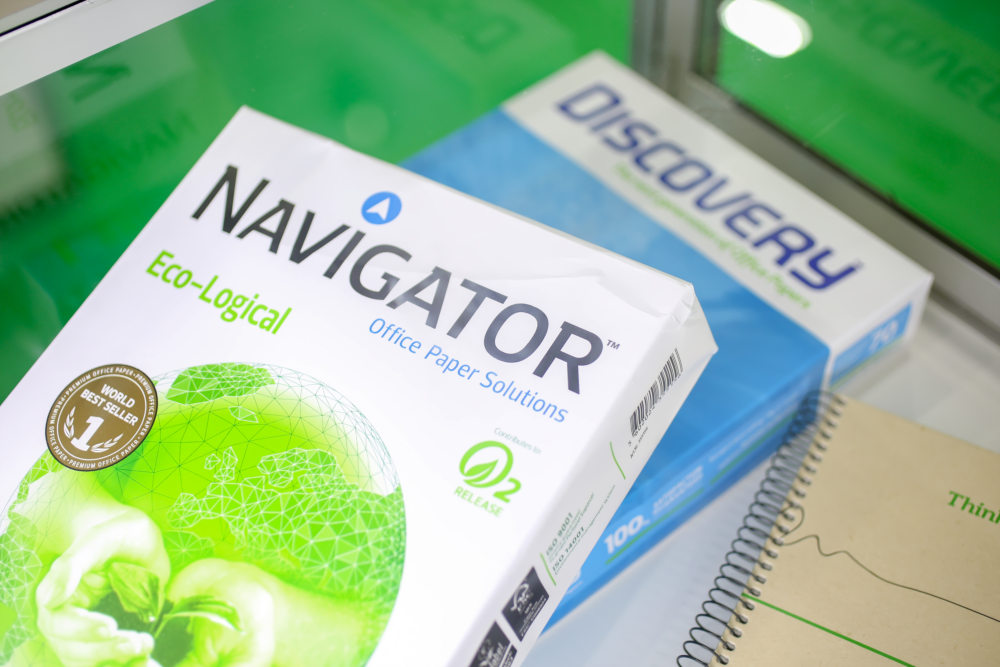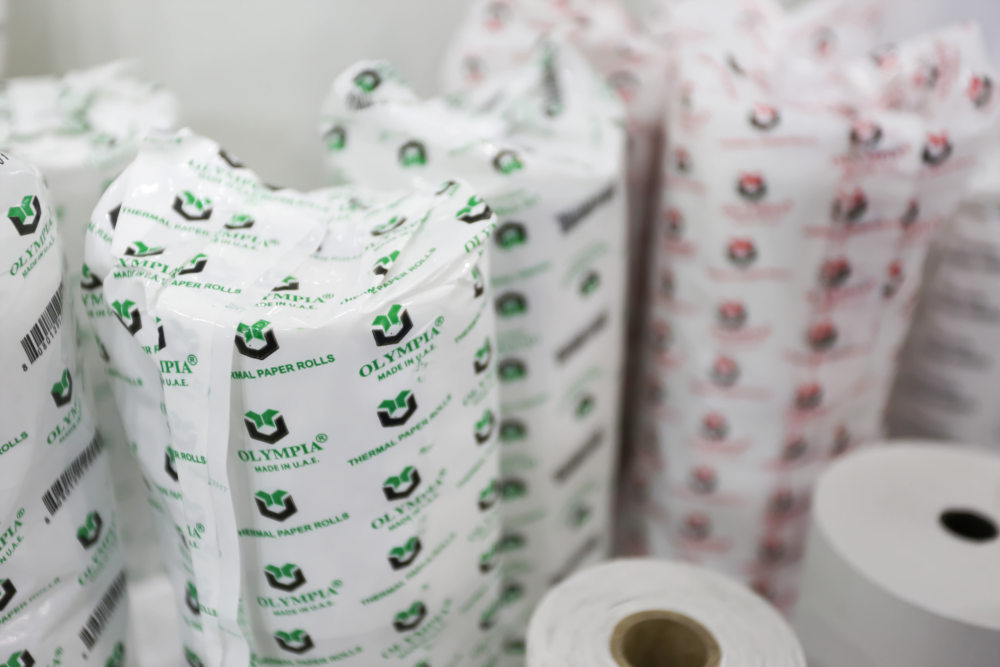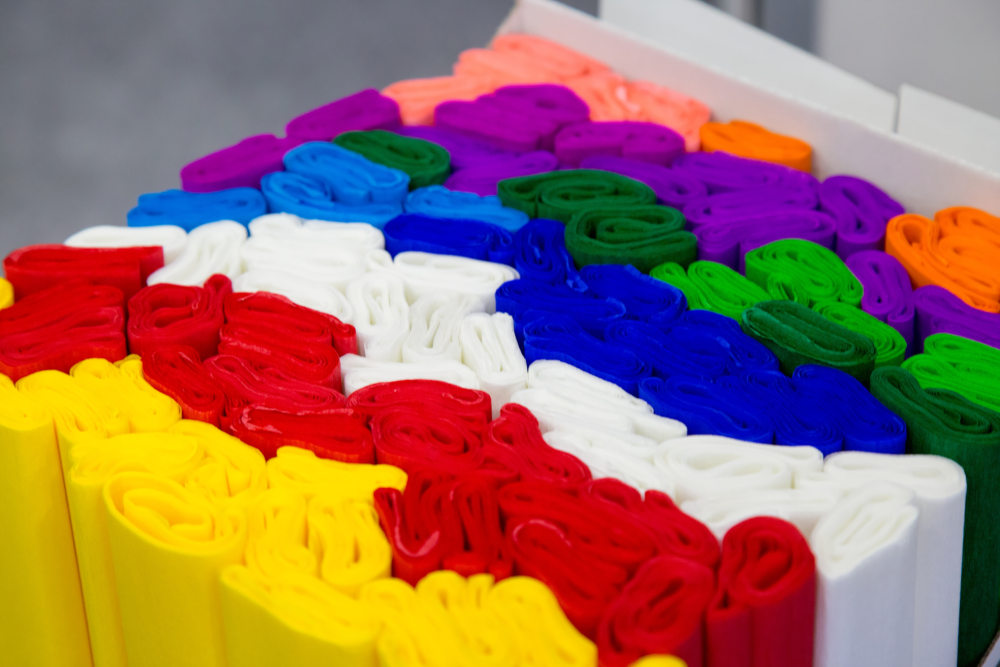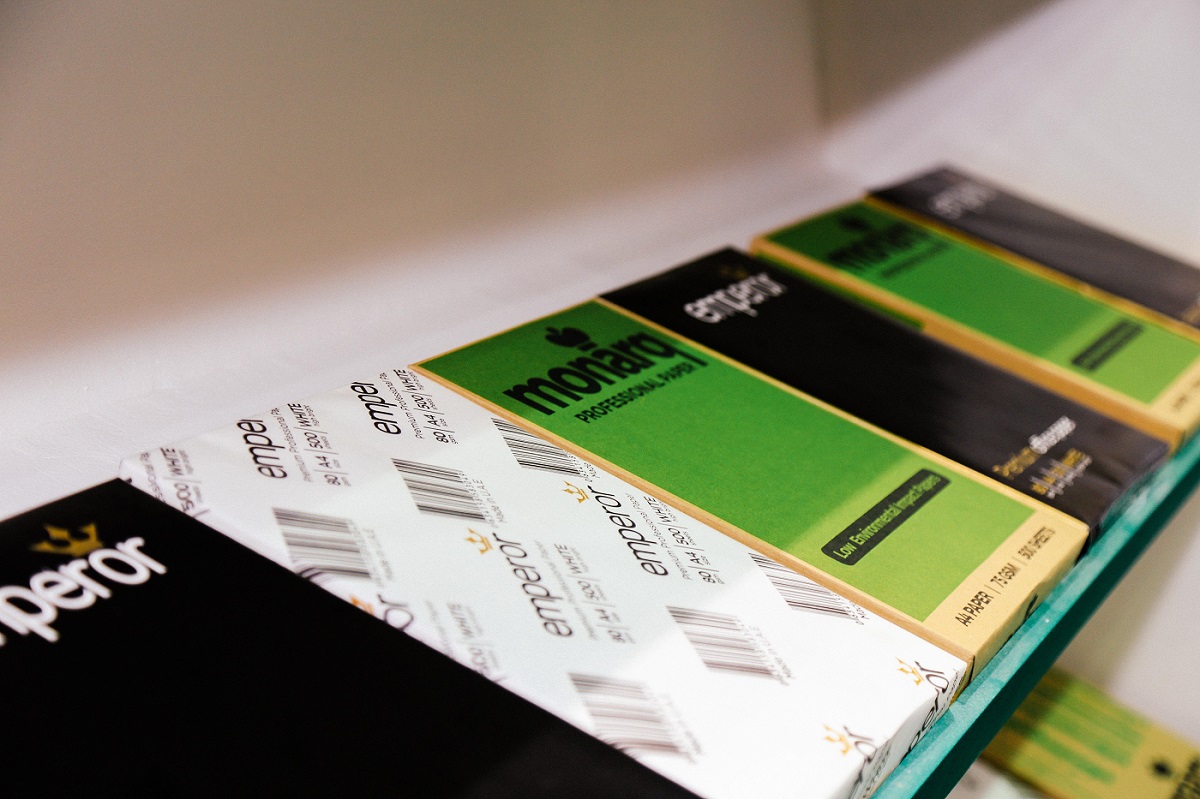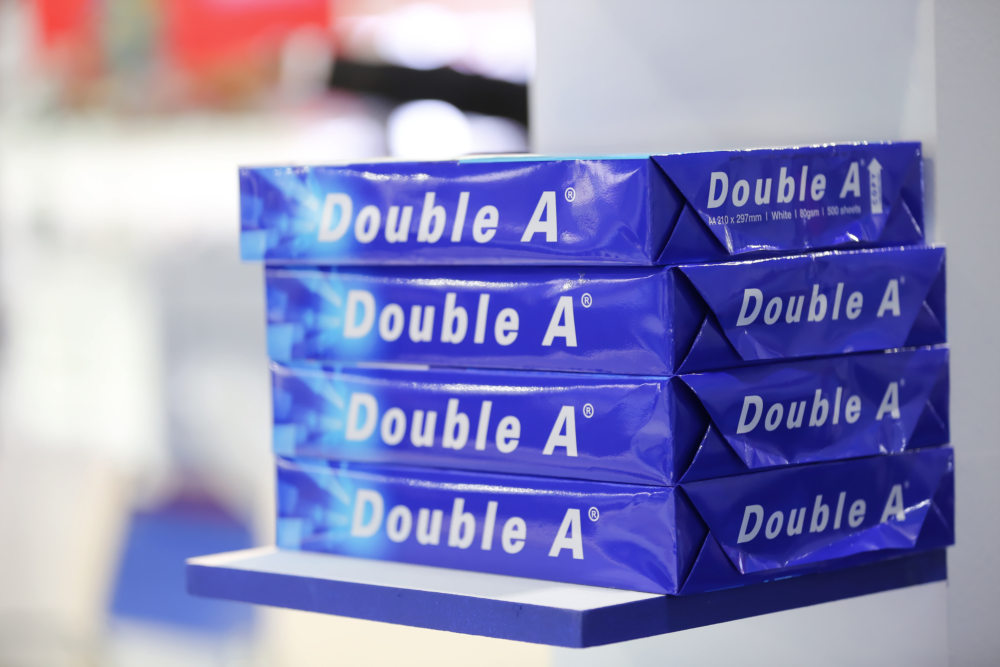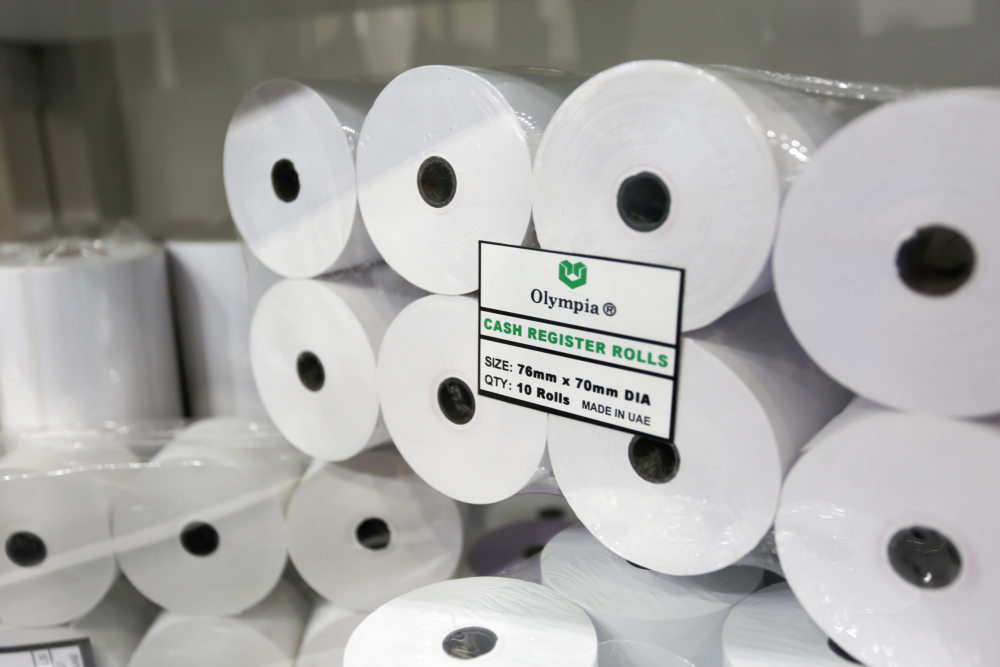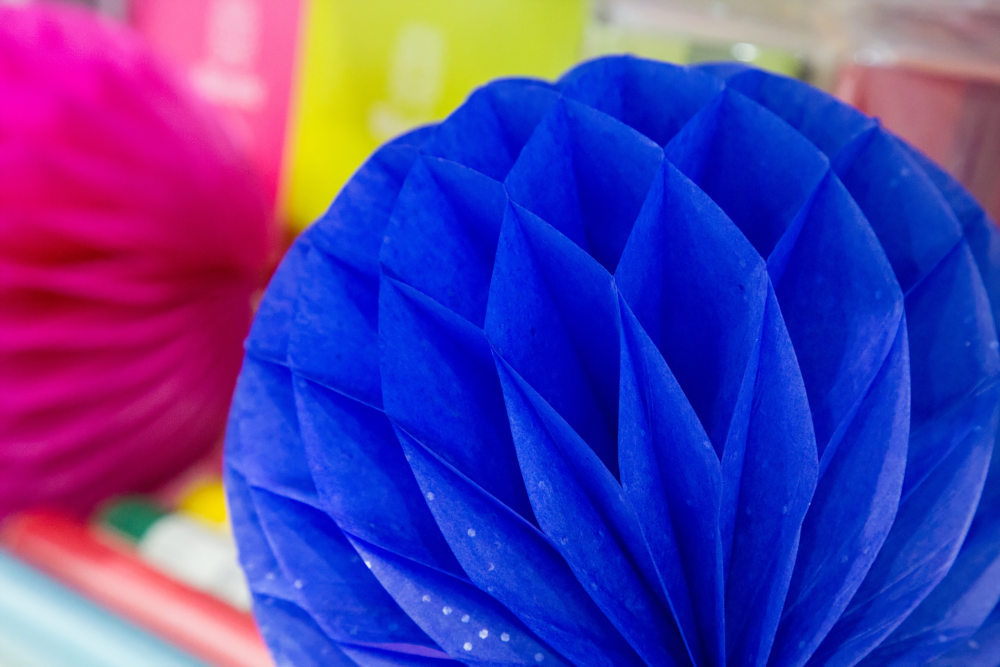 Toys & Games
Product Groups include everything such as toys and games, baby, infant & pre-school products and toys, children's lifestyle products, bicycles and sport equipment, dolls, models and electronics as well as party items among other things. Meet some of the featured exhibitors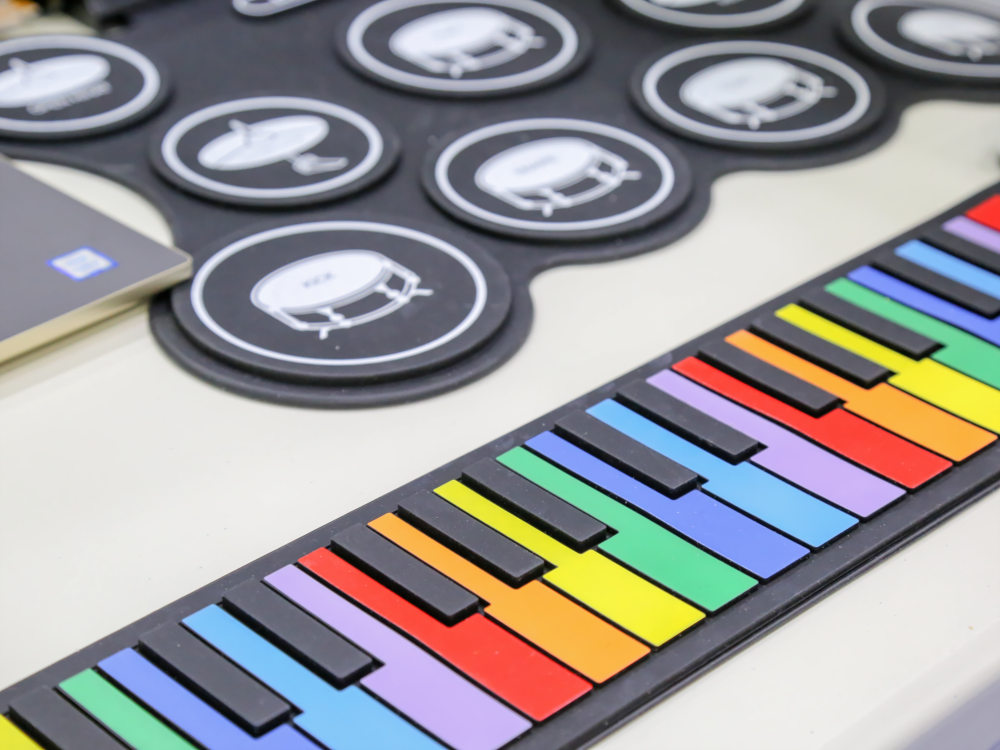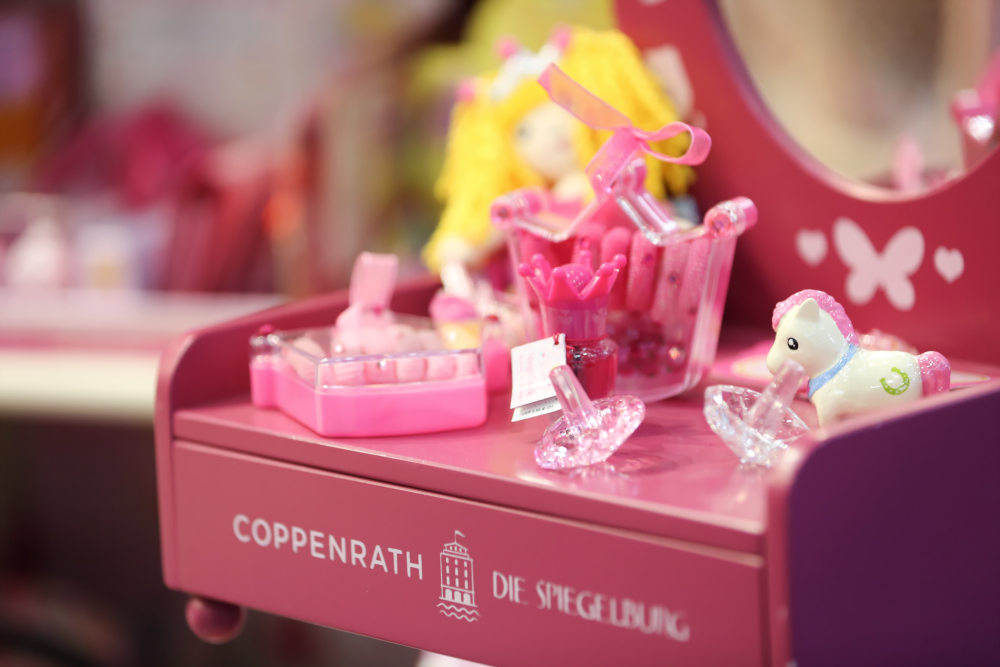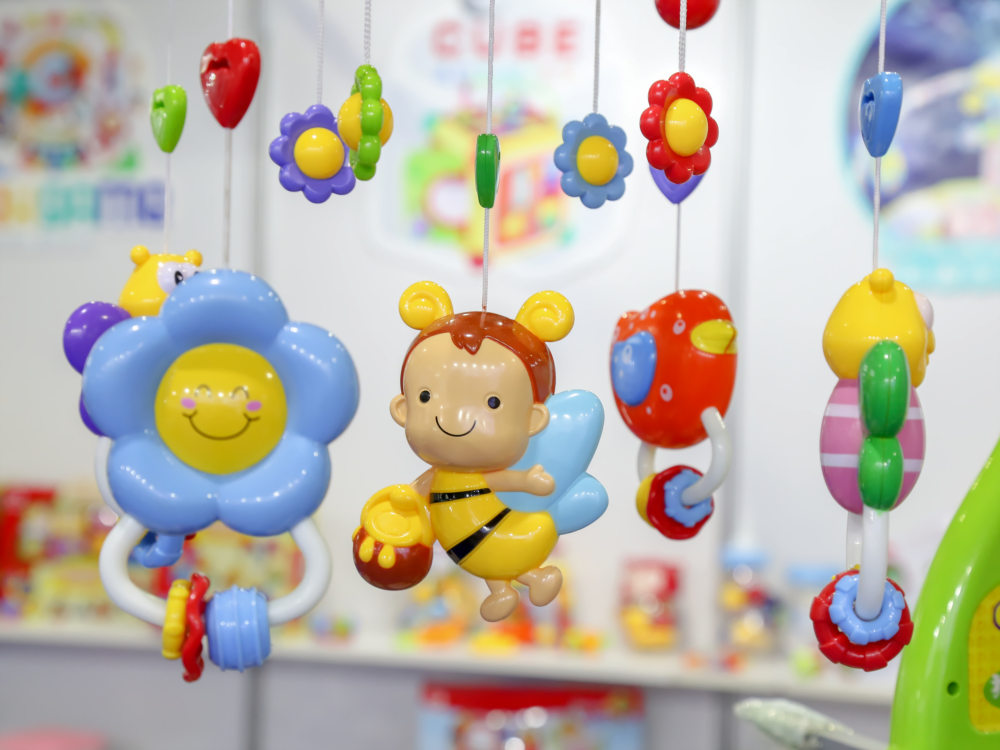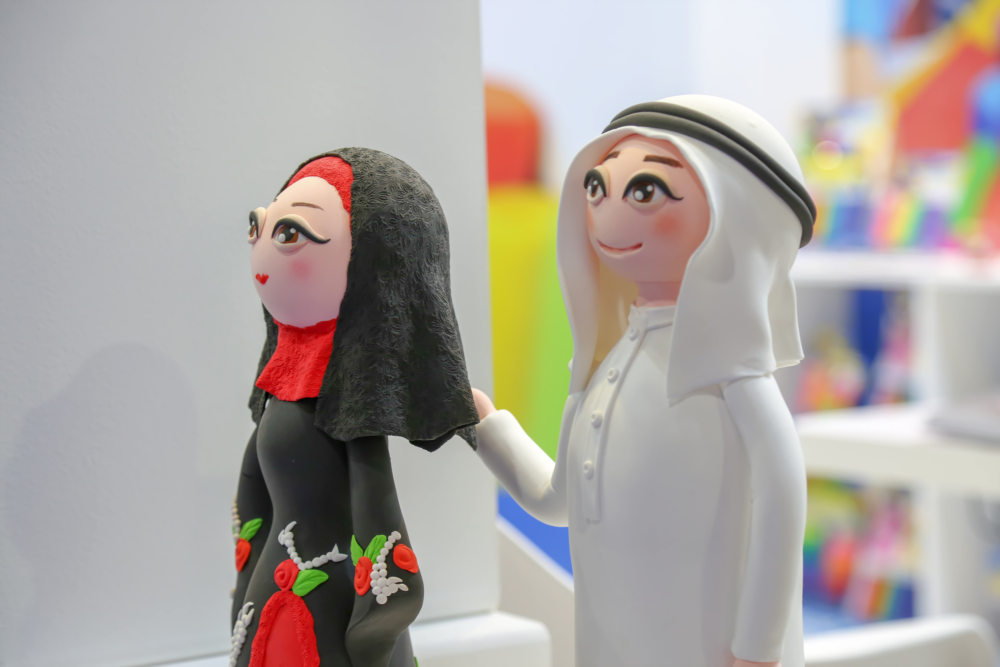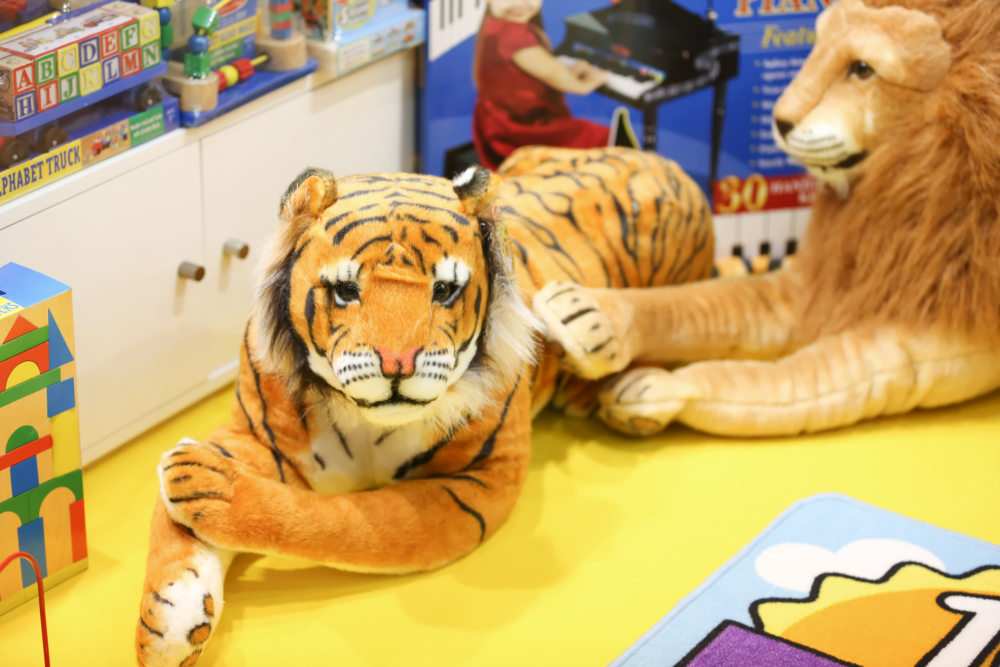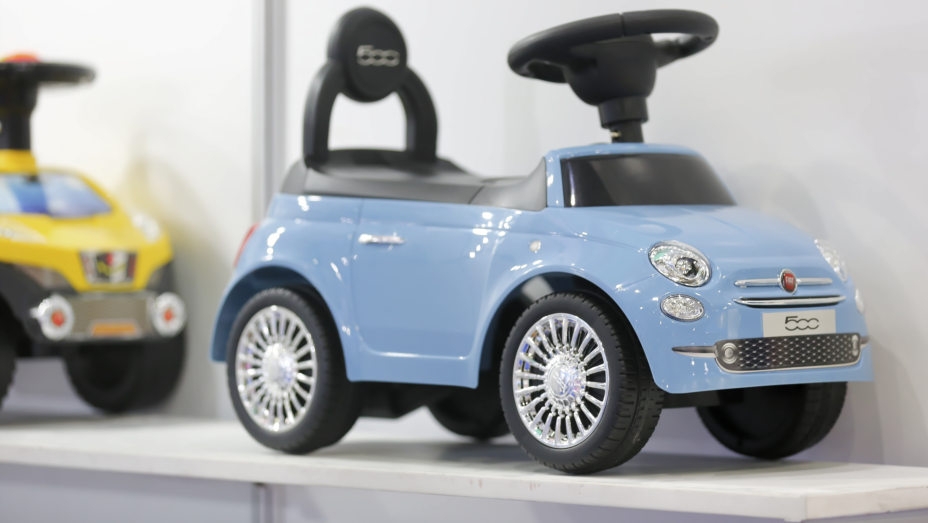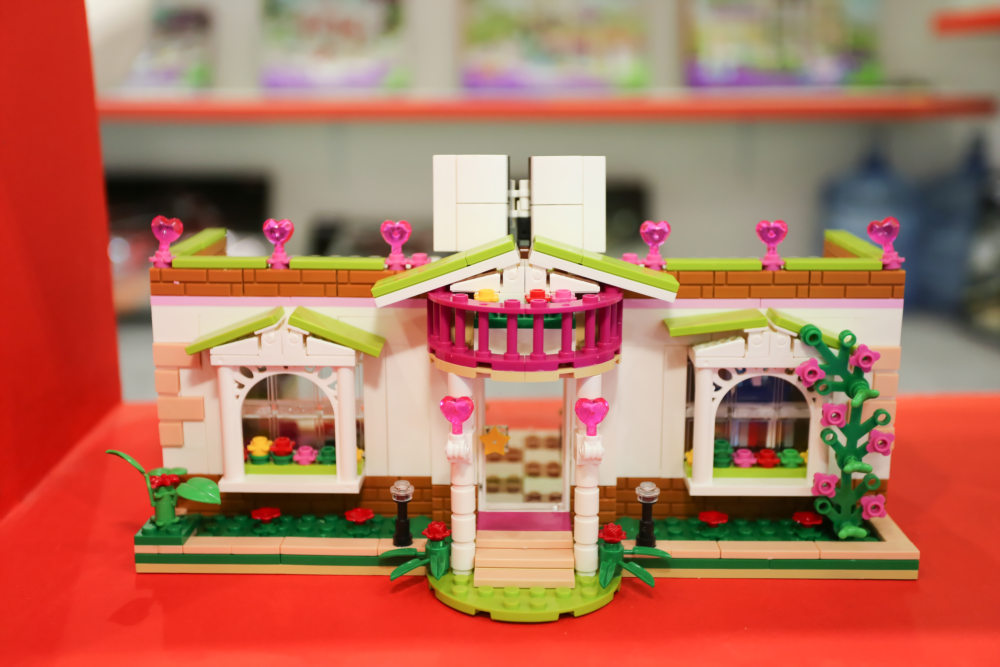 Wrapping, Festive & Party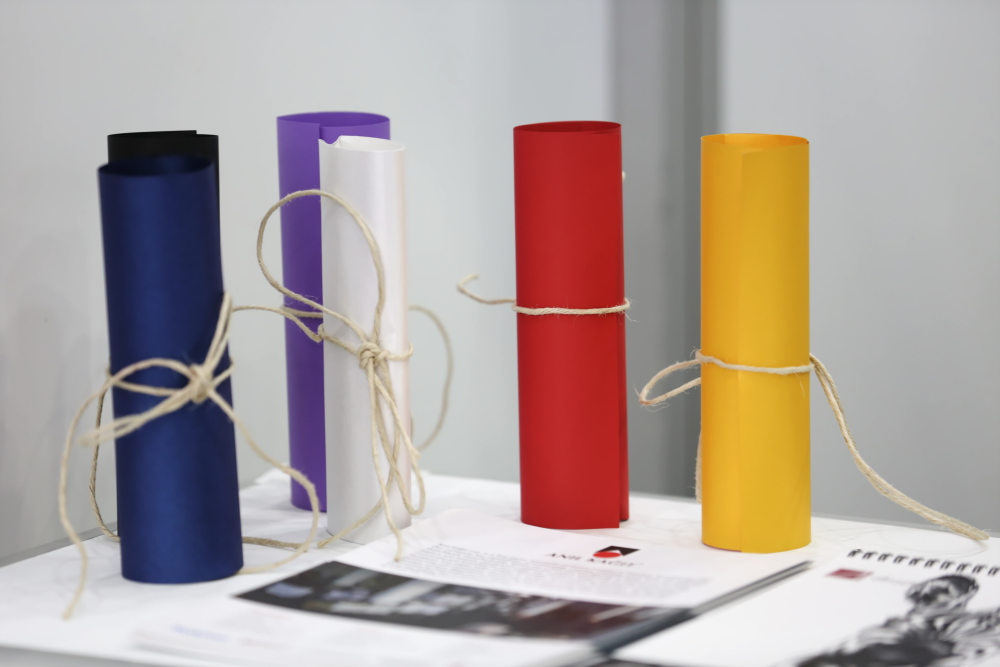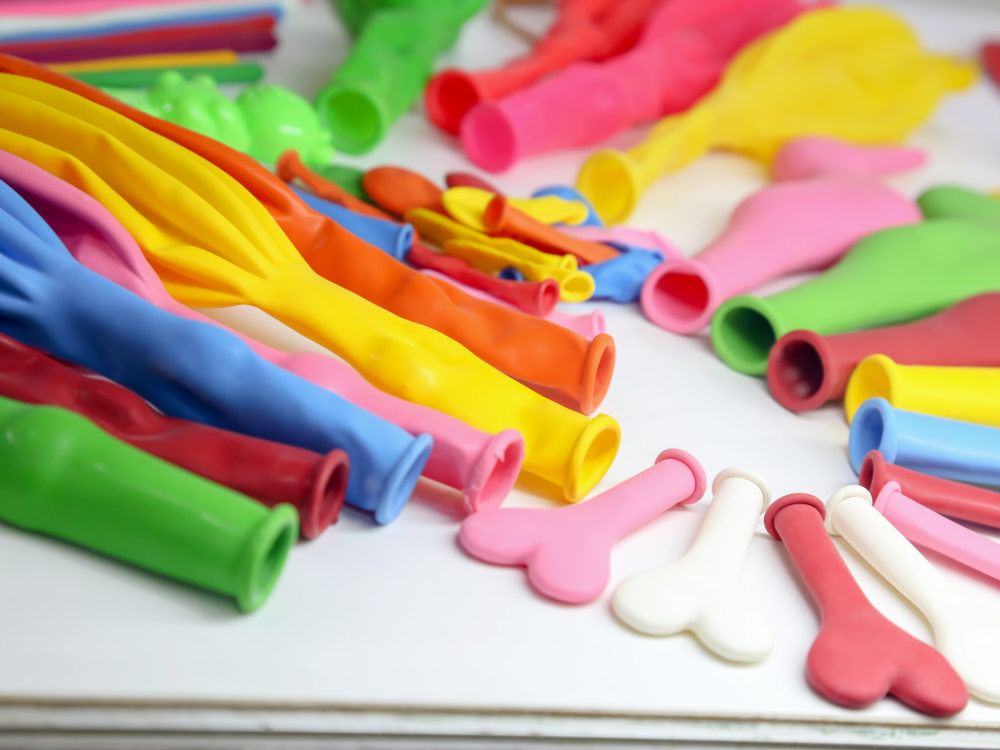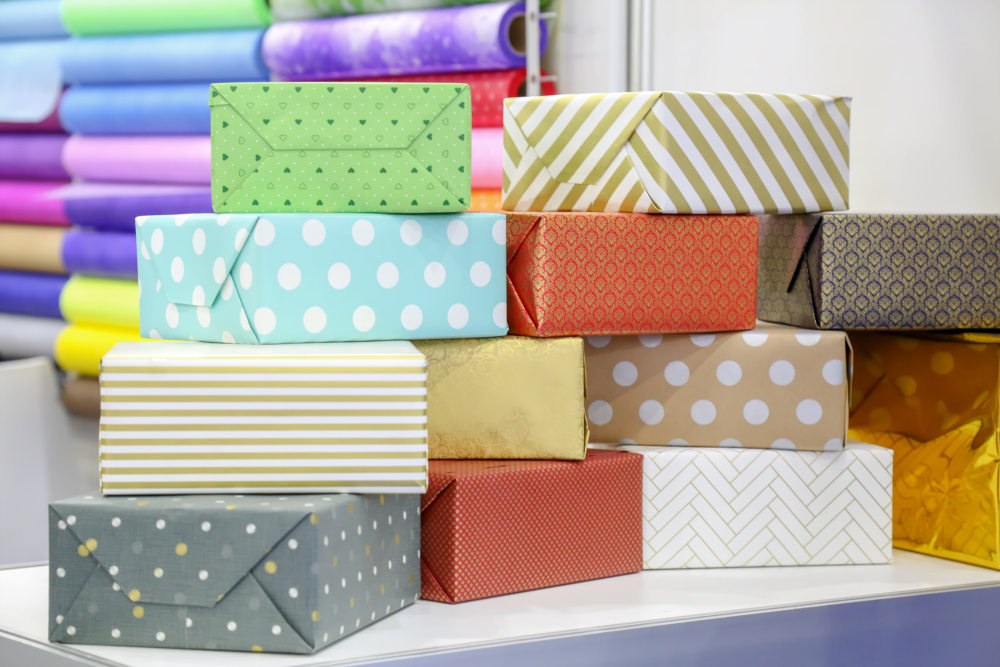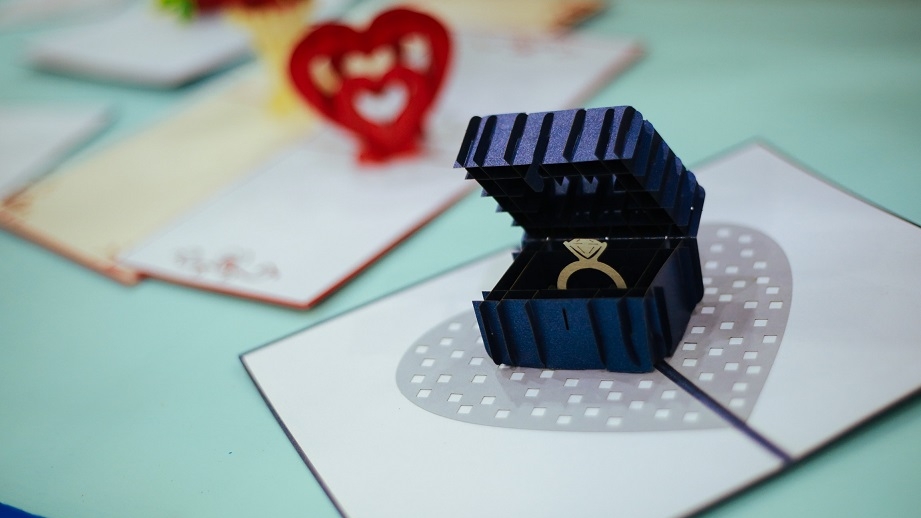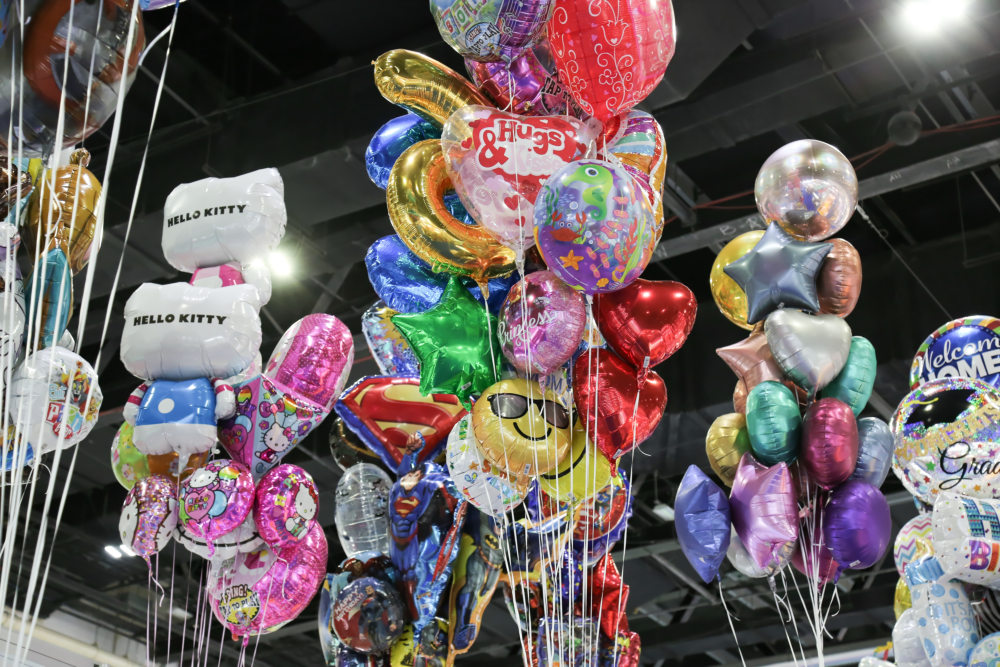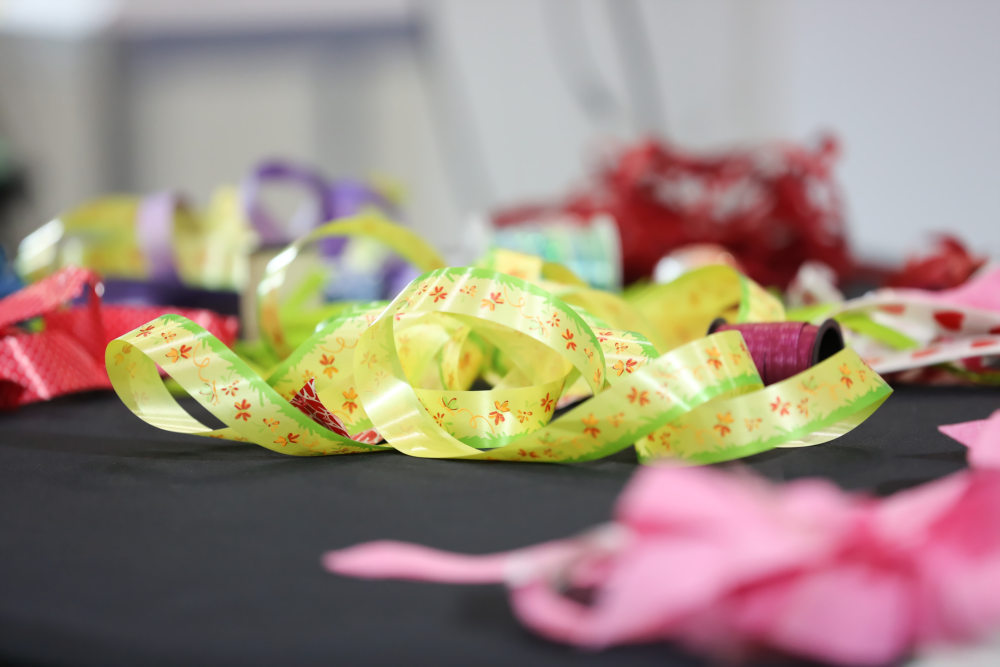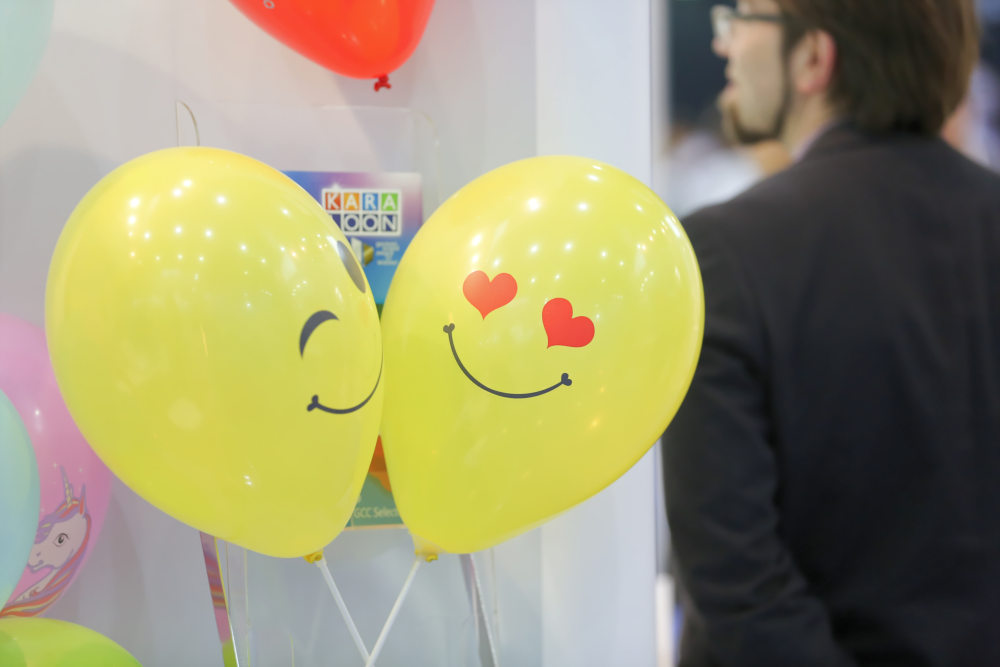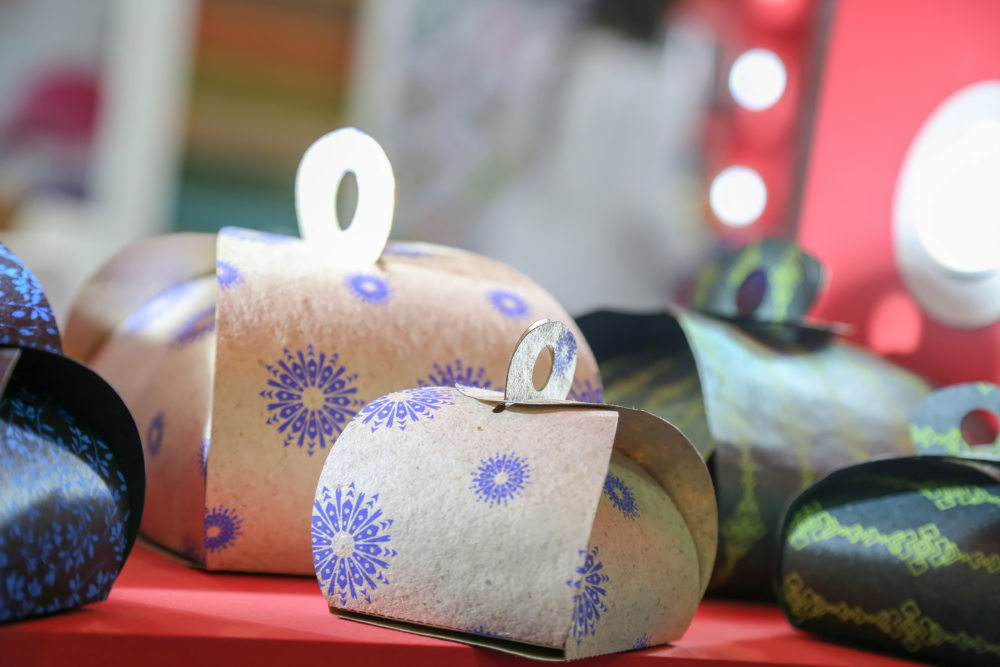 Finished Leather Goods
Handbags, footwear, belts, ties, garments, stationery, briefcases, premium gifts, desktop items, travel bags, diary's, folders, key holders, wallets, purses, watch bands, decorative items and a range of other finished leather goods. Meet some of the featured exhibitors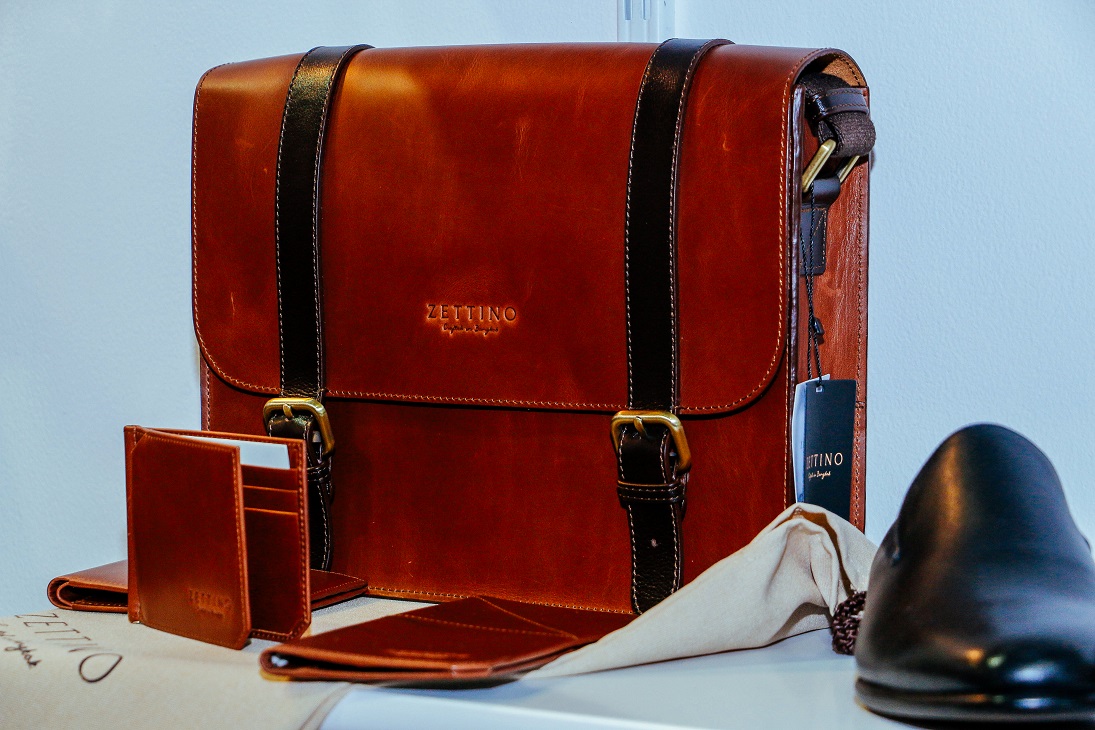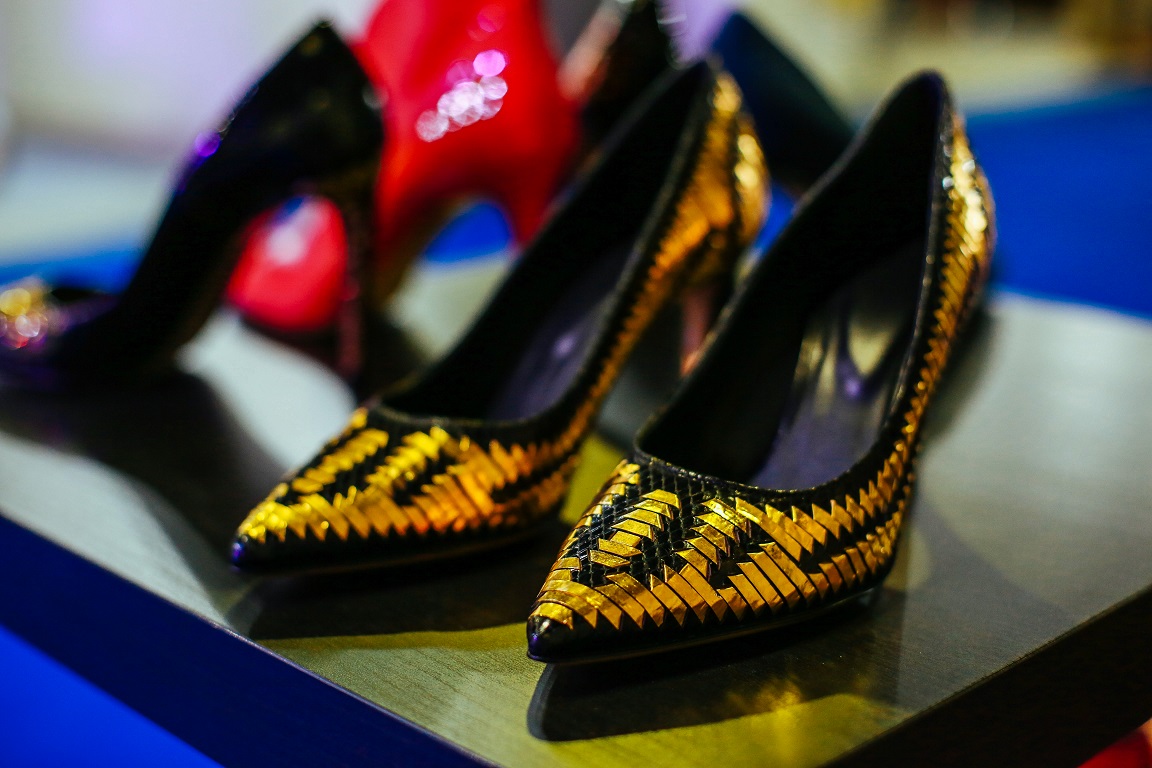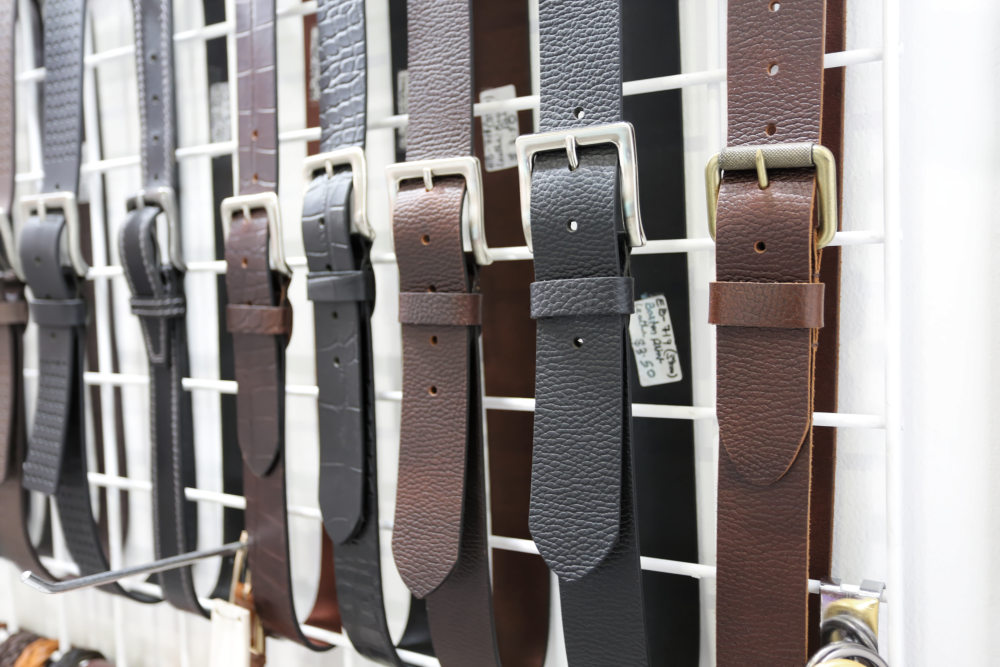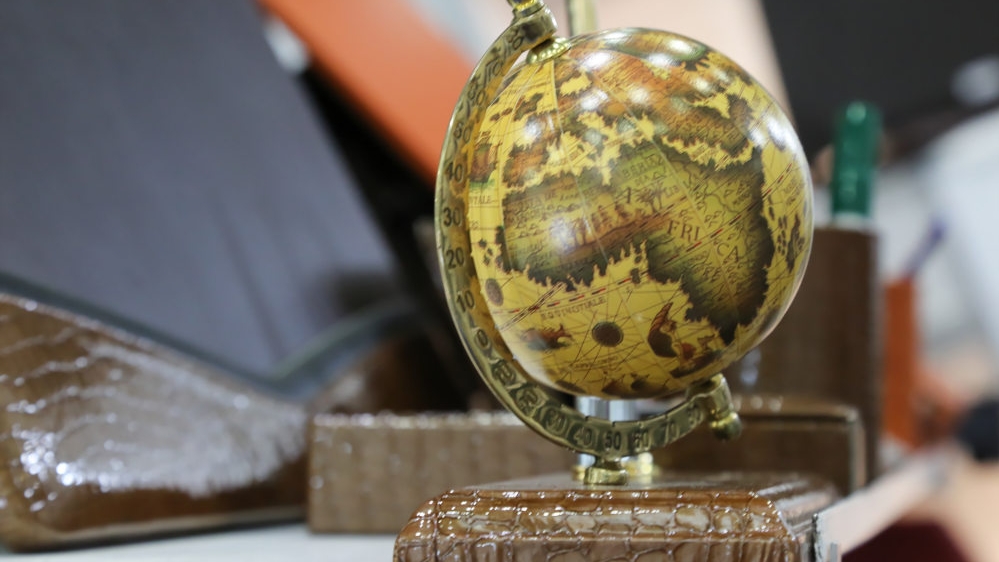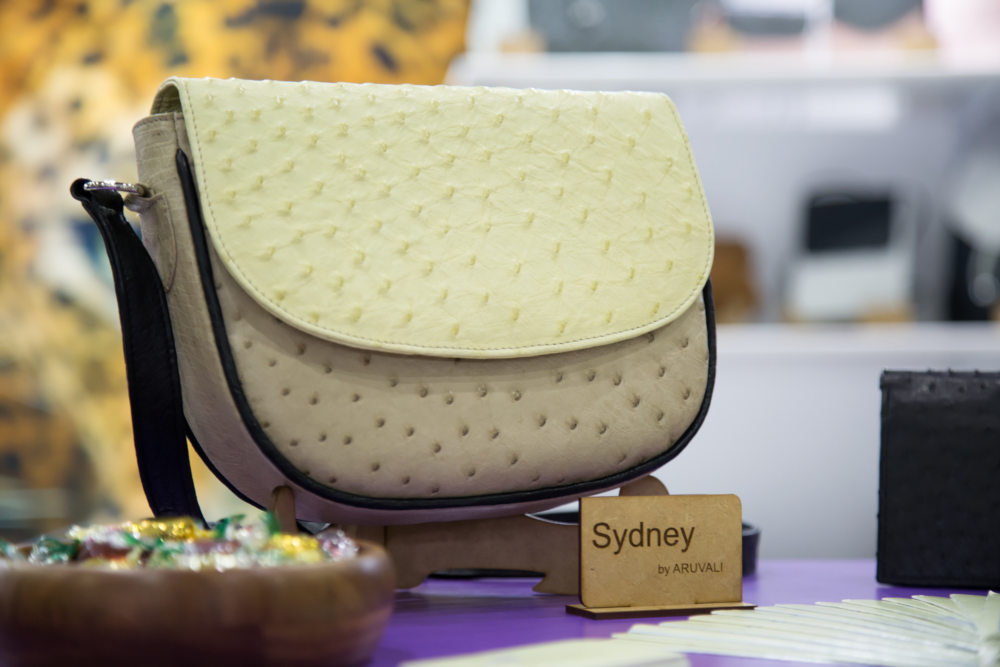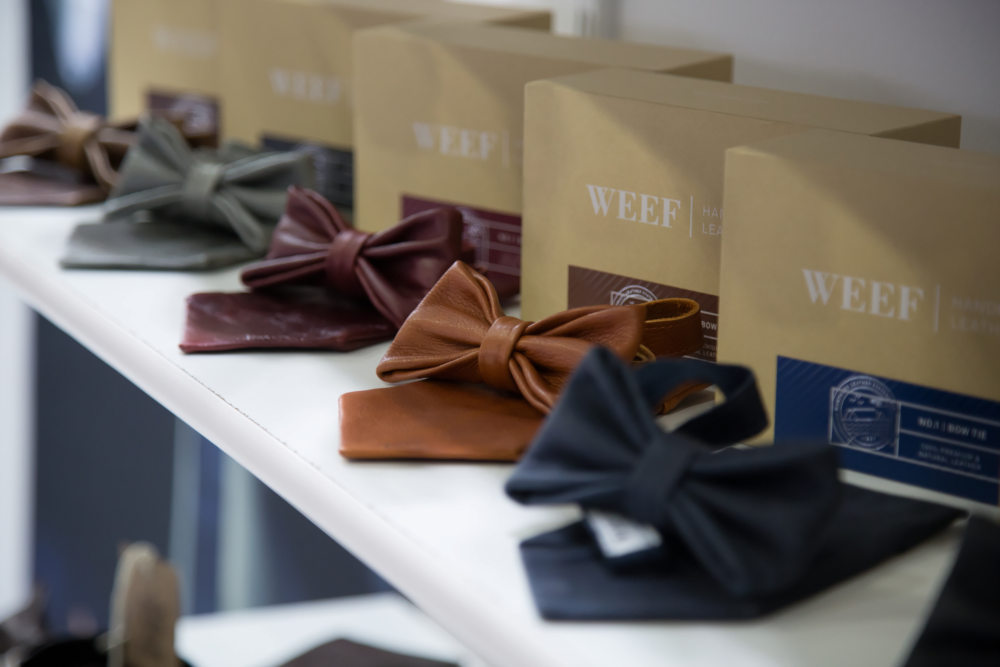 Set meetings with manufacturers of these products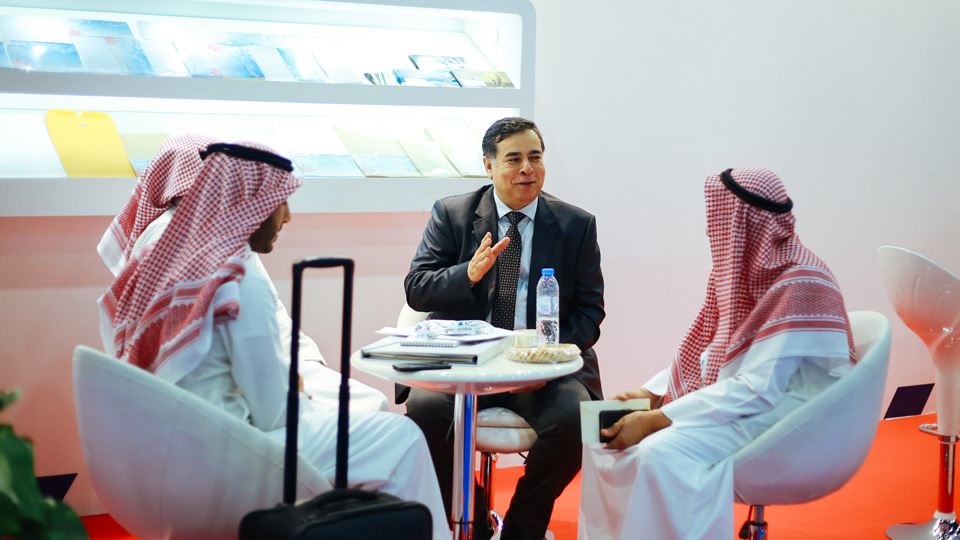 Search for exhibitors based on products and more
Identify which exhibitors you want to meet at the show
Schedule your meetings before you arrive
As a pre-registered visitor, you are automatically profiled into the Business Matchmaking Program. Our team will assist you and confirm these meetings before the show.