Participate and become the next wrap star!

Sourcing gifts is one thing, but wrapping is something else. To compete and test your skills or those of your staff against other talented gift wrapping maestros from the region, please register to participate using the below link.
The Wrap Star is attended by top retailers in the industry and those who are looking to source materials for their work. Preliminary heats for the UAE's only gift wrapping competition are held on the first day of Paperworld Middle East, before the final showdown on the 2nd day pits the very best against each other, with the ultimate winner decided by popular vote from trade visitors and exhibitors.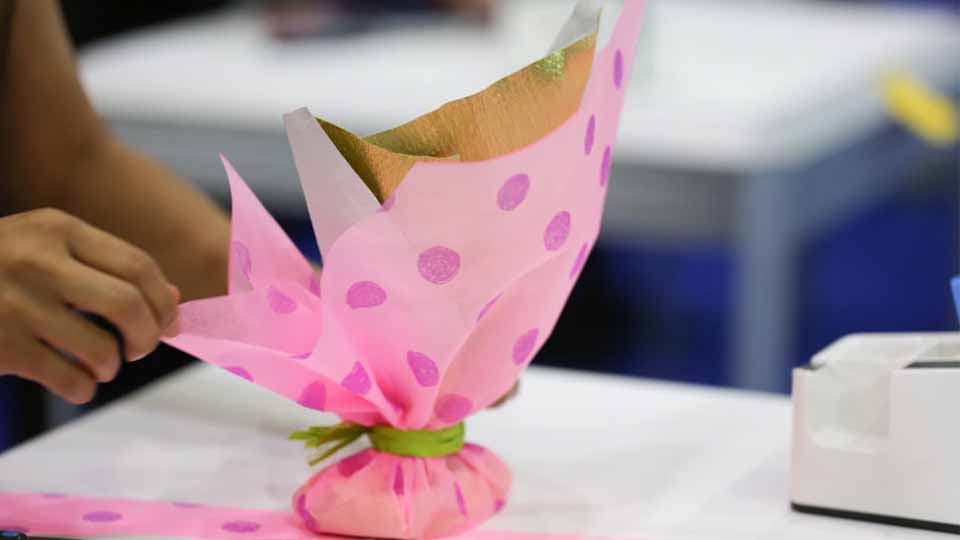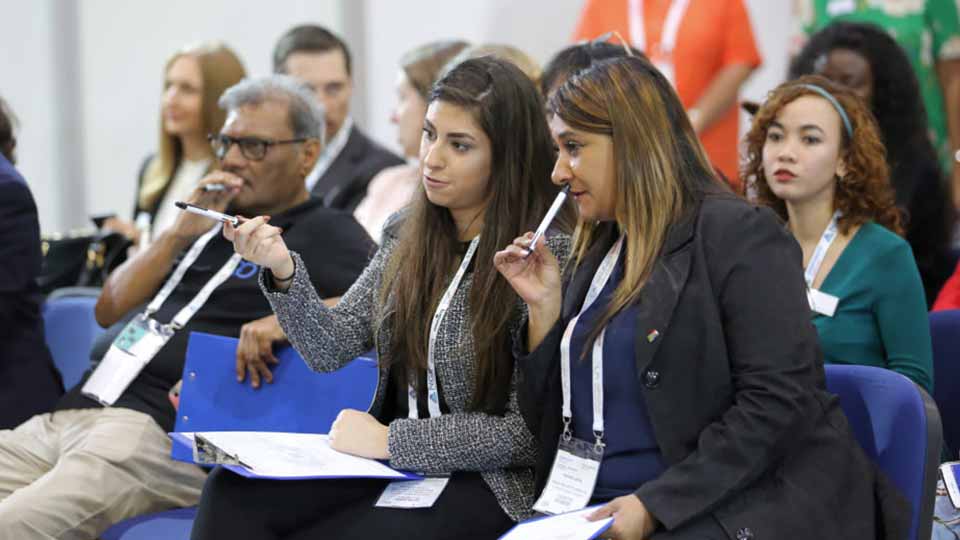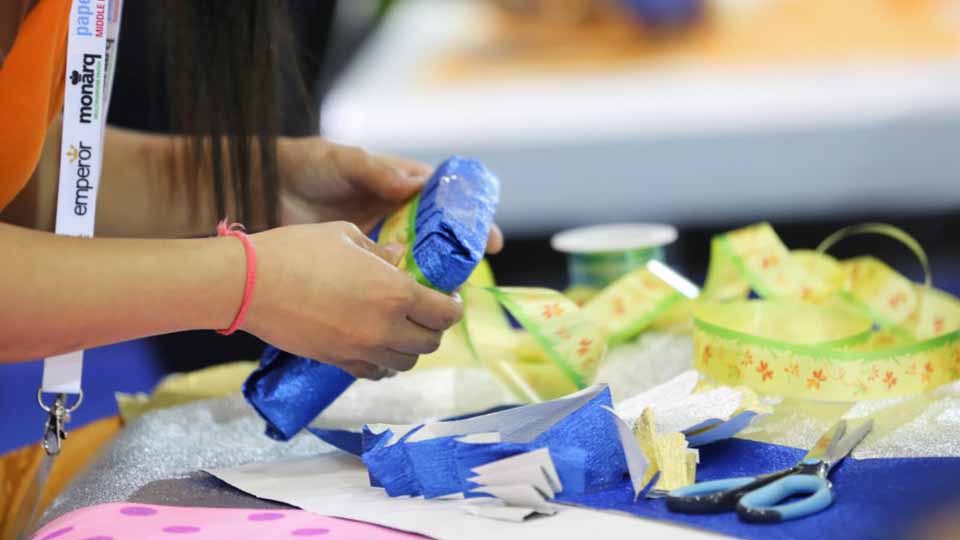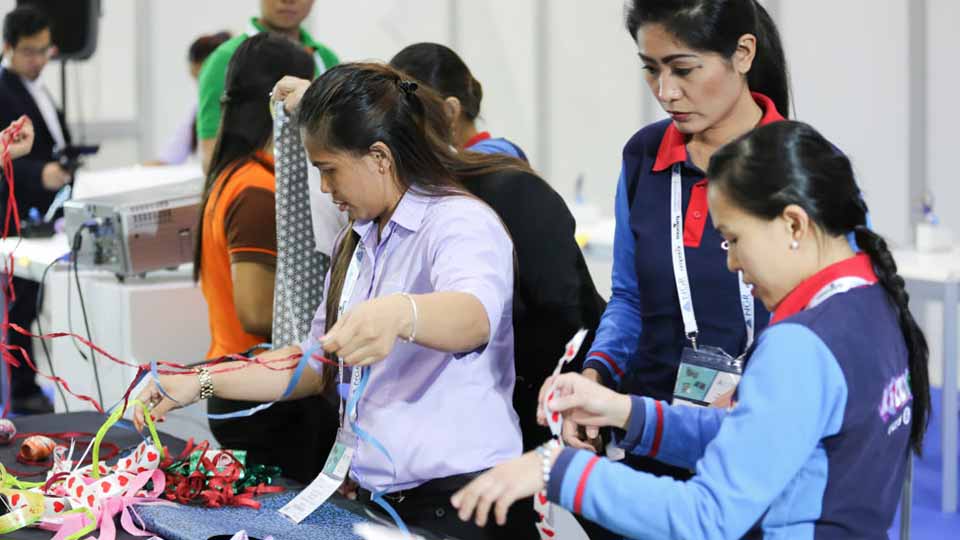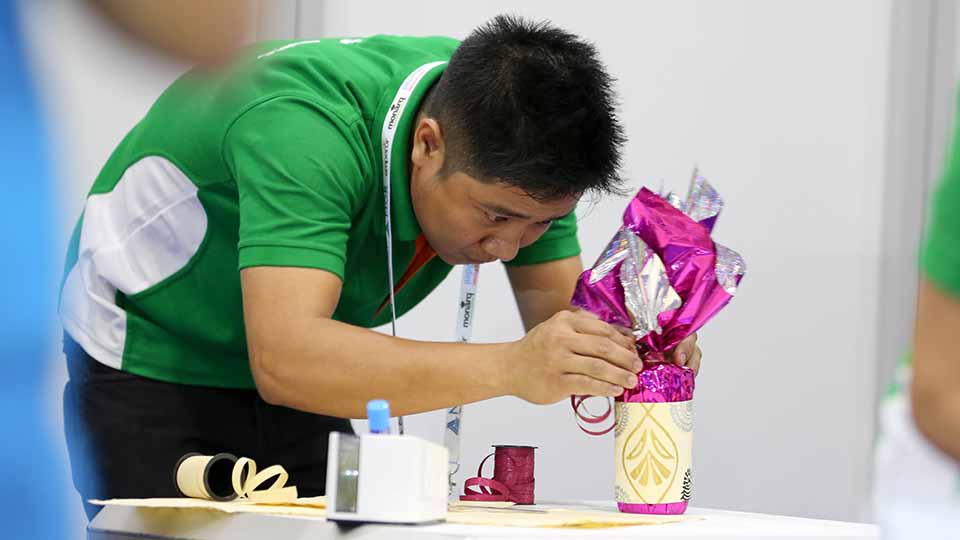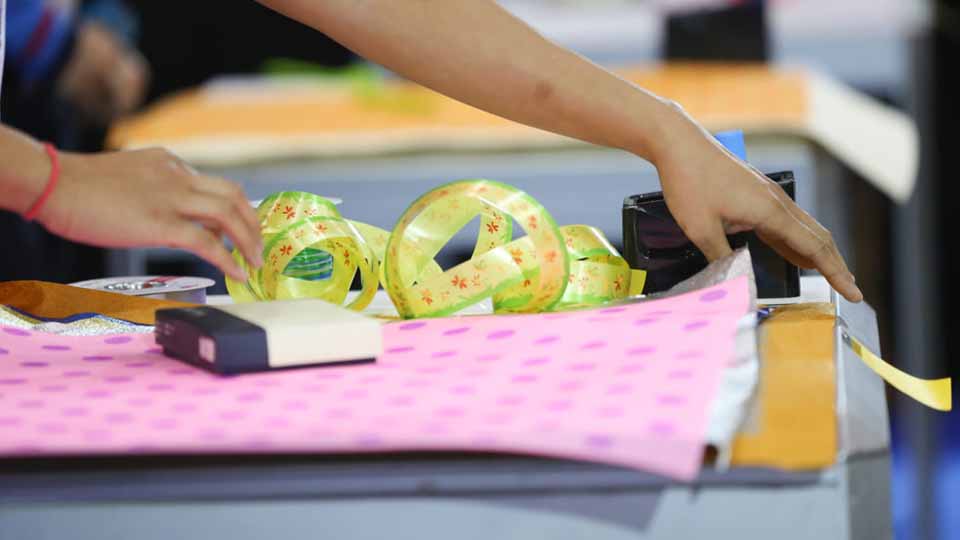 The Current Champions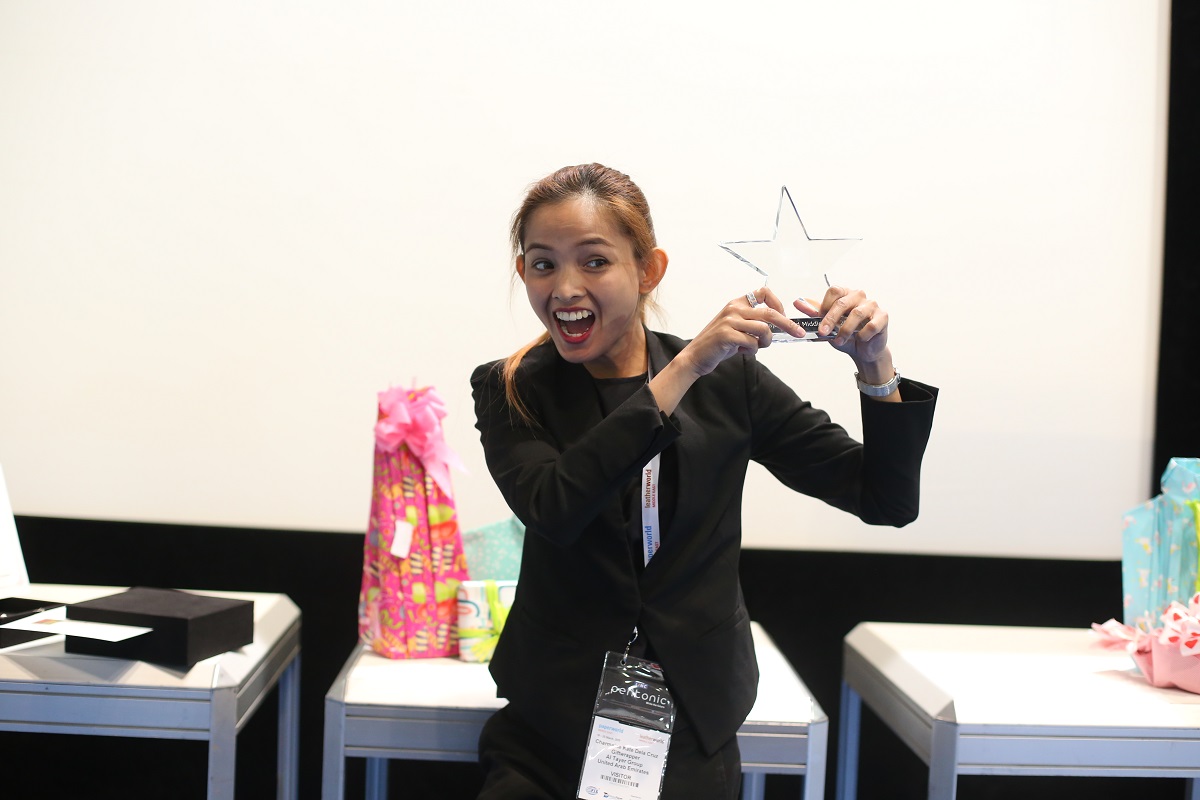 2019 Winner
Current Wrap Star, CHARMAIN DELA CRUZ from Bloomingdale's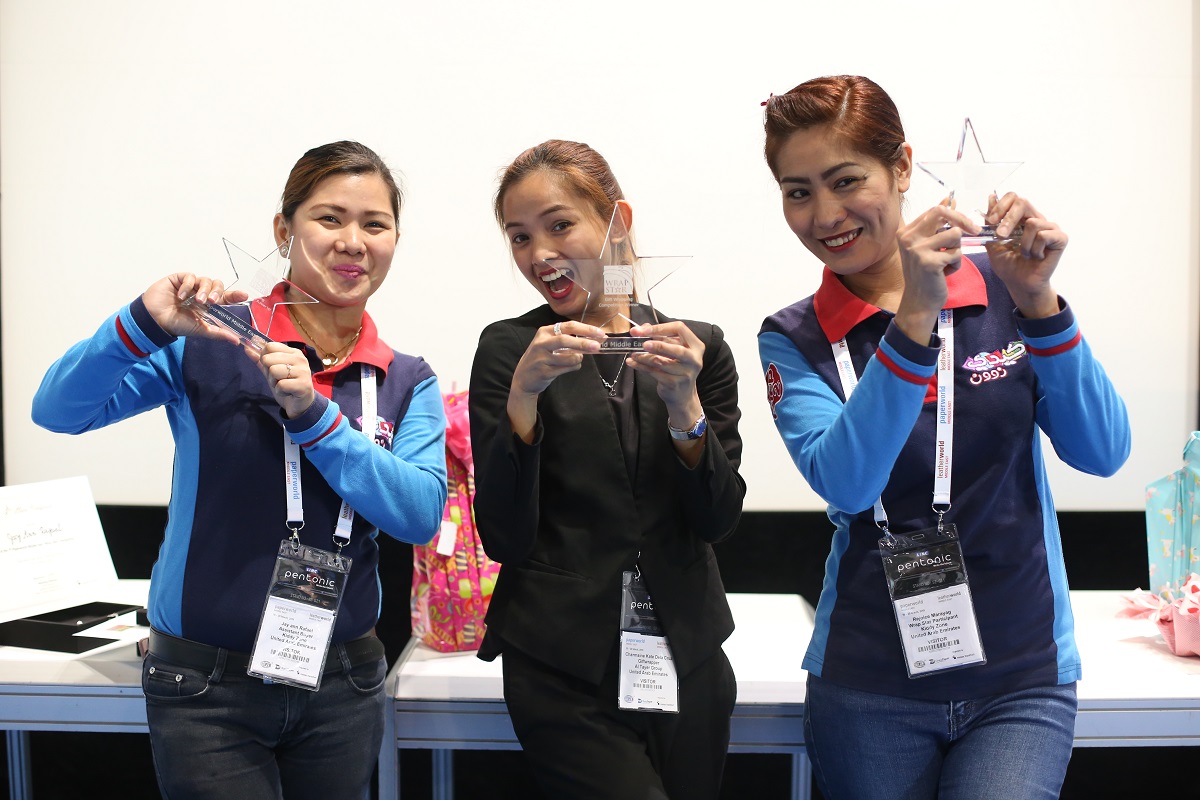 2nd & 3rd Place
Moving up from the previous year into 2nd place, was REJOICE MARAYAG from Kiddy Zone, followed closely by her colleague JAYANN RAFAEL, also from kiddy Zone. Congratulations to all of this year's champion
Past participants from these companies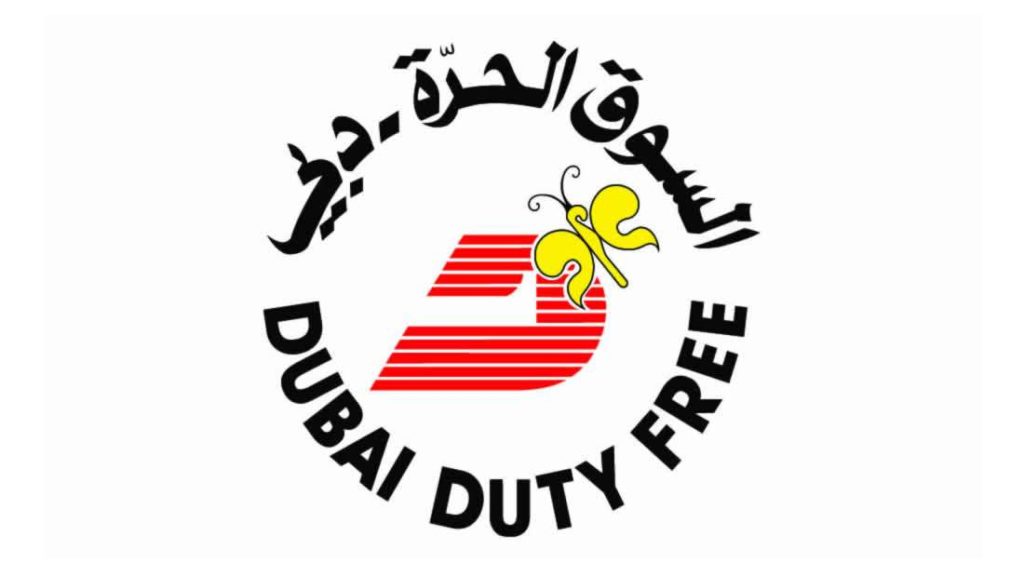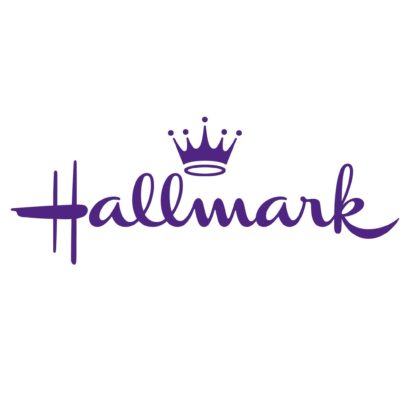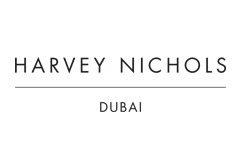 Gifts and wrapping materials provided by