Paperworld Middle East saw a number of seminars hosted at the 2018 show. These seminars focused on important topics including the African market, Remanexpo and more.
Stay tuned for topics, agenda and speakers for the 2019 edition. 
David Connett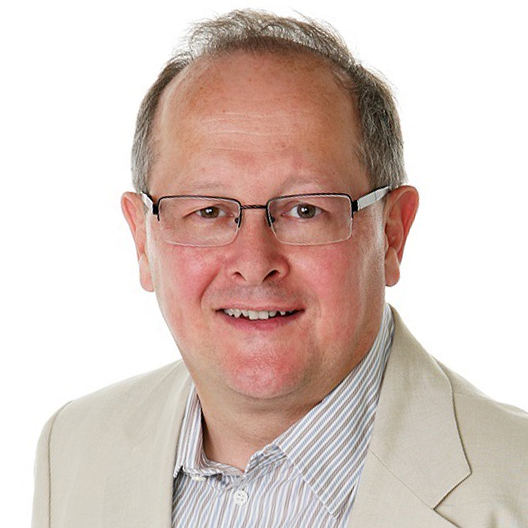 Editor From The Recycler
David's early career was as an engineer (M,IEEE) in the defence and aerospace industry, and he was an active (Toner Everywhere) remanufacturer for seven years before taking over The Recycler in 1997. During his time as Editor, both he and the magazine were part of the lobbying effort to raise the profile of the industry, and regularly briefed academics and parliamentarians. David was the founder and Vice President of ETIRA (the European Toner and Inkjet Remanufacturers' Association) and has spoken at many industry conferences and events about industry issues.
Today, David is a Fellow of The Institute of Direct and Digital Marketing and a partner at Connett & Unland GbR, a Media, Marketing, and Public Relations team based in Germany, which provides expertise to office imaging business owners and companies around the world.
Denis Ravizza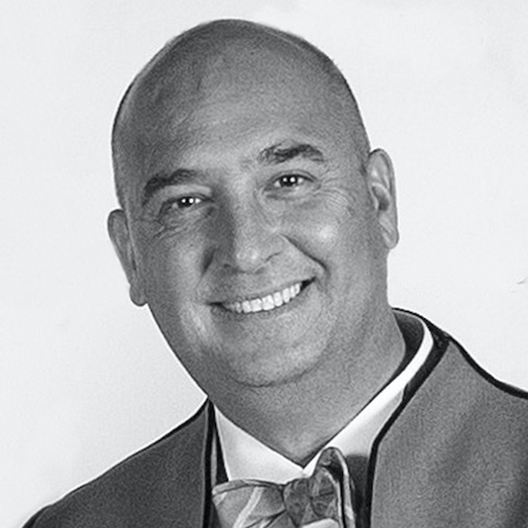 Co-Founder/CEO of Esmod Dubai
Born in Paris, France, Denis Ravizza began his professional career with a Degree in Art Direction & Graphic Design after graduating Parsons School in 1987. In 1989, he was rated by world renowned American Head Hunter Rita-Sue Siegel as being among the top one percent of graphic designer talent in the United States. His design and art direction work for numerous record labels in France, England and the USA led him to become a consultant for various major fashion houses including  Jean-Paul Gaultier, Yves Saint-Laurent, Versace and Kansai Yamamoto among others. In 1988 this experience culminated in being appointed by Doug Tompkins, CEO of Esprit in San Francisco, to join as the "key keeper" of the graphic identity of the company, leading the art direction of the brand's collections. In 2004, Denis landed in Dubai in view of sharing his lifetime passion and expertise in art direction, fashion and design with aspiring fashion designers by founding ESMOD Dubai, The French Fashion Institute with Mrs Tamara Hostal. Denis is as well the inventor of Type-Expertise, a universal Font classification system.

Naved Hasan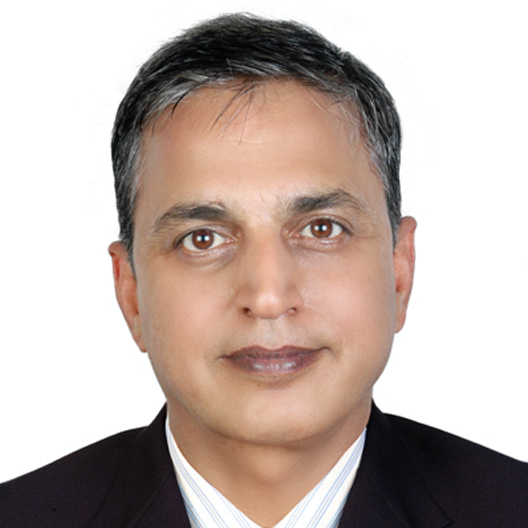 Associate Editor From Business Guide Africa
Mr. Naved Hasan started his career as sub-editor for GULF NEWS in 1988 and is Associate Editor of the AFRICA BUSINESS PAGES. He specialises in promoting Dubai businesses in the African markets through direct B2B contacts. He is also a speaker and is invited at various events and conferences where he talks about developments in the African market.