Exhibitors, products, show highlights and more. A few key reasons for schools, universities, art studios and kindergartens to visit the show, as well as distributors & wholesalers of school articles and creative materials
Meet leading manufacturers in school articles, stationery supplies and creative materials like Artline, Folia, Schneider,Nara, Carioca Erich Krause, Unimax, Funskool and more. Discover solutions for schools, universities, art studios, kindergartens and educational institutions. Source products like pencils, pens, arts & crafts, paints, markers, scrap books, school bags, highlighters, glues, papers stationery, eco-friendly products, tapes, plastic pockets, workbooks and more.

Who should visit?
Schools, Universities and Educational Institutes
Kindergartens and Childcare Centres
Hobby stores, DIY and arts & crafts stores
Online Retailers & resellers
Specialist Retailers of school and creative supplies
Wholesalers and Distributors of school articles & creative materials
Teachers, Education Professionals, Procurement & Purchasing Managers for schools, universities, kindergartens, day care centres and educational institutions should visit Paperworld Middle East. 
Products & Solutions
Products include pencils, pens, arts & craft supplies, paints, paintbrushes, markers, notepads, scrap books, school bags, highlighters, glues, papers, gift wrapping paper, stationery, contact paper, eco-friendly products, tapes, plastic pockets, workbooks and more. Meet some of the featured exhibitors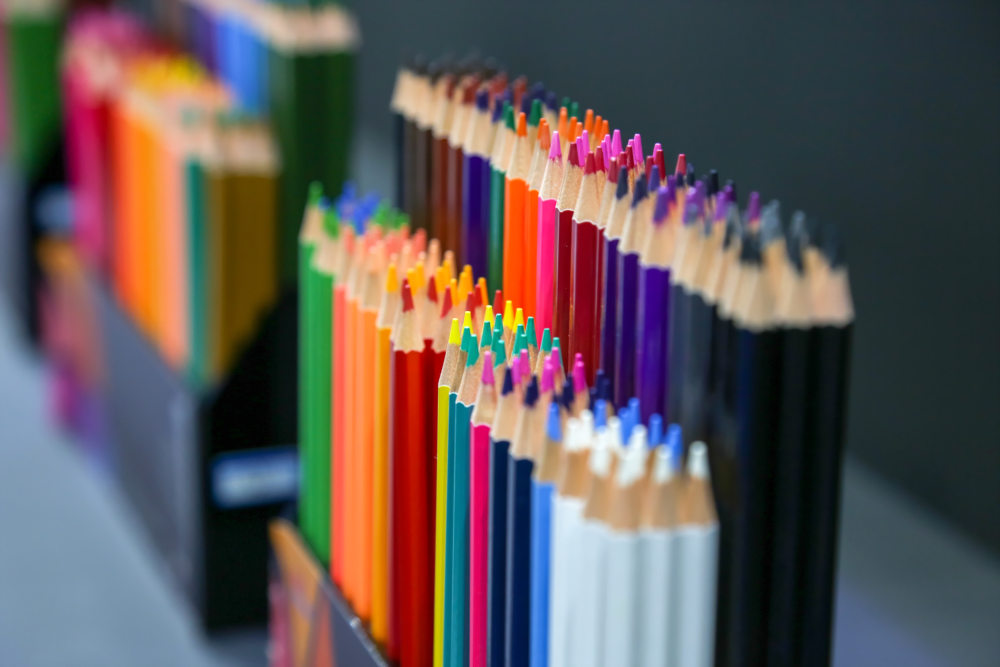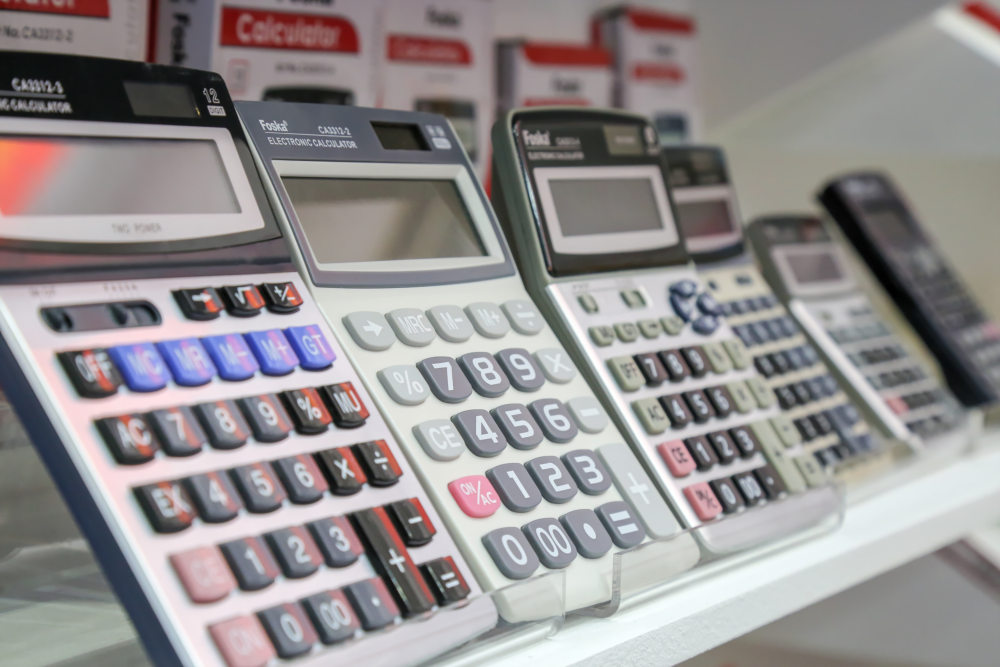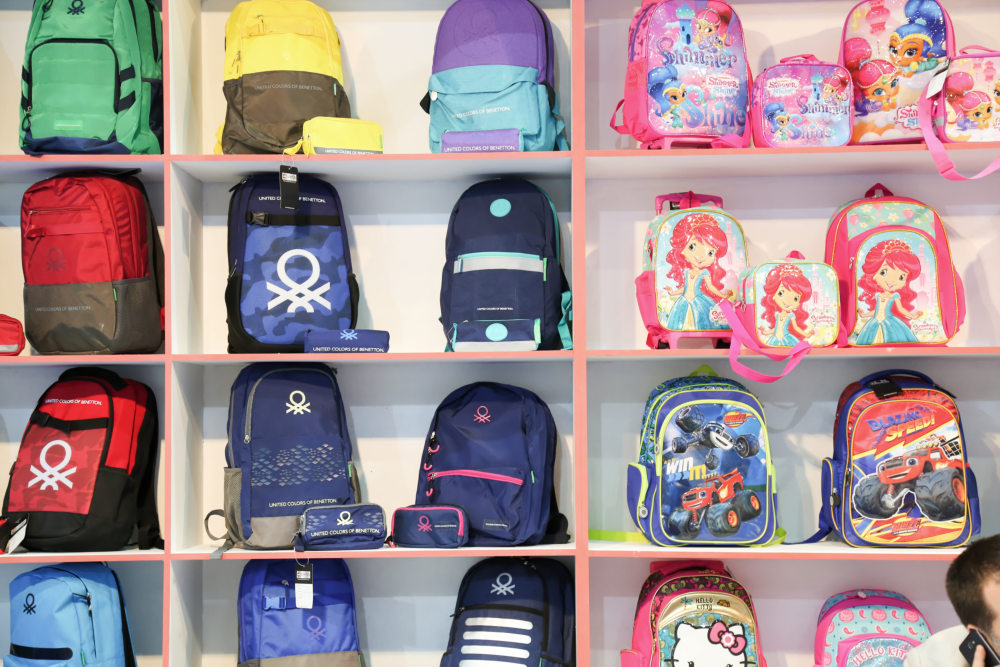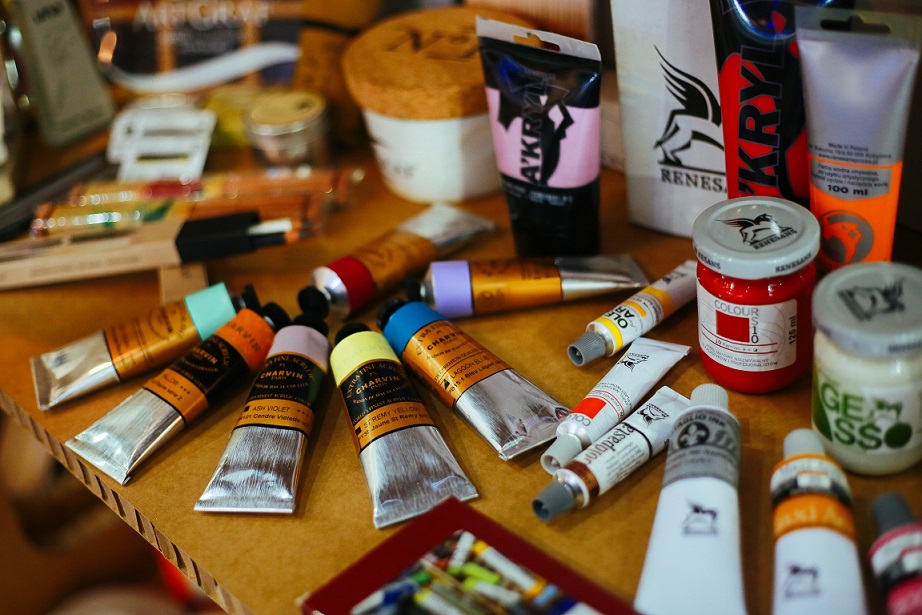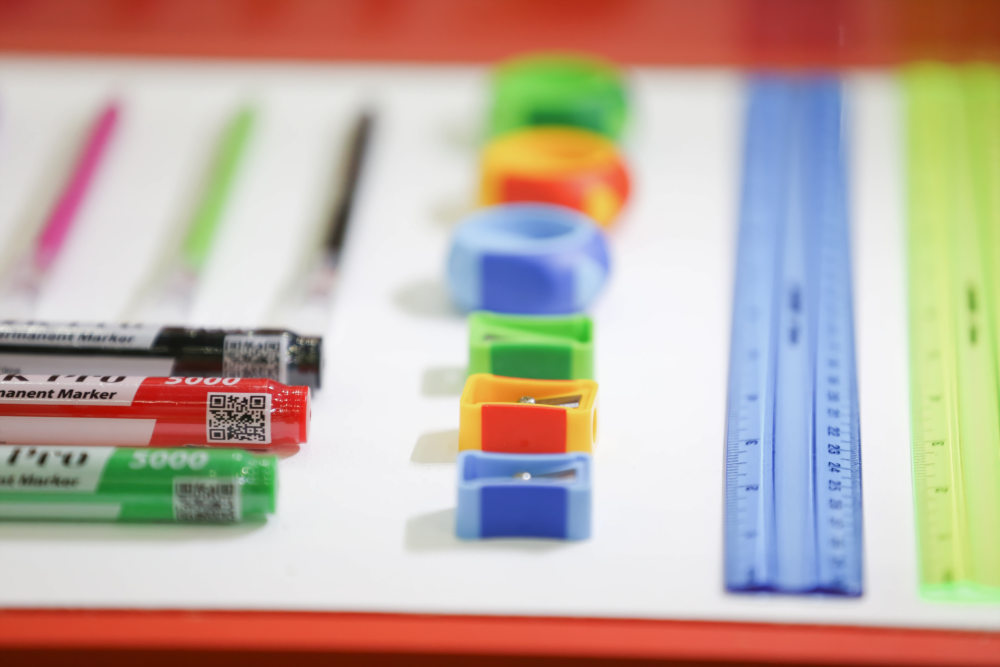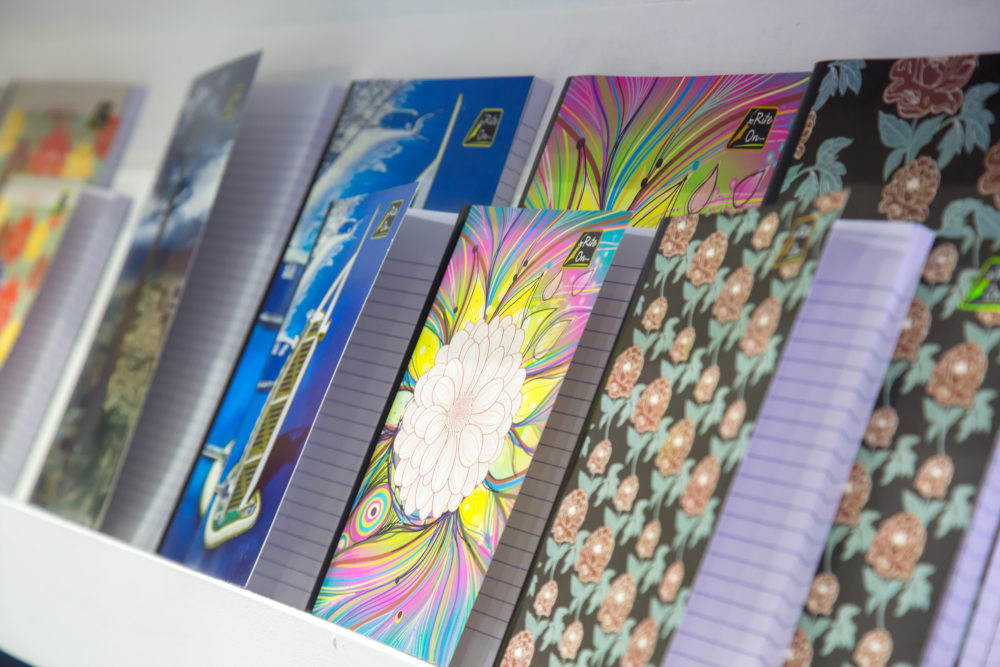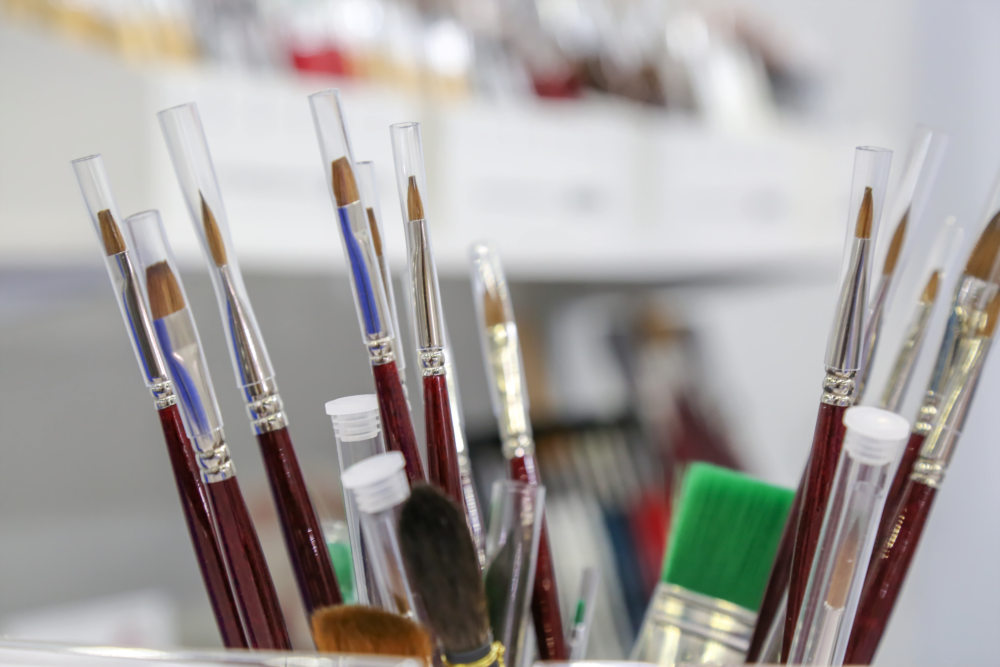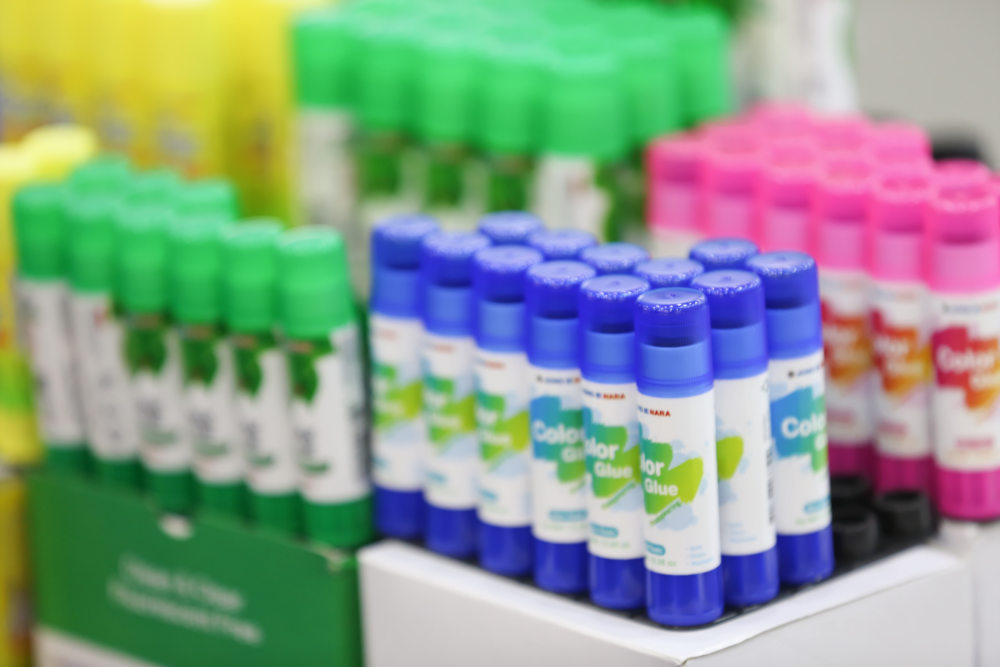 Set meetings with the above exhibitors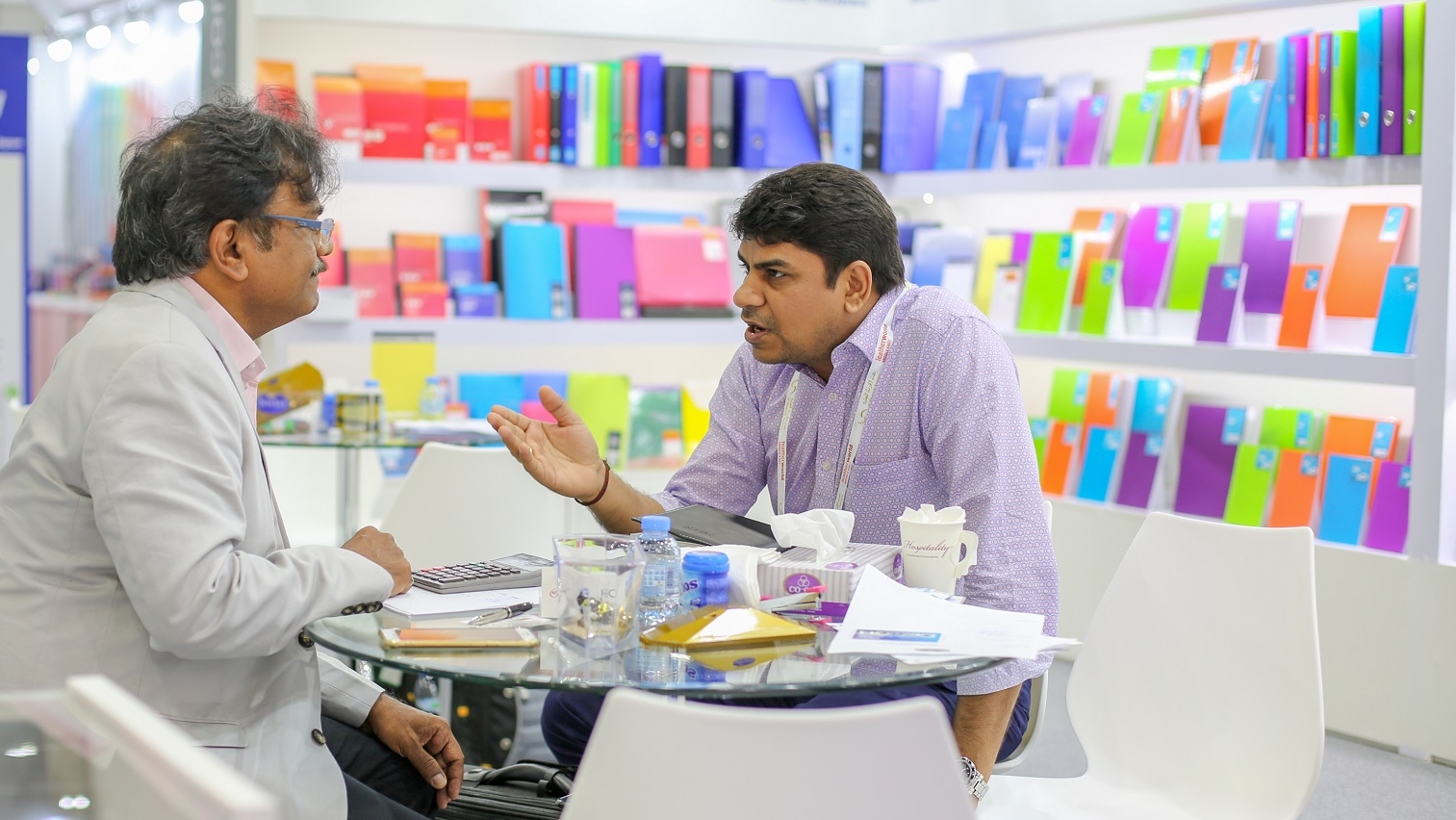 Search for exhibitors based on products and more
Identify which exhibitors you want to meet at the show
Schedule your meetings before you arrive
As a pre-registered visitor, you are automatically profiled into the Business Matchmaking Program. Our team will assist you and confirm these meetings before the show.
Wrap Star Competition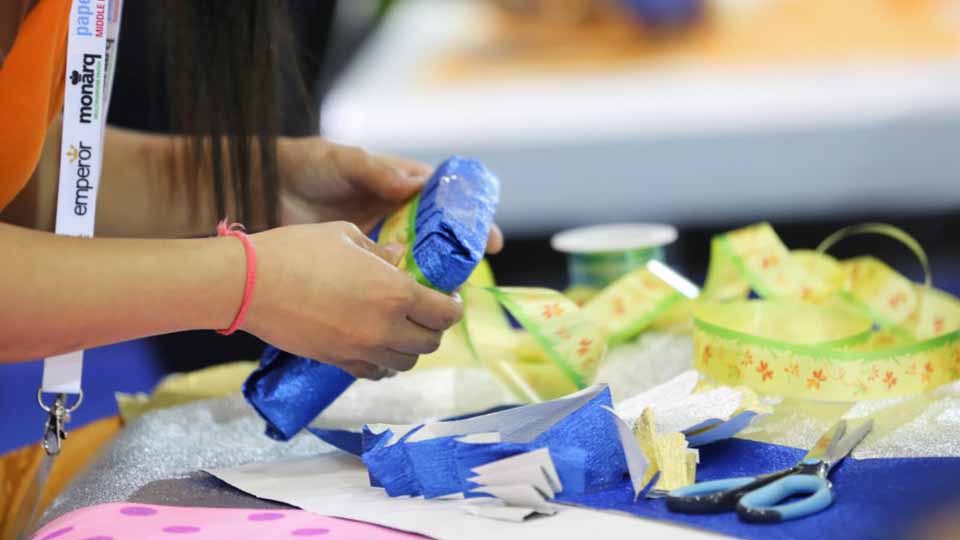 Here's the most vibrant and exciting opportunity for the local gift wrapping talent to showcase their craft and creativity at the region's only gift-wrapping competition! The Wrap Star is attended by top retailers in the industry and those who are looking to source materials for their work. 
Read more or join the competition here
"I've attended Paperworld Middle East several times and I'm trialling the entrepreneurial world running a freelance business. I was looking for material and papers for creating handmade gifts, and met a lot of exhibitors with new decorations and party products. The innovation, creativity, and new toys on show were the most beneficial aspects of attending the show."
"Paperworld Middle East was a marvelous experience and we visit predominantly to meet new contacts, and be inspired by new experiences and people in the industry."