Go Green at Paperworld Middle East
In today's consumer world, the use of sustainable products is gaining importance. Keeping with industry norms, Paperworld Middle East attempts to address this subject with a special area, "Project Sustainability", where environmentally friendly products from exhibitors are featured along with the 'eco-credentials' of the items.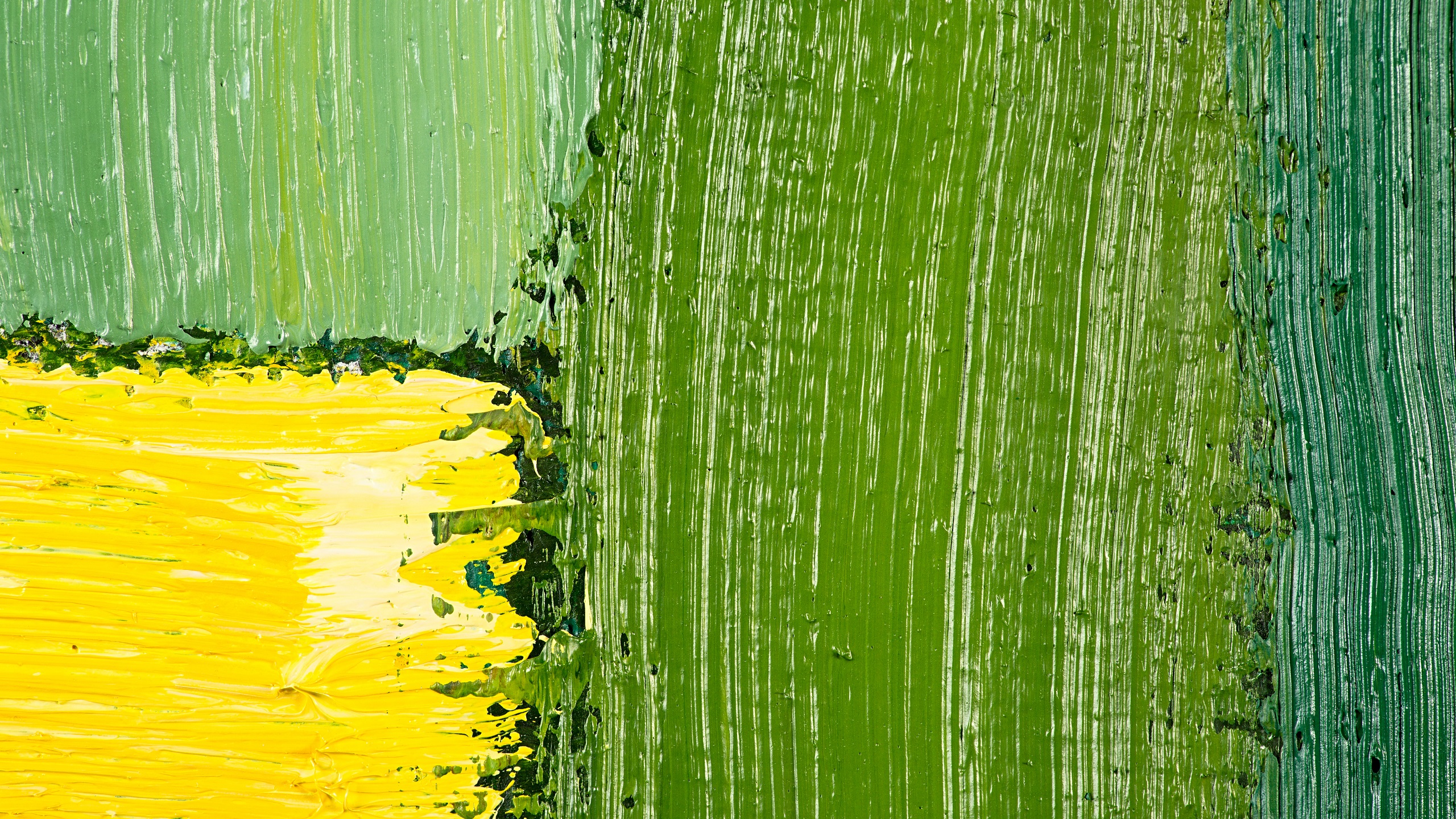 Why is this important?
Traditionally, the Middle East has been known for its high consumption levels, but recently, there has been a noticeable change in consumer patterns with a greater emphasis on being environmentally responsible. Both corporates and individuals in the region are increasingly opting for 'green' products. This trend is further emphasised by governments around the region setting new environmentally friendly regulations in an attempt to reduce their carbon footprint.

Discover some of the 2021 featured 'Green' products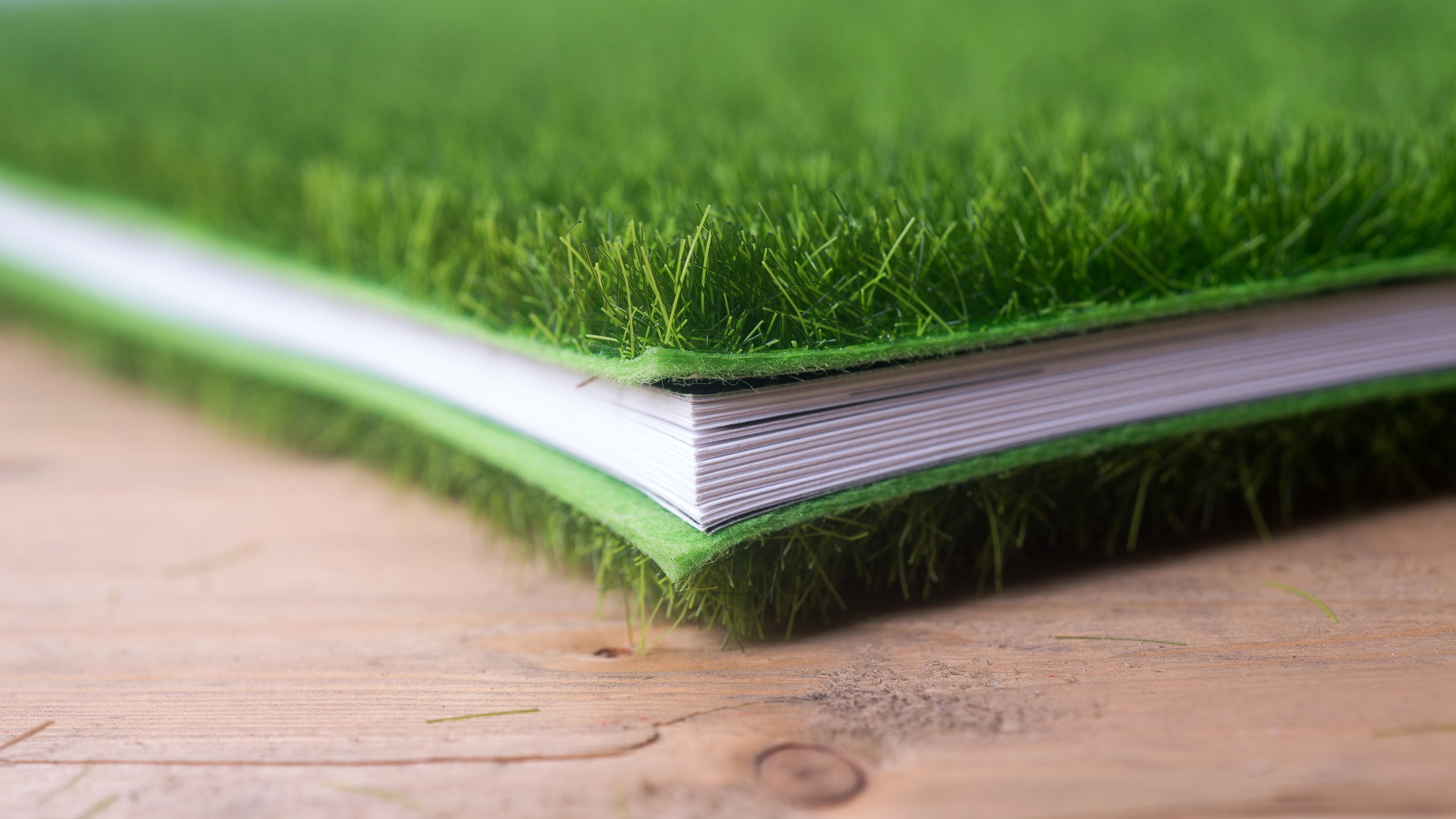 The Green Room allows retailers, department stores, schools, and stationery dealers from across the Middle East a first-hand look at a range of environmentally appropriate stationery and paper-based products, the likes of which are new to the region, but which shows the direction to where the market is headed
MORE THAN PAPER.
"The UAE leadership and companies across the Middle East are encouraging the use of sustainable products, and our belief is that sustainability can start with a pencil. Our aim is to save our trees one pencil at a time."