A few key reasons to visit the show for businesses, small and large, as well as Office Managers that require stationery and office supplies
Creativity meets productivity across a wide and varied range of stationery, office supplies and more. Find products that are fit-for-purpose for your company's needs, negotiate great bargains and be inspired by game-changing products that enhance your team's efforts, every day.
Who should visit?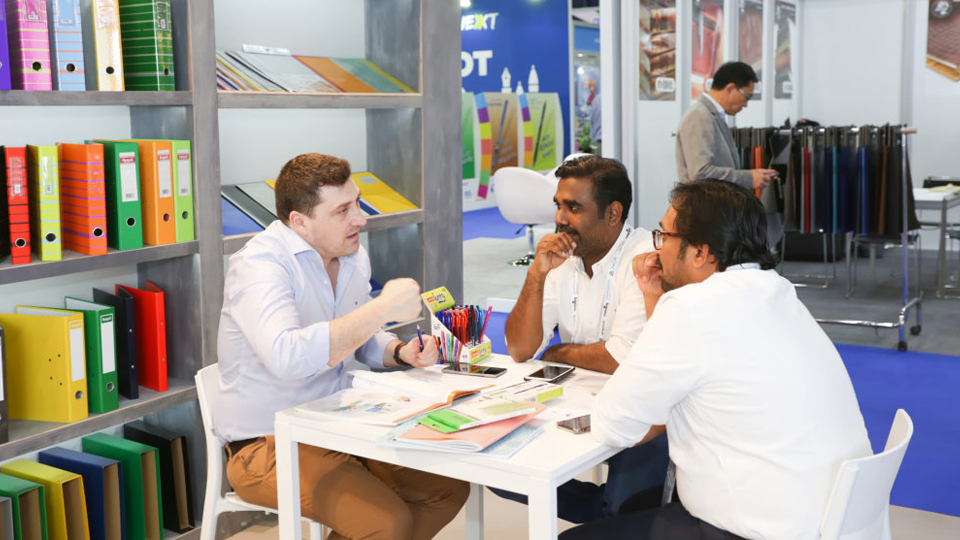 Entrepreneurs and Small Business Operators
Large Organisations and Corporations
Office Supply and IT Consultants
Manufacturers and Wholesalers
Importers, Exporters and Trade Agents
Distributors, Wholesalers and Retailers
Office Managers, Procurement & Purchasing Managers, Business Owners and Buyers of office supplies and staionery for small businesses and large organisations should visit Paperworld Middle East. 

Products & Solutions
All types of office stationery, calculators, folders, dividers, storage, printers, OEM supplies, Remanexpo products, ink cartridges, shredders, stamping, office paper, gifts, desktop items, office accessories, writing utensils. Meet some of the 2021 featured exhibitors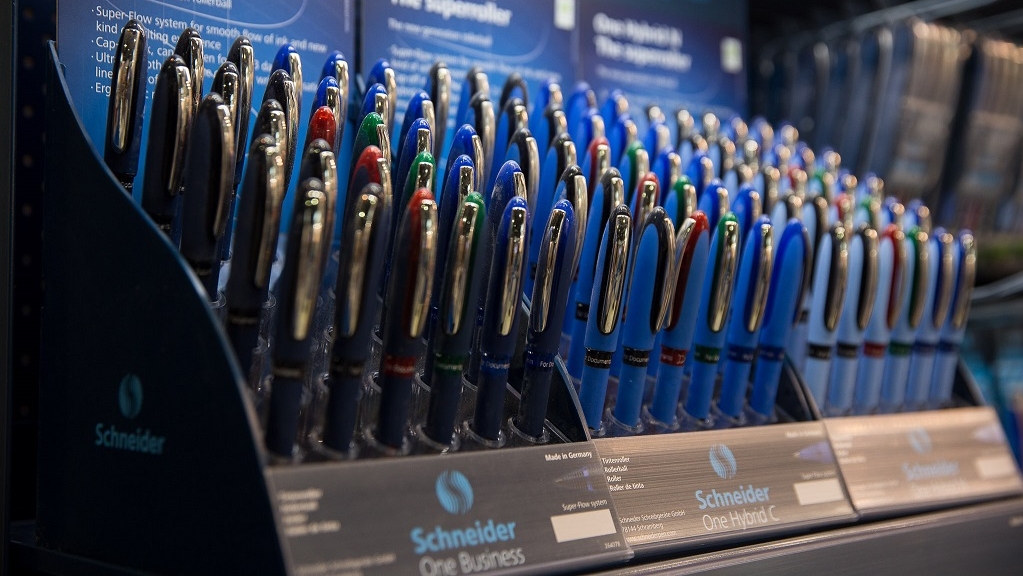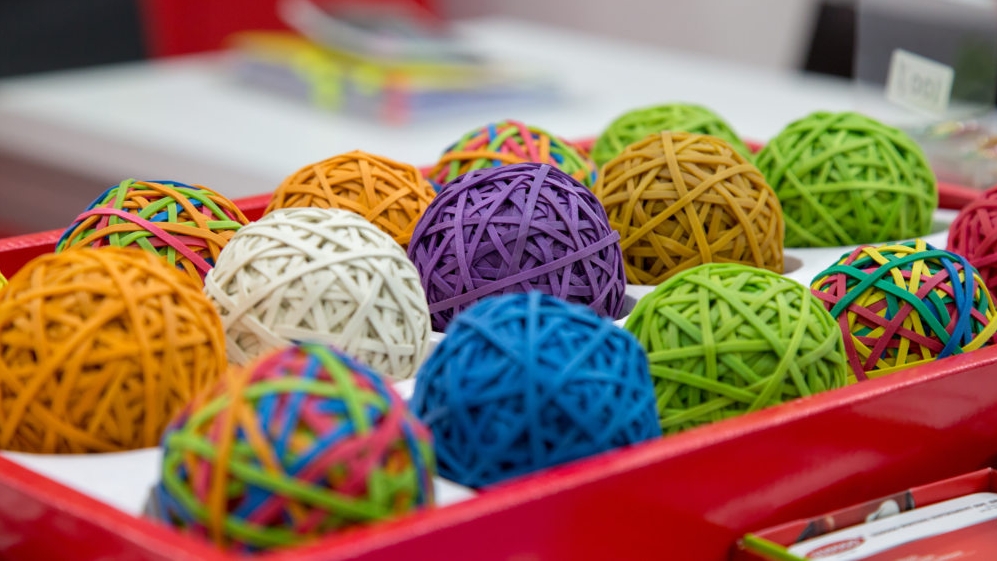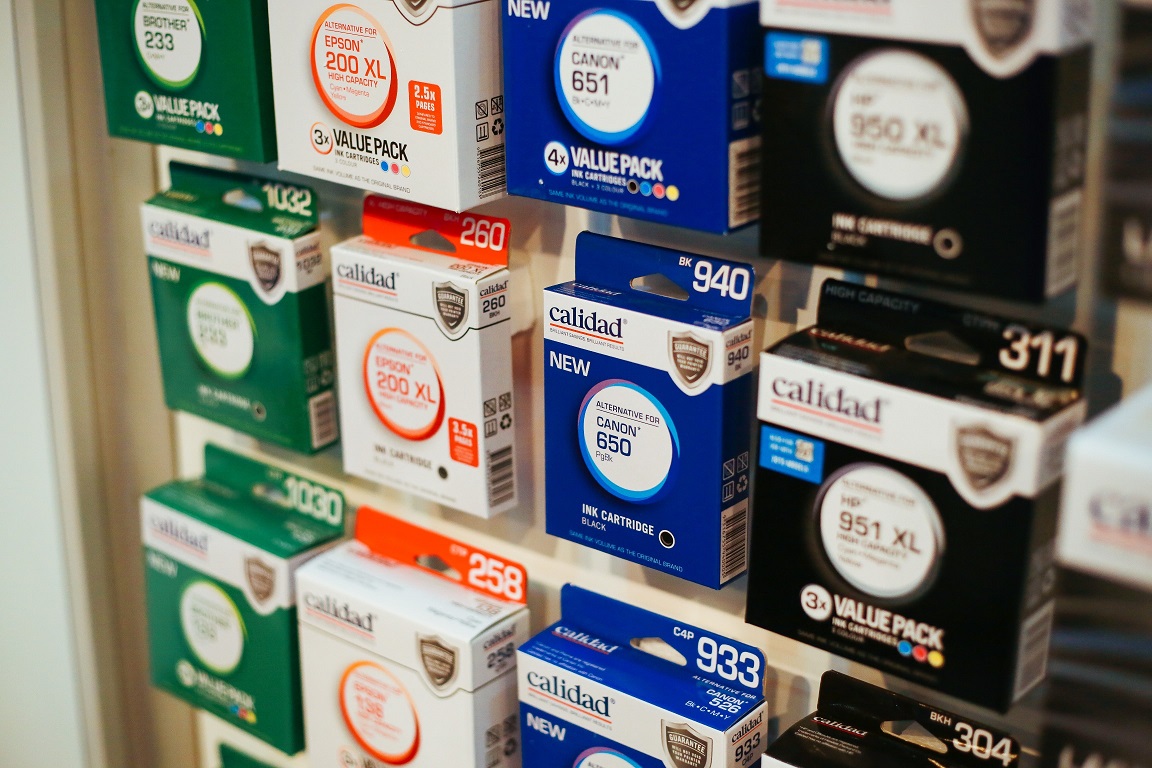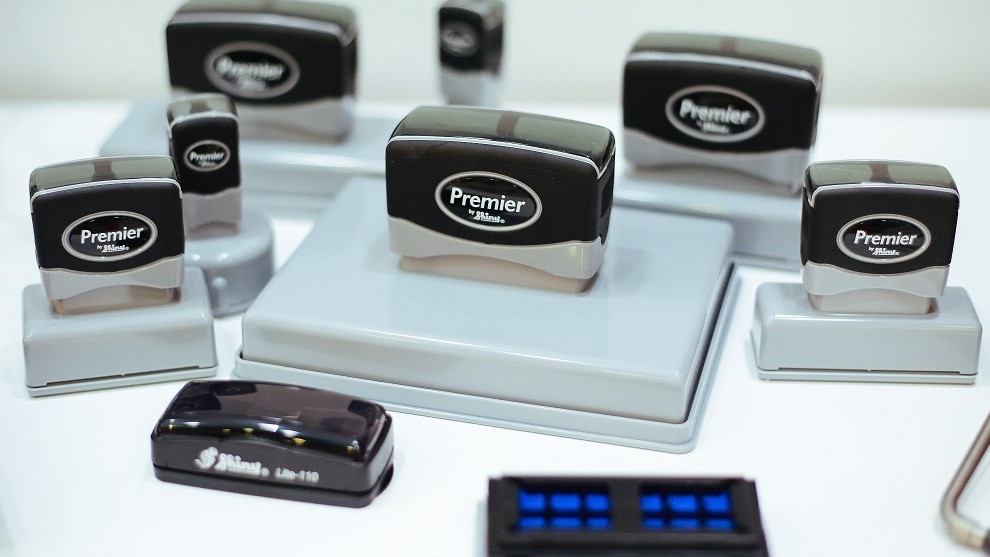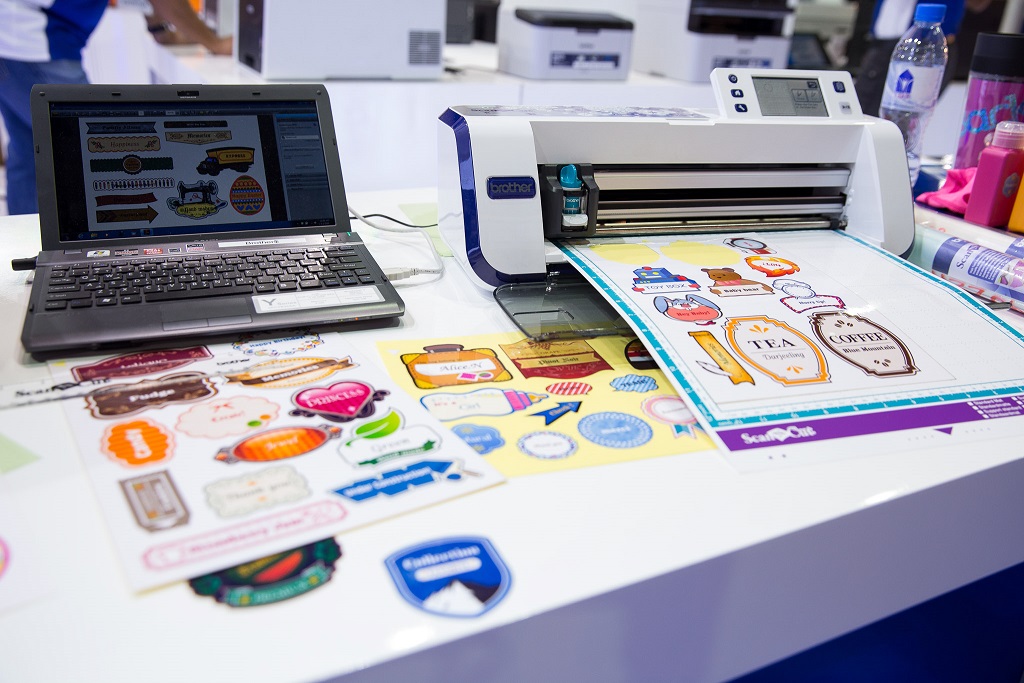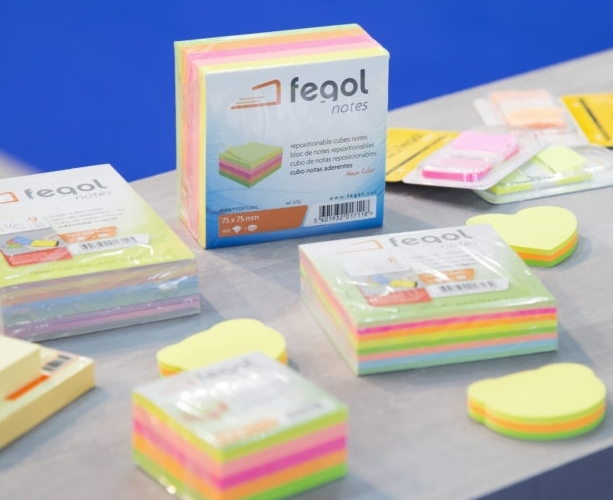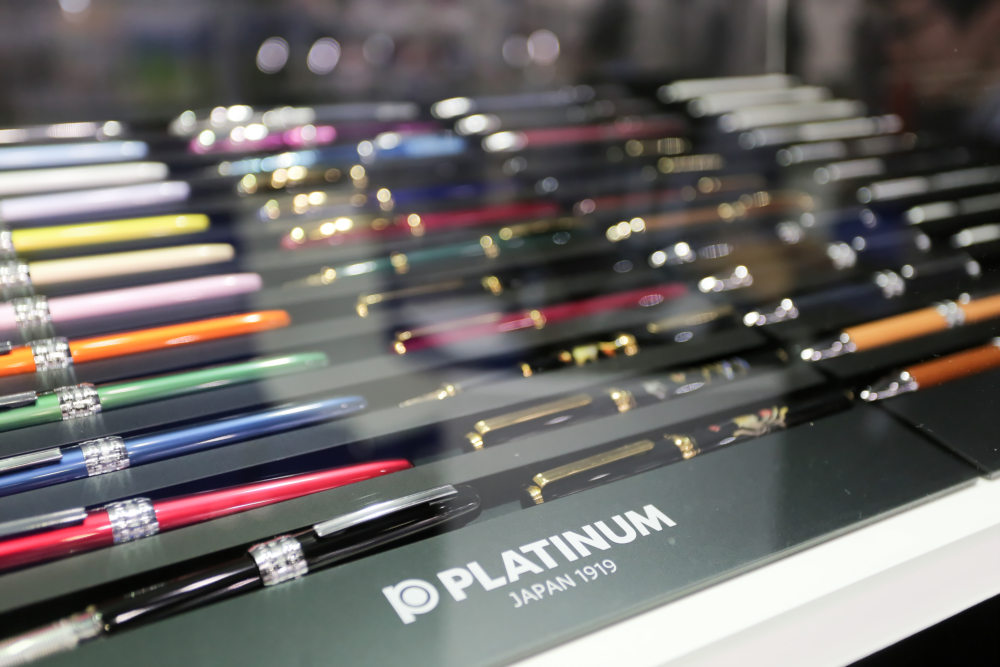 Set meetings with the above manufacturers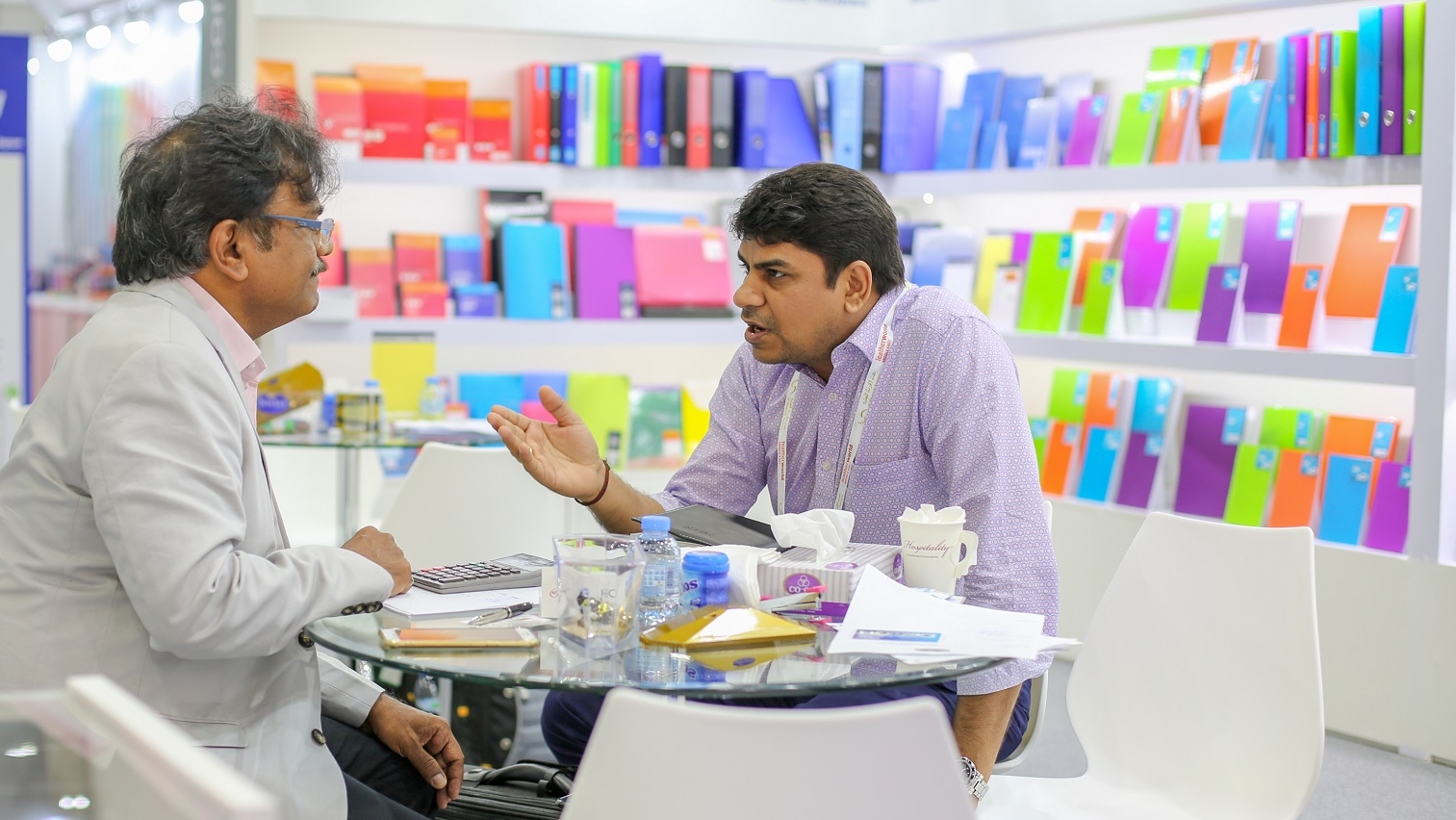 Search for exhibitors based on products and more
Identify which exhibitors you want to meet at the show
Schedule your meetings before you arrive
As a pre-registered visitor, you are automatically profiled into the Business Matchmaking Program. Our team will assist you and confirm these meetings before the show.
"I'm a regular at Paperworld Middle East, and continue to visit the show as it's important to know a lot of new suppliers in the market. That instant one-on-one connectivity is very important to proceed farther with potential partnerships."
"As a printing technology industrial consultant it's very important to know the latest industry innovations, which is why I visit Paperworld Middle East. The variety of products on show was the biggest surprise for me."
"Paperworld Middle East is very well planned and a good platform for upfront prospecting and sourcing from exhibitors of all types from around the globe."
The Green Room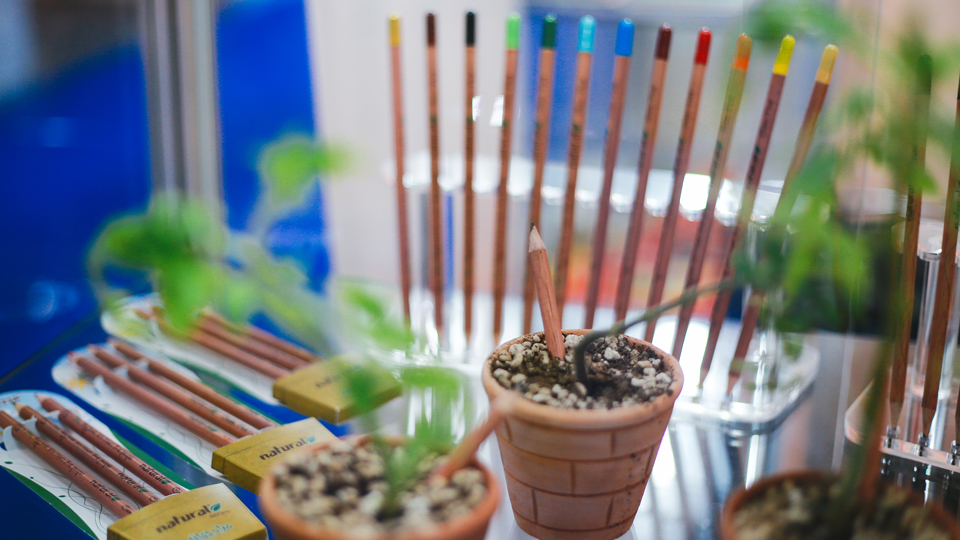 In today's consumer world, the use of sustainable products is gaining importance. Keeping with industry norms, Paperworld Middle East attempts to address this subject with a special area, "The Green Room", where environmentally friendly products from exhibitors are featured along with the 'eco-credentials' of the items.
Industry Seminars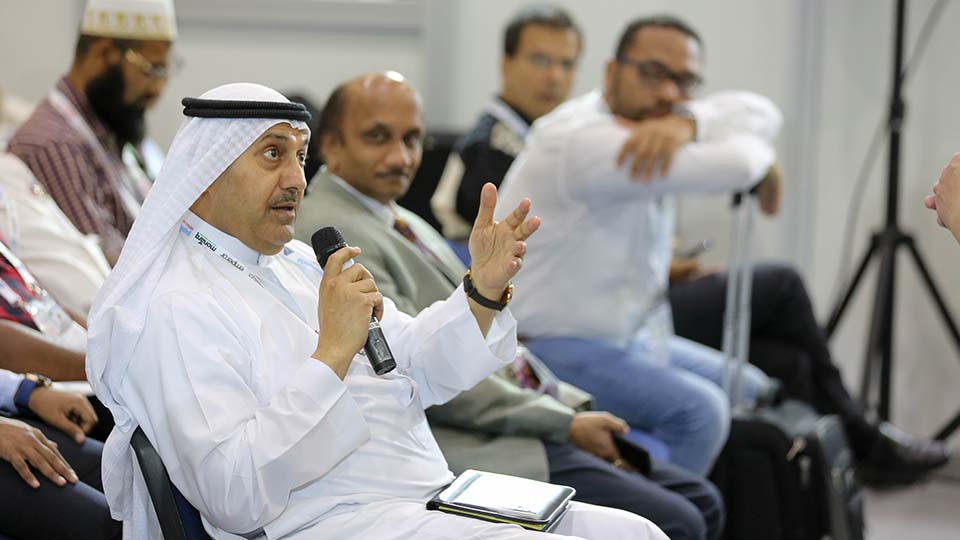 Acquire expert insight into the latest market trends and opportunities from thought leaders in the industry at engaging seminars that cover important topics such as the African market, remanufacturing, and more.
Remanexpo Middle East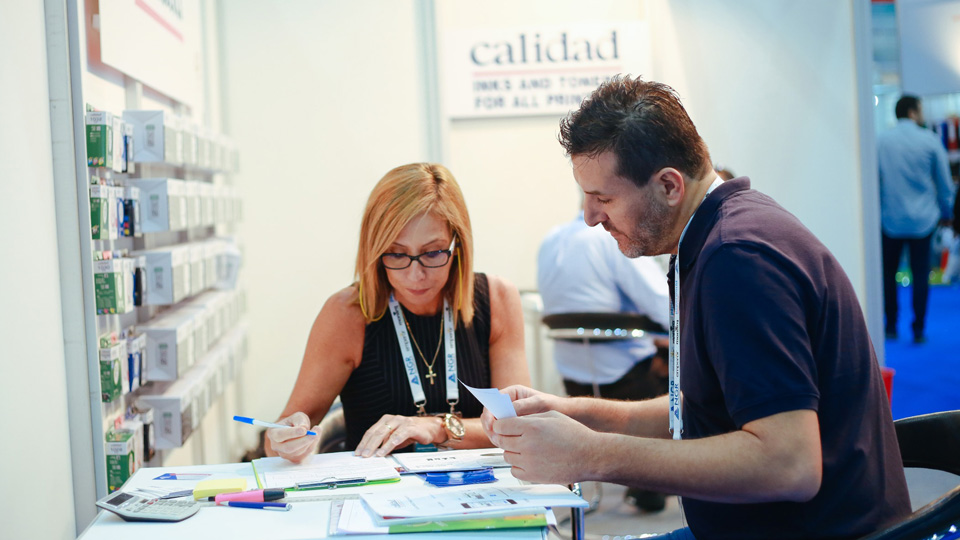 From remanufactured printer cartridges and toners to IT accessories and remanufacturing services, find a comprehensive range of products and innovations from OEM suppliers and the recycling industry in this exclusive product area.