Announcing the debut edition of "The Hub Forum" featuring some of the most industry renowned speakers, valuable sessions and discussion presented in two formats – live in person and virtual.  The live events will be streamed in real time and will be available for on-demand viewing after the sessions conclude.
The Hub Forum is the region's first ever platform to bring together industry experts, thought leaders, analysts and leading industry players in E-commerce, digital and sustainable trends to discuss and debate the way forward for the Paper, Stationery, Office Supply & Gift industry.
Some of the key confirmed speakers: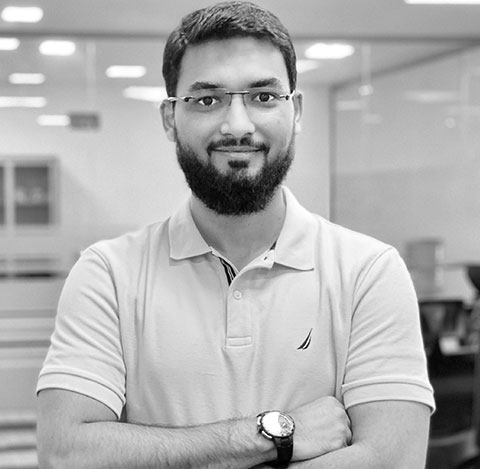 Adnan Zubairi
CEO, DXBUY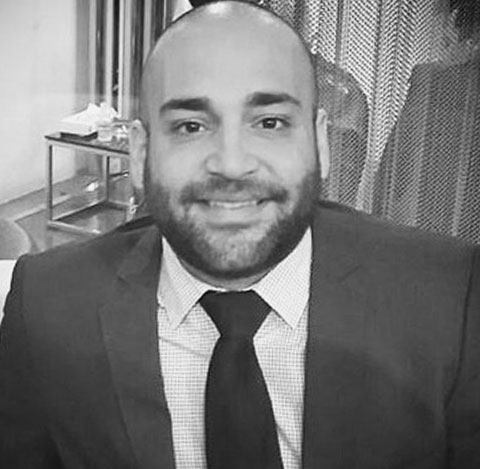 Ali Abdul Hadai
Marketing Director, makanE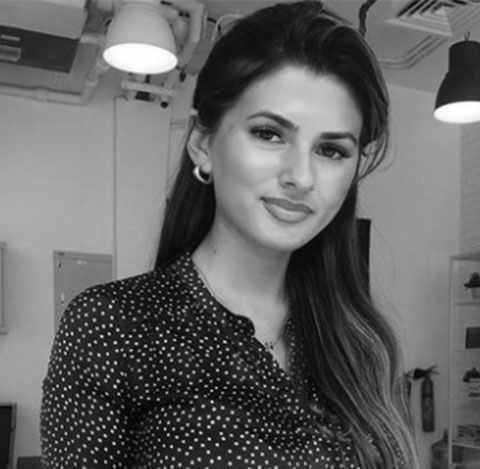 Alyssa
Mint Stalk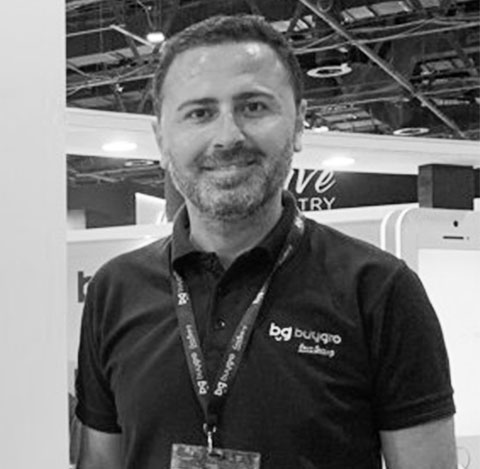 Emrah Keles
General Manager, BuyGro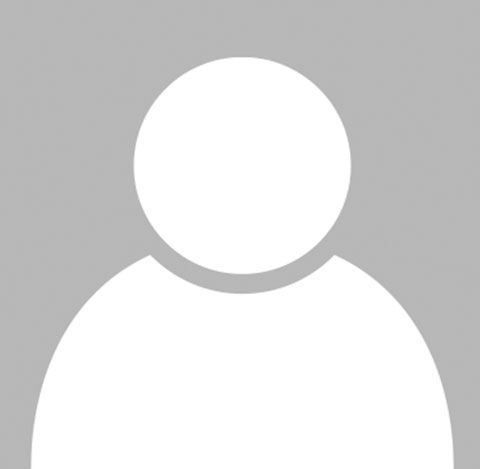 Farbood Khamooshi
CEO, Ads to Stick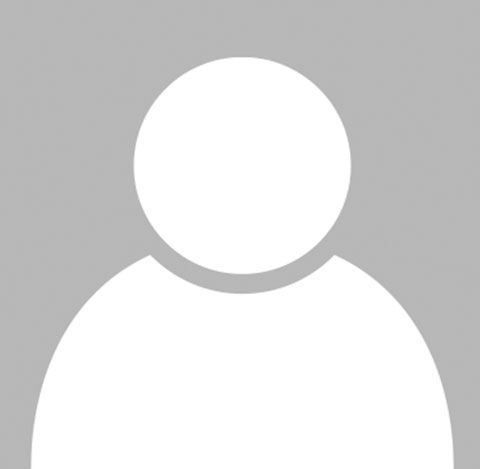 Francois Cornet
Business Head, Clairefontaine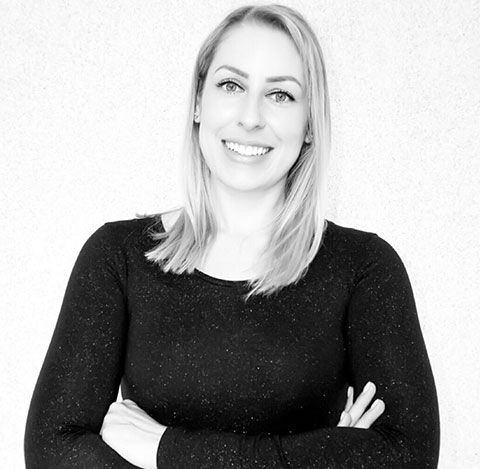 Julia Jackle
CEO & Co-Founder, Creative971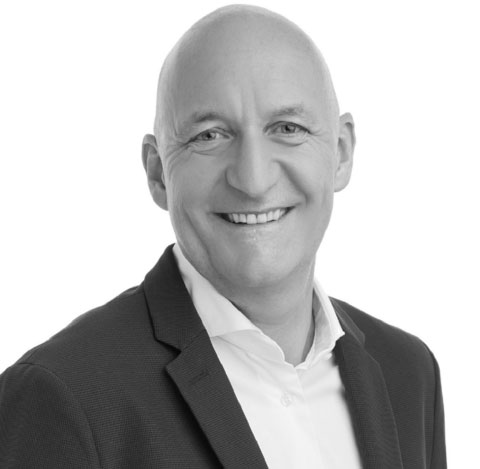 Konrad Schwitter
Managing Director, Office One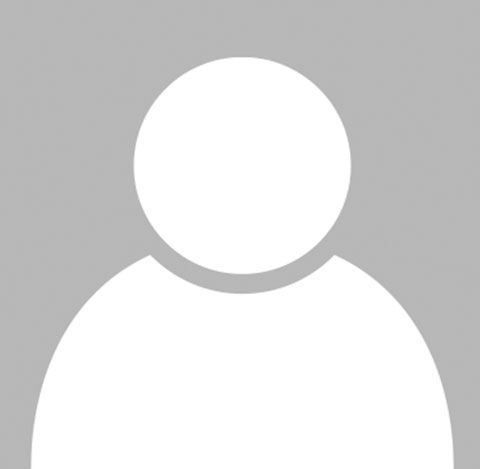 Lovrenc Kessler
MD, Simon-Kucher & Partners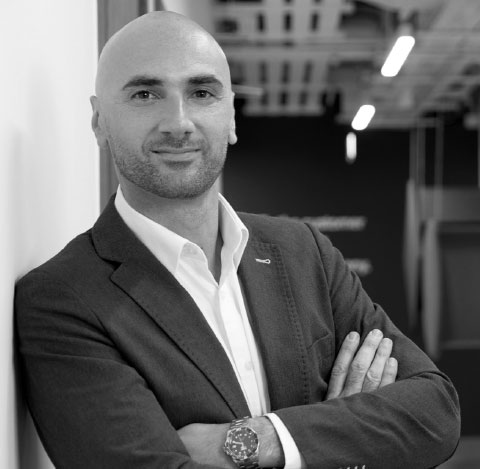 Marius Ciavola
Tradeling, CEO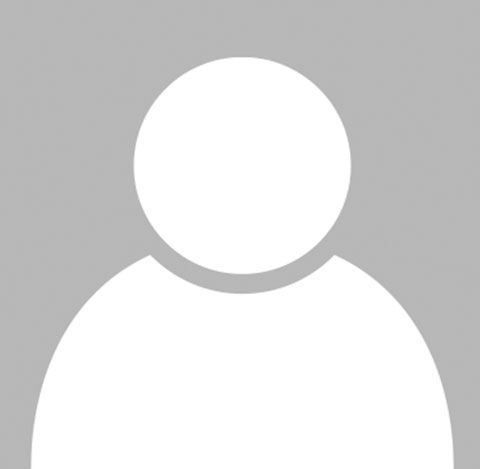 Misha Agarwal
Save Our planet, MD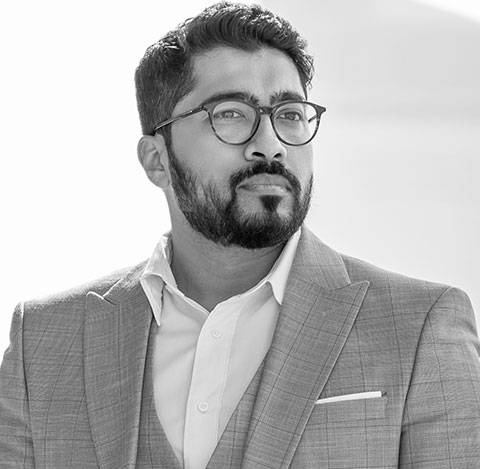 Monash Unny
Managing Director, Ubrik Media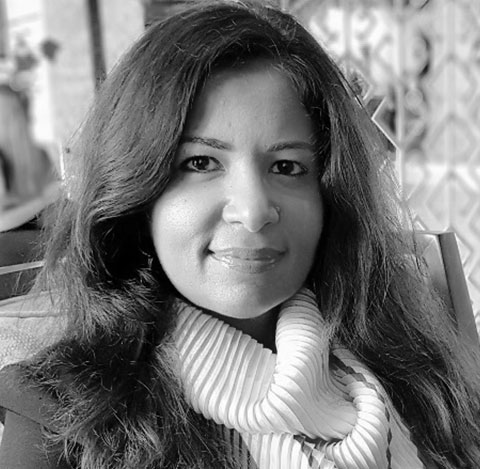 Namrata Balwani
Independent Consultant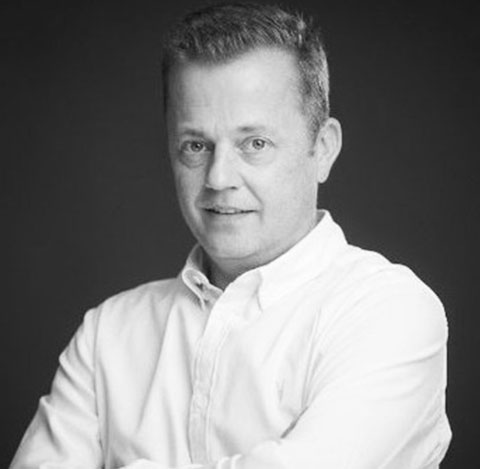 Nick Adams
MD, The W10 Collection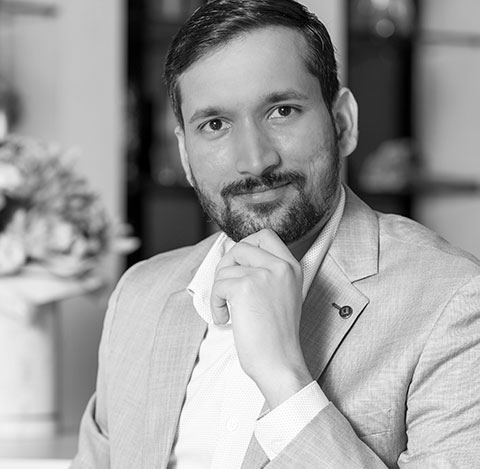 Rajesh Kumar
Business Head, Ferns N Petals UAE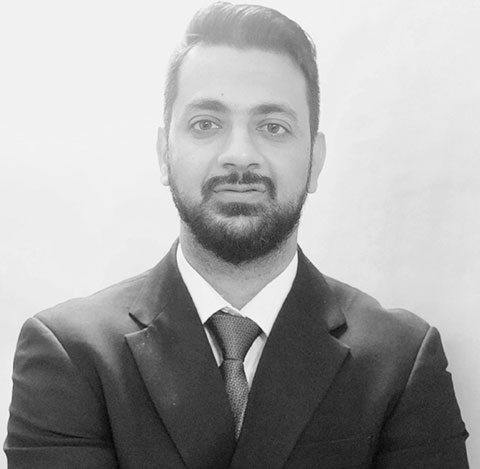 Rajjat Kharbanda
6W Research, Research Director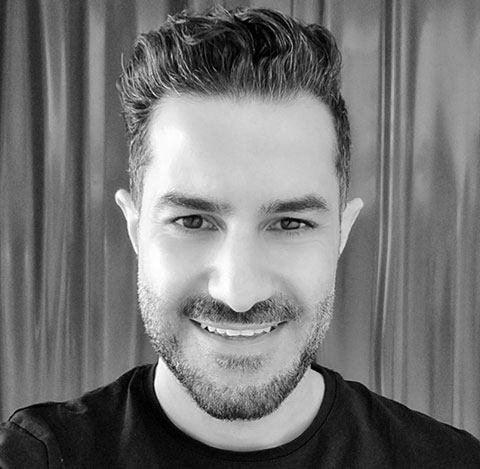 Rami Rabia
Ecommerce Consultant, Independent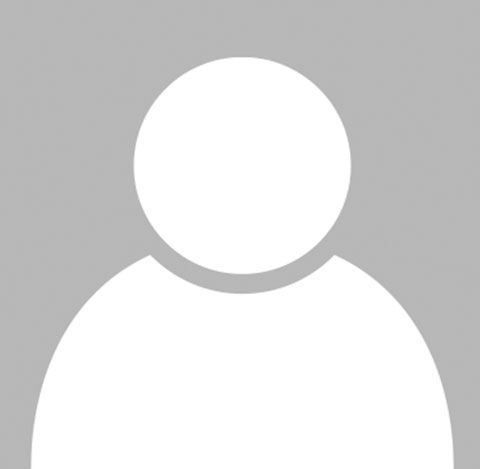 Rashed Al Mulla
Dubai CommerCity, Vice President - Marketing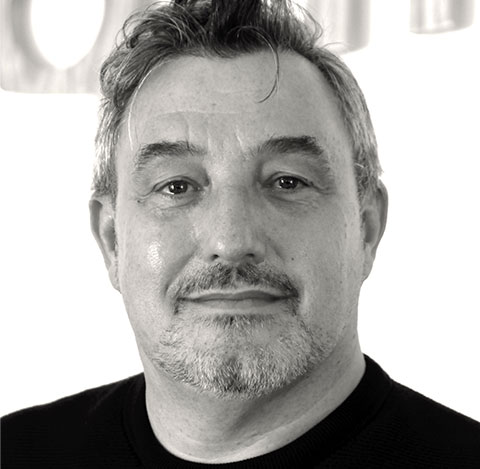 Richard Nicol
Liquid Retail, CEO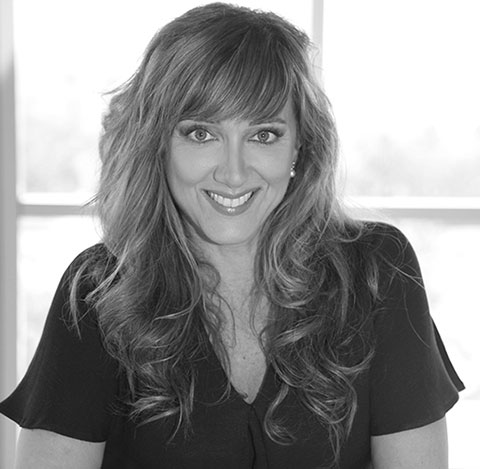 Stefania Brunori
Brand Strategist, Building Memorable Brands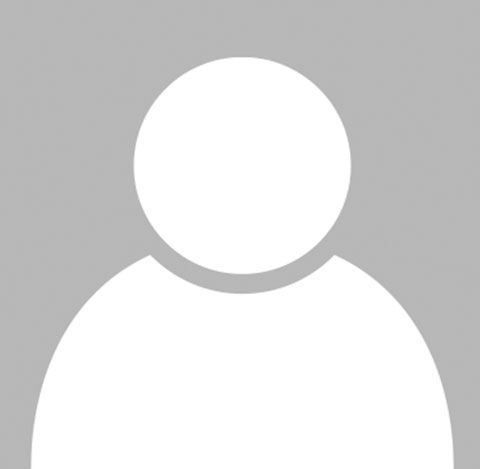 Yash Chhabra
Head of Marketing & Category, Frontier Education
Who should attend?
Retailers, E-commerce & B2b companies, Distributors & Wholesalers, Manufacturers, Corporate & Commercial End-users, School & Educational Institutes, Buyers of Stationery, Paper & Gifts, Toys, Baby & Kids Stores.
For speaking opportunity at the forum, please contact: